COUPLES
Rock & Roll And Romance!: Ozzy Osbourne & Sharon Osbourne Celebrate 40th Wedding Anniversary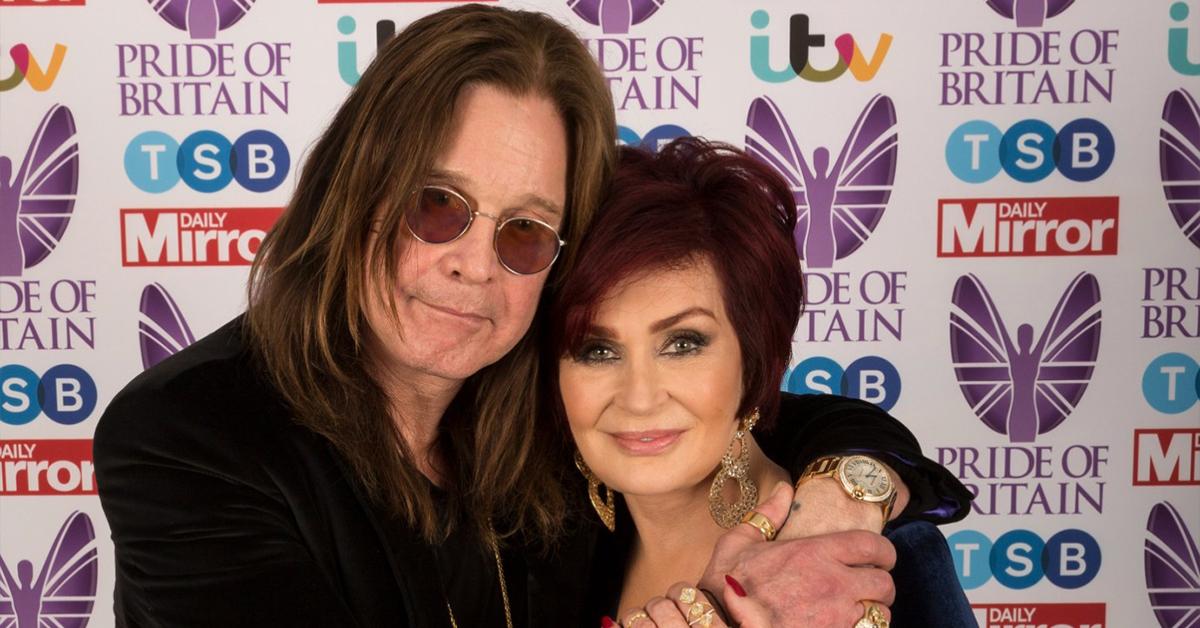 Four decades of rock and roll and romance!
On Monday, July 4, Black Sabbath frontman Ozzy Osbourne and TV personality Sharon Osbourne reached a romantic relationship milestone, ringing in their 40th year as husband and wife.
During the Independence Day holiday, The Talk co-host took to Instagram to share a sweet snap depicting her and her husband standing hand in hand sporting matching monochrome black outfits, completing the post with a sweet note regarding their ruby anniversary.
Article continues below advertisement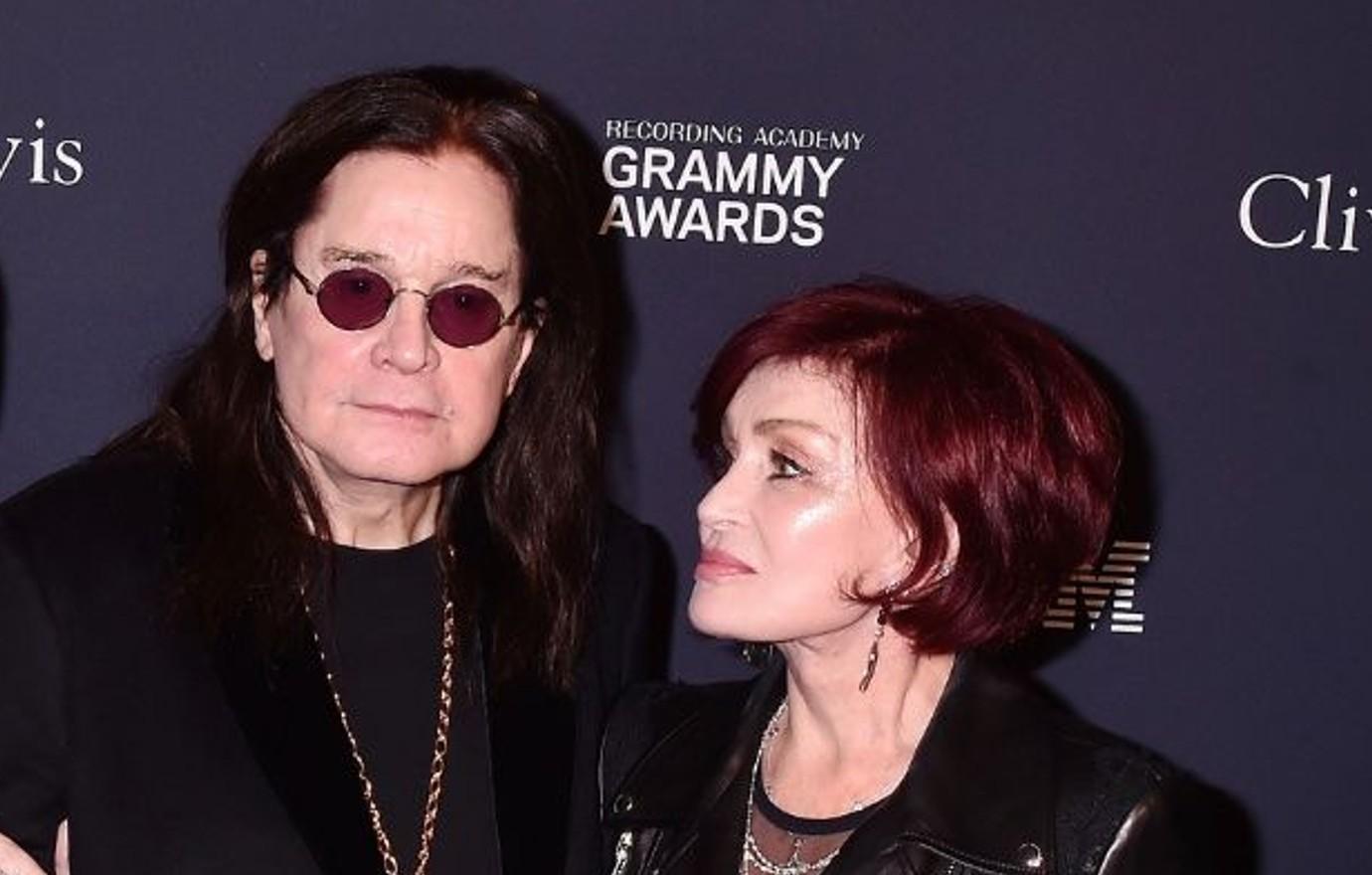 "2022 is a special year for me," Sharon shared alongside the photo, which has since garnered more than 47,000 likes. "It marks 40 years of marriage to my darling Ozzy. We first met when I was 18, over 52 years we have been friends, lovers, husband & wife, grandparents and soulmates. Always at each other's side."
The star ended the caption with a sweet message directed at her spouse. "I love you Ozzy," she added, before signing her name — spelled with seven "r"s — and adding an "x" for emphasis.
Article continues below advertisement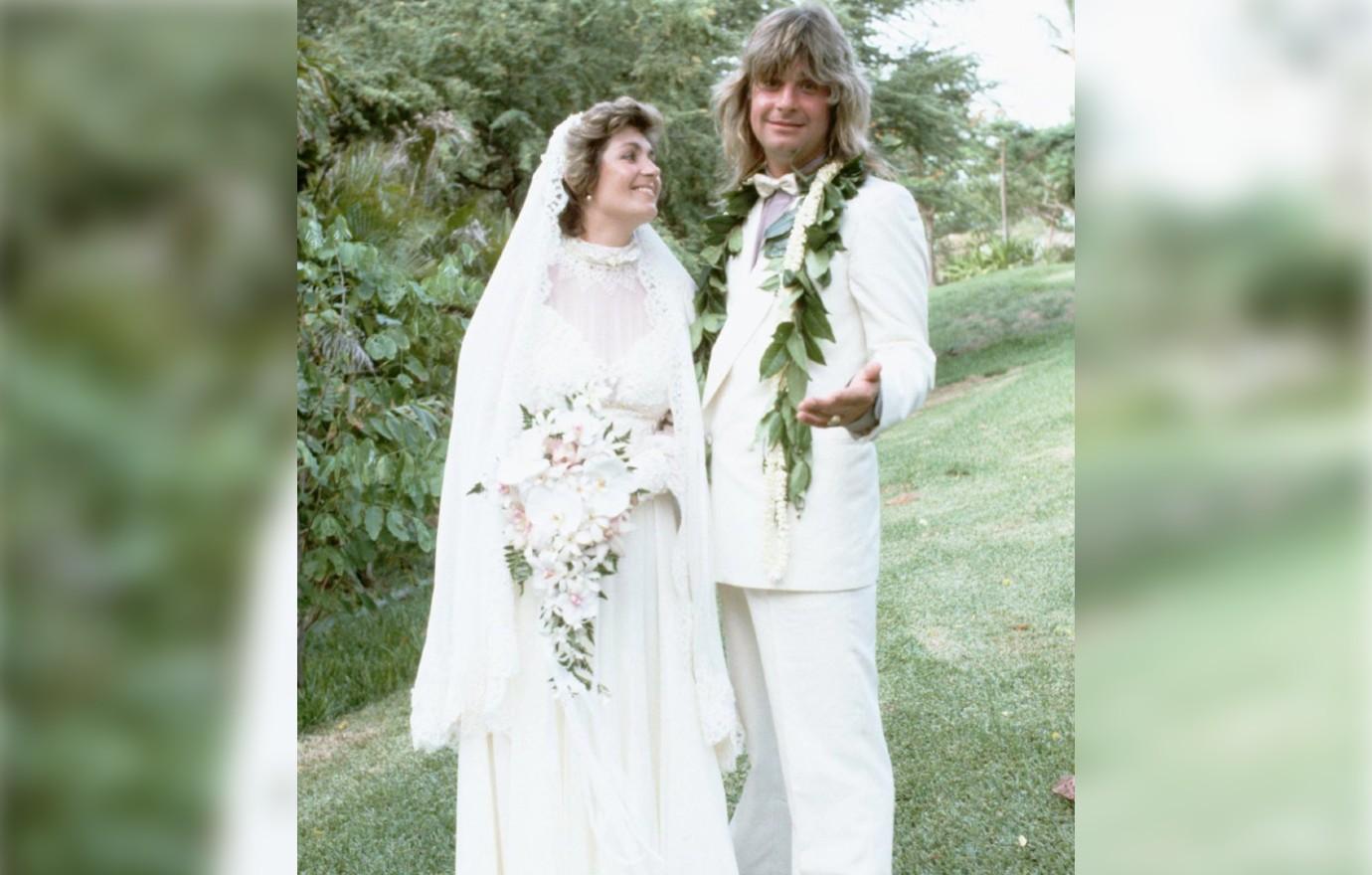 Ozzy too also took to social media to recognize the gemstone-worthy occasion, sharing a romantic throwback photo of the pair together on their 1982 wedding day.
"40 Years Ago Today!" the artist wrote alongside the image, depicting him and his wife rocking matching white wedding attire. "Happy Anniversary My Love."
The pair first met in 1970, when Sharon's father, Don Arden, began managing Black Sabbath. The couple started dating in 1979 before ultimately tying the knot in Hawaii roughly three years later.
They share three adult children together Aimee Osbourne, Kelly Osbourne and Jack Osbourne, the latter two appeared alongside the couple in their eponymous MTV series, The Osbournes, which ran from 2002 to 2005.
The sweet set of snaps come as the 73-year-old rocker faced a few health problems earlier this year, contracting Covid-19 in late April and undergoing an intense surgery in June.
"He has a very major operation on Monday, and I have to be there," Osbourne said of helping her husband on The Talk UK. "It's really going to determine the rest of his life."
Article continues below advertisement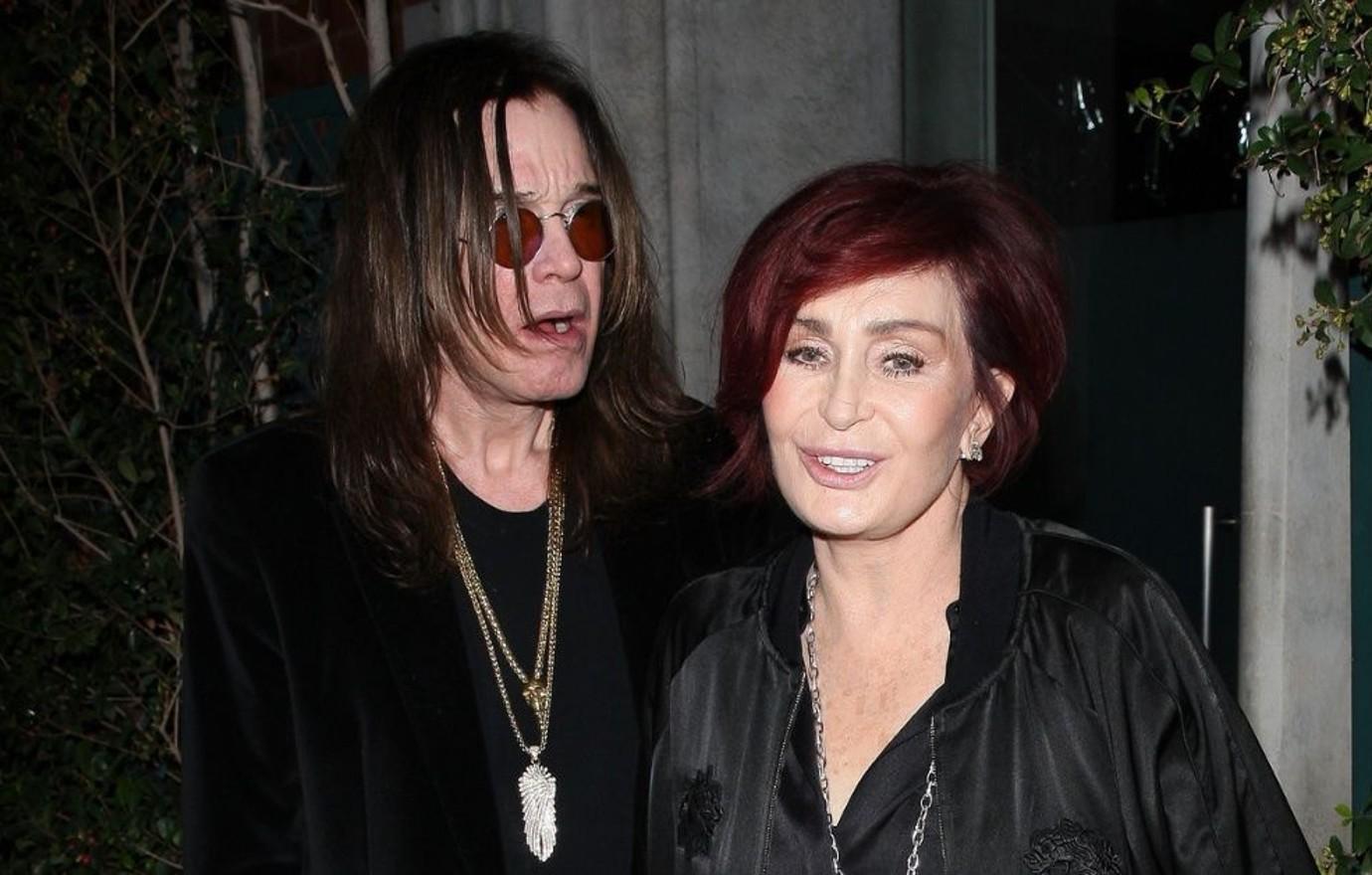 Fortunately, it seems the surgery was a success, the rocker personally taking to Instagram to inform fans he was on the mend.
"I am now home from the hospital recuperating comfortably," Ozzy wrote in a post dating back to June 15. "I am definitely feeling the love and support from all my fans and send everyone a big thank you for their thoughts, prayers and well wishes during my recovery."