NEWS
Sharon Osbourne Reveals Husband Ozzy Osbourne Is Undergoing 'A Major Operation' That Will 'Determine The Rest Of His Life'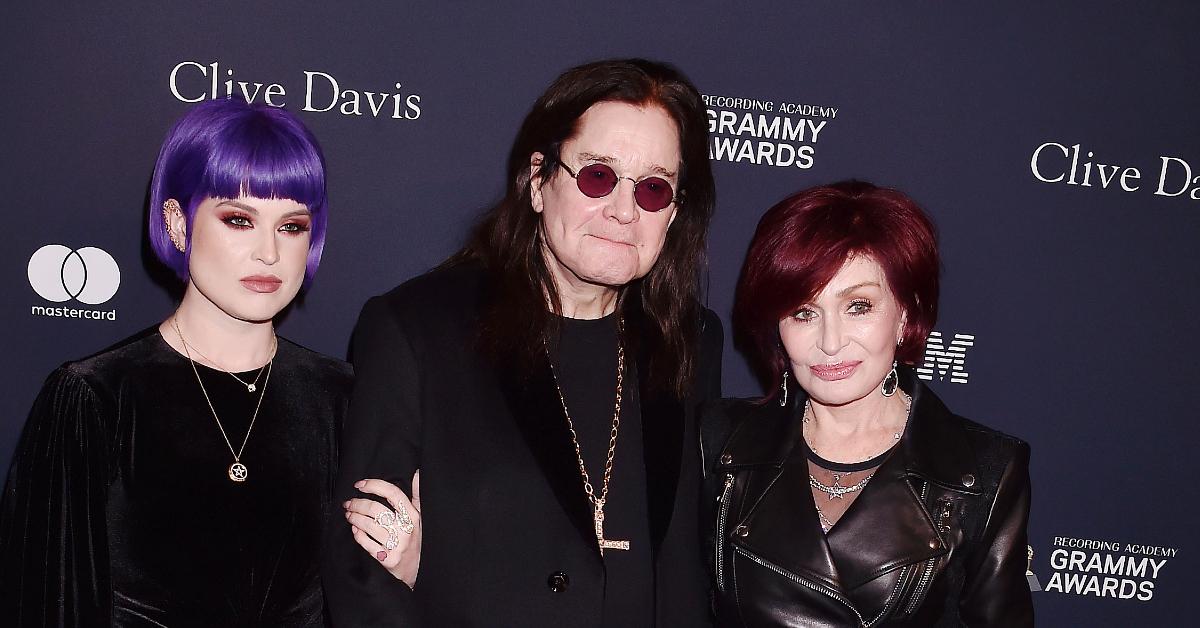 Scary times. Sharon Osbourne revealed that her husband, Ozzy Osbourne, is undergoing a critical operation on Monday, June 13.
"He has a very major operation on Monday, and I have to be there," the reality star, 69, said on the Friday, June 10, episode of The Talk UK, adding that she would be traveling back to L.A. be with her man. "It's really going to determine the rest of his life."
Article continues below advertisement
Despite the setback, it seems like the rocker is in good spirits.
"When I spoke to Ozzy today he said, 'Have you been fired yet?' and I said, 'No! This is a record!'" the TV star joked.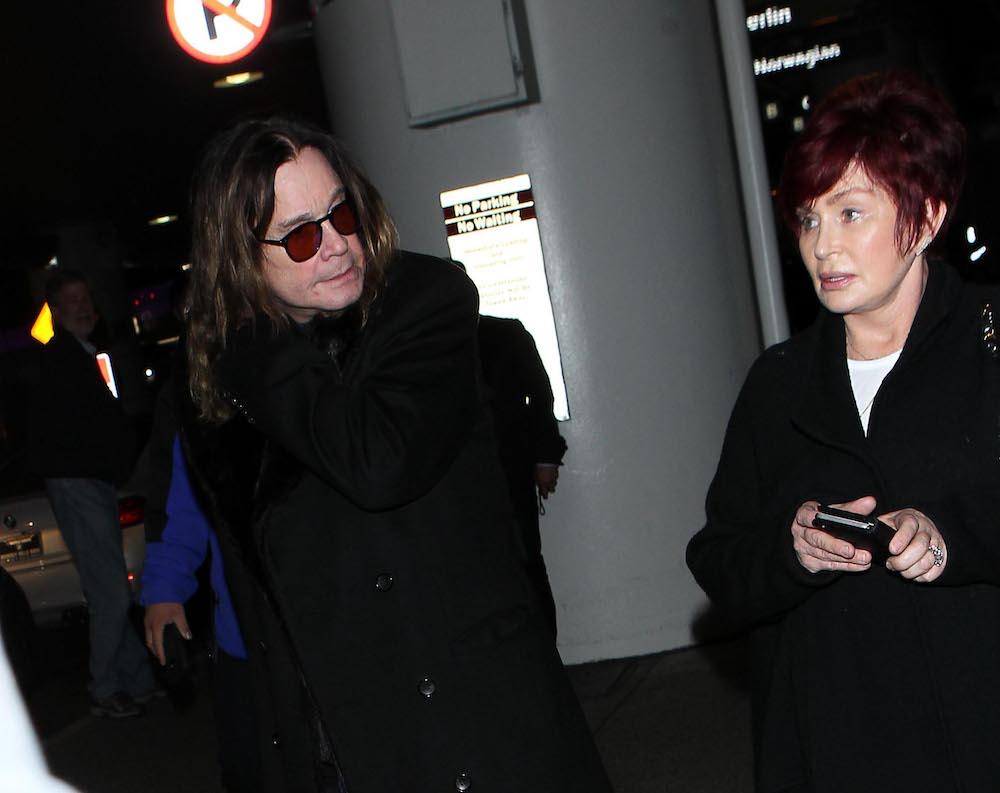 Article continues below advertisement
It's been a rough couple of months for Ozzy: in late April, Sharon revealed that her husband had contracted COVID-19. "Ozzy was only diagnosed — it was like middle of the night our time, but I spoke to him, and he is OK," she said while on her show. "I am very worried about Ozzy right now. We've gone two years without him catching COVID, and it's just Ozzy's luck."
The Talk alum later spoke about how Ozzy ended up spreading the disease to a lot of family members. Kelly [Osbourne] had it, her partner. Ozzy's nurse had it, the whole house," she explained.
Article continues below advertisement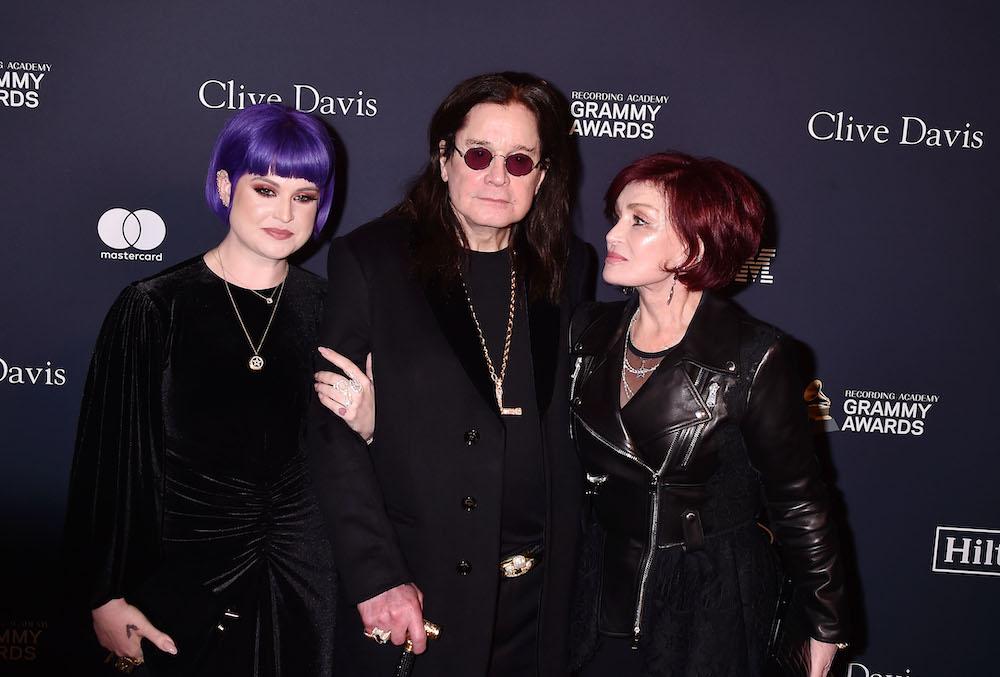 In the past, Ozzy has dealt with several health issues: he underwent hand surgery in 2018 and suffered an upper-respiratory infection in 2019. In 2020, he shared that heh ad been diagnosed with Parkinson's disease in 2003.
"It's not a death sentence … It's a mild form of Parkinson's at the moment. I'm not shaking," he told RADIO.COM. "The doctor told me that I probably walk by 10 people a day who have got it and don't even know they've got it. You don't get a pimple on your forehead, you just start walking a bit funny I suppose."