NEWS
Sharon Osbourne Returns To TalkTV, Gets Emotional When Speaking About Her & Ozzy's Bouts Of COVID-19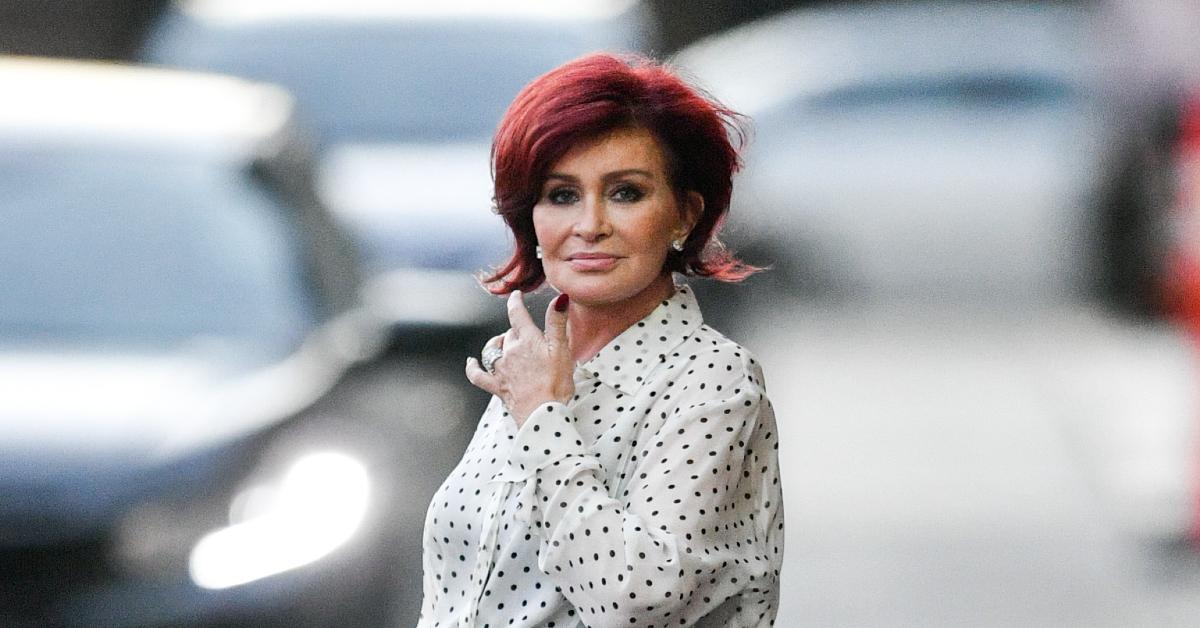 She's back! Sharon Osbourne returned to TalkTV on Tuesday, May 24 — just a few weeks after she had to fly home to be with her husband, Ozzy Osbourne, who contracted COVID-19.
The red-headed beauty also contracted the disease, in addition to other members of her family. "Kelly [Osbourne] had it, her partner. Ozzy's nurse had it, the whole house," she explained.
Article continues below advertisement
Sharon's plan was to return to the U.K. after the rockstar recovered, but then her daughter Aimee narrowly escaped a fire at an L.A.-based recording studio. "And she couldn't get out the windows wouldn't break in the studio. And she couldn't get out it was traumatizing for her really, and somebody died in the fire," the TV personality said.
Article continues below advertisement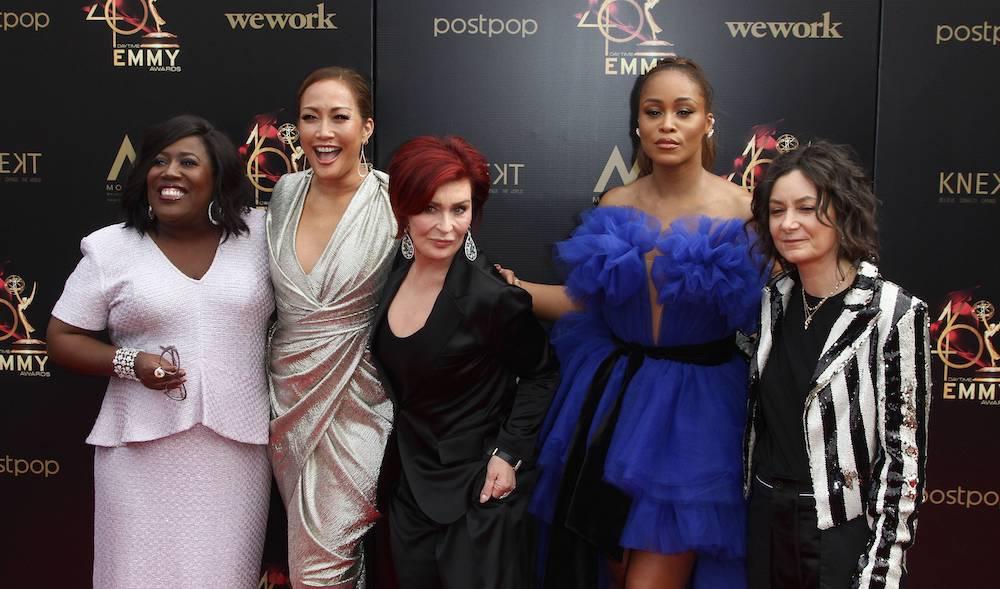 Article continues below advertisement
However, there was good news to be had: Kelly revealed she is pregnant with baby No. 1! "I know that I have been very quiet these past few months so I thought I would share with you all as to why… I am over the moon to announce that I am going to be a Mumma. To say that I am happy does not quite cut it. I am ecstatic! 🤰💜," she announced on Instagram on May 12.
Of course, Sharon was elated when she found out. "We are so excited. It's just great news," she gushed. "She's doing great and now she is further along, it's a real reality for her, and she is really over the moon."
"She did it over the phone. She was away, she was with her guy, and she called us and she goes, 'I have got something to tell you.' I am like, 'Oh my God, what is it now?' It was great news and it was just amazing. We all cried. Her dad was the first one to cry and it's just a blessing. It's a real blessing."
In late April, Sharon got emotional, as she wasn't by her husband's side during the difficult time.
"Ozzy was only diagnosed — it was like middle of the night our time, but I spoke to him, and he is OK," she said in a tearful interview with Talk TV. "I am very worried about Ozzy right now. We've gone two years without him catching COVID, and it's just Ozzy's luck."