EXCLUSIVE
Pamela Anderson 'Hasn't Given Up On Finding Her Happily Ever After' Following 'Traumatic' Split From Husband No. 4: She 'Loves Being In Love'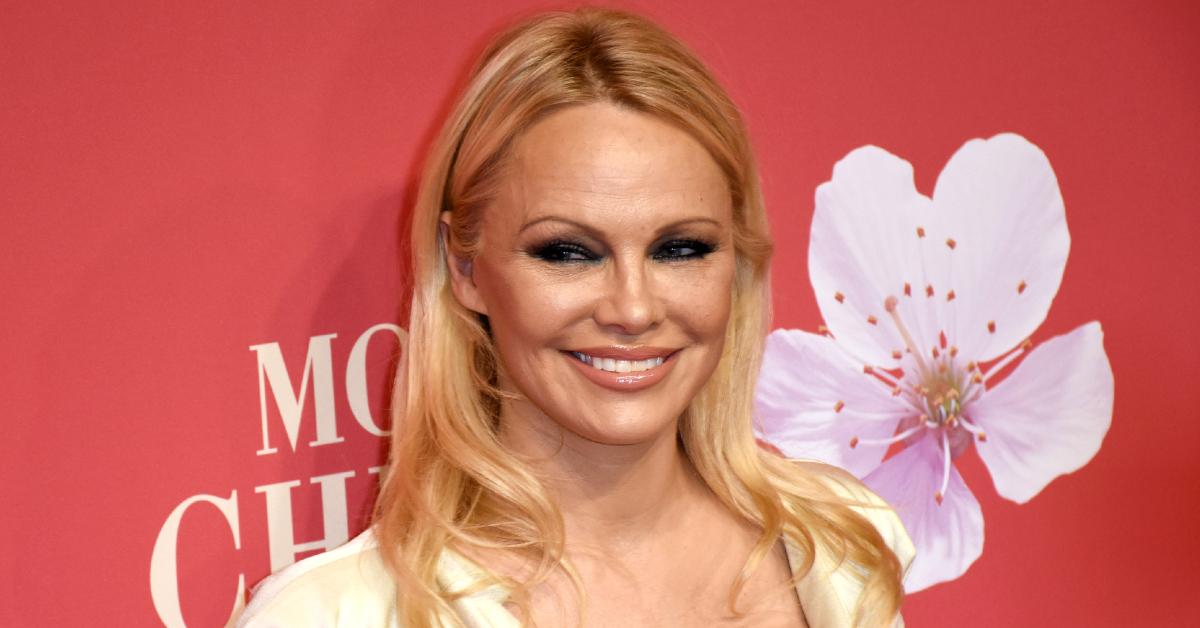 Article continues below advertisement
In the wake of her recent split from husband of one year Dan Hayhurst, a source says the Baywatch bombshell, 54, is opening up to friends about her tumultuous love life with her previous ex-husbands Tommy Lee, Kid Rock and Rick Salomon.
"Pamela is the first to admit that she's had terrible luck with men because she very easily gets swept up in her feelings and ignores the warning signs," explains the source.
Article continues below advertisement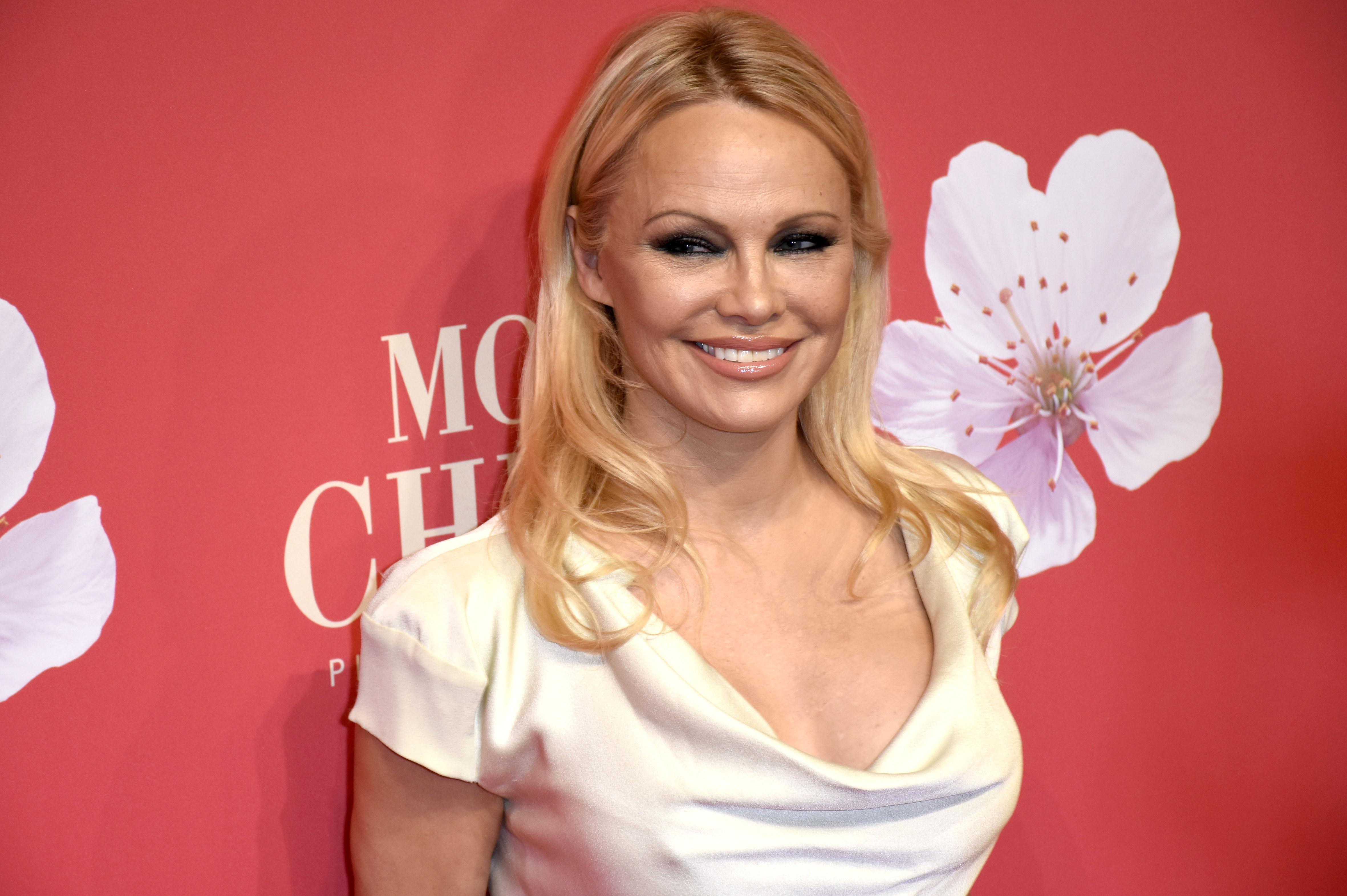 That includes her roller-coaster relationship with Lee — the Mötley Crüe rocker, 59, served six months behind bars for battery in 1998 — which is portrayed in the new Hulu miniseries, Pam & Tommy.
Article continues below advertisement
"She's confiding to friends that the show is a mere shadow of the truth, something she's promised to share when the time is right," dishes the source. "But that hasn't stopped her from talking about how dark her time with Tommy truly was."
Article continues below advertisement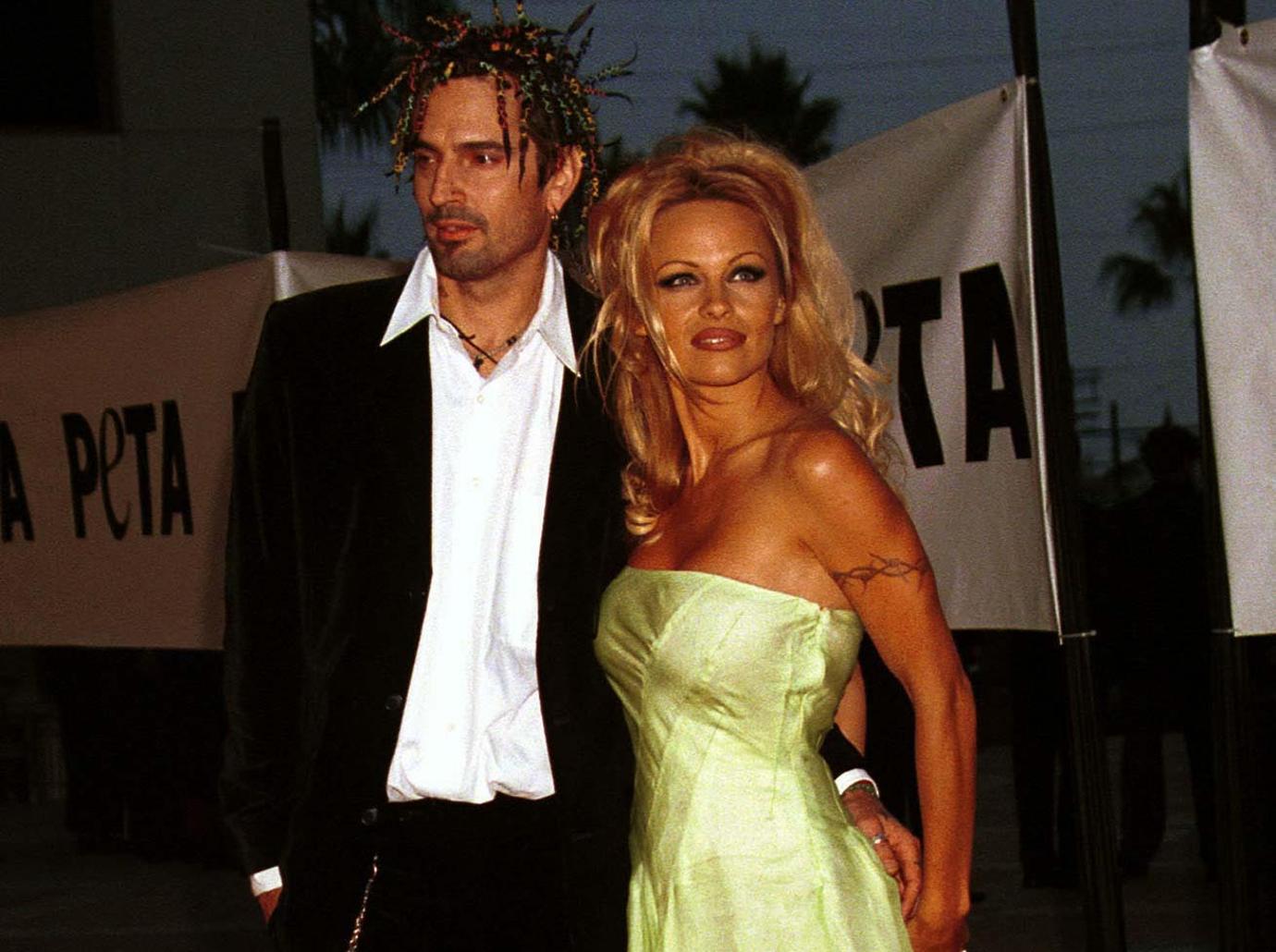 When Anderson first hooked up with Hayhurst, hubby No. 4 and her former bodyguard and contractor at her Vancouver Island home, "he seemed like the total opposite of everyone she'd ever been with. Pamela just jumped into it with both feet," the source spills. "But once she really got to know Dan, she saw a different side of him — a very unkind one — and it was pretty traumatic."
Article continues below advertisement
While the Barb Wire actress has vowed to take some time to work on healing herself, "she hasn't given up on finding her happily ever after," the source adds. "Pamela loves being in love, and she's a romantic through and through. Anyone who knows her knows this won't be her last marriage!"
Article continues below advertisement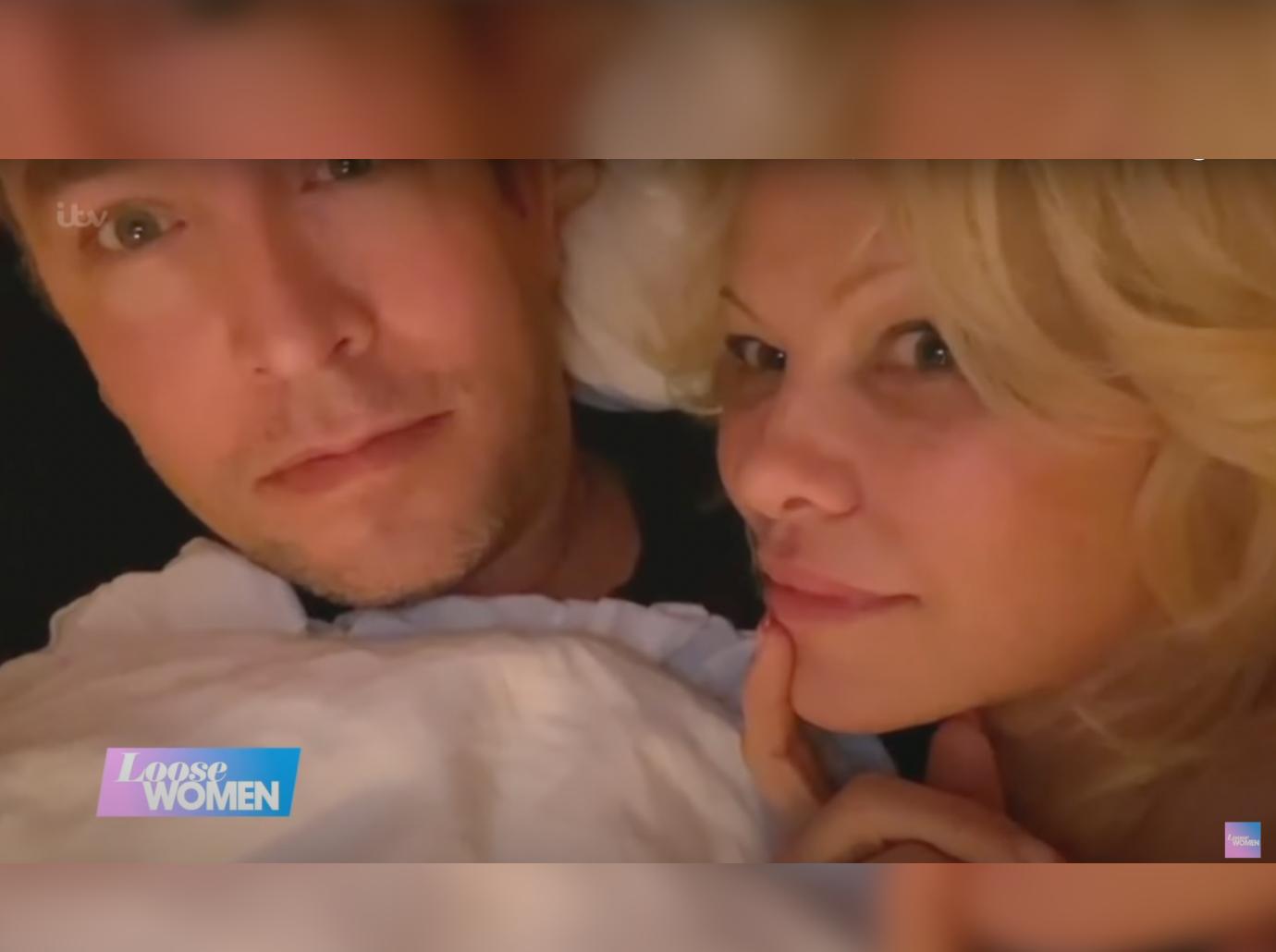 As for when the warning signs in her marriage to Hayhurst first started to show, an insider spilled the former flames realized they had nothing in common after quarantining together amid the coronavirus pandemic: "He was unkind and unsupportive. After you spent two years living every second with someone, you get to know them better — and for worse."