NEWS
Pamela Anderson & Husband Dan Hayhurst Split After One Year Of Marriage: Source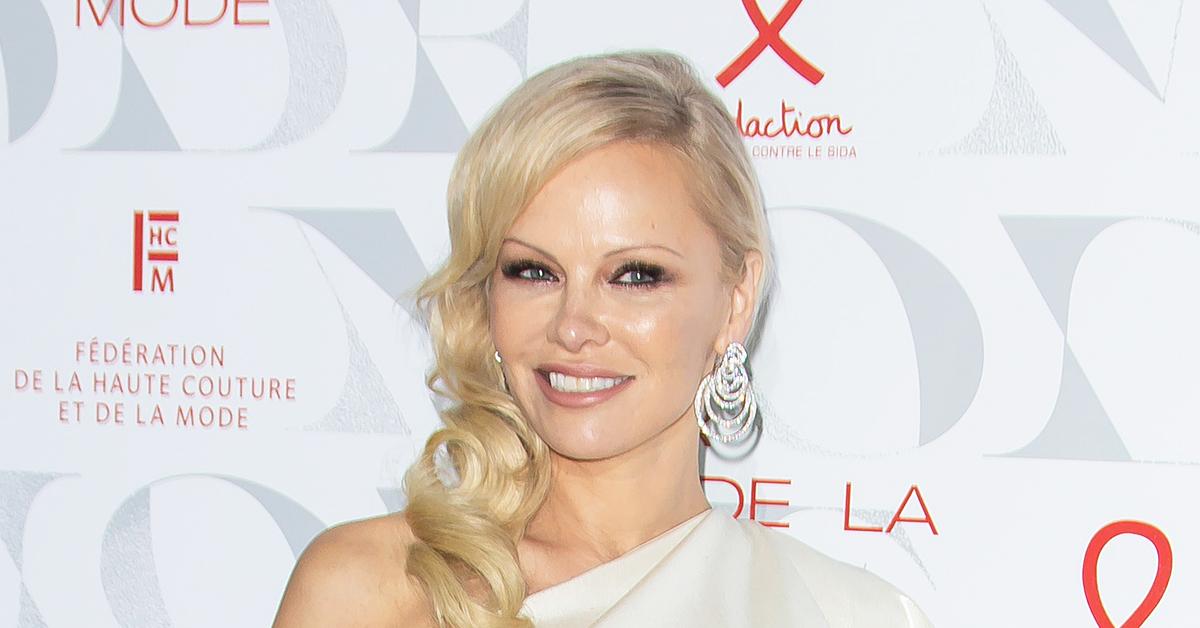 Article continues below advertisement
According to Rolling Stone, after only one year of marriage, the Baywatch star, 54, and her bodyguard spouse, 40, are throwing in the towel.
"Pamela loves as authentically as she lives," an insider close to Anderson told the outlet, adding that the union with her fifth husband was merely a "pandemic whirlwind" that petered out.
Article continues below advertisement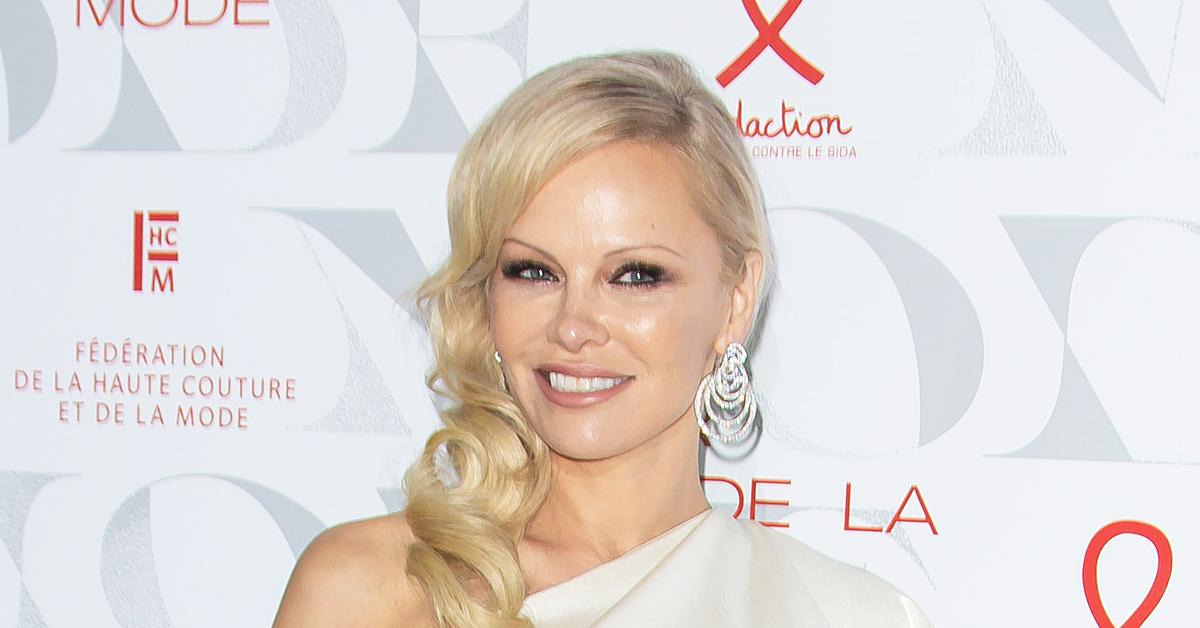 Article continues below advertisement
The couple — who married on Christmas Eve of 2020 at the actress' Vancouver Island home — had a scandalous relationship from the start after Hayhurst's ex-wife alleged Anderson had broken up their family with their romance.
His former wife, Carey, told The Sun: "I decided to speak out because I want people to know that my almost five-year relationship, with three children involved, ended because of the affair Pam and Dan started while he was still with me."
Article continues below advertisement
"It's sad that people celebrate this and cheer them on, when it started with deceit, denials and life-shattering choices for all the people involved," she continued.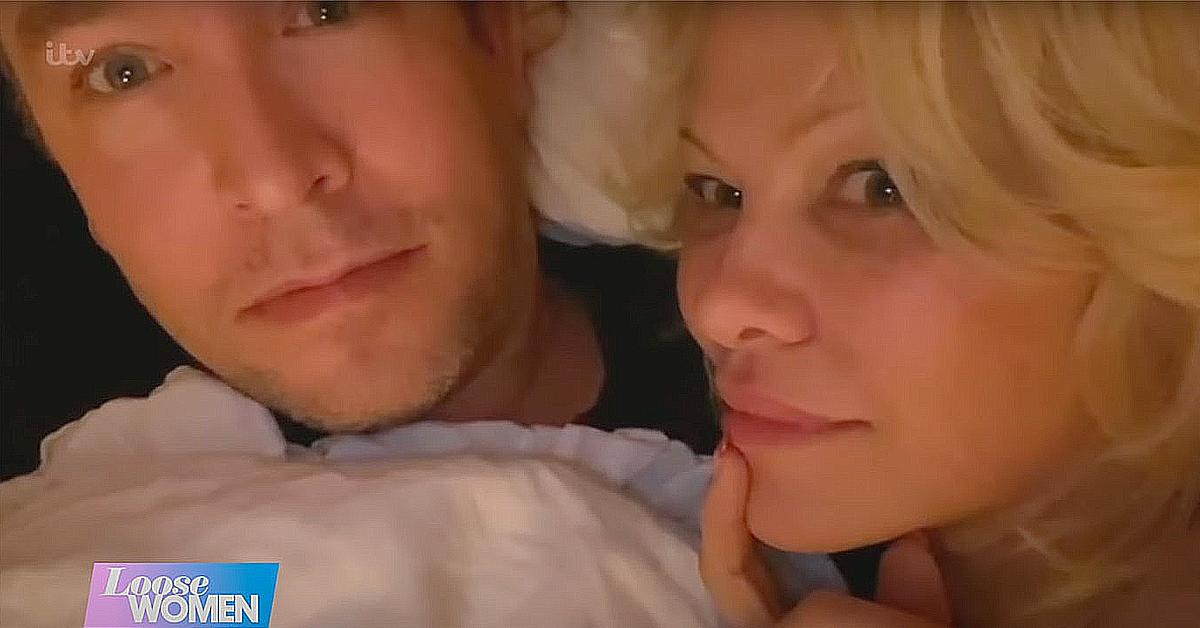 Article continues below advertisement
Carey alleged that she had been living with the single-dad and helped raise his two young children for nearly five years. Hayhurst's former partner stated that she had confronted him about the relationship — which he at first denied — but then admitted to the affair.
Article continues below advertisement
As OK! exclusively reported, the former Playboy cover girl had been "furious" over being labeled a "homewrecker" after meeting Hayhurst while he was working on construction at her home in Canada and falling in love with him.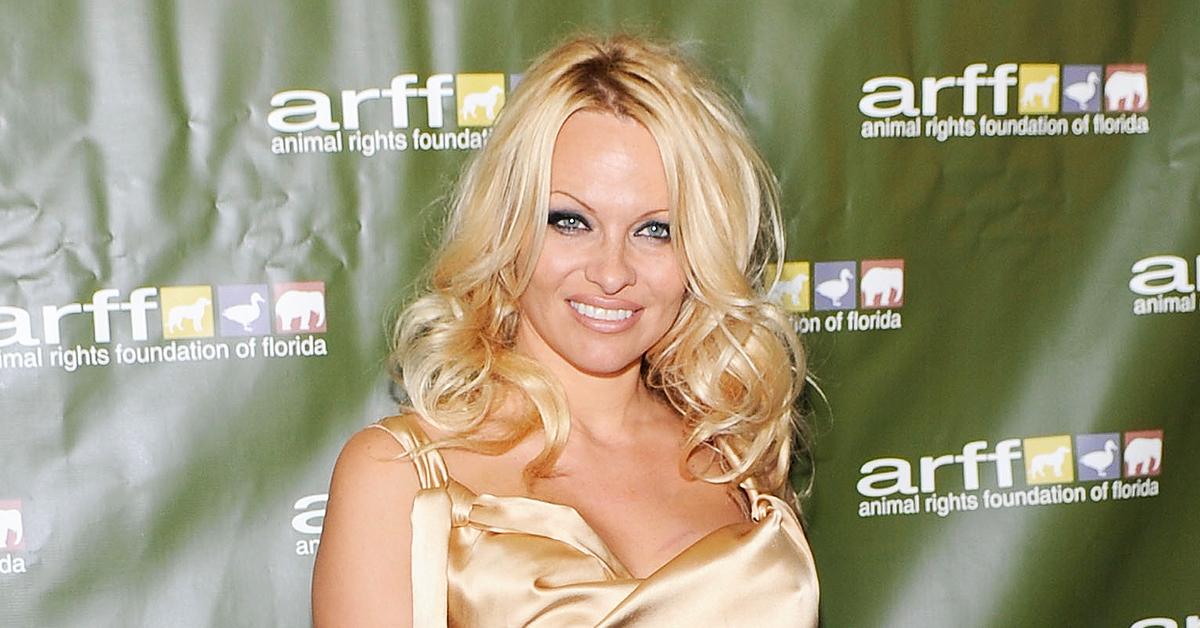 Article continues below advertisement
"This should be a joyous time for Pam, but these shocking accusations have put her in a really bad light," a source close to Anderson dished. "All the claims from Dan's ex have put a real downer on their first days of marriage."
"Pam's furious about the accusations, and I'm sure she'd love to confront Carey face-to-face. She's insisting she has zero regrets and wants to spend the rest of her life with Dan. But the reality is, nobody's holding their breath. After all, he is hubby No. 5!" the insider added.