EXCLUSIVE
Pamela Anderson's Newlywed Nightmare: 'Baywatch' Star 'Furious' Over Being Called A 'Homewrecker' By Fifth Husband's Ex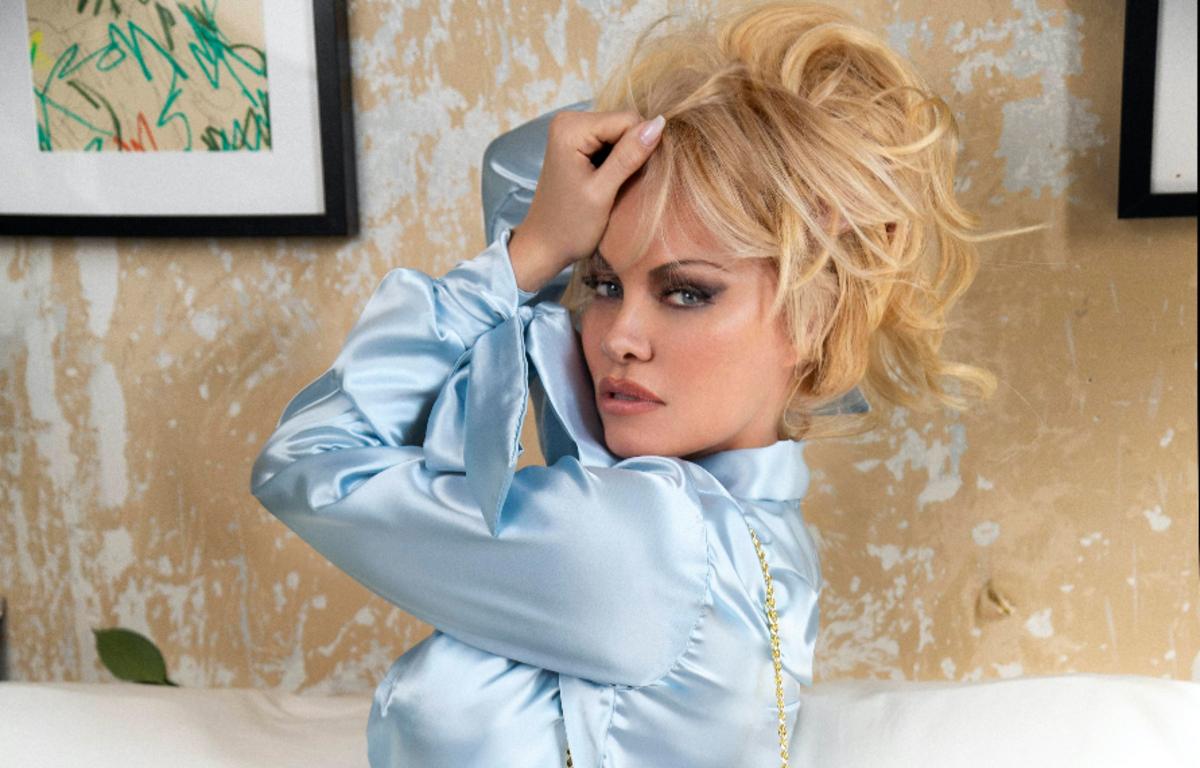 The honeymoon's over! Two months after Pamela Anderson tied the knot with her bodyguard Dan Hayhurst, the Baywatch alum, 53, is being blasted as a homewrecker by his heartbroken ex.
According to Hayhurst's ex-partner, Anderson seduced the 40-year-old after hiring him to do construction work on her home in Ladysmith, Canada, last year.
Article continues below advertisement
As OK! previously reported, Carey is also disappointed by the fact that people celebrate such relationships and cheer them on, while the truth is that they started with denials, deceit and certain choices that turned out to be life-shattering for the people involved in it.
When Carey said she confronted Hayhurst over his relationship with Anderson, he initially denied it but later said that he had crossed the line but would still like her to stick around, and he did want to figure things out. She also said he apologized to her and said that he still loved her but did not know what was going on and found himself in a terrible headspace.
15 TIMES CELEB NUDES WERE ACCIDENTALLY LEAKED: CHRIS EVANS, CARDI B AND MORE
Article continues below advertisement
Carey stated that everyone was totally blindsided by the news. In fact, according to the heartbroken ex, Hayhurst has lost friends and business relationships after his marriage to Anderson.
"We did everything together, like family vacations, family fishing trips, we worked on family projects together. It was always us," she lamented.
The source believes that the allegations Anderson is facing from Carey won't go over too well with her, and a confrontation might be impending.
PAMELA ANDERSON SHARES VIDEO OF ALLEGED ABUSE BY EX ADIL RAMI
"All the claims from Dan's ex have put a real downer on their first days of marriage," the source says of the couple, who revealed on January 28 that they got hitched on Christmas Eve. "Pam's furious about the accusations, and I'm sure she'd love to confront Carey face-to-face. She's insisting she has zero regrets and wants to spend the rest of her life with Dan. But the reality is, nobody's holding their breath. After all, he is hubby No. 5!"