NEWS
Jack Wagner's Eldest Son Peter Honors Late Brother Harrison With A Social Media Post: 'Always With You'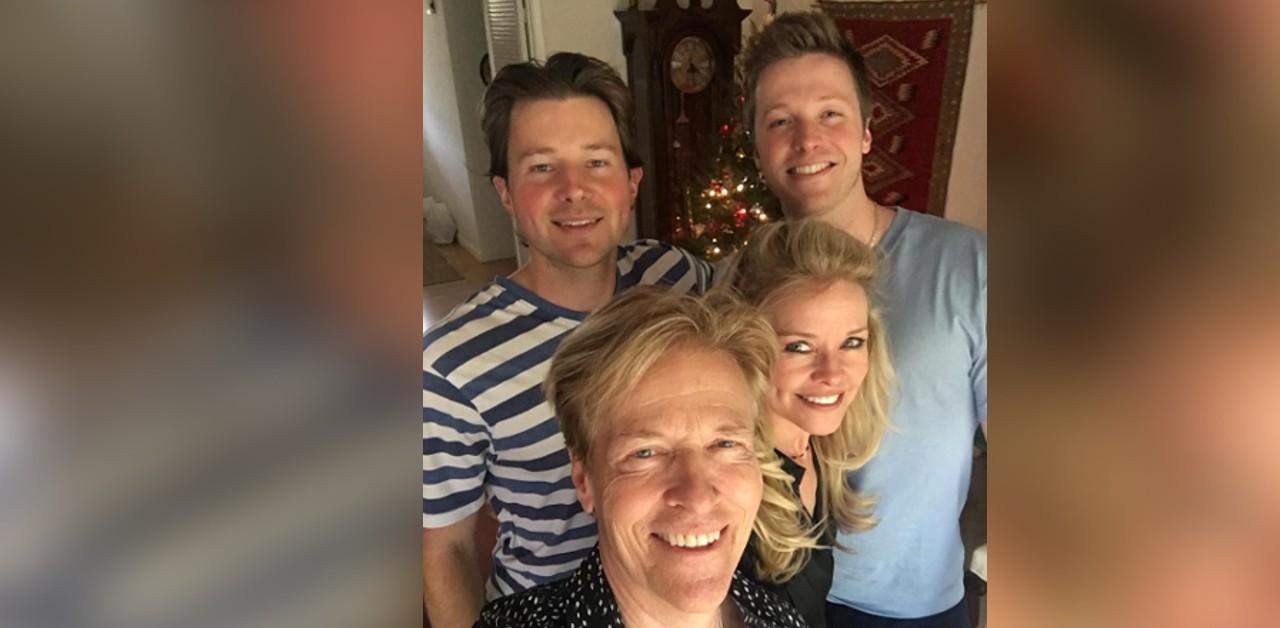 Two days after Jack Wagner's 27-year-old son Harrison was found dead, the actor's eldest child, Peter, made a social media tribute to his late sibling.
"Always with you," the 31-year-old captioned the Instagram post, which included seven throwback photos in total. Some of the shots were just of Harrison, while others featured the boys together over the years.
Article continues below advertisement
The Melrose Place alum's son was discovered in a Los Angeles parking lot around 5 a.m., but a cause of death has yet to be revealed. On Wednesday, June 8, Radar reported an autopsy had been completed, and the body would soon be released to the family.
"Cause of death is deferred. Deferred means that after an autopsy, a cause of death has not been determined and the medical examiner is requesting more investigation into the death, including additional studies," a spokesperson from a L.A. Coroner's Office stated. "Once the tests/studies come back, the doctor evaluates the case again and makes the cause of death determination."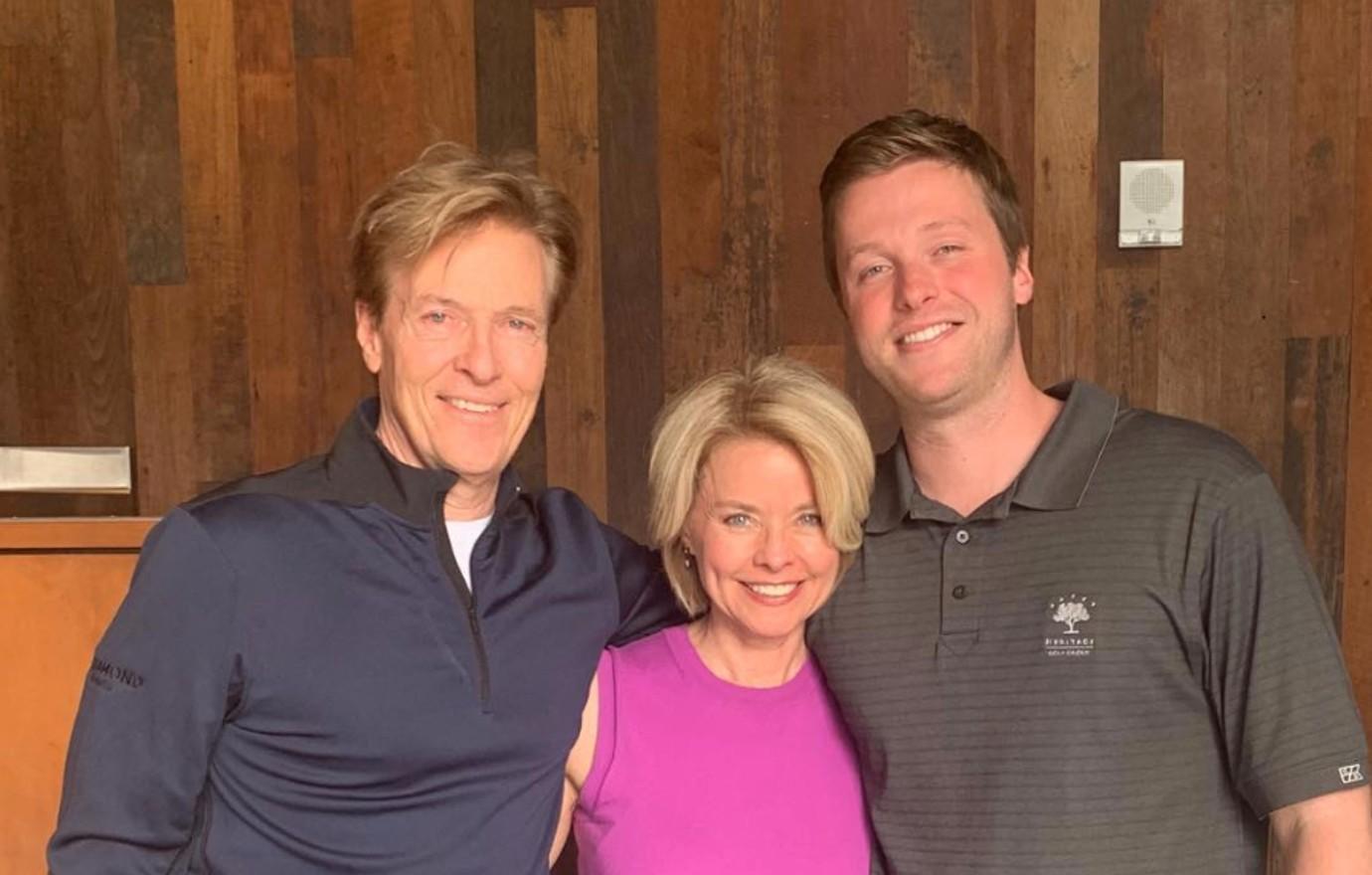 Article continues below advertisement
The actor, 62, nor wife Kristina, 59, have made a public comment about the tragedy.
TAYLOR HAWKINS' WIFE BREAKS SILENCE ON HER HUSBAND'S TRAGIC DEATH
Since the Hallmark star's kids aren't in showbiz, not much is known about them, though Wagner did reveal via Twitter in 2016 that Harrison "has struggled [with] drugs & alcohol just as I did when I was younger." At the time, Harrison had relapsed and was missing for five days, and after his return back home, the dad-of-three told fans, "Please continue to share your struggles, it helps us all."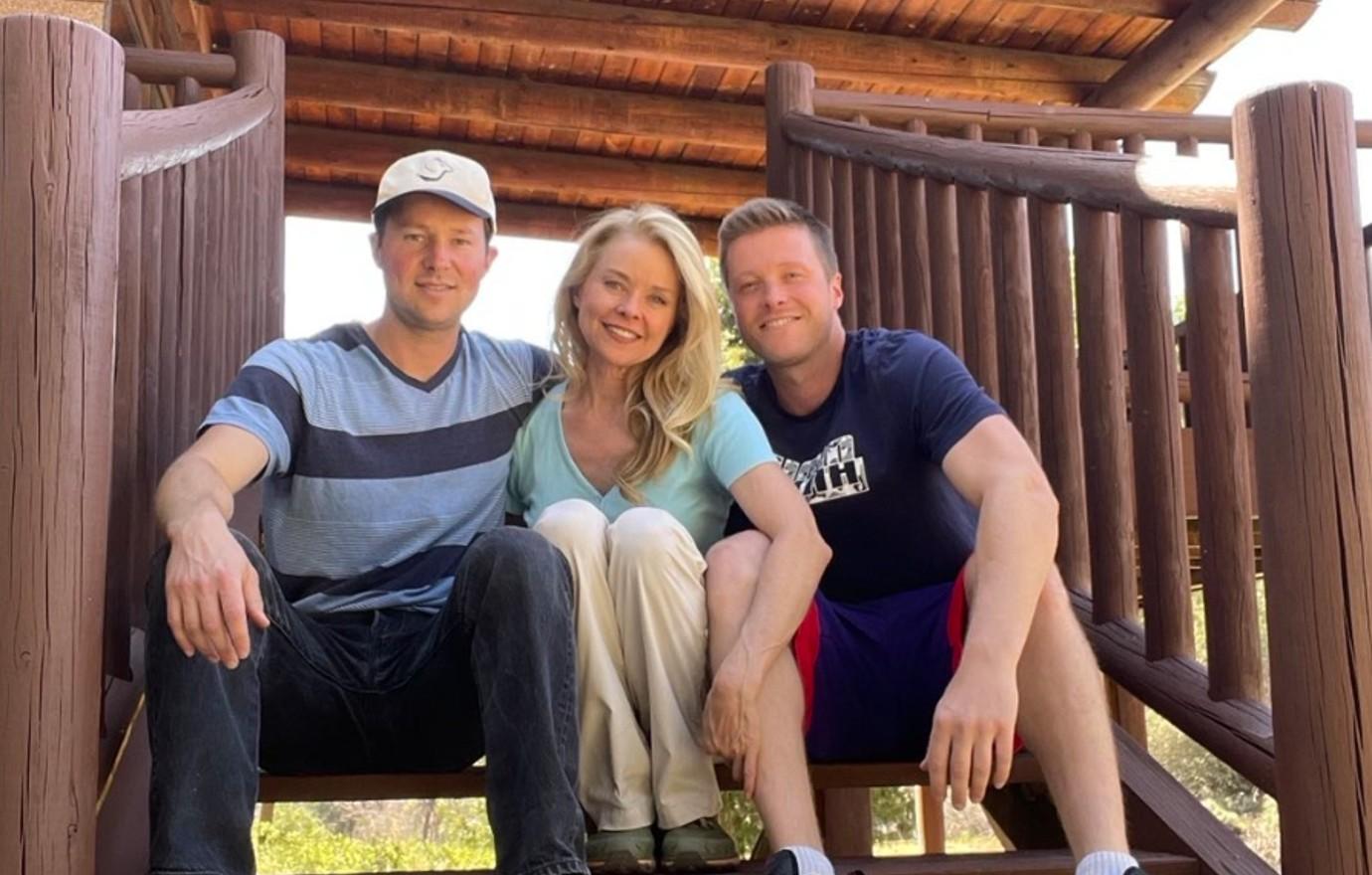 Kristina's most recent Instagram post is a photo (seen above) of her with both sons.
"A bittersweet farewell to the place we called Wagner Ranch for 25 years. The prickly beauty of the high desert and a landscape surrounded by national forests always reminded us that there is peace when you are willing to look for it," she captioned the shot, which showed them sitting on the house's steps. "Oh Ranch, it's time to part. We'll miss you so much with our heartwarming memories. We know that there are many opportunities for joy ahead."