Patricia Heaton Celebrates Three Years 'Of Freedom From Alcohol'
A milestone! Patricia Heaton is celebrating three years of sobriety from alcohol.
Article continues below advertisement
The 63-year-old shared the good news on Instagram on Saturday, July 10, in a clip she captioned, "A lot to celebrate this month. #3years."
"Hello, friends! I'm just finishing up my, what, three and a half-mile walk around the reservoir. And it's July, when we celebrate our nation's freedom," The Middle actress said in the video during her trek. "Also, [I'm] celebrating three years of freedom from alcohol for me, so I just want to share that with you."
Article continues below advertisement
Article continues below advertisement
Fans took to the comments to congratulate the Everybody Loves Raymond alum on the feat.
Article continues below advertisement
"congratulations i am so proud of you!! ive been following you since i was a little girl and i just admire you so much! much love ❤️," one fan gushed.
"Patricia happy 3 years!!!" another wrote.
Article continues below advertisement
"That is wonderful! Way to go! Sending you much love and congratulatory hugs from Texas! 💗," a third fan commented.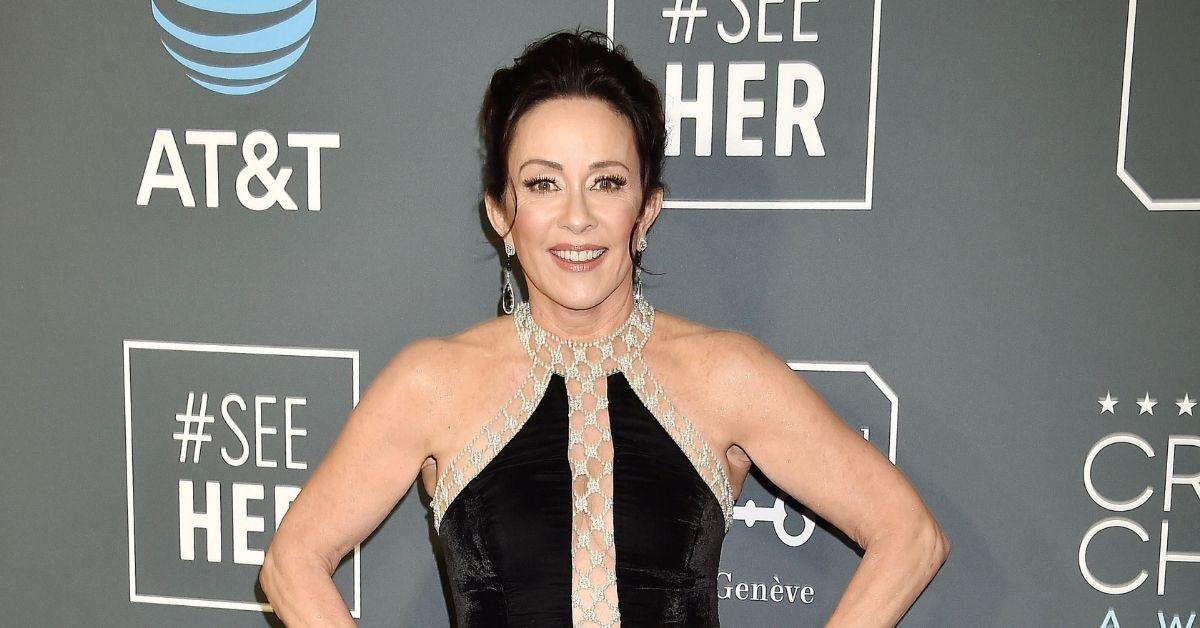 Article continues below advertisement
Heaton previously told Parade that she decided to give up alcohol in 2018 because she found she was starting to enjoy it too much.
Article continues below advertisement
"I miss it terribly, but at the end of the day, I feel better," she explained. "I noticed that I was looking forward every night to cocktails. And if I happened to go to lunch, I might have a glass of wine or Prosecco."
"I think it's something about your children leaving the house and the things that used to anchor you are no longer there," she said of statistics reporting that women who drank moderately in their 30s and 40s were more likely to slip into alcoholism when they got older.
Article continues below advertisement
"You're a little bit at sea, and so you reach for the bottle to dull the uncertainty. I sensed that a bit with myself," Heaton explained. "I've stopped [drinking], and my life has improved significantly. My kids are in their mid-20s and I'll probably be in my 70s by the time I have grandchildren. I want to be healthy for them."
Article continues below advertisement
Last year, Heaton told PEOPLE she had embarked on her "second act" while promoting her book Your Second Act: Inspiring Stories of Reinvention. "I've gone up and down many different paths; looking back, I see how the seed for my second act was clearly planted in my first act," she said at the time.
When Carol's Second Act was canceled in May 2020, Heaton took it in stride. "There are these little funerals you have to have for certain dreams, because that's how you make way for new things," she told the outlet.