NEWS
Paula Abdul Called Out By Fans For Embarrassing Photoshop Fail: 'Who Is This?'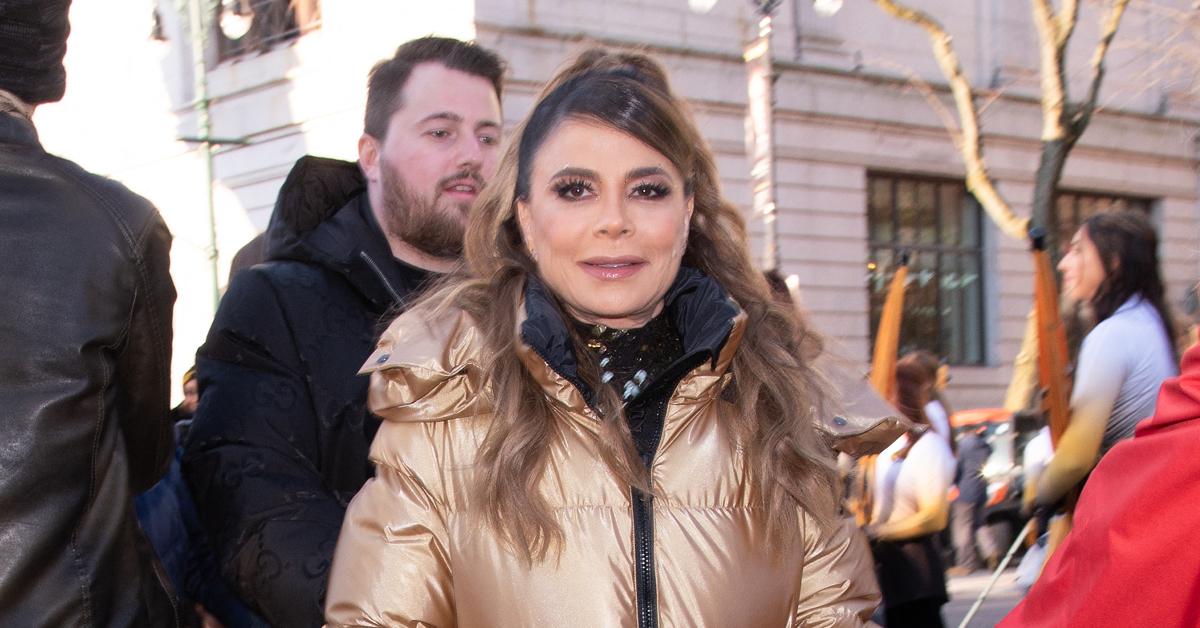 Article continues below advertisement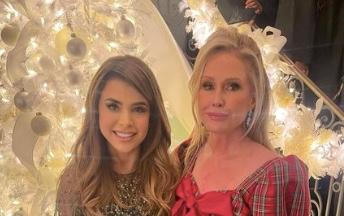 Article continues below advertisement
"This looks like a completely different person," one concerned user wrote underneath the post. "Wow. I don't understand this. Everyone knows what you actually look like. The amount of editing here is embarrassingly obvious," another added.
"Holy s**t!! She looks like a little girl," an additional person penned, pointing out her abnormally smoothed out features. "Someone stole Paula's Insta..that's an entirely different face!" a fourth fan exclaimed, while a completely confused user commented, "Who is this? Where is Paula?"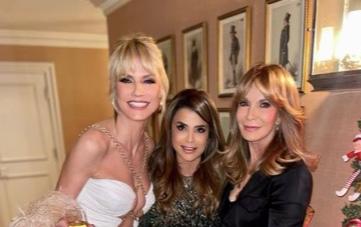 Article continues below advertisement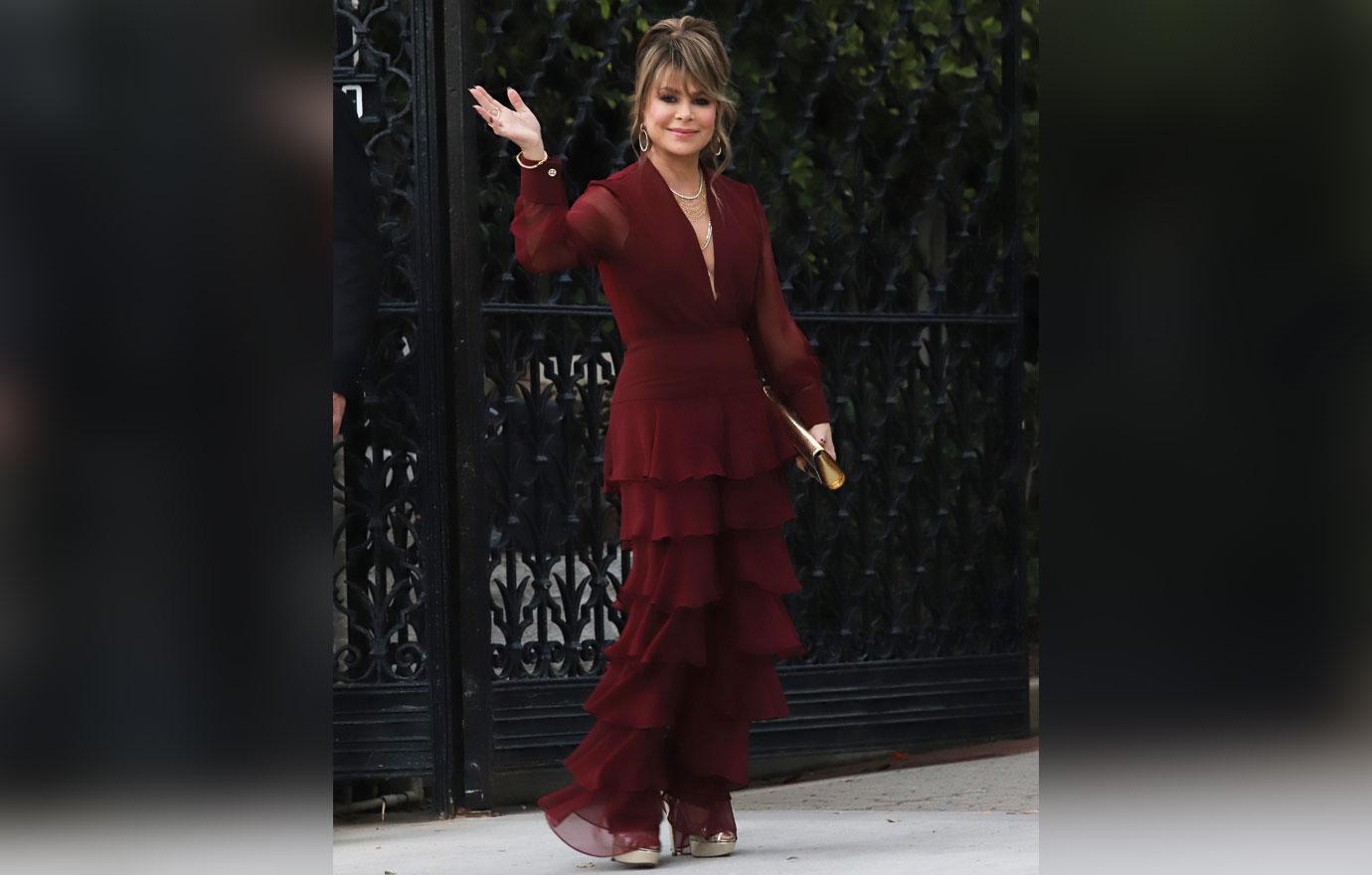 Article continues below advertisement
Abdul was previously called out for her odd appearance at the Macy's Thanksgiving Day Parade due to her awkward performance, prompting people to accuse her of lip syncing. "Something is a little out of sync here though…come on. Not that hard to figure out!" declared a viewer, while another added, "She's faking everything about this."
"Wow lip syncing AND toe syncing at the same time. #Talented," an additional person sarcastically wrote about the odd song and dance combo.
Abdul has yet to comment on all of the speculation.