PHOTOS
Paulina Gretzky & Dustin Johnson Have Tied The Knot! Relive Their Sweet Romance In Photos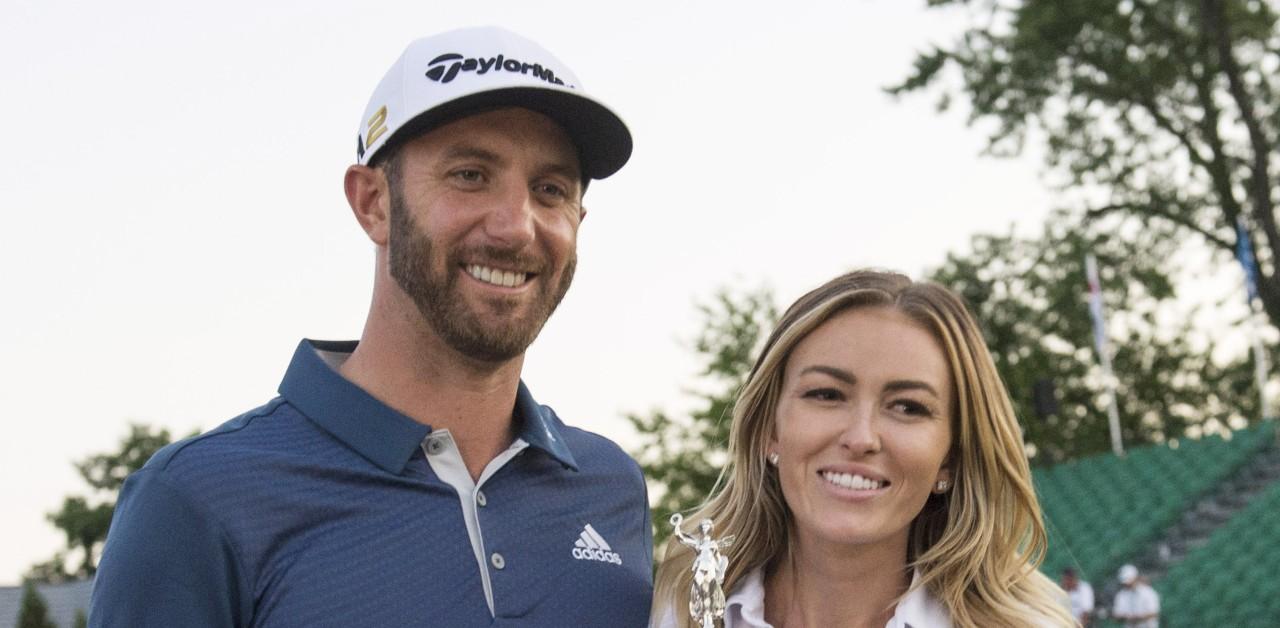 After nearly a decade together, Paulina Gretzky, 33, and golf pro Dustin Johnson, 37, are officially husband and wife! The pair, who have been engaged since 2013, got hitched at the Blackberry Farm in Tennessee on Saturday, April 23.
Photos from the shindig show the couple in two sets of outfits, and the blonde beauty — who wore Vera Wang gowns in both — captioned the pics, "4/23/22♥︎." Social media photos proved that guests included Summer House's Paige DeSorbo and Kid Rock, who performed for the guests, though it's unclear if the newlyweds' tots, sons River, 4, and Tatum, 7, were in attendance or stayed back with a babysitter.
Check out a timeline of their relationship by scrolling down!
Article continues below advertisement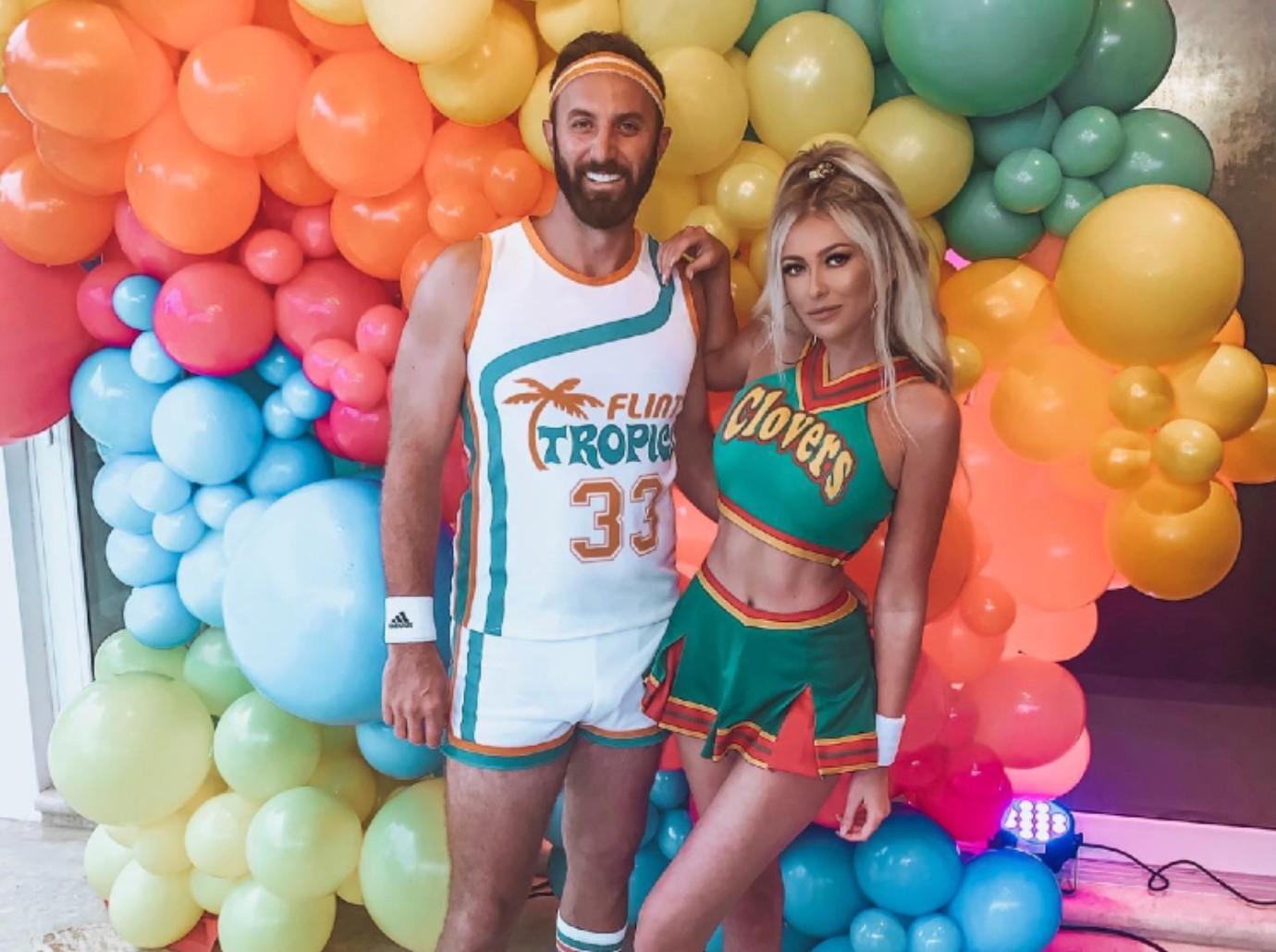 Since the blonde beauty's dad, Wayne Gretzky, is widely known as the greatest hockey player of all time, she admitted that she "stayed away" from dating athletes. "I felt like it was like an achievement for them," she explained. "Being with me, dating me, whatever it was, it just didn't feel authentic." However, that all changed in 2011.
"My mom played with Dustin in the Wednesday pro-am at Tiger [Woods'] tournament at Sherwood. She told Dustin about her daughter, blah-blah-blah, and invited him to the house that night. I'm sure he was rolling his eyes, and so was I when my mom invited me over to meet this golfer she had just met," she spilled in a 2014 interview with Golf Digest. "So I show up looking like a complete ragamuffin, and here's this really cute guy. I didn't stay long, but he was such a gentleman, so endearing. He's always been that way to me. We exchanged numbers, and here we are."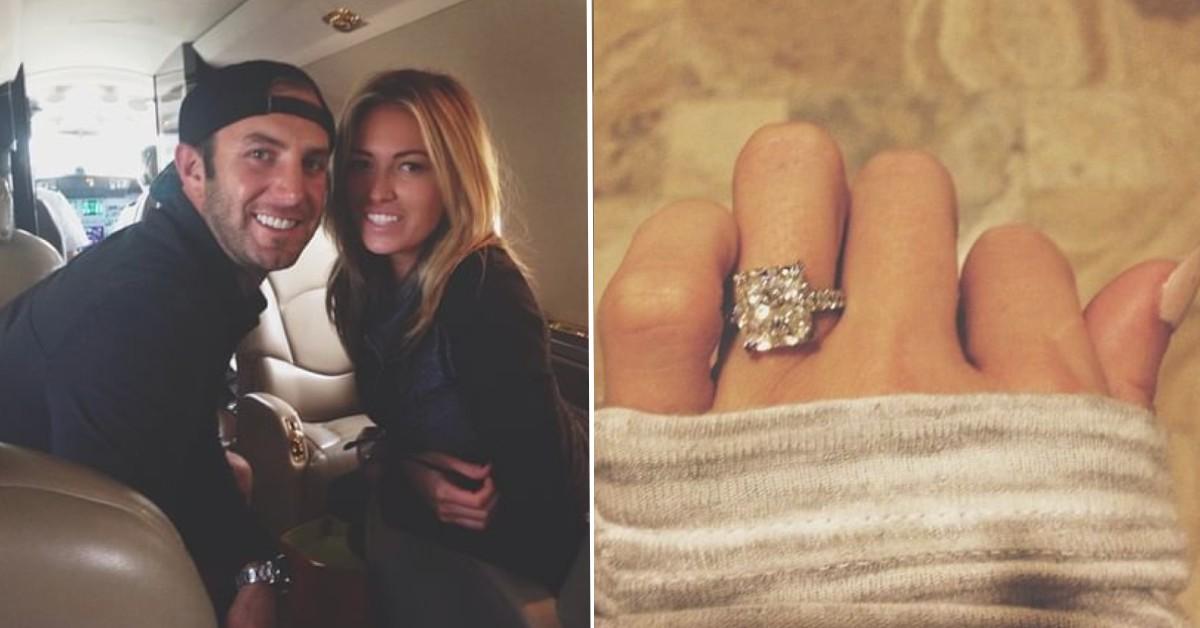 In August 2013, the athlete popped the question with a stunning square diamond ring. He posted a close-up of the bling on Instagram, captioning the photo from August 18, "She said yes!!!!!"
Article continues below advertisement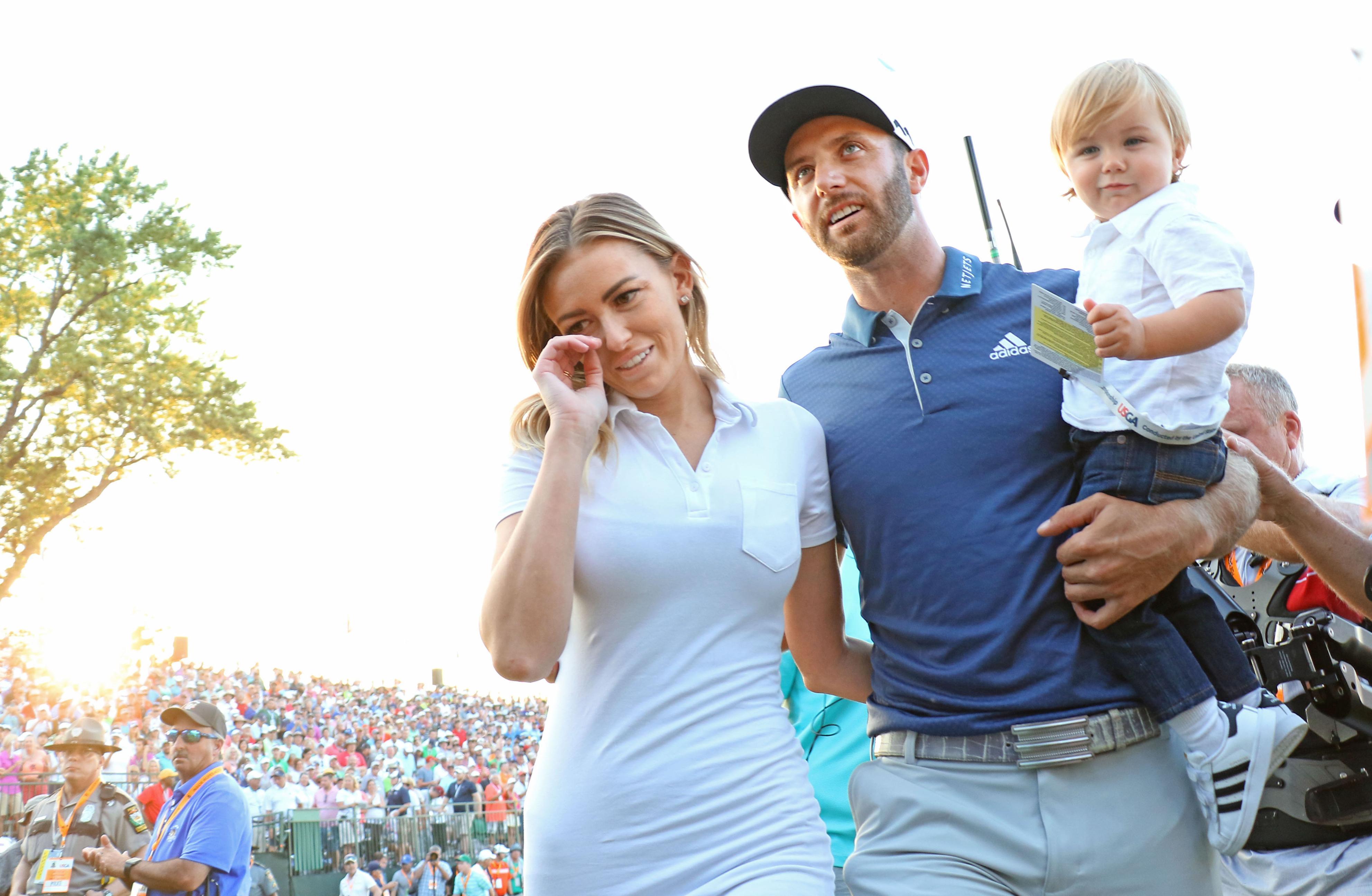 Party of three! In January 2015, the duo welcomed their first child. "We are so blessed to have a happy and healthy baby boy," Johnson wrote on social media at the time. "Can't get enough."
Gretzky called her man "the best dad."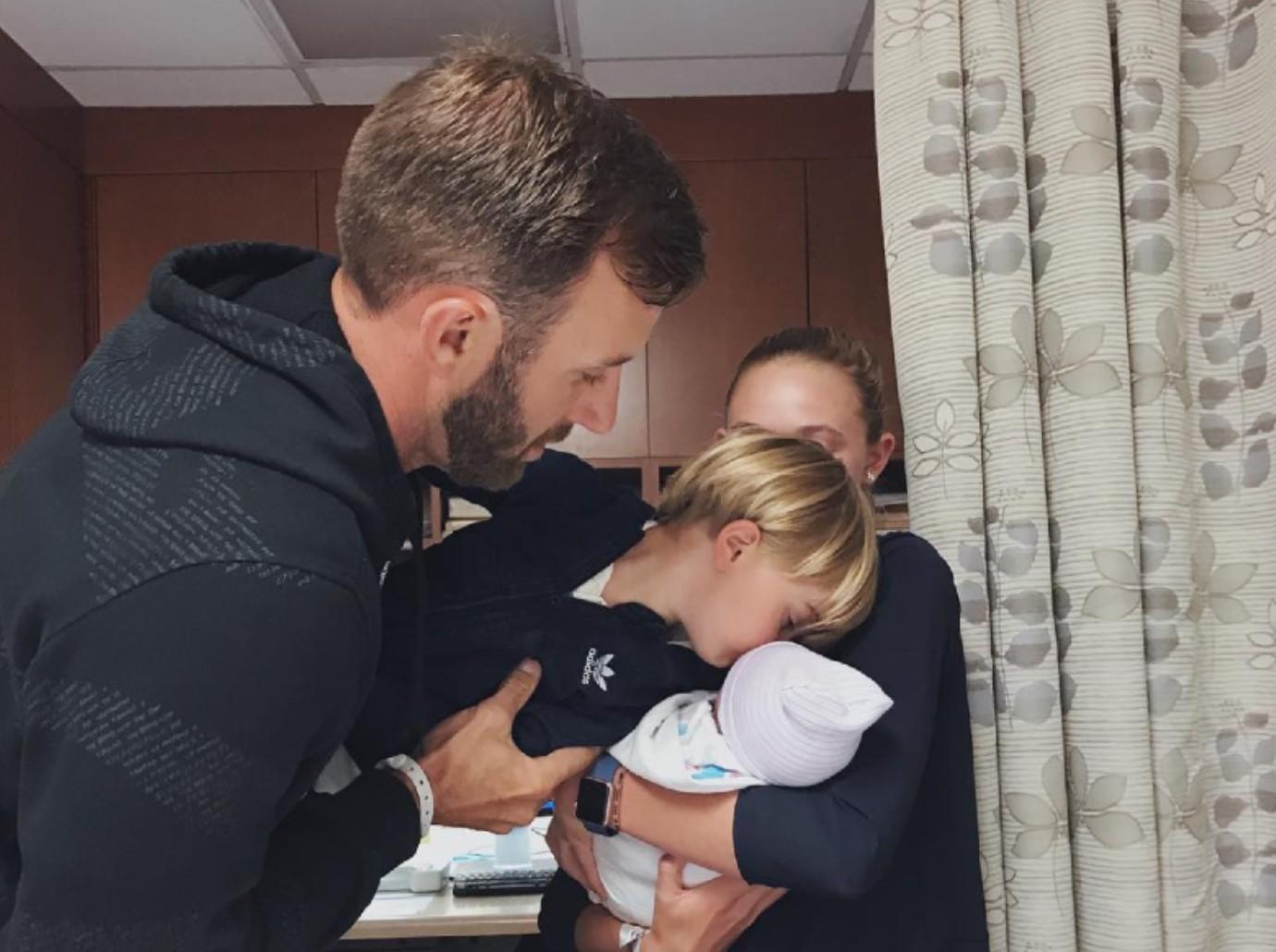 In June 2017, the happy couple welcomed their second child, another little boy! "I'm so thankful for my family and the new addition River Jones Johnson," the proud dad wrote alongside this sweet photo, which showed Tatum meeting his little brother in the hospital room.
"It's hard to describe, but just from the first day he's born, your perspective on life completely changes. Things that were important aren't important anymore. He's kind of the only thing that's really important, and being there for him and being a role model for him," he gushed of becoming a father. "It kind of makes life a lot easier I think, just because there's just one thing that's kind of all you think about. It definitely simplifies stuff."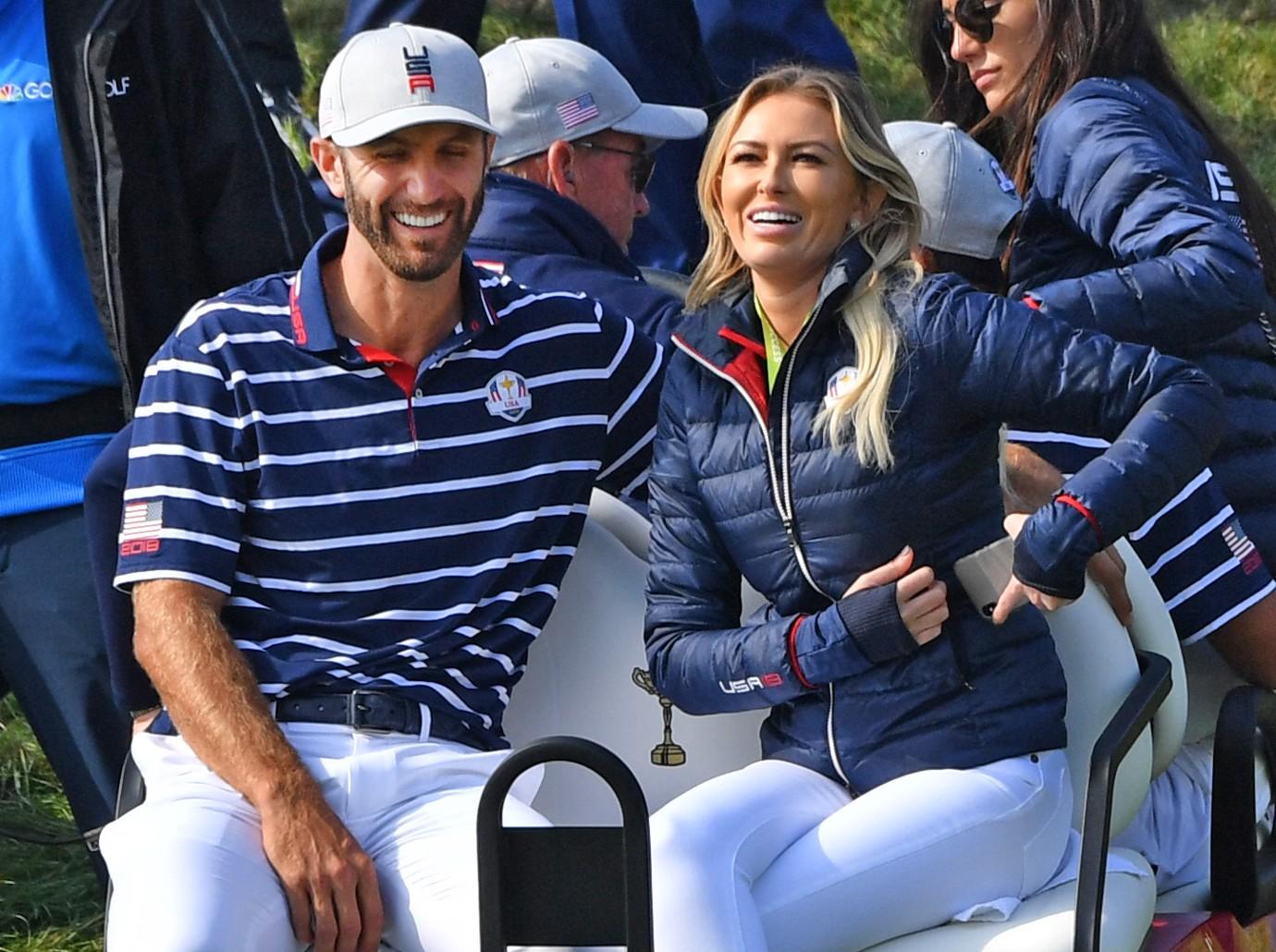 These days, the famed athlete's biggest supporters love to come out and watch him on the course, but family life is now his top priority.
"For me, golf was always the most important thing. And now, it's Paulina and the kids. And they'll always be the most important," he said. "Obviously, I love the game of golf, competing and playing. But they're the most important thing."