COUPLES
Dustin Johnson & Paulina Gretzky Tie The Knot — See Photos From Their Lavish Tennessee Affair!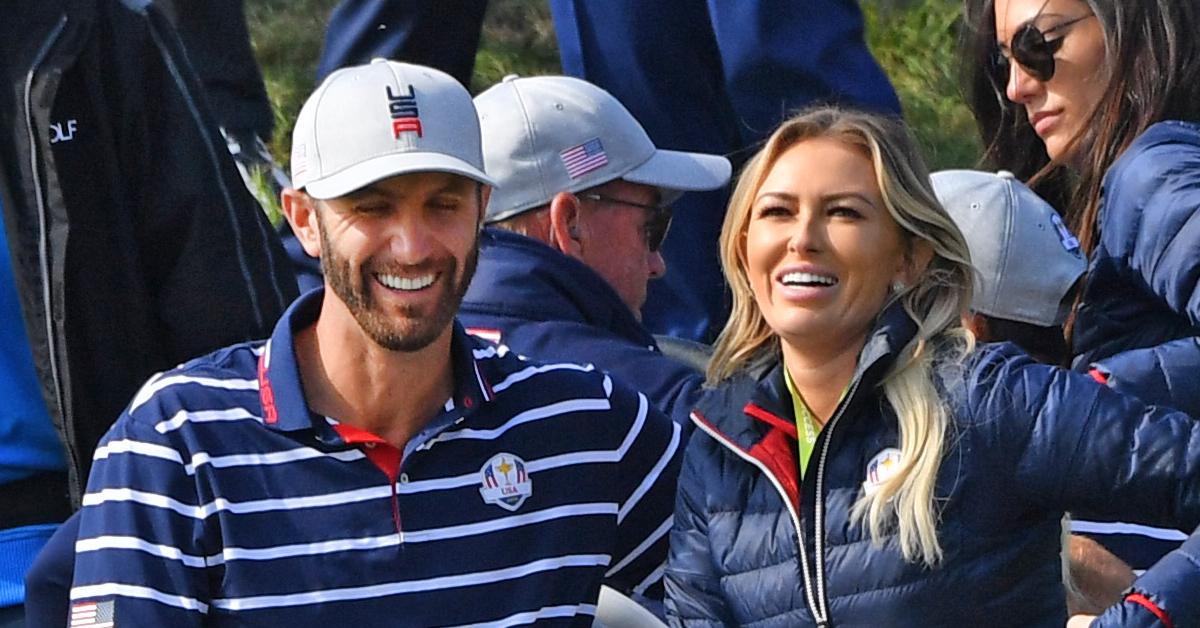 After being engaged since 2013, Dustin Johnson and Paulina Gretzky tied the knot on Saturday, April 23, the blonde beauty confirmed via social media.
The model, 33, took to Instagram to show off some shots from the night, including one of the happy couple dancing. "You are the joy of my life @djohnsonpga," she gushed. She also posted some photos from inside the room.
Article continues below advertisement
The duo's big night took place at Tennessee's Blackberry Farm, which is located three hours outside Nashville.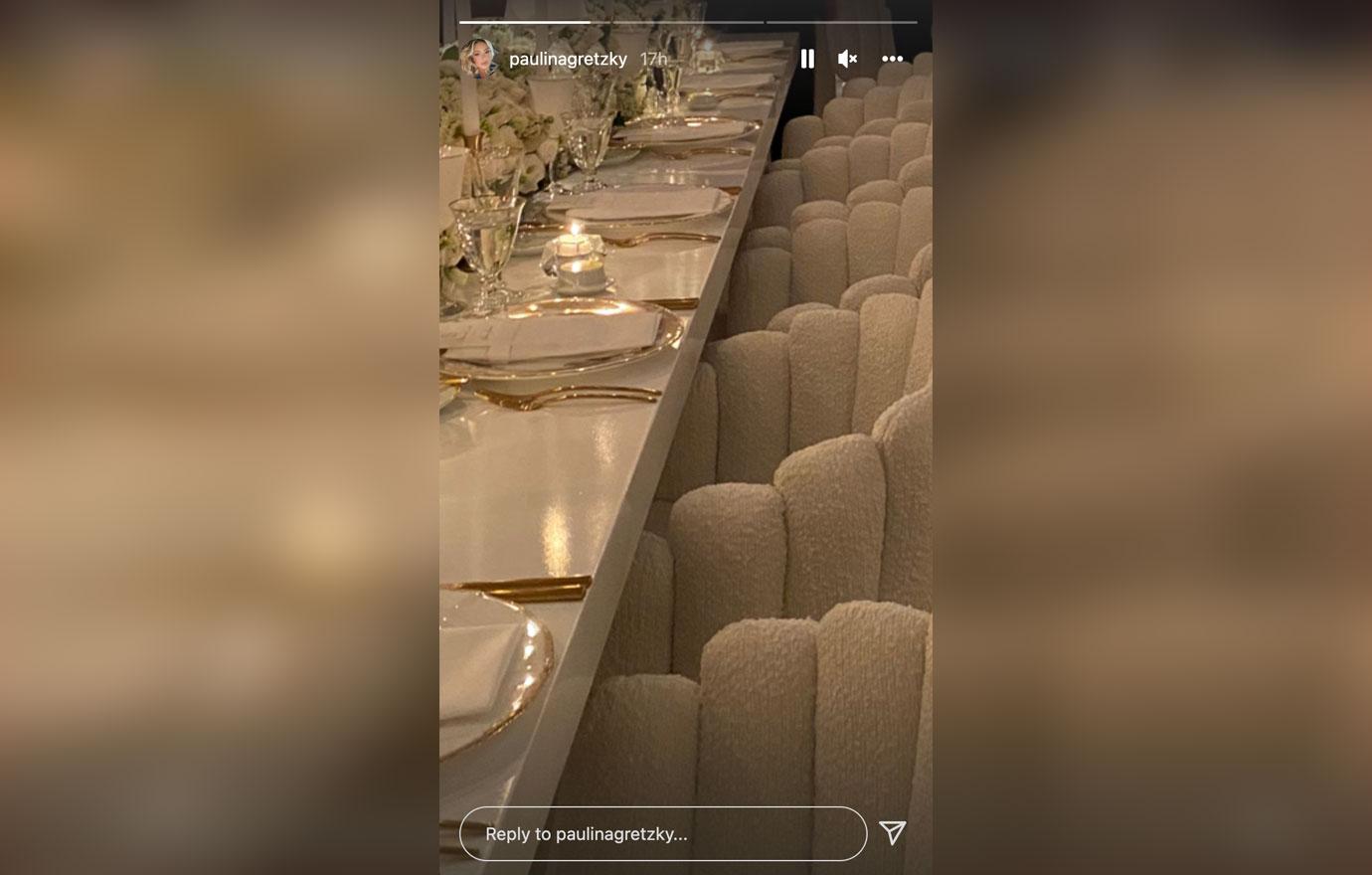 Article continues below advertisement
The actress — who shares two children with the athlete: River, 4, and Tatum, 7 — also shared an intimate note from her man.
"Paulina, you are the love of my life. I'm counting the seconds until I marry you," he wrote. "I love you to the moon and back. xo, Dustin."
Article continues below advertisement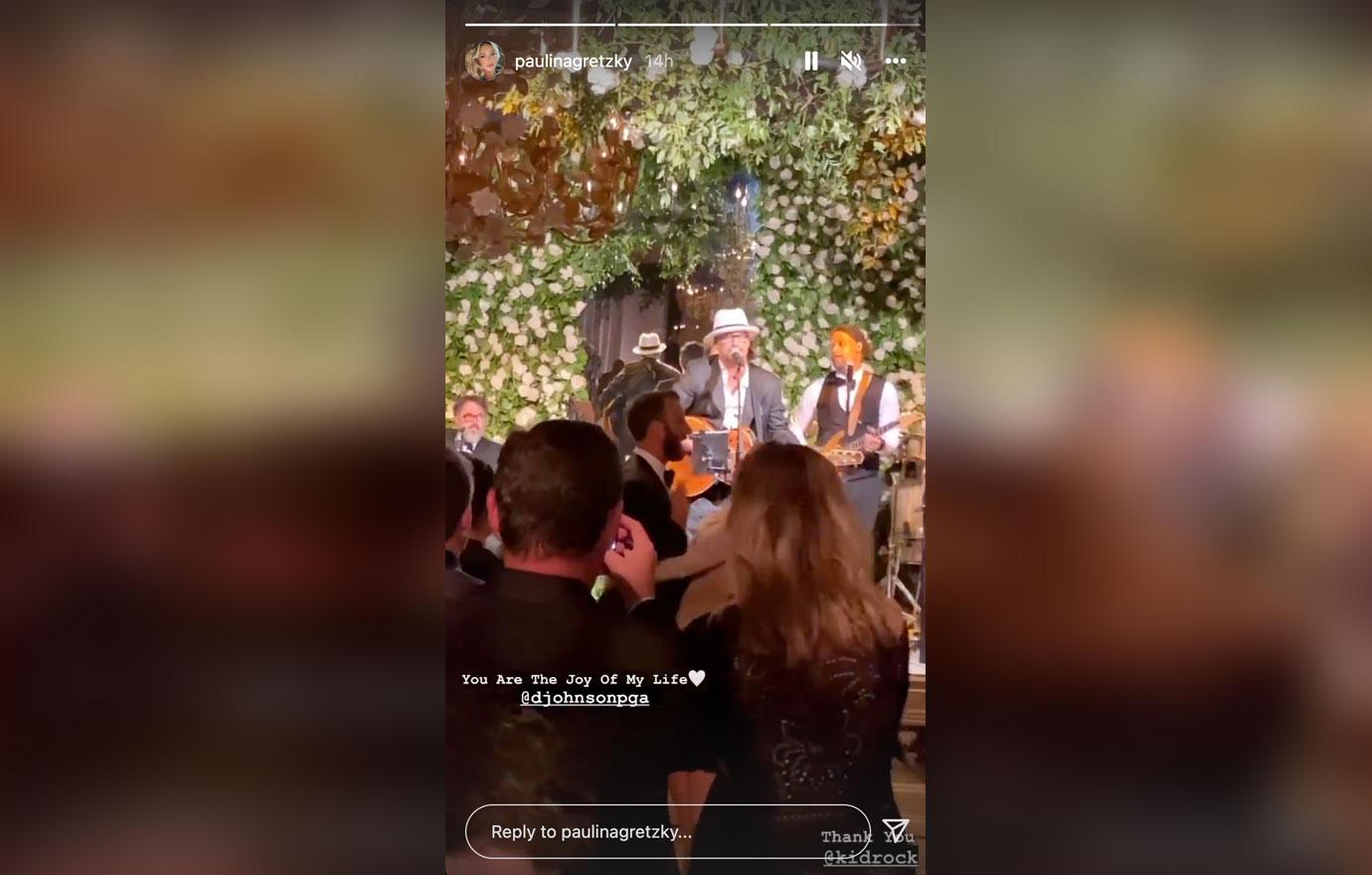 The pair started dating in 2013 — they met through Gretzky's mother — and quickly became engaged that summer.
"She told Dustin about her daughter, blah-blah-blah, and invited him to the house that night," the mom-of-two recalled. "So I show up looking like a complete ragamuffin and here's this really cute guy. I didn't stay long, but he was such a gentleman, so endearing. He's always been that way to me. We exchanged numbers, and here we are."
But things went sour in 2018 when the two seemed like they were having some issues. There were also rumors flying that Johnson had cheated on Gretzky. "Every relationship goes through its ups and downs, but most importantly, we love each other very much and are committed to being a family," Johnson wrote in September 2018. "Thank you for your love and support."
Article continues below advertisement
Ultimately, the couple made their way back to one another, and Gretzky is frequently at her man's golf tournaments.
Though Gretzky kept her wedding plans under wraps, she did share very little with her fans on social media, including when she went dress shopping.
Article continues below advertisement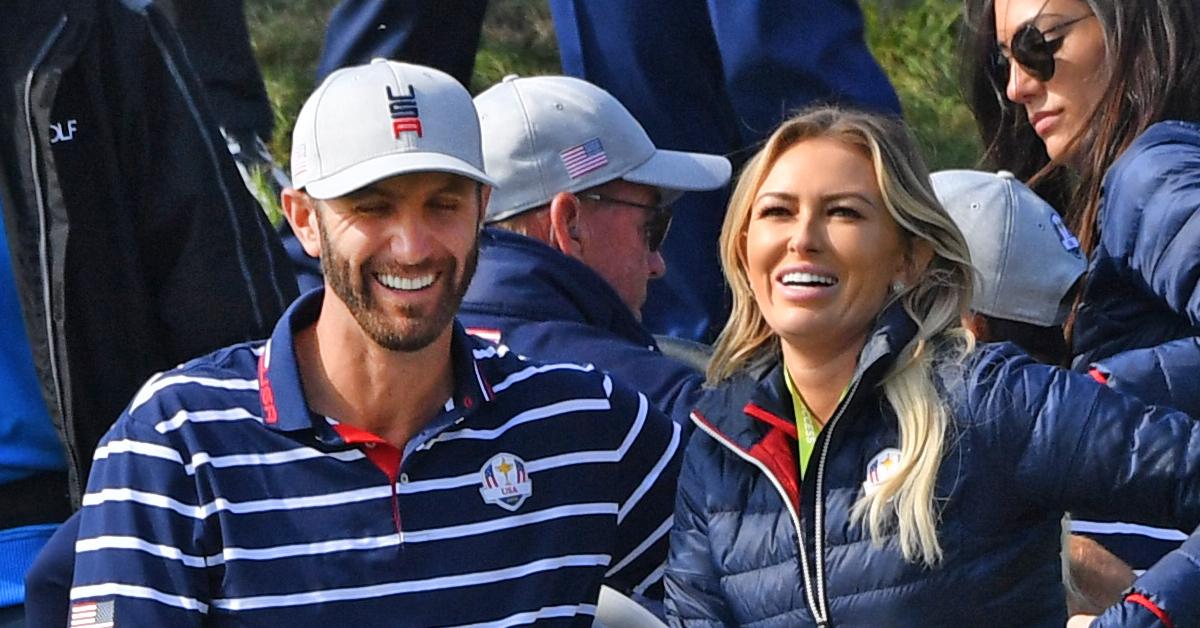 "Women empowering women at its finest. Making my dreams come true. You are a queen & friend @verawang thank you ❤️," she wrote in April 2021.