NEWS
Peloton Users, Beware! Fitness Giant Recalls Treadmills After Death Of Child And Multiple Injuries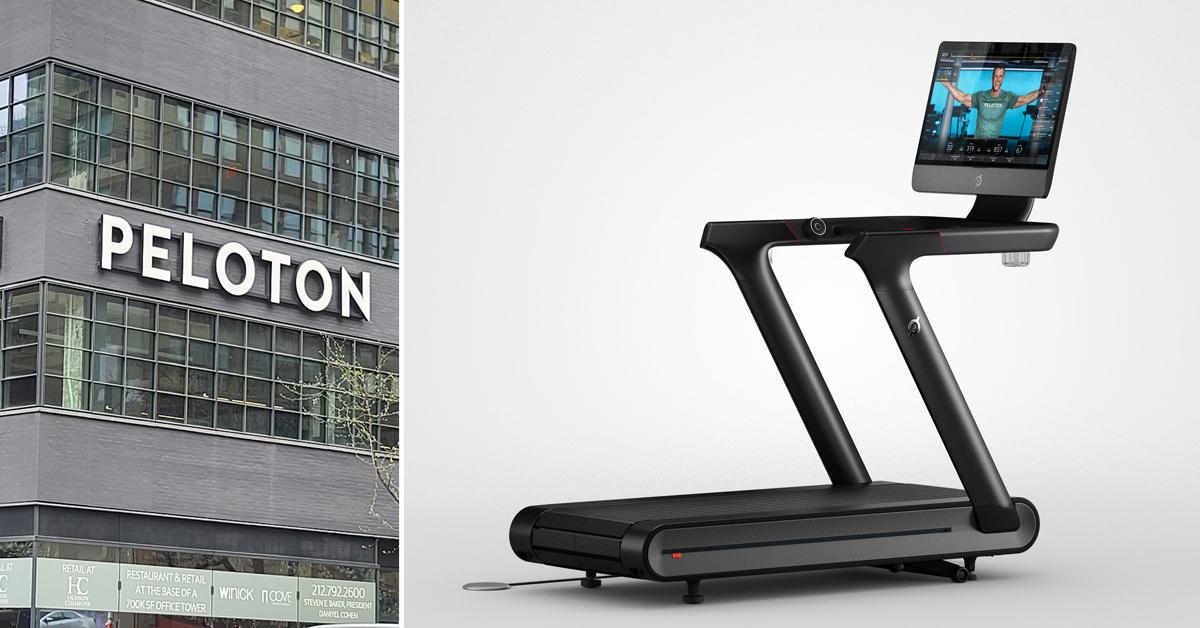 Peloton has announced the recall of all their Tread+ and Tread treadmills in the United States after the fitness product was linked to a death of a child as well as multiple injuries, CNBC reported.
Article continues below advertisement
"I want to be clear, Peloton made a mistake in our initial response to the Consumer Product Safety Commission's request that we recall the Tread+," CEO John Foley said in a statement Wednesday. "We should have engaged more productively with them from the outset. For that, I apologize."
Article continues below advertisement
"I am pleased that the U.S. Consumer Product Safety Commission and Peloton have come to an agreement to protect users of the Peloton Tread+ and Tread products," Robert S. Adler, acting chairman of the CPSC, said Wednesday, May 5. "The agreement, which the Commission voted this morning to accept, requires Peloton to immediately stop selling and distributing both the Tread+ and Tread products in the United States and refund the full purchase price to consumers who wish to return their treadmills."
Article continues below advertisement
This statement comes after the U.S. Consumer Product Safety Commission (CPSC) previously warned Peloton users with children and pets to stop using the fitness machine due to 39 incidents, including one death of a child. Peloton put out a statement in March acknowledging the injuries and death due to their product.
"I recently learned about a tragic accident involving a child and the Tread+, resulting in, unthinkably, a death," Foley said in a statement posted to their website. "While we are aware of only a small handful of incidents involving the Tread+ where children have been hurt, each one is devastating to all of us at Peloton, and our hearts go out to the families involved."
Article continues below advertisement
A marathon runner detailed her experience using the bike with Business Insider, saying, "It seemed like a million minutes, like I was there forever. I'm very, very lucky that my arm didn't get sucked under." While the runner admitted to not wearing the safety clip that is recommended, she thinks the company should do more regarding safety measures to ensure all users are secure.
Peloton is known for their stationary bike and became very popular in the beginning stages of the ongoing global pandemic, when gyms and workout centers were closed due to COVID-19. The bike retails between $1,895-$4,295 depending on the model and, according to CNBC, the fitness equipment company's sales skyrocketed to $607.1 million from $223.3 million in 2019.