EXCLUSIVE
'He Is Going To Win Her Back': Pete Davidson 'Is Begging' Kim 'To Give Him Another Chance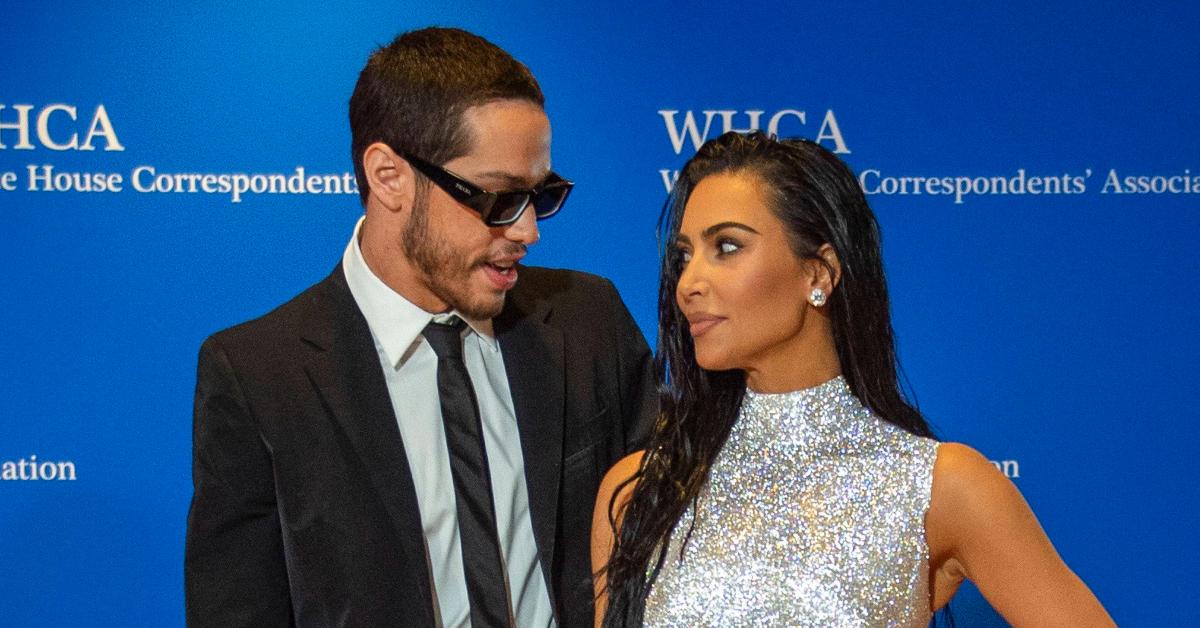 Pete Davidson still has Kim Kardashian on his mind after the two split in early August.
"Pete is fighting to save the relationship. He is begging Kim to give him another chance and has even contacted her mother, Kris Jenner, and her sisters to ask for their help," a source exclusively tells OK!. "Pete is convinced that he can win Kim back. Remember, no one thought someone like Pete would ever date someone like Kim in the first place, but he did. Now he is going to win her back."
Article continues below advertisement
According to the insider, the reality star, 41, was the one who broke up with the 28-year-old comedian — and it seems like she is standing by her decision.
"Pete is a great guy but too intense. He wants to get married like yesterday, but Kim isn't even fully divorced yet," says a pal. "What Pete is doing now isn't a good look. It's only confirming what Kim already knew. Pete needs to chill. Contacting her family members isn't cool — it's desperate."
Article continues below advertisement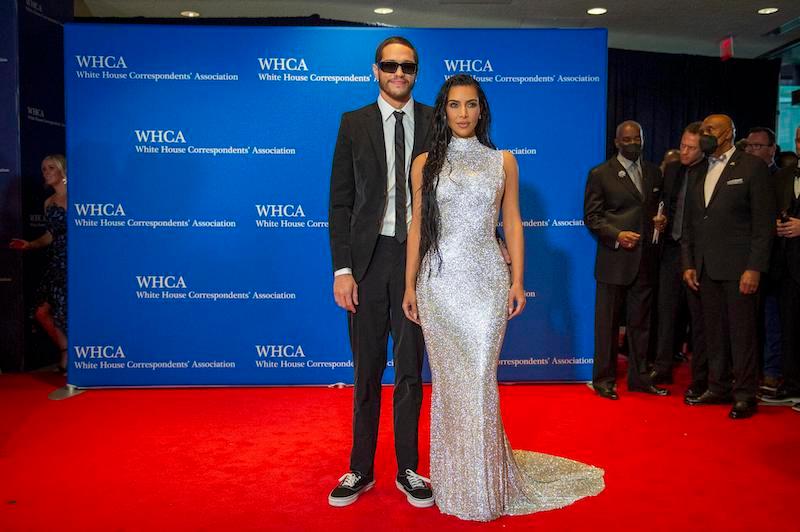 As OK! previously reported, the Saturday Night Live star was looking forward to a future with Kardashian, but it doesn't seem like she was on board.
"Pete was ready to propose, get married and have a baby, but Kim wasn't ready to that," another insider shared. "Her family loved him and her kids liked him too, but Kim just wasn't so sure. Pete is fun and kind but was way too needy. He became obsessed with her, which is flattering at first but can get annoying very quickly. He also has a nasty jealous side, something Kim has no time for after dealing with Kanye. Pete would get back together with Kim today, but that is not going to happen — neither is Kim getting back with Kanye."
Article continues below advertisement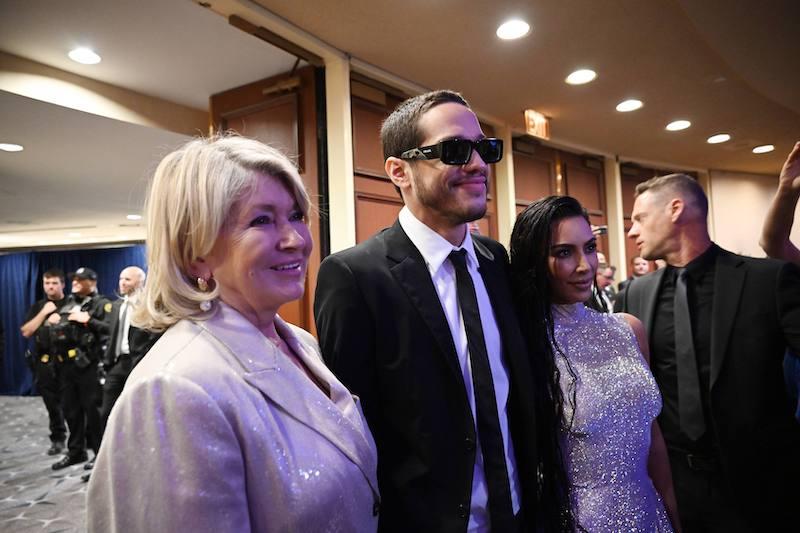 Despite going their separate ways, it seems like the former flames, who started dating in 2021, are on good terms.
"They have a lot of love and respect for each other," a source shared. "But [they] found that the long distance and their demanding schedules made it really difficult to maintain a relationship."