NEWS
Pete Davidson Refers To Kim Kardashian As His 'Girlfriend,' Admits This Is 'The First Year' He's Thinking About Plans For Valentine's Day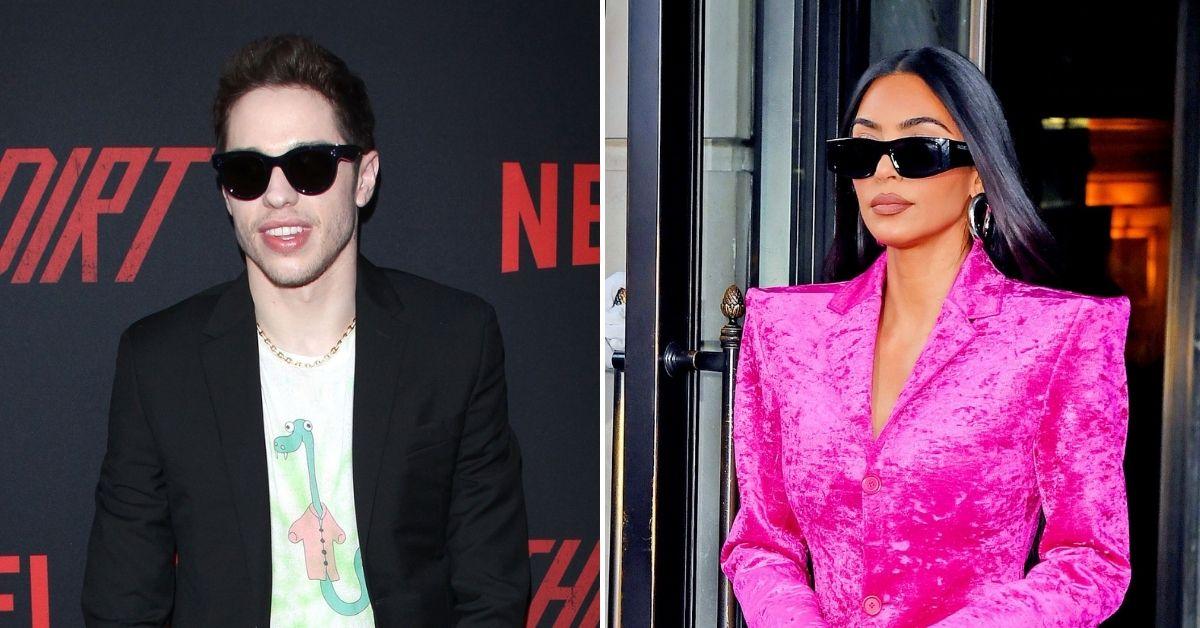 Article continues below advertisement
The 28-year-old discussed his newfound romance during a conversation with People (The TV Show!) host Kay Adams about his Hellman's Super Bowl ad.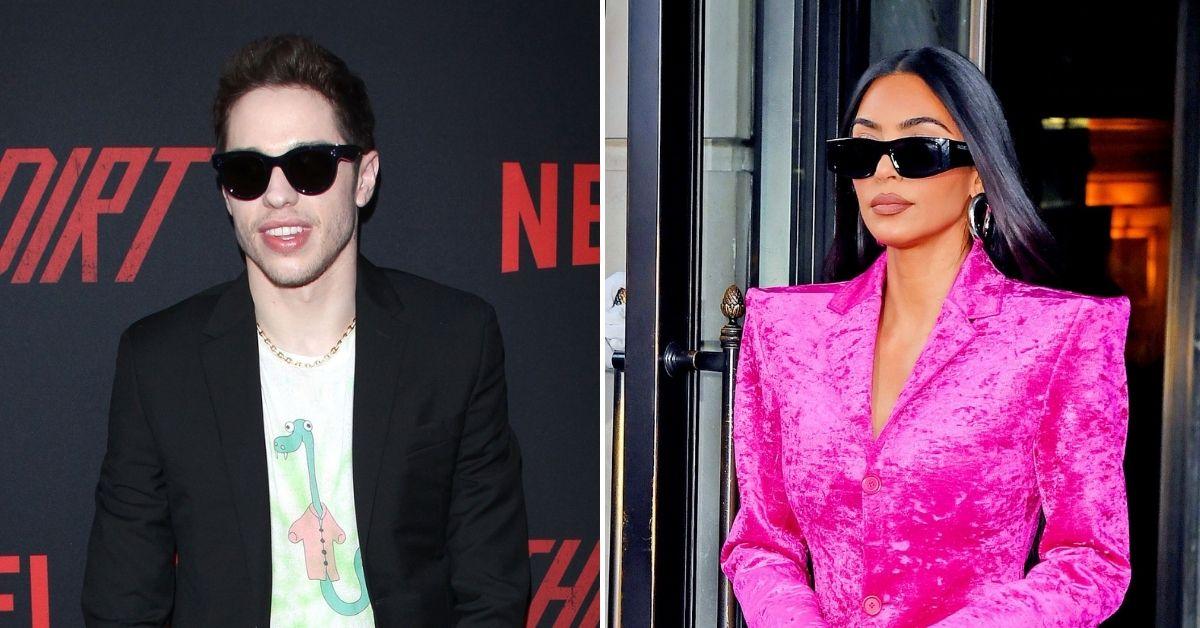 Article continues below advertisement
The King Of Staten island star first opened up about life in the public eye. "Well, I don't really have Instagram — I don't have Instagram or Twitter or any of that stuff. So, most of my daily life is getting into cars and showing up to a set," he explained, per Breaking News.
Article continues below advertisement
"Or, if I'm off, I just either hang with my friends or chill with my girlfriend inside. So I don't do much," he reportedly added.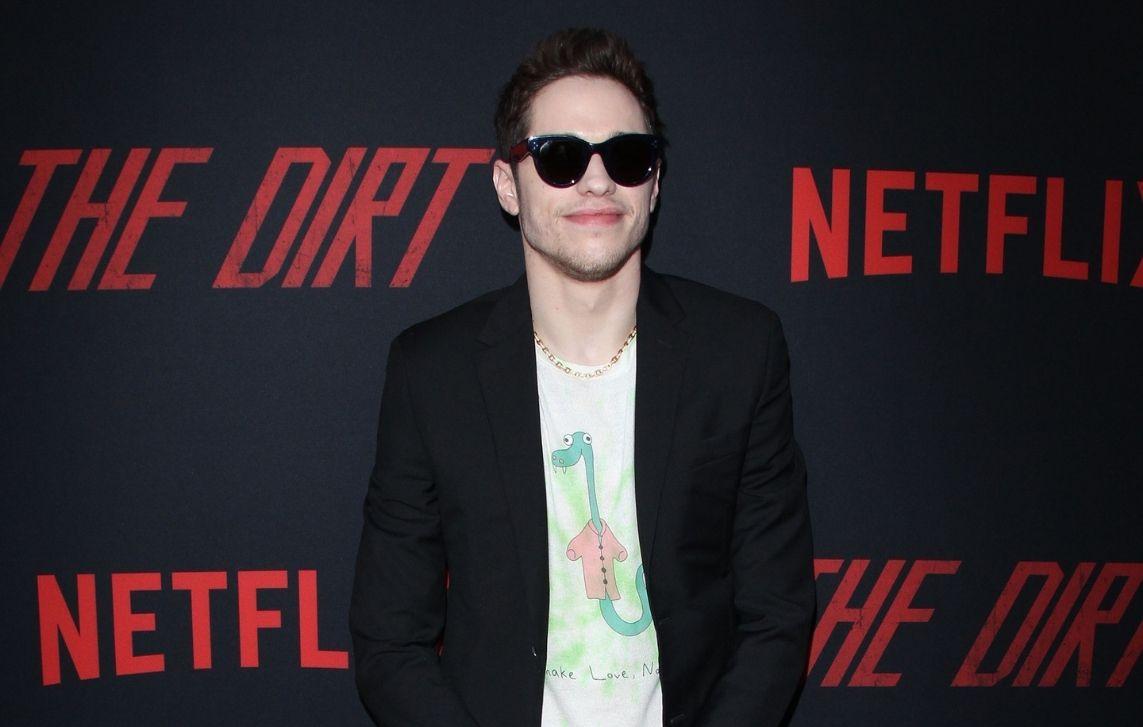 Article continues below advertisement
He went on to explain that other people's interest in his personal life doesn't impact his day-to-day activities. He said sometimes, "someone will scream something at you, or it might be hard to get Dunkin' Donuts. But other than that, it's pretty fine. It's not awful. It could be way worse," per the publication.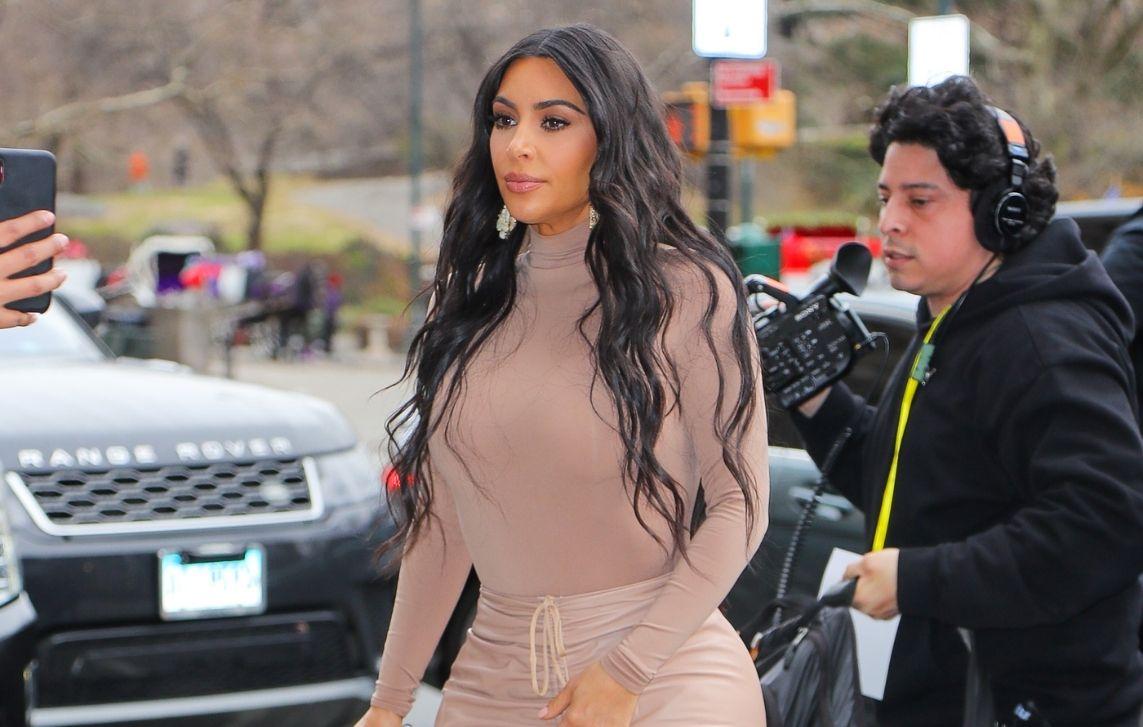 Article continues below advertisement
When he was asked about his Valentine's Day plans, he reportedly admitted he's never marked the occasion in the past. "So this would be the first year that I'm thinking about Valentine's Day plans," Davidson revealed. "It's a big day, it's another Super Bowl. A Super Bowl for the ladies."
Article continues below advertisement
At one point, Mayo tried to tackle Davidson's mom. After Davidson intervened, the athlete decided to tackle him instead. "I get it. I'm very hittable," Davidson quipped. The remark seemed to refer to the rapper's threat to beat his "a**" in his song "Eazy."
The unlikely couple was first spotted together holding hands at Knott's Scary Farm days after the reality star hosted Saturday Night Live in October 2021. Although they had been seen getting affectionate with each other several times since then, they had yet to publicly comment on their romance.