EXCLUSIVE
Pete Davidson Welcomes 'SNL' Alum Bill Hader To The 'Big D**k' Club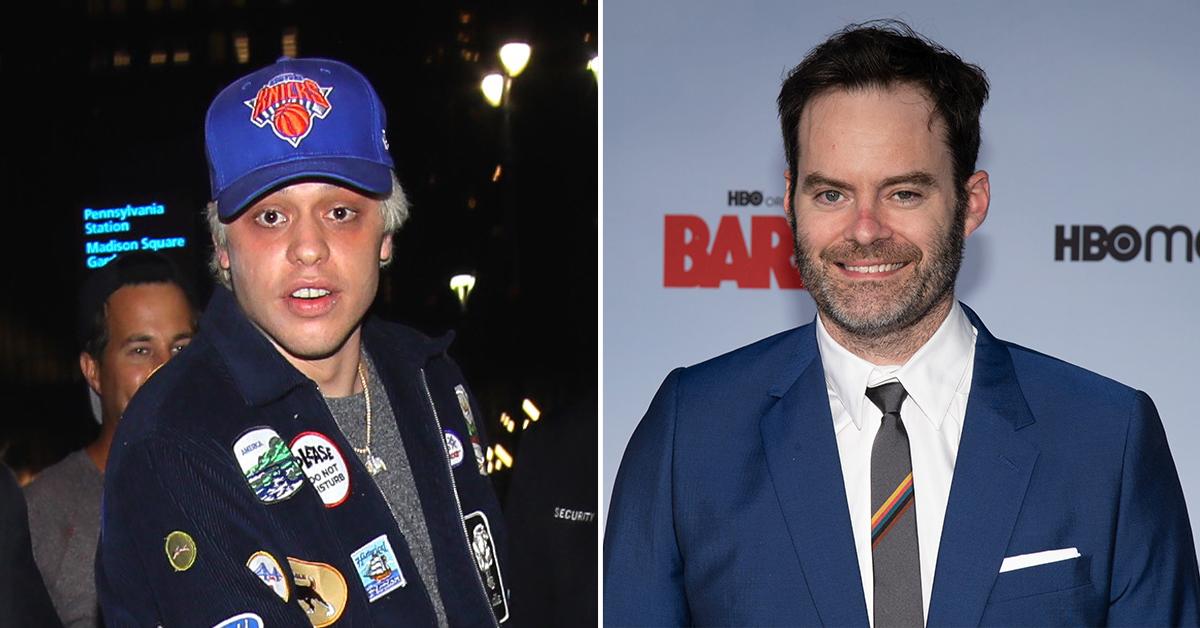 After Rachel Bilson revealed her ex-Bill Hader is well-endowed, the former Saturday Night Live funny man received a hilarious email from SNL alum Pete Davidson welcoming him to the club.
Article continues below advertisement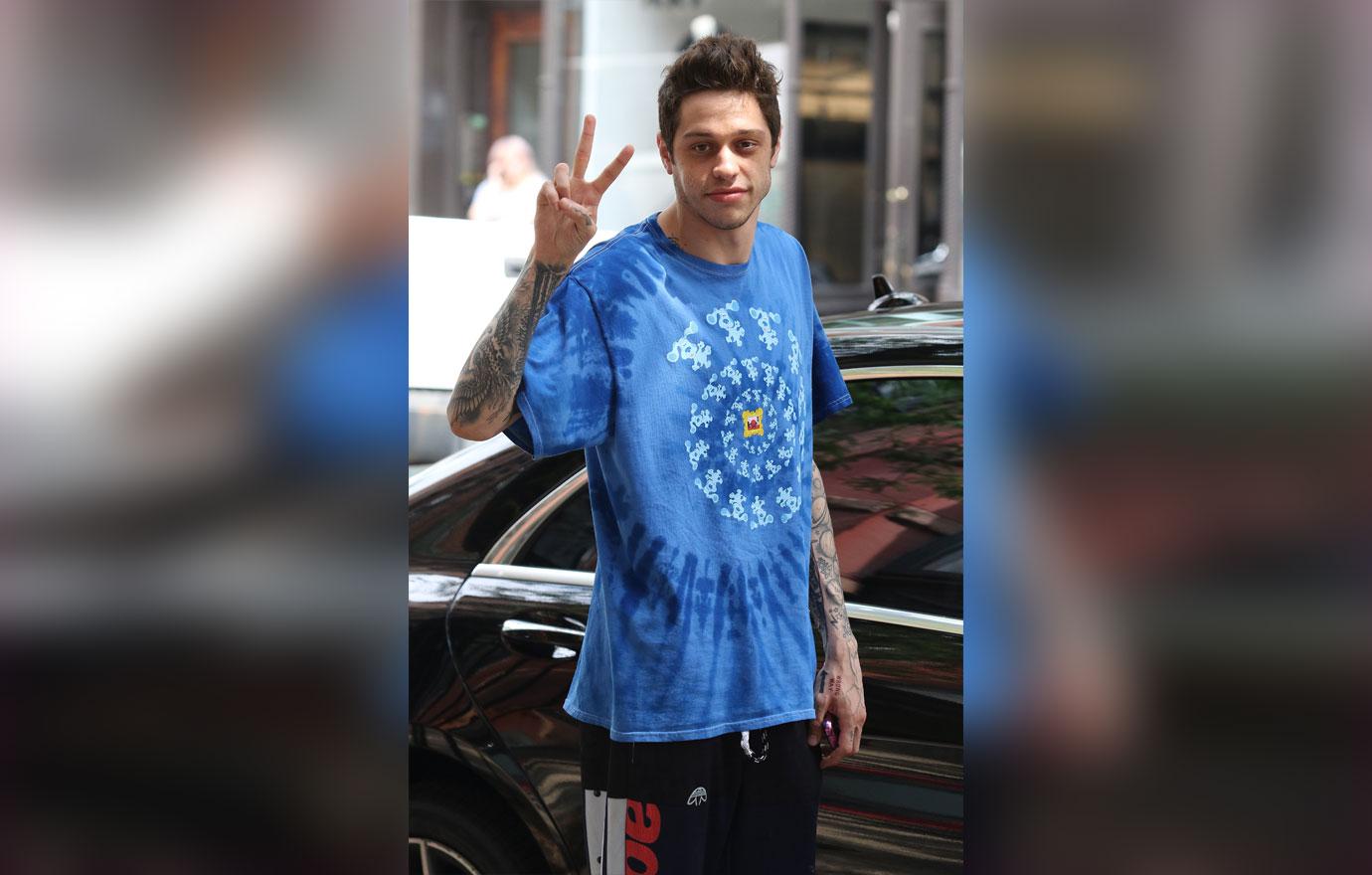 "Bill was surprised and embarrassed when Rachel let the cat out of the bag, but even more surprised when he received a funny email from Pete Davidson welcoming him to the club," a friend tells Radar. "It's something we have heard about before, but it's not exactly something that is a topic of conversation. Bill is a surprisingly shy guy. He's a family man who doesn't bring up the size of his penis very often."
KIM KARDASHIAN & PETE DAVIDSON'S FLIRTIEST MOMENTS IN THEIR RELATIONSHIP — PICS!
Bilson was asked what she missed "the most" about her relationship with the Barry star. She replied, "His big d**k," bursting into laughter before adding, "We can keep that. … And cut, let's move on."
Article continues below advertisement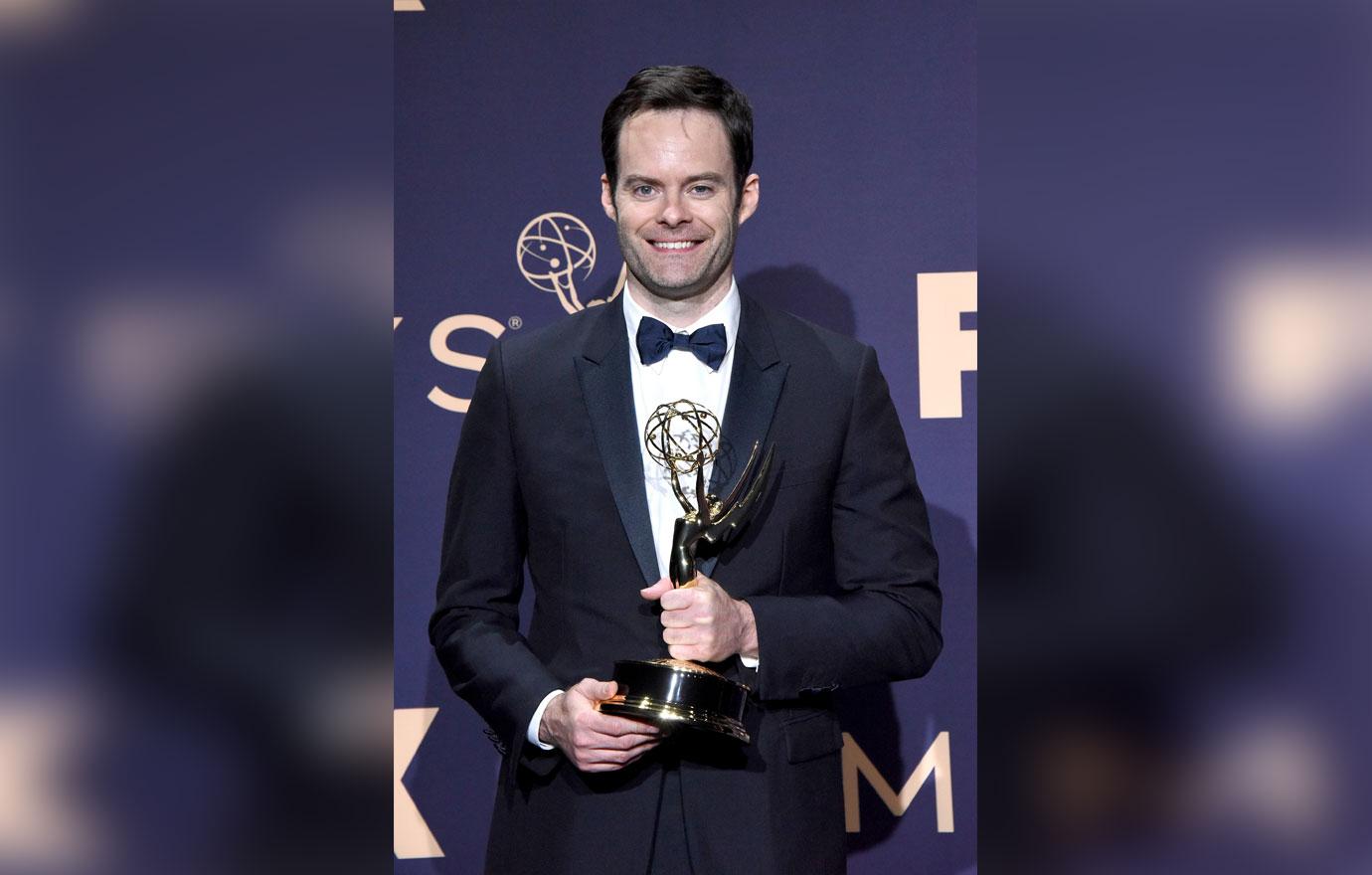 "Pete and Bill were never close at the show. Plus, they each had their own dressing room so it's not as if they saw each other getting changed," a show insider adds. "Pete never tried to hide the fact he is well-endowed, in fact he used to joke about it and like the attention."
"Bill is more like Jon Hamm. He doesn't want people talking about his junk. It's called privates for a reason," continues the source. "Bill is slightly mortified everyone is talking about this today. His kids are going to see this!"
Article continues below advertisement