Peter Weber Reflects On Giving Too Much Of Himself To 'Bachelor' Contestants & What He's Learned From His Parents' Relationship
Peter Weber may have learned a lot from his time as the Bachelor, but when it comes to love, his greatest lessons were instilled in him by his parents.
Article continues below advertisement
In an exclusve interview with OK!, the 30-year-old revealed his plans for the holidays — and what he's learned from his parents Peter and Barbara's relationship — while discussing his partnership with Dirt Kitchen Snacks.
Aside from enjoying his grandmother's Stollen recipe (the TV personality admits he looks forward to the German fruit cake his father bakes "every holiday season") Weber will be spending time with his parents, his brother Jack and Jack's fiancée Kristine.
Article continues below advertisement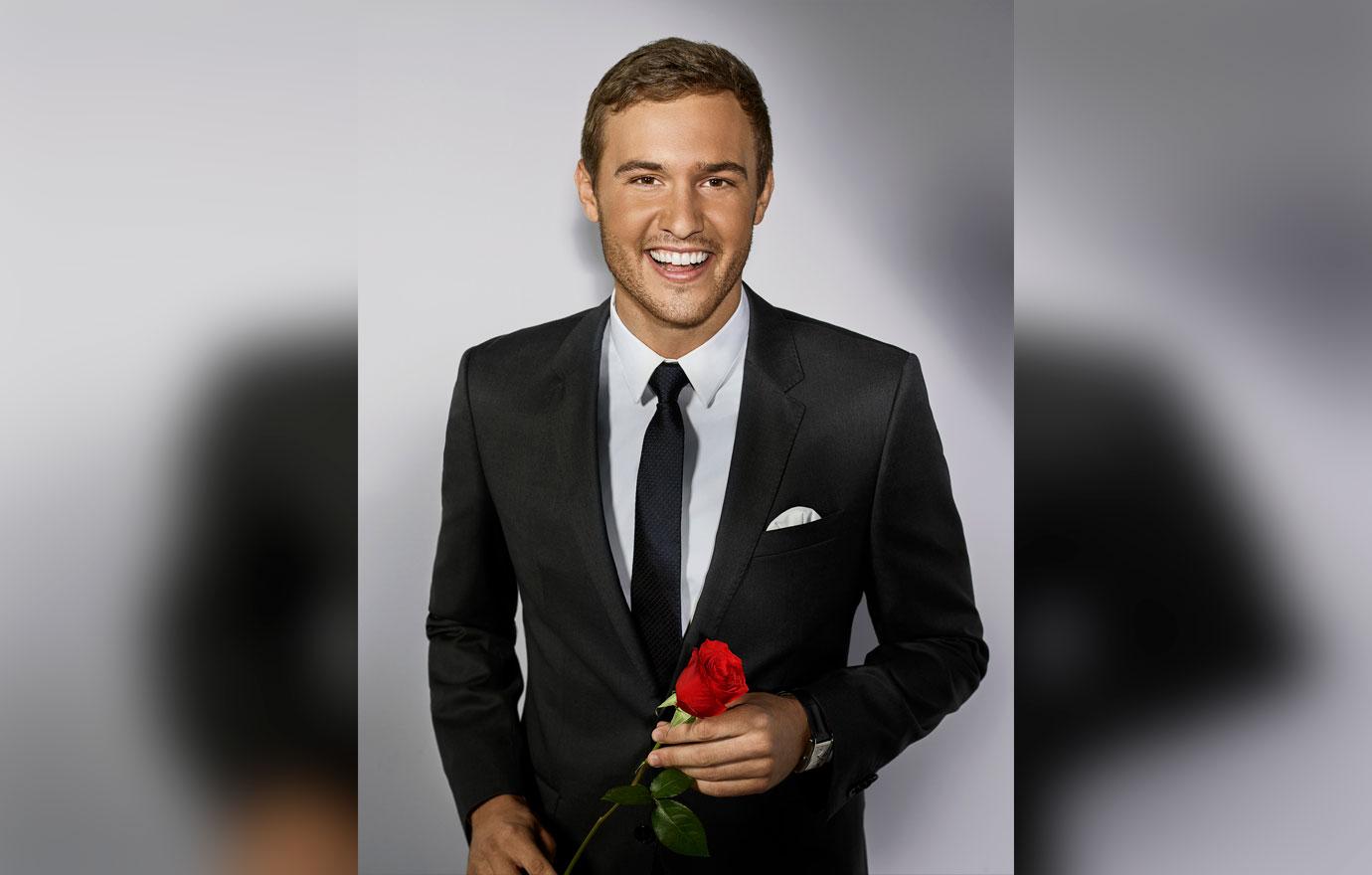 Article continues below advertisement
When asked about something he's learned from his parents' relationship, Weber says his family has always advised him to "just wait" and "be patient" when it comes to finding his special someone.
"I've had a lot of relationships," The Adventures of Pilot Pete author candidly continues. "They've been a lot of public relationships, and obviously none of them have worked out to this point, and that's OK."
Article continues below advertisement
Reflecting on his past romances, he admits: "For me, sometimes, I've reached a little bit and I've forced it and wanted to make it work a little too much," before explaining his parents and brother's relationships taught him to not "force" something that's not there.
"When you least expect it, that's when it's gonna happen," he says of what his parents — who gave Weber the childhood moniker "Bud" — tell him.
Article continues below advertisement
Acknowledging "no couple's perfect," Weber tells OK! his mother and father "​​never rushed into their relationship. They never needed it or wanted it too bad."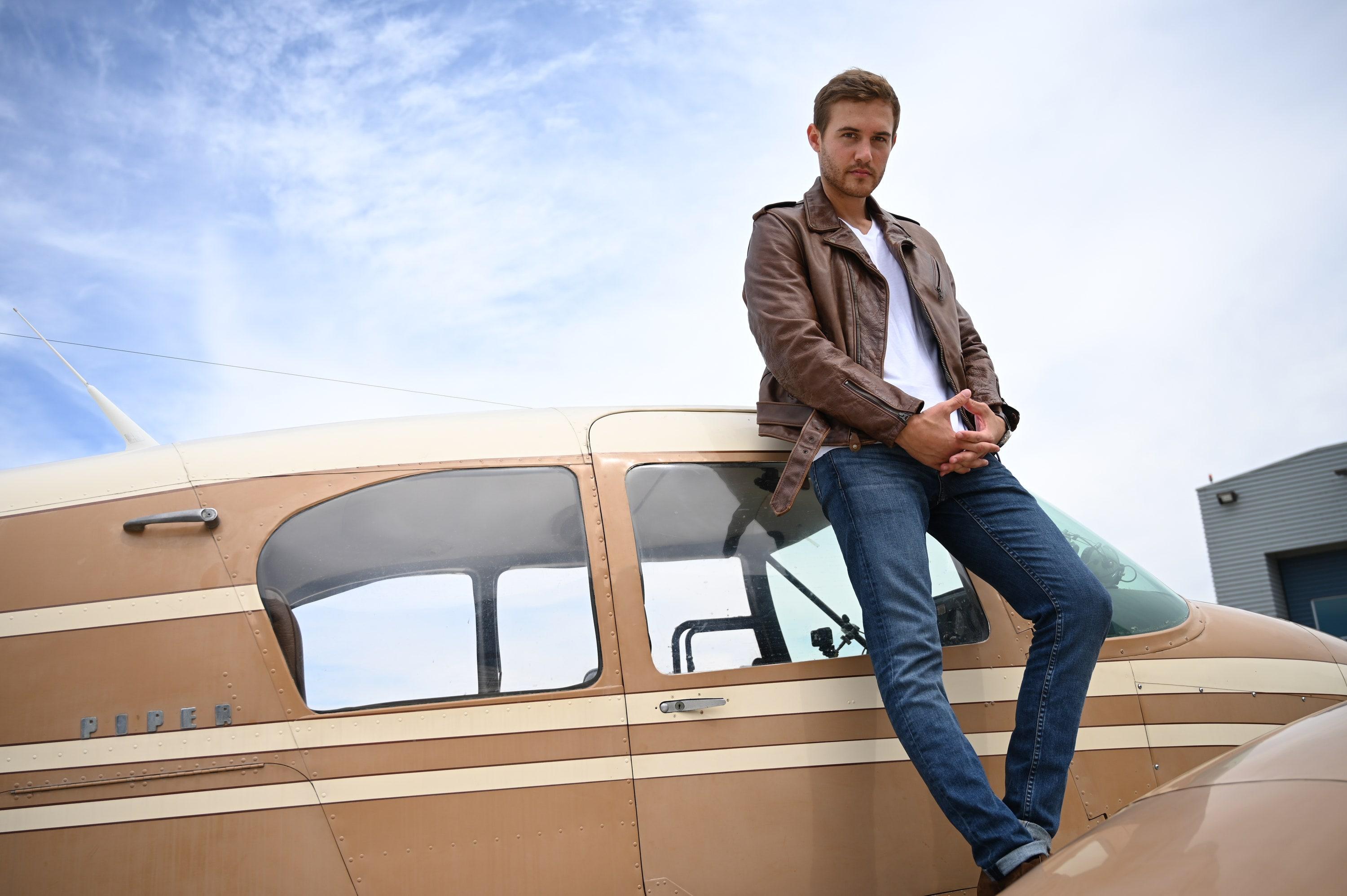 Article continues below advertisement
"It was just healthy and natural and it just developed organically. They've been a really good example of that for me, so I'm kind of trying to follow in their footsteps," he adds of both his parents' and brother's relationships. "[Jack is] my little brother but I look up to him in a lot of ways too, and that's one of those reasons."
Apart from Weber learning to not search or rush into a relationship, he shares what other insight he's gained from being Season 24's Bachelor, confessing he felt he gave too much of himself to too many different women.
Article continues below advertisement
Discussing one thing he would've done differently on the show, the former reality star says the biggest obstacle for him was spreading himself too thin. "You only have so much to give," Weber explains, adding that he should've been "able to say no more."
"​​There's no way I realistically could've expected myself to go through [the show's process] and divide all my attention between so many women," he confesses.
Article continues below advertisement
If it were up to Weber, he "would've just focused in on a narrower group and shown everyone a ton of respect, which is what they deserve," he tells OK!. "But I did that a little too much in my opinion. And at the end, I just didn't have any more to give."
Article continues below advertisement
Weber honestly concludes of his time as the lead: "I'd given myself out in so many ways, and it was taxing on me for those two months."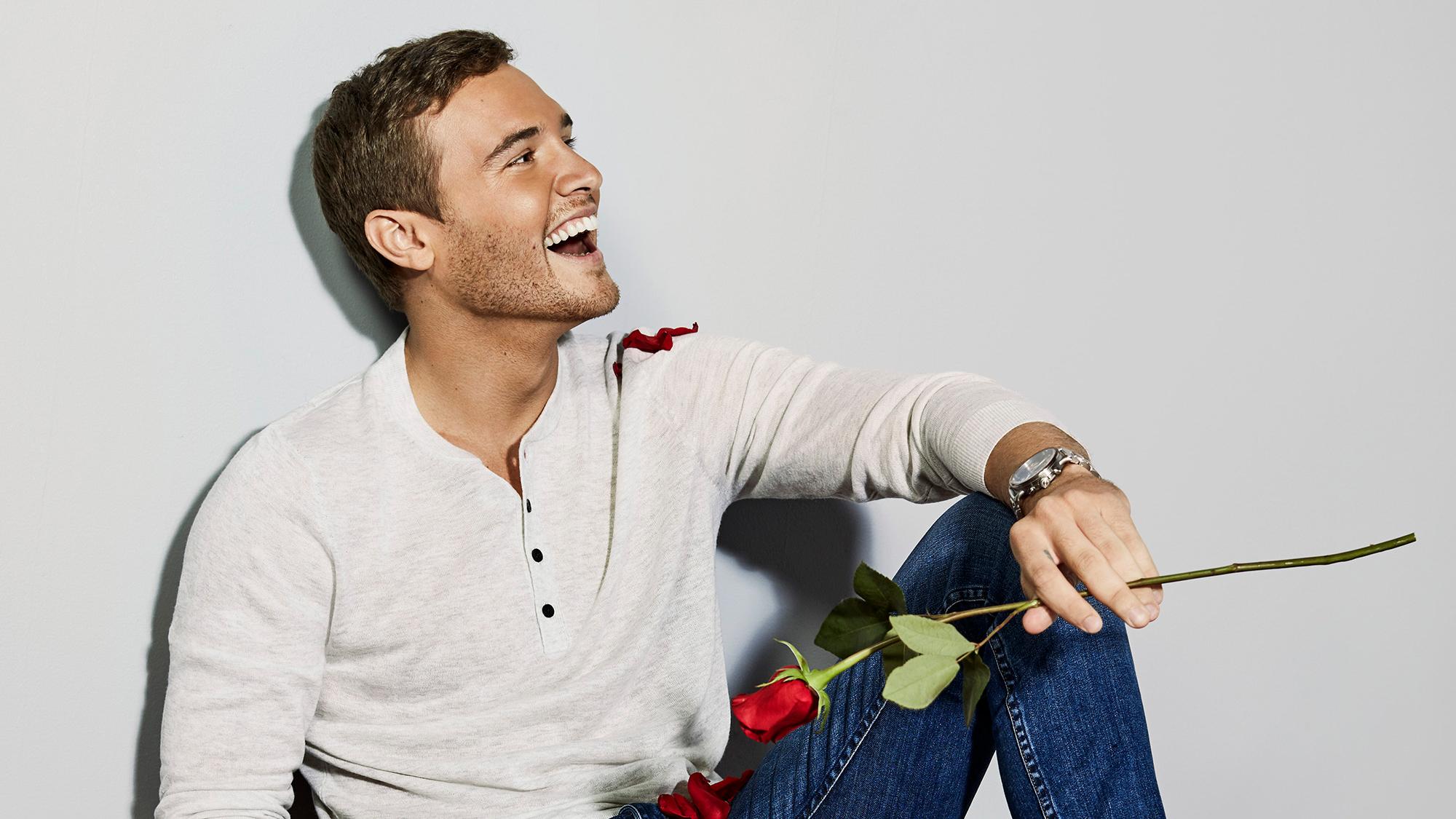 Article continues below advertisement
While the pilot had given too much of himself during his time on the show, he also took a few souveniers home.
Weber tells OK! that he found the bottle of wine he and Kelsey Weier made on her hometown date months after the show. He also snagged the football from his Cleveland, Ohio, group date with the ladies.
Before Weber dives into his beloved Stollen this holiday season, he plans on snacking on Dirt Kitchen Snacks. Describing the treats as "absolutely delicious" and the "perfect solution" for anyone on-the-go who is trying to maintain a healthy lifestyle, Weber tells OK! he's constantly bringing the delicious snack with him when he's traveling as a pilot.