Peter Weber Dishes On The Biggest Misconception The Public Has Of Him After 'The Bachelor,' Points Out The Dating Reality Series Is Made For 'Entertainment'
Peter Weber is a pilot, former bachelor and author — but one thing he's not is indecisive.
Article continues below advertisement
The former reality star candidly reflects on his time as the Bachelor during an exclusive interview with OK! while promoting his collab with Chispa — the largest dating app for Latino singles in the U.S. that Weber joined in the hopes of finding someone to cuddle up with just in time for the holidays.
For those who don't remember Weber's journey on The Bachelor: Season 24 concluded with the 30-year-old proposing to contestant Hannah Ann Sluss after Madison Prewett sent herself home. Despite trying to make the relationship work, the handsome hunk still had feelings for Prewett, so he and Sluss ultimately went their separate ways.
Article continues below advertisement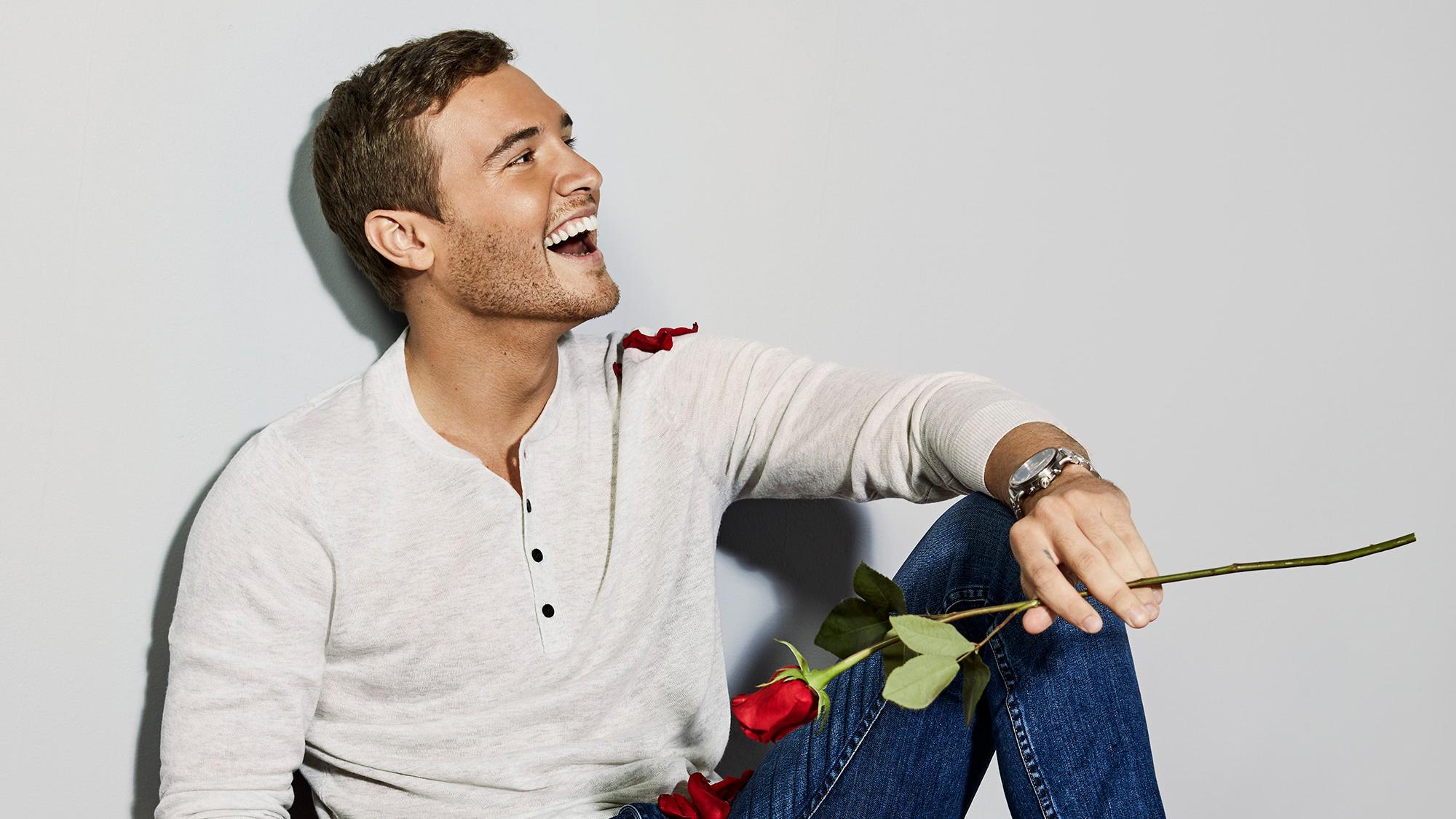 Weber and Prewett then made a pact at the After the Final Rose special to explore their relationship, but announced they decided to part ways for good days later. After the show, Weber reunited with former contestant Kelley Flanagan. The two dated for several months before calling it quits in December 2020.
Article continues below advertisement
While Bachelor Nation had a lot to say about how his season played out, Weber insinuates fans weren't able to really understand his relationships with the ladies, as they only saw what producers wanted them to see.
Article continues below advertisement
When asked what he thinks is the biggest misconception the public has of him, the United Airlines pilot — who is set to release his first (hopefully of many!) children's book The Adventures of Pilot Pete — spills: "I think people think I'm a lot more indecisive than I really am in real life."
Noting it "unfortunately is what it is," The Bachelorette alum continues: "There's a lot of things people don't realize that goes on on the TV show."
Article continues below advertisement
"At the end of the day, it's entertainment," he bluntly points out, saying there are things going on "behind the scenes that make things appear a certain way."
Using his job as a pilot as an example to refute claims of him being indecisive, he tells OK!: "In order to safely fly hundreds of people every flight, you have to be decisive and know what you're doing. I always tell people that if I can do that, trust me, I think I can do that in relationships."
Article continues below advertisement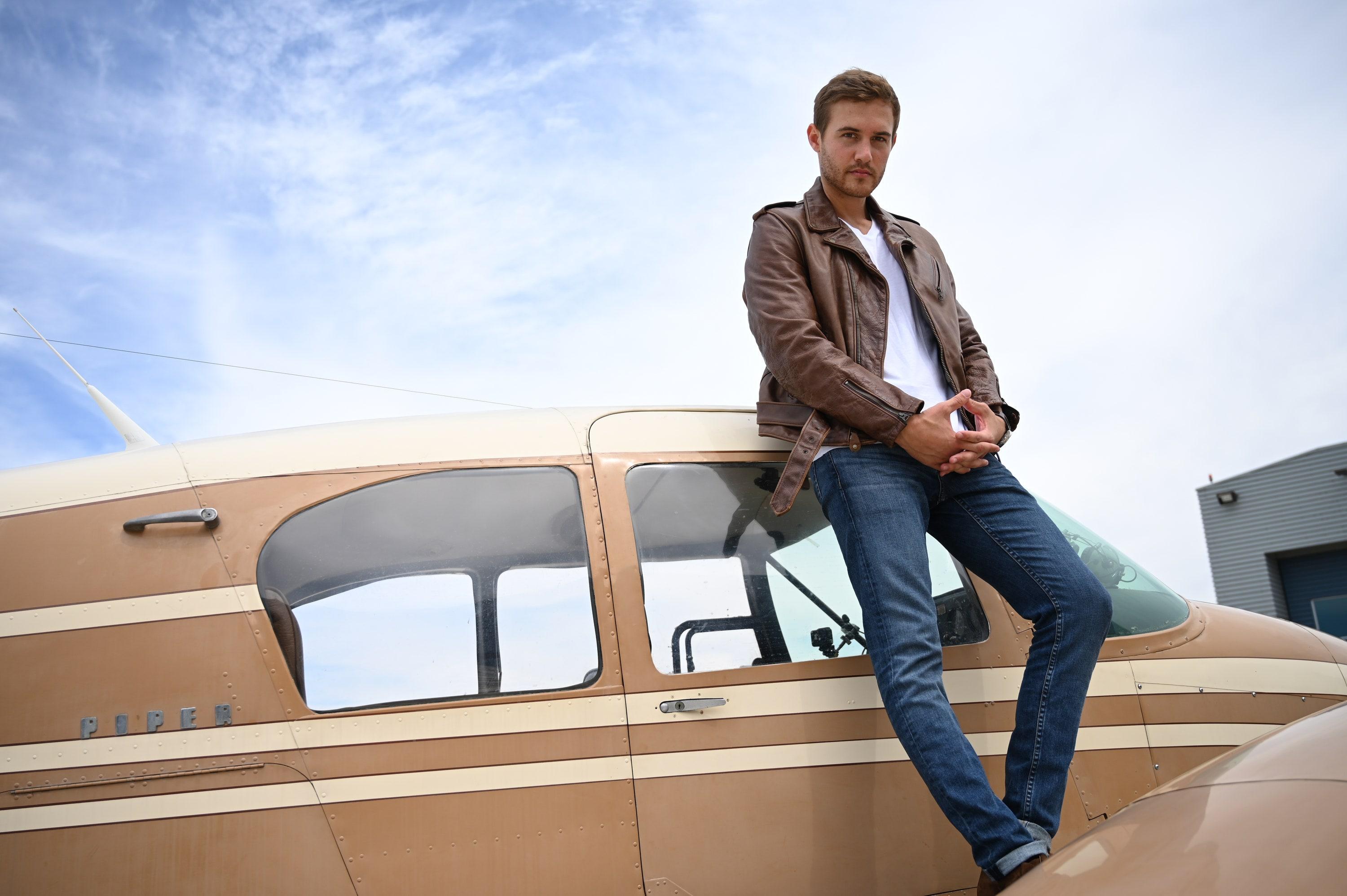 Knowing that he can't change people's opinions of him, Weber doesn't let the critics get him down. In fact, he tells OK! they should be offered "a little bit of grace" because they're forming these opinions based on what they're seeing from the show.
Article continues below advertisement
"At the end of the day it's people's opinions based on the limited information that they have," he notes, recalling how he also wasn't aware of this "whole other world" behind the scenes before he became the Bachelor. "These people don't really know you. They don't know who you are and what you're about."
Since learning to not take haters' comments to heart, he admits it's helped him deal with the scrutiny he's faced.
Article continues below advertisement
Nevertheless, he's not blind to how critical people can be.
Article continues below advertisement
When asked about something he's noticed since becoming famous — while acknowledging he may have also been guilty of this in the past — Weber reveals: "Human beings, from my experience, are a lot more quick to judge than I would've thought in the past."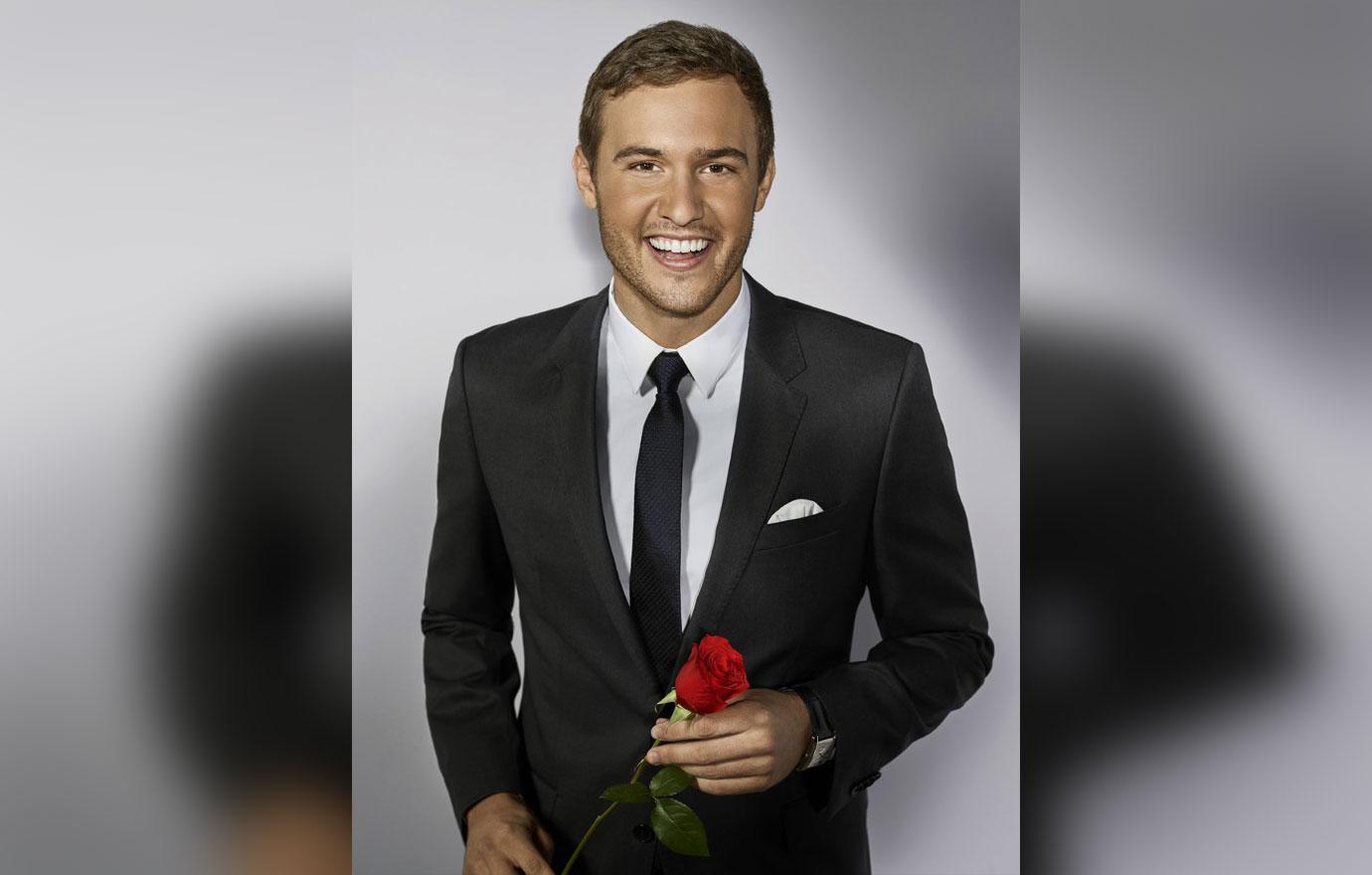 Article continues below advertisement
Given that he had never been in a position to be judged — whether it be good or bad — by so many people who don't really know him before his time as the lead, he says he now realizes "a lot of people are very quick to judge without knowing everything and all the facts."
"And people like to, in their minds, create a narrative and kind of fill in the blanks and take that liberty," he shares. "It may not be justified, and it may not make sense, and they might not really know they're doing it."
However, Weber has managed to find the silver lining through it all, saying he now tries to not judge people who he doesn't really know all the facts about, as it's not his place to fill in details about someone else's life.