'Pioneer Woman' Ree Drummond Says She 'Hit Rock Bottom' Prior To Healthier Lifestyle Changes
Pioneer Woman Ree Drummond has opened up about how a late night snack was the catalyst for shedding 60 pounds.
Article continues below advertisement
During an interview with Entertainment Tonight, the 52-year-old blogger revealed, "In January of this year, we took my son, Bryce, to college. And I tell this story, but I basically hit rock bottom eating chips and salsa one night."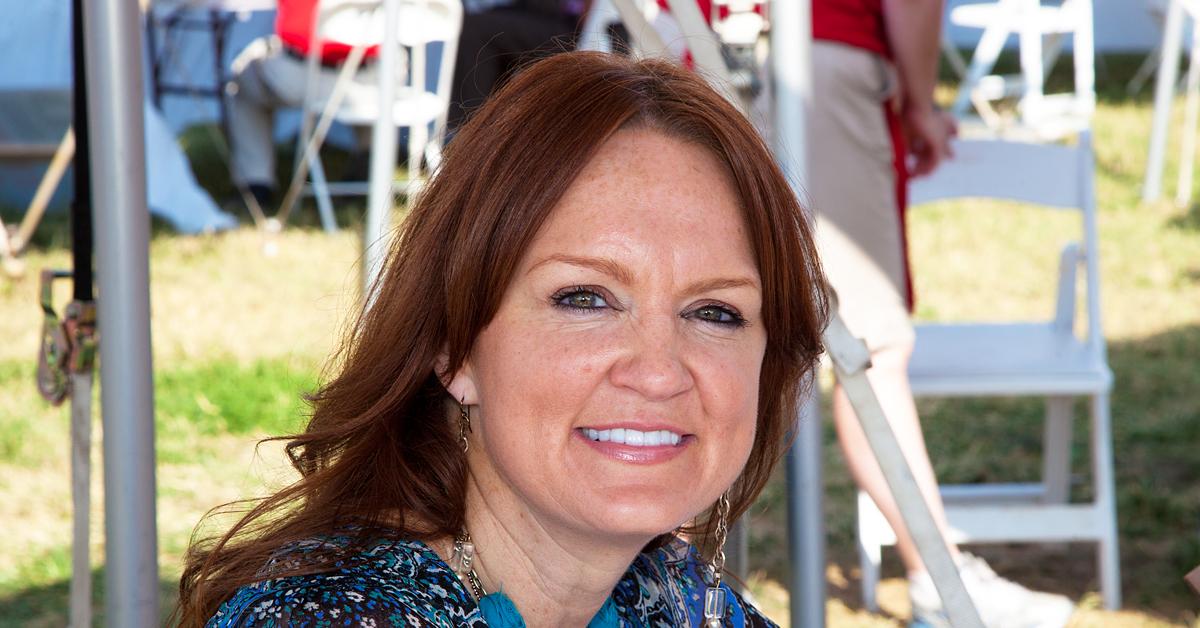 Article continues below advertisement
"I went a little overboard, but I thought that night, 'I am going to start tomorrow, I am doing something different. And I just started and I almost lost 60 pounds now," Drummond said of her new healthier lifestyle journey.
Article continues below advertisement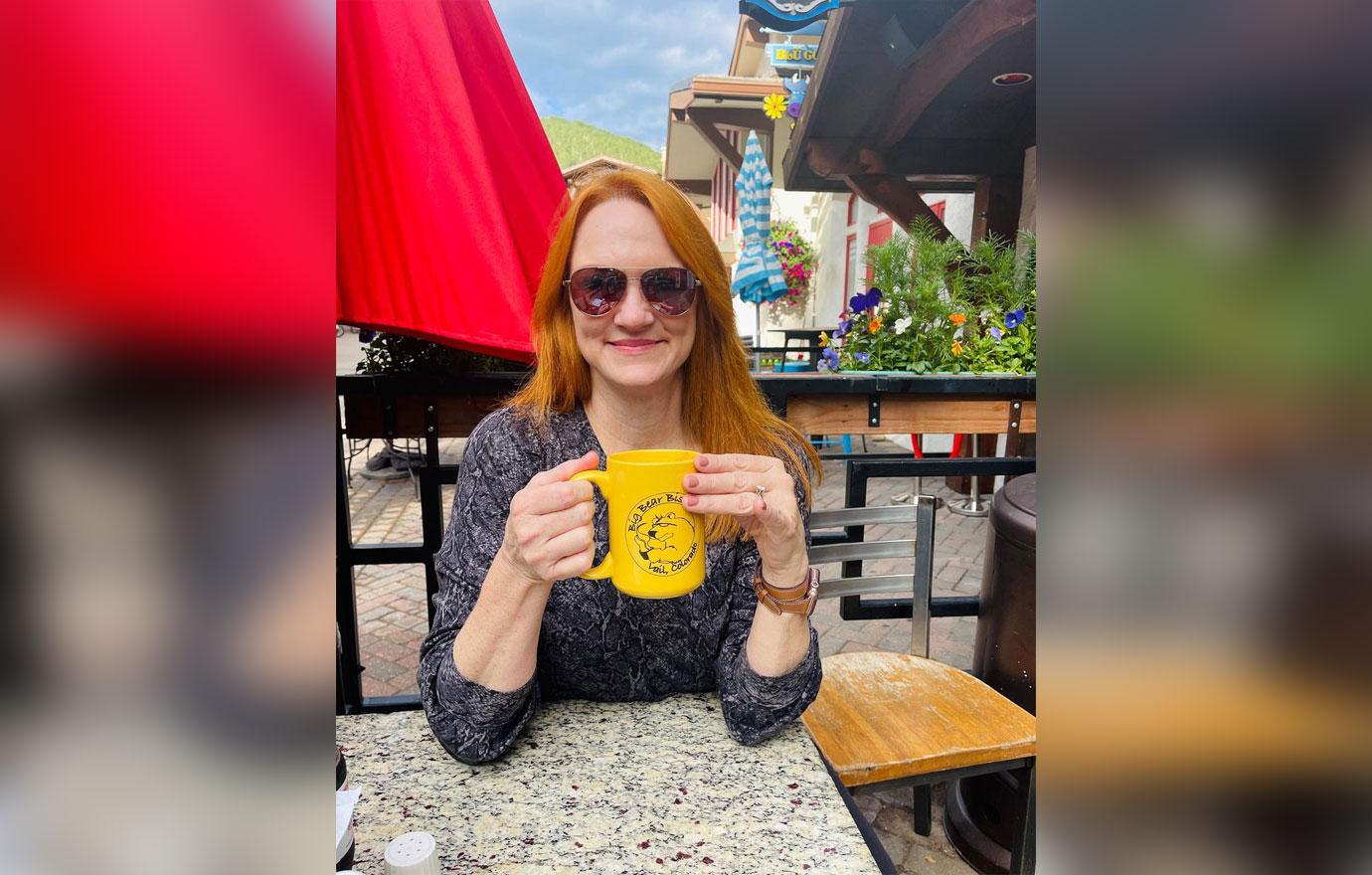 The Oklahoma local now has said that after having that low moment and taking the steps to take better care of herself, she feels better than ever. "I feel great and that's what matters," Drummond said.
Article continues below advertisement
The television personality continued, "The scale was sort of a gauge for me that I was heading in the right direction. And it was never about 'I have to lose this amount,' it's really about how I feel," the Food Network staple admitted. "I feel great, I have, I feel strong. Even when I was thinner, I don't think I ever have been a squatter or a lunger before. Not since my ballet days."
Article continues below advertisement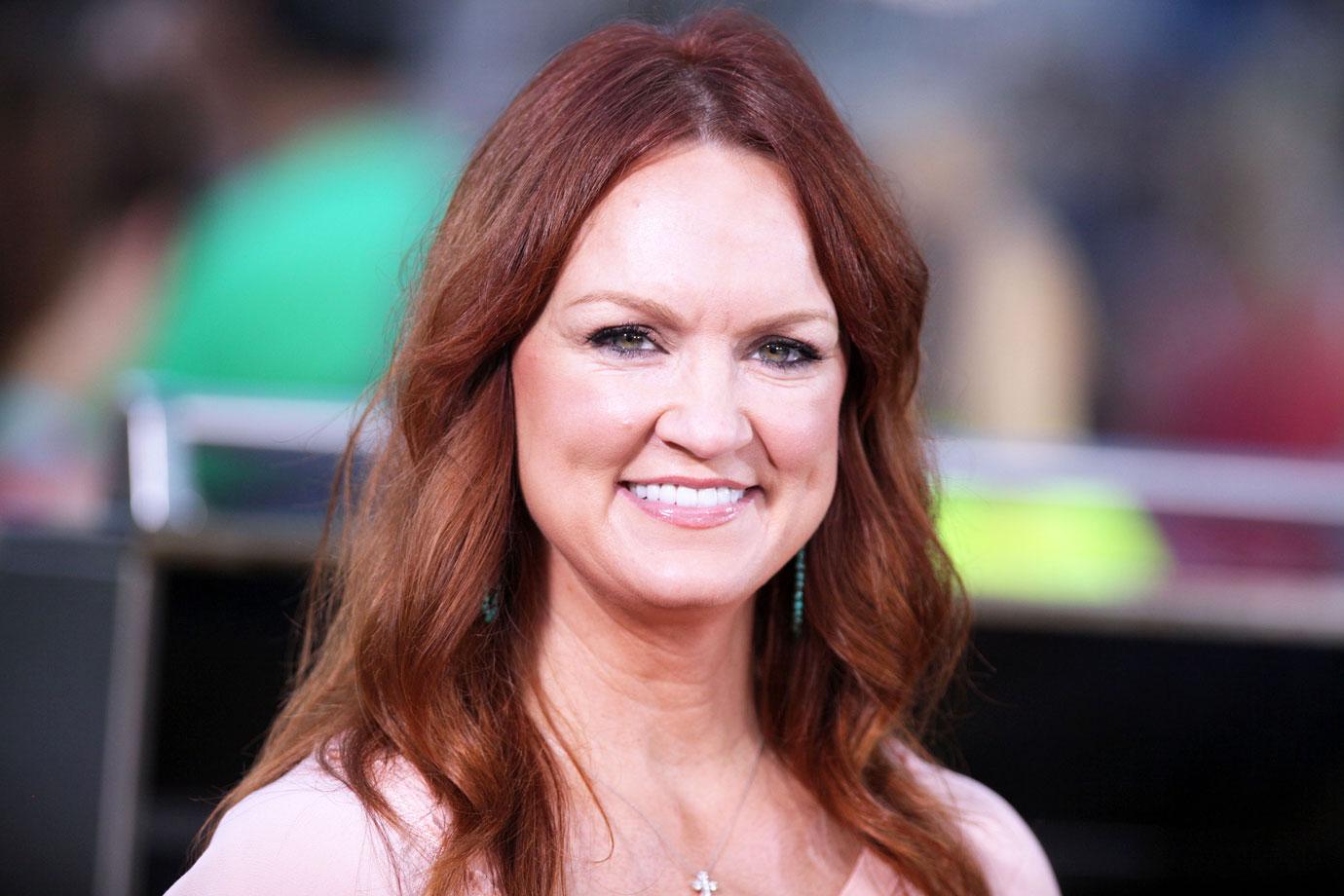 Although Drummond has gotten healthier, she in no way sworn off the foods that bring her joy. "It changes your whole outlook just having the routine of exercise in your day and, you know, I still eat the foods that I cook my family. I still eat cake. I just eat a Rhode Island-sized piece instead of a Texas-sized piece," The Pioneer Woman Cooks author stated.
Article continues below advertisement
As Drummond excelled in her health and wellness, her 25 year marriage to Ladd Drummond apparently went through a bit of a rough patch.
As OK! exclusively reported in June, the food writer was seemingly stressed out by her husband's "reckless" behavior. "Ree loved the idea of marrying a real live cowboy years ago, but she had no idea it would be this much trouble," a source spilled.