'Pioneer Woman' Ree Drummond's Nephew Caleb Charged With DWI After Falling Asleep At Wheel, Admitted He 'Shouldn't Have Been Driving': Report
Pioneer Woman Ree Drummond's nephew, Caleb Drummond, is facing a DWI charge, according to a new report, after cops said he was tipsy and asleep at the wheel when they arrested him.
Article continues below advertisement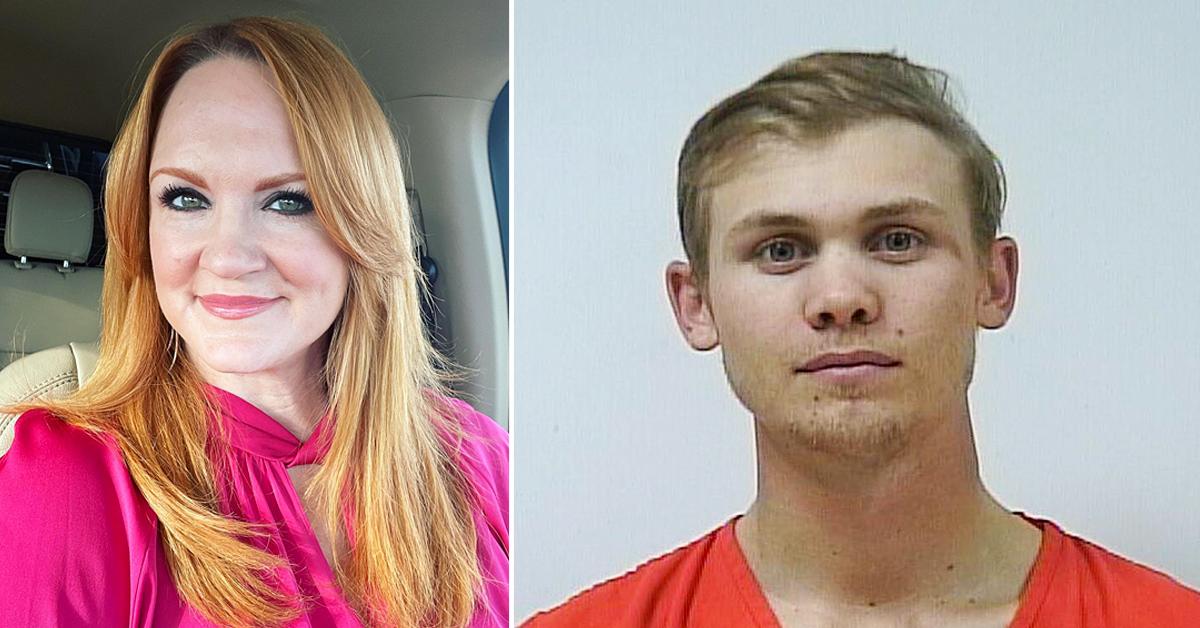 Article continues below advertisement
According to the report, the cops said they got a call at around 5 a.m. on Saturday, April 17, about a Ford truck that was at a dead stop at a traffic light in Osage County, Okla. The vehicle had been that way for at least three cycles of the light, it was reported.
Article continues below advertisement
The cops said they smelt an overwhelming odor of booze coming from Caleb once they opened up the driver's door. At that point, Caleb finally woke up, it was reported. To make matters worse, the cops apparently found a practically full can of beer, a box of ammo as well as a loaded 9mm handgun. It should be noted that he faces no weapons charges.
Article continues below advertisement
When he was told to get out of the car, Caleb struggled to put the vehicle in park and initially put it in reverse, according to the report, obtained by TMZ. When he finally stepped out of his truck, the cops said he lost his balance. Caleb had "thick slurred speech, red bloodshot eyes," the cops reported, per the outlet.
Article continues below advertisement
Ree's nephew also reportedly failed the sobriety test and admitted: "I know I shouldn't have been driving," before adding, "I'm glad I wasn't caught a few hours ago," according to the police.
His arrest came just one month after his nearly fatal head-on collision on Wednesday, March 10, with Ree's husband, Ladd Drummond, at the family's ranch. At the time, they were driving Himmat Fire Trucks when they crashed into each other due to "high winds on a gravel road" leading to decreased visibility, OK! learned.
Neither one of them were reportedly wearing their seatbelt, and Caleb "was ejected approximately 70 feet from point of rest." Both men were hospitalized and Caleb suffered injuries to his head, internal torso, arm and leg. TMZ reported that Ladd fractured his neck.