Rough Patch? 'The Pioneer Woman' Ree Drummond On Edge With Husband Ladd's 'Reckless' Behavior, Source Spills
Ree Drummond and her husband Ladd may seem like the picture-perfect couple on The Pioneer Woman — but OK! can exclusively reveal that the two, wed since 1996, have recently hit a major rough patch.
Article continues below advertisement
Though Ree, 52, herself is nothing but calm, cool, and collected, her husband is the complete opposite — and an insider tells OK! that Ladd's bullheadedness is really getting on her nerves. "Ree loved the idea of marrying a real live cowboy years ago," the insider says, "but she had no idea it would be this much trouble."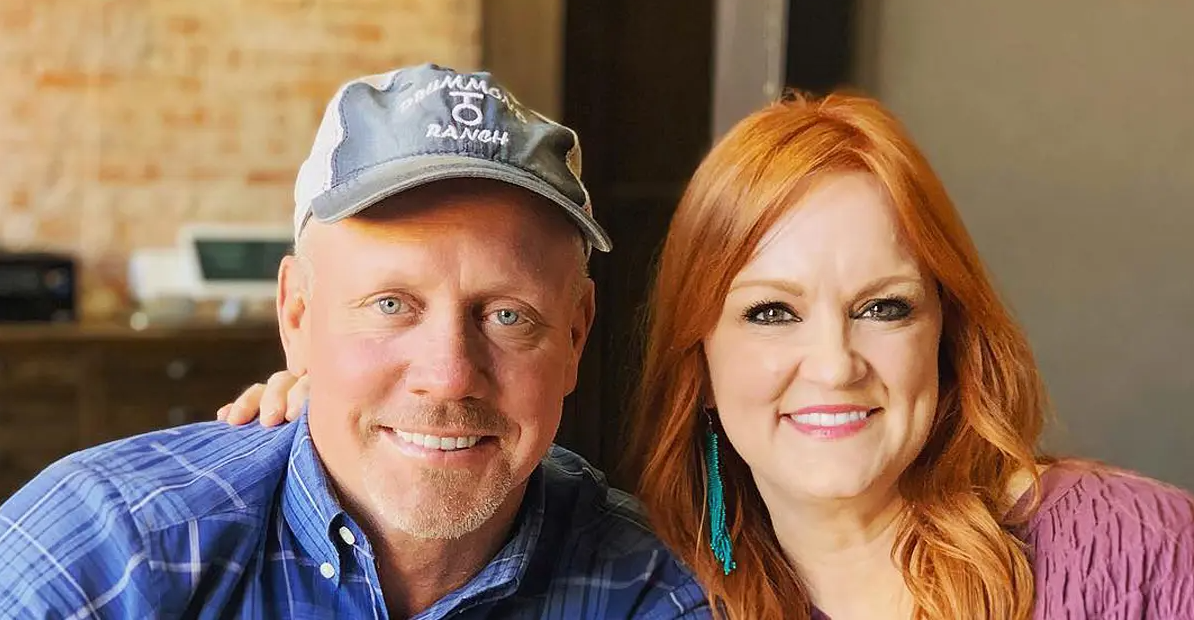 Article continues below advertisement
After Ladd, 52, fractured his neck in a car accident last March (and got kicked in the head by a cow!) on the couple's Pawhuska, Okla., ranch, Ree, 52, "figured he would slow down — but he still thinks he can herd cattle and wrangle horses."
Article continues below advertisement
Despite his injuries, Ladd refuses to give up his somewhat dangerous lifestyle, which has placed a lot of stress on his wife. Not only is Ree worried for him, but she's fed up with his lack of responsibility, confides the insider: "She finds it reckless."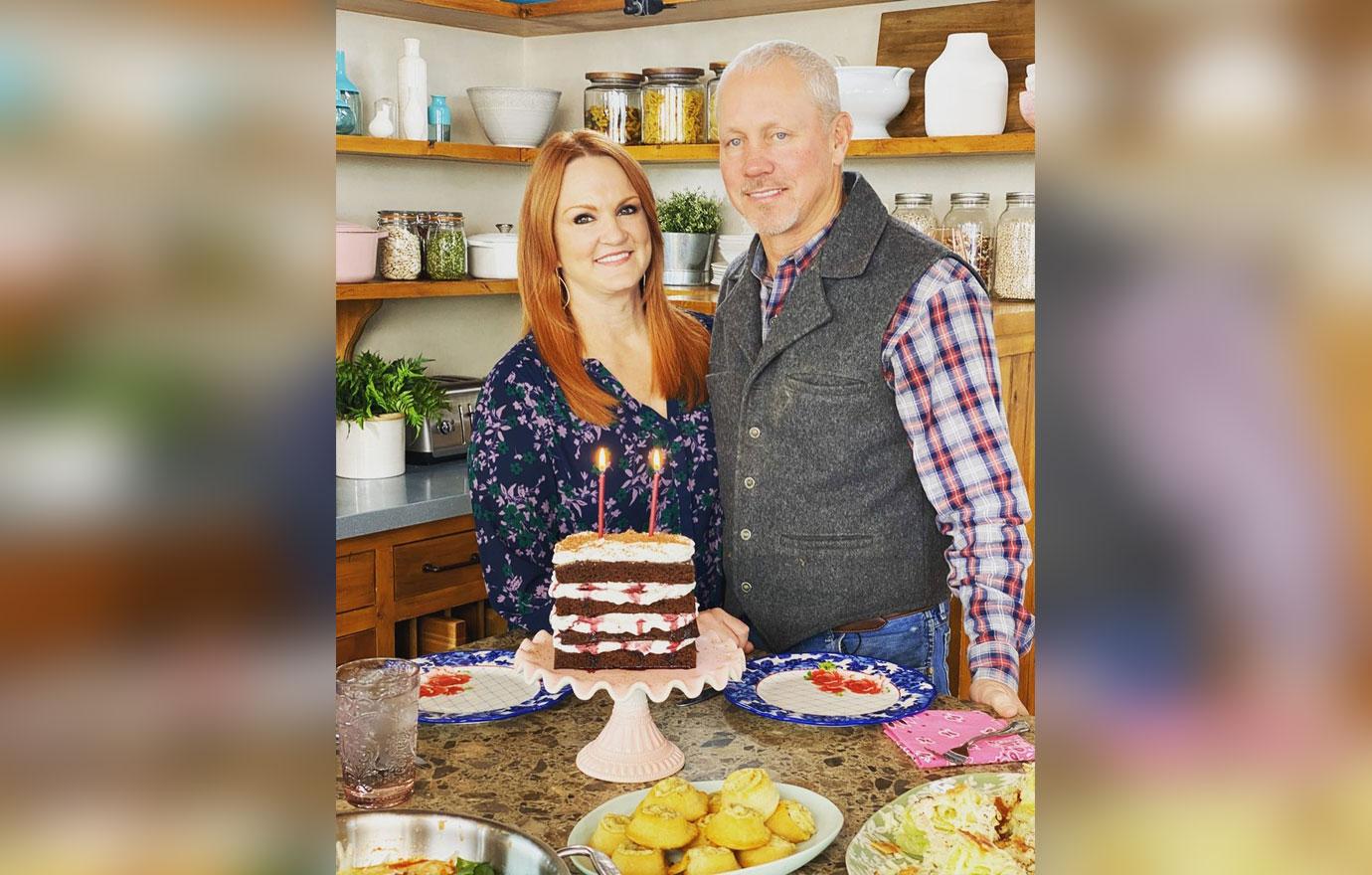 Article continues below advertisement
Meanwhile, Ladd, who had to wear a neck brace to the recent wedding of their daughter Alex, 23, "resents" that the Food Network star — who reportedly earns as much as $25 million a year — "is the breadwinner, so he's always trying to prove himself," the insider spills. (The TV personality's blog and publications landed her as number 22 on Forbes' Top 25 Website Celebrities.)
But proving himself has taken the form of putting himself into danger — something his wife does not approve of. Still, Ladd doesn't seem to want to listen to any of her advice: "Ree thinks Ladd should leave the brunt of the hard work to the younger guys, but whenever she tries to talk sense into him, he just grunts and ignores her."