NEWS
Police Investigating Security Guard's Claim That Lil Wayne Pulled A Gun On Him, Rapper Denies Allegation: Report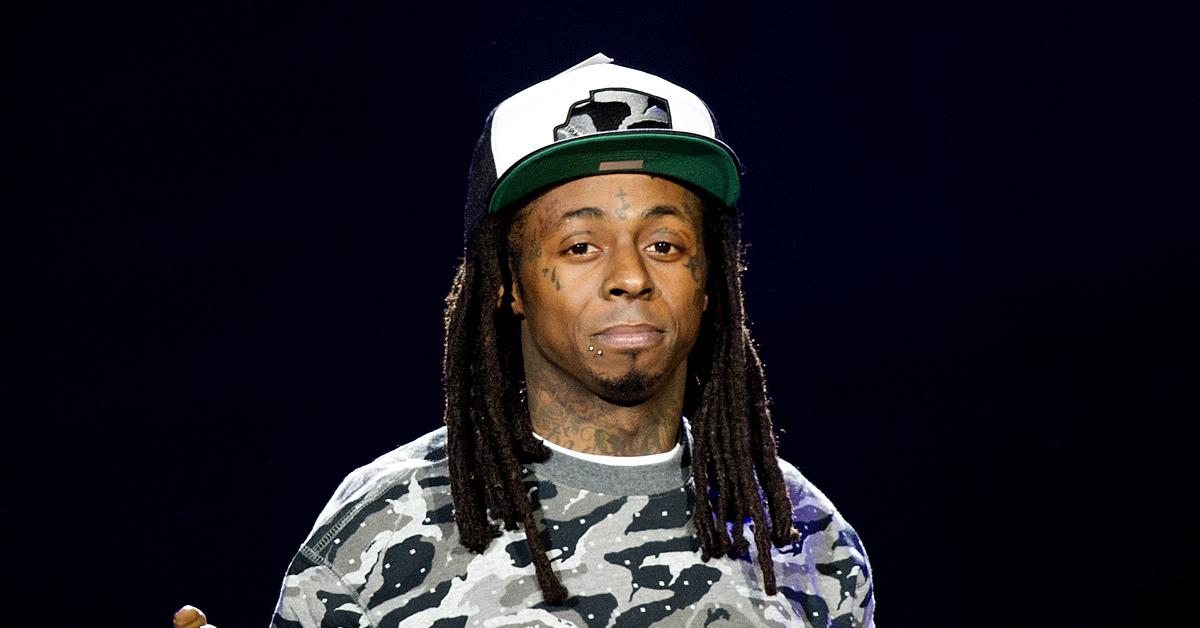 Police are currently investigating Lil Wayne for allegedly pulling a gun on his own security guard.
Article continues below advertisement
​​According to TMZ, one member of the rapper's security team told authorities he and Wayne, 39, got into an alleged dispute — that reportedly began after Wayne accused him of taking photos and leaking them to the media — that escalated into physical violence at the "Lollipop" artist's Hidden Hills, Calif., residence.
A source told the outlet that things took a turn when Wayne demanded the guard leave his home. Instead of exiting the premises right away, the man apparently took a quick trip to the bathroom — which did not sit well with the record executive, who then allegedly pulled out a firearm.
Article continues below advertisement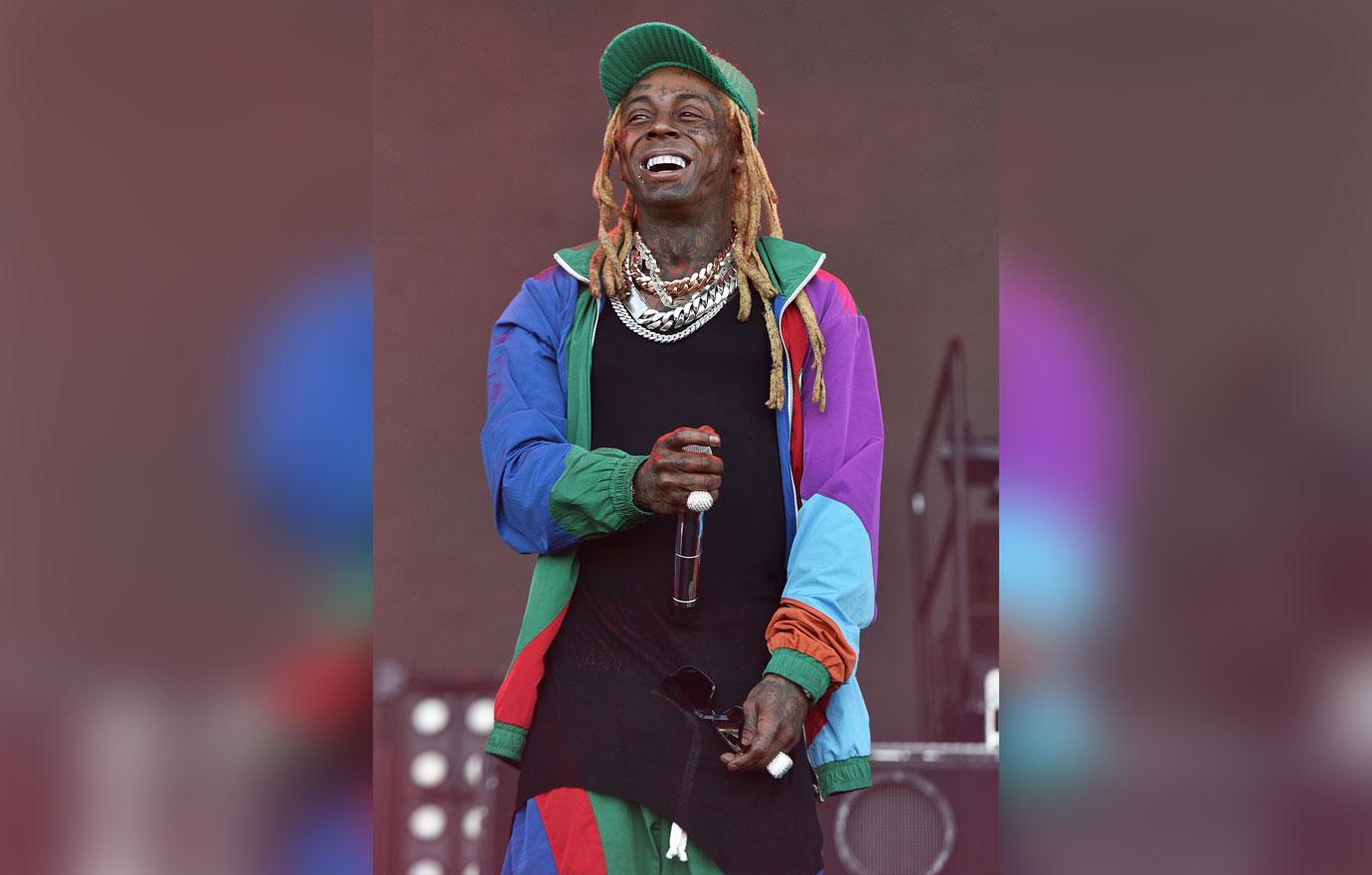 Article continues below advertisement
The guard claimed that prior to fleeing from Wayne's home to call the police, the Louisiana native pointed an AR-15 at him. When police attempted to visit Weezy, he had already left the home, it was reported.
However, an insider told the outlet Wayne completely denies that the altercation ever happened, with the source going so far as to say the musician does not own a gun.
Article continues below advertisement
Although authorities are continuing to investigate what happened, sources revealed the police are not so sure how realistic the security guard's story is, given that the man allegedly did not have any injuries or marks on his body from the apparent fight. The guard is also not looking to press charges against Wayne.
Article continues below advertisement
The R&B star's representative has yet to comment on the alleged situation.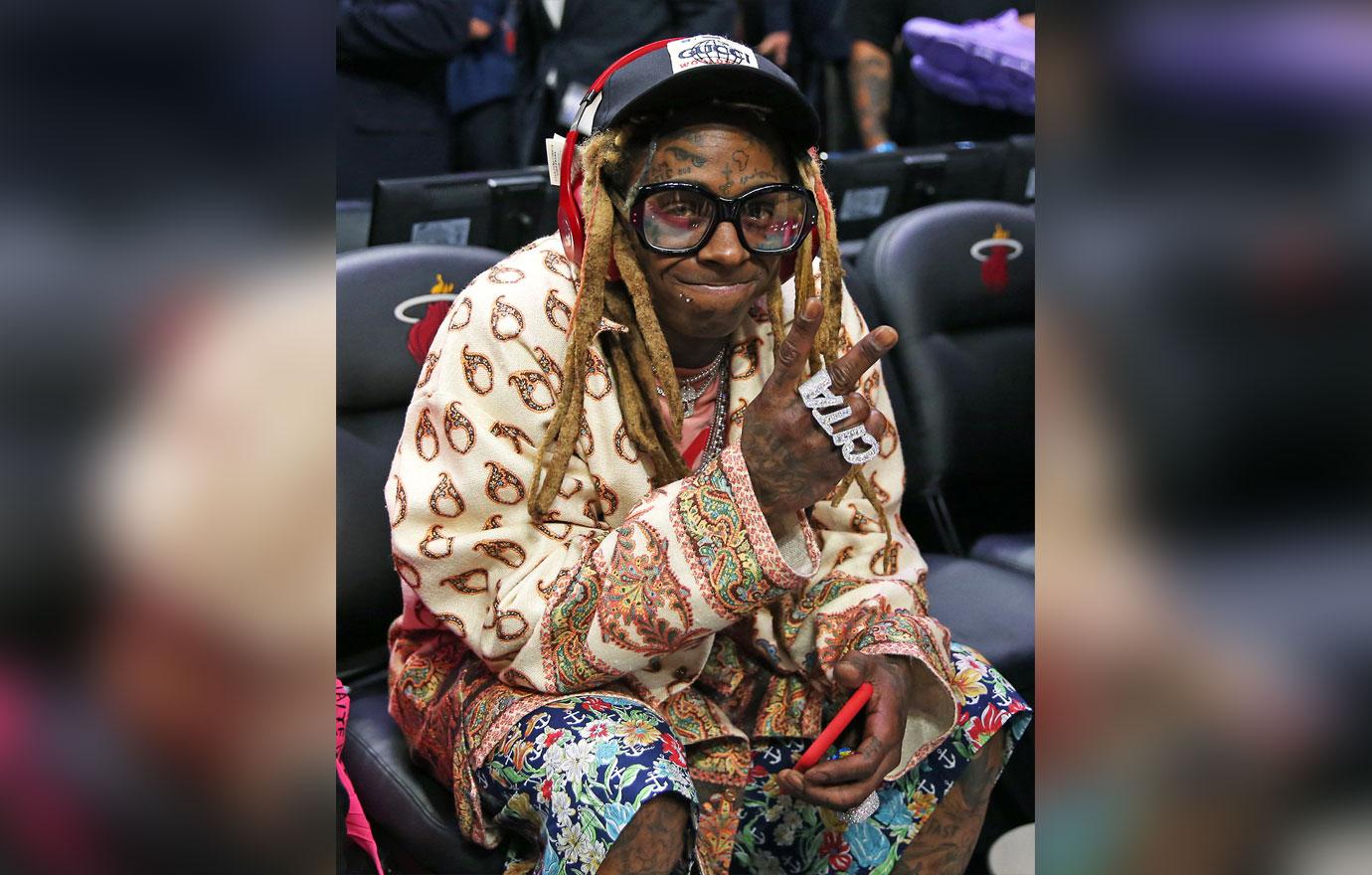 Article continues below advertisement
As OK! previously reported, Wayne recently attempted to take his own life by shooting himself in the chest when he was only 12-years-old.
During an episode of "Uncomfortable Conversations with Emmanuel Acho," the "Sucker for Pain" rapper said he wanted to share his struggles, "hoping I can help anyone else out there who's dealing with mental health problems by just being vulnerable."