Police Made Two Separate Visits To Brian Petito's Florida Home, Stated The Problem Was 'Solved' Prior To Gabby Petito Being Reported Missing
New details have come to light about the way in which the North Port police initially responded to the disappearance of Gabby Petito and how they attempted to question her boyfriend Brian Laundrie.
Article continues below advertisement
According to a new report from The New York Post, authorities responded to a "public service call" around 4pm on September 10 and arrived at the Laundrie family home. No one answered the door.
Later that same day after Petito's father, Joe Petito, called police, they once again returned to the home of Chris and Roberta Laundrie at 6:30pm. After leaving the residence both times that day without speaking to any of the family members, both calls were marked as "problem settled."
Article continues below advertisement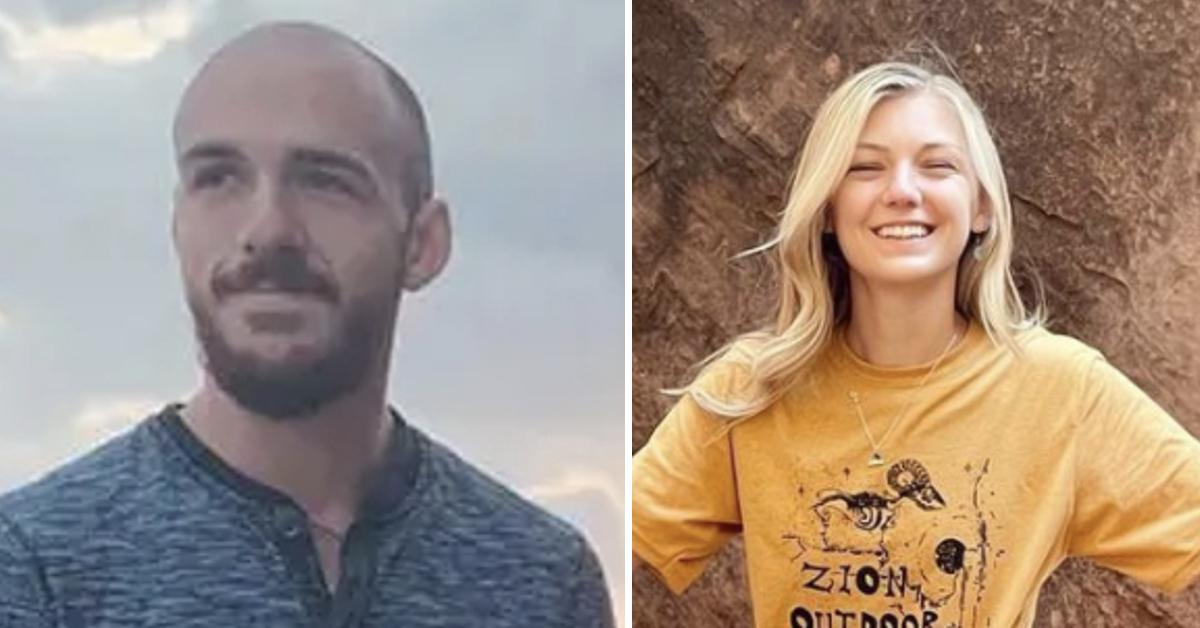 Article continues below advertisement
This report comes as Polk County's sheriff Grady Judd has said he believes investigators "botched" the job. "I can tell you, at this sheriff's office, when he showed up with [Petito's] car and she was no place to be found, we would have never let him out of our custody that day," he said in a statement.
"I can tell you that, according to Florida law, when [Petito] was a victim of domestic violence originally, he would have been arrested," Judd stated bluntly.
Article continues below advertisement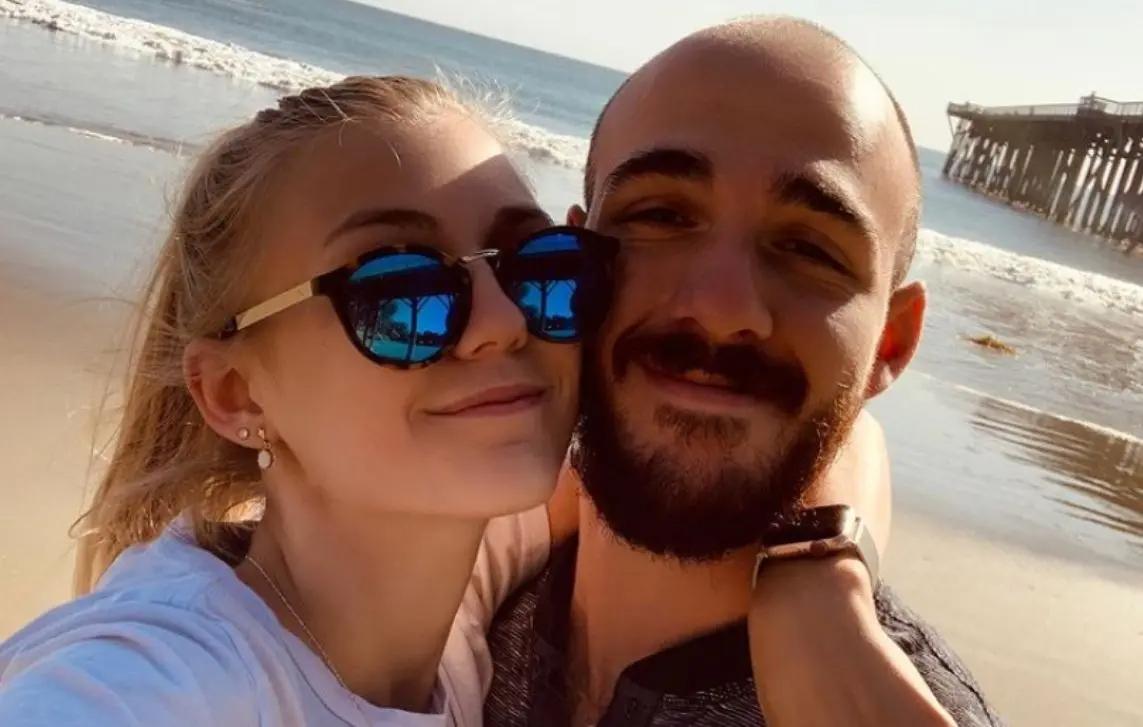 Article continues below advertisement
As OK! previously reported, after embarking on a cross country road trip with Laundrie, the 22-year-old did not return home to Florida. On September 19, the budding influencer's body was discovered at Grand Teton National Park, which was the last place she had been seen with her 23-year-old boyfriend.
Petito's last known whereabouts where on August 27, when an eyewitness stated that she observed the two during an "incident" at a diner in Wyoming where onlookers claimed that Laundrie was "aggressively" fighting with employees over his bill and that the TikTok star had to apologize on his behalf.
Article continues below advertisement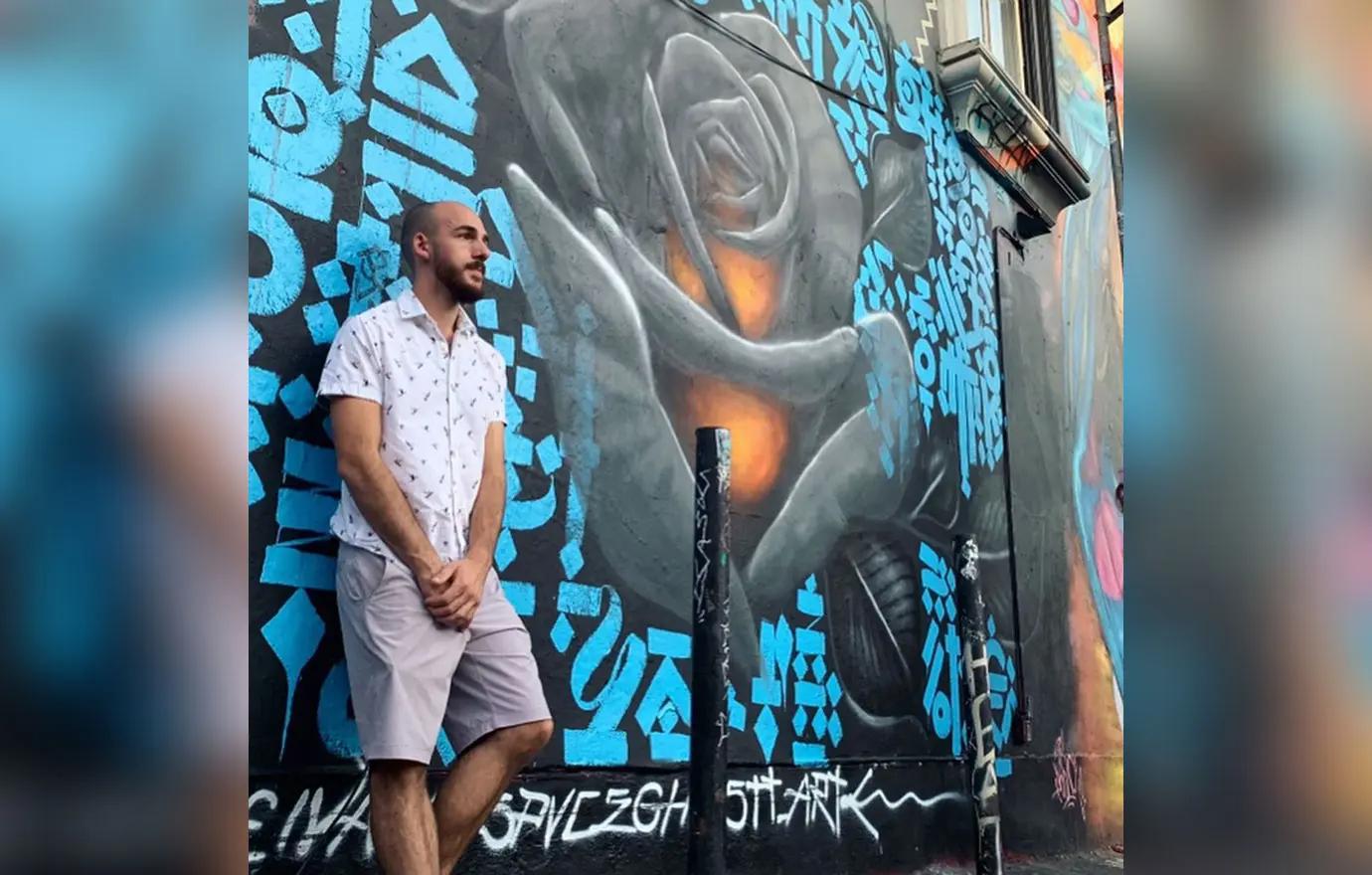 OK! learned Nina Celie Angelo saw the incident take place alongside her boyfriend, Matthew England. "He goes, 'Nina, that was the couple fighting at the restaurant. And it stopped me in my tracks. I felt like the blood left my body. I was like, 'Oh my God, I completely forgot about that incident," Angelo explained.
She continued, "I have chills right now. It's crazy because it wasn't just like we passed them on the street. It was a full-blown incident."