Possible Brian Laundrie Sighting In Florida Caught On Video
Exactly one month after Brian Laundrie was reported missing, a surveillance camera caught possible footage of the most wanted man in America pedaling along a county road.
Article continues below advertisement
The footage — which showed a man, who appeared to bear a passing resemblance to Laundrie, riding a bike while trying to remain out of public view — was shot from a camera on the outskirts of a witness' property on Saturday, October 9, in Dunnellon, Flor., TMZ reported.
The small town is reportedly about three hours north of the missing man's home in North Port, Flor.
Article continues below advertisement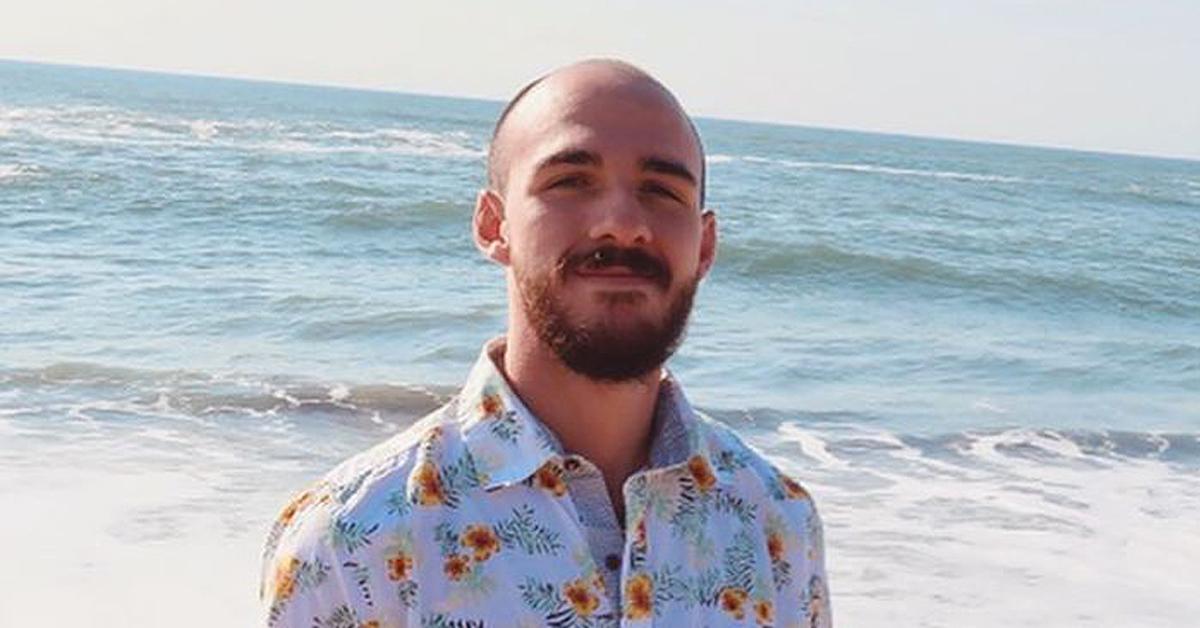 In the clip, the unidentified man was seen struggling to ride the bike down the trail, as he had an oversized backpack and heavy clothing on. The homeowner alleged the figure appeared to be trying to lay low.
Article continues below advertisement
According to the outlet, the footage was taken behind the witness' property, where there are several acres of rural land as well as a rugged sugar sand path that hardly anyone uses.
Article continues below advertisement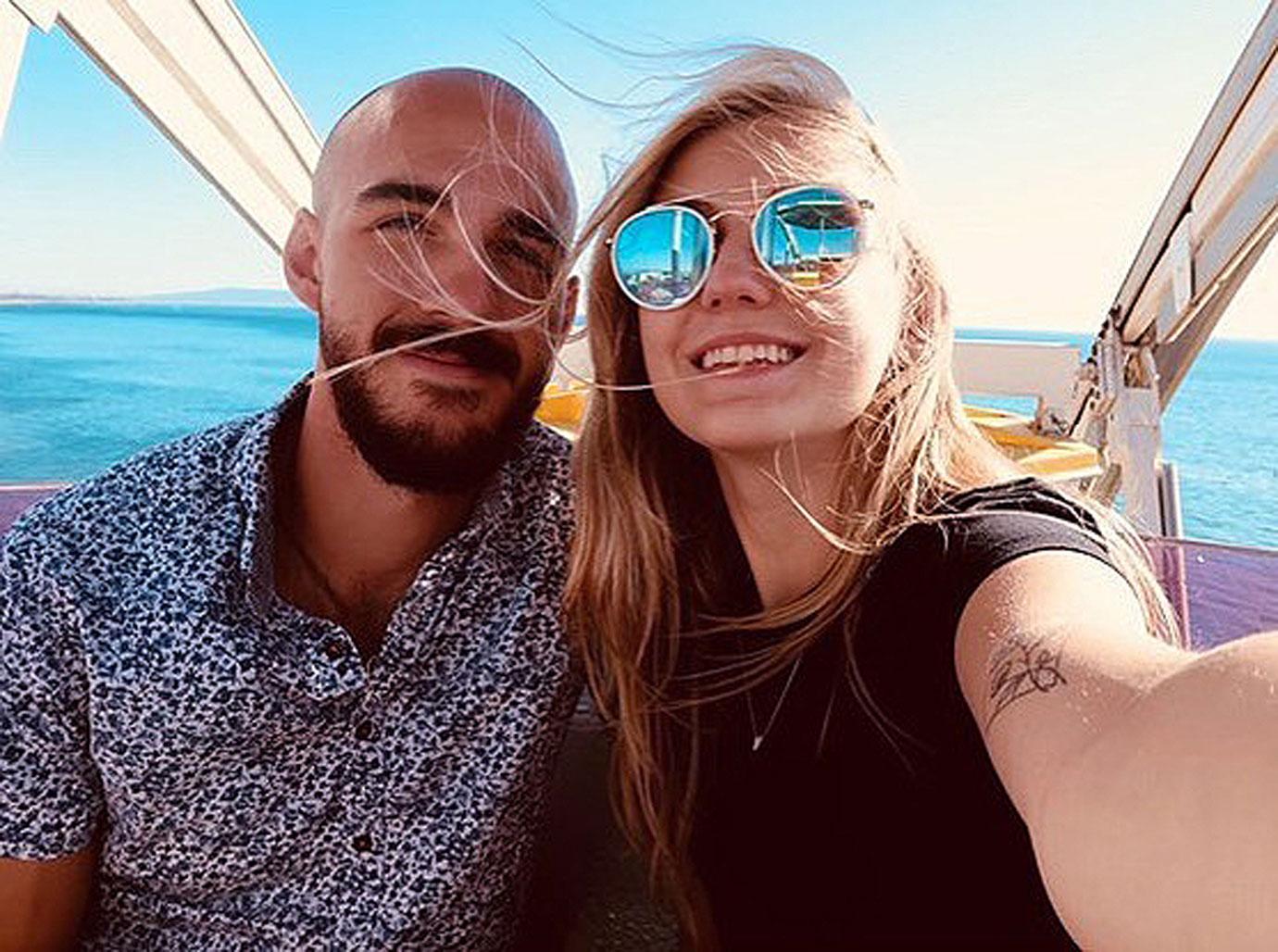 The property owner reportedly felt the footage was enough of a possible match to submit it to the FBI for review.
Article continues below advertisement
While the footage may be a lead in the Laundrie manhunt, this wouldn't be the first time the law mistook someone for the fugitive. In fact, a man with similar resemblance to the 23-year-old was almost arrested by US Marshals while he was out camping on the Appalachian Trail, where it's believed Laundrie may be hiding out.
Article continues below advertisement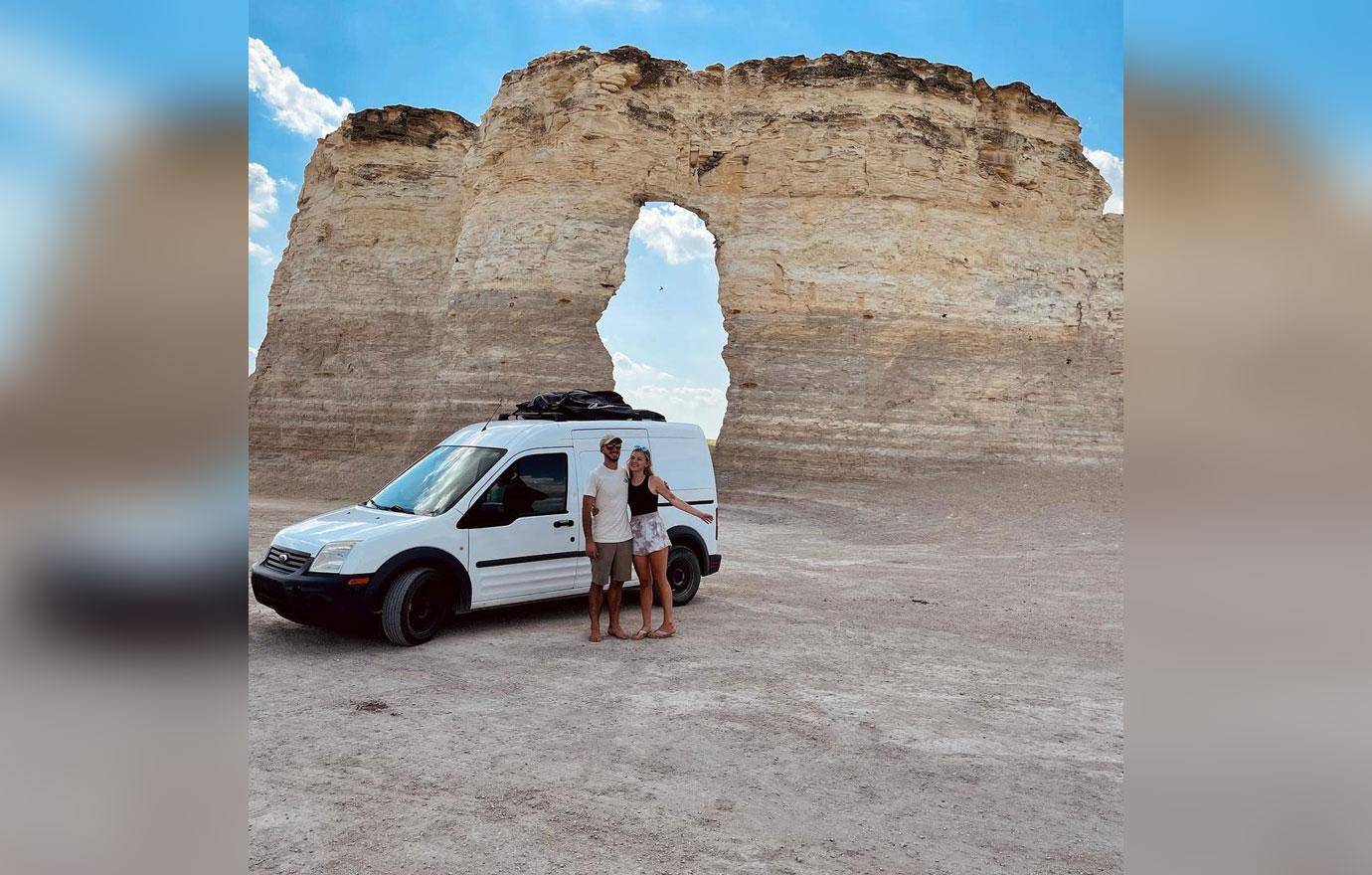 "Next thing I see is a bunch of guys with riot shields with 'U.S. Marshals' written on them," he said of the encounter. "Handguns pointed at my face." After the hiker provided his I.D. and was finger printed, the marshals released him.
Article continues below advertisement
Meanwhile, a cadaver dog has been added to the FBI and local search and rescue team in the hope that the K9 Diesel could lead authorities to Laundrie — who has a warrant issued for his arrest pertaining to the unauthorized use of a debit card.
Article continues below advertisement
Laundrie first made headlines for his possible involvement in Petito's disappearance after he returned home alone from the couple's cross-country road trip in her van. Upon his return, Laundrie and his parents quickly lawyered up, refusing to help authorities in their probe into the 22-year-old's whereabouts.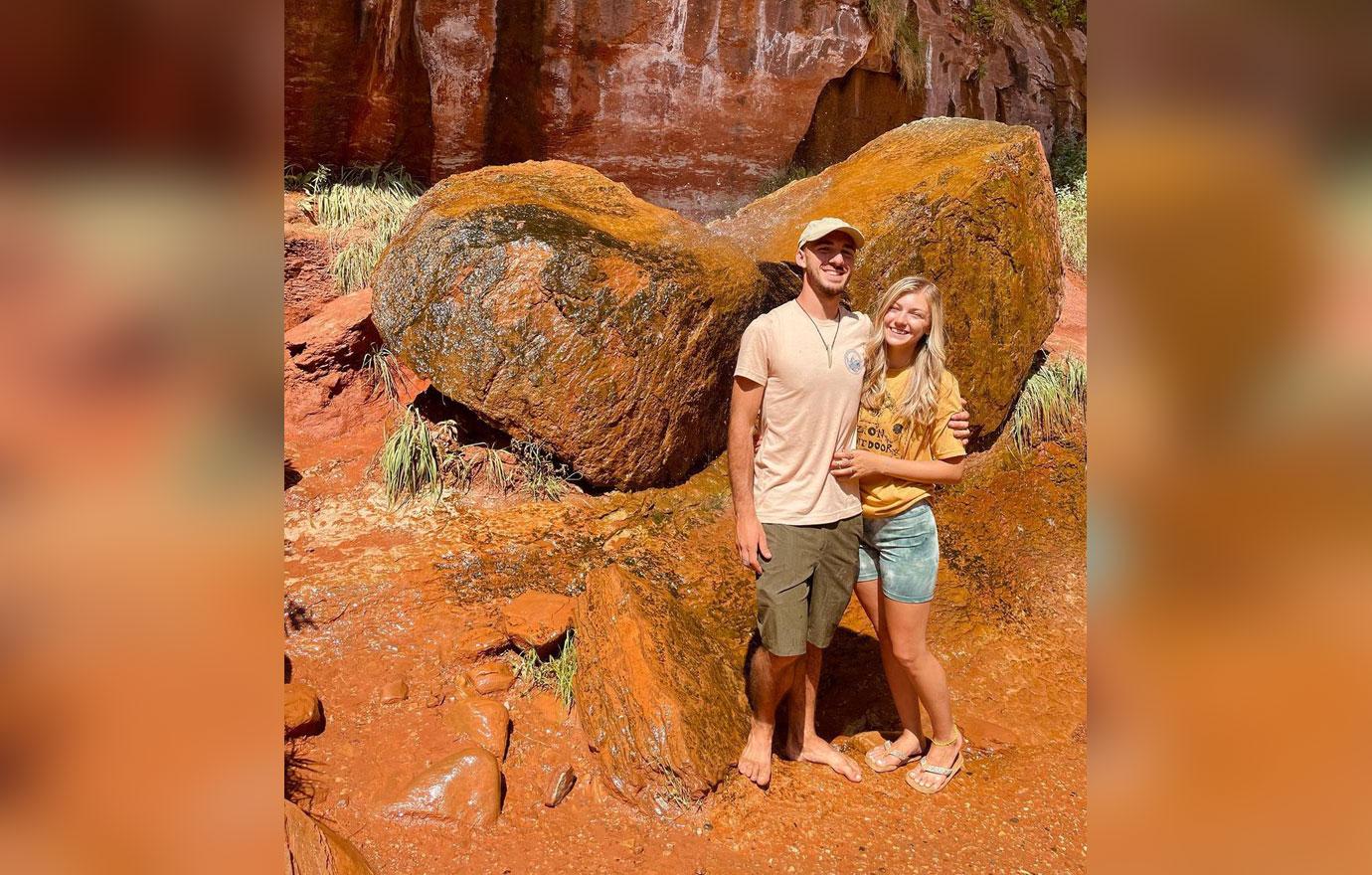 Article continues below advertisement
Days before her remains were found in Grand Teton National Park in Wyoming, Laundrie went hiking in Carlton Reserve — and never came home. His parents, Chris and Roberta, first told authorities they last saw their son Tuesday, September 14, before clarifying that they last saw him that Monday.
Since Laundrie vanished last month, Petito's death was ruled a homicide, and a coroner confirmed last week that the young influencer died by manual strangulation.