ENTERTAINMENT
'Powerpuff Girls' Live-Action Reboot Gets Greenlit For The CW — Meet The Trio Of Female Crime Fighters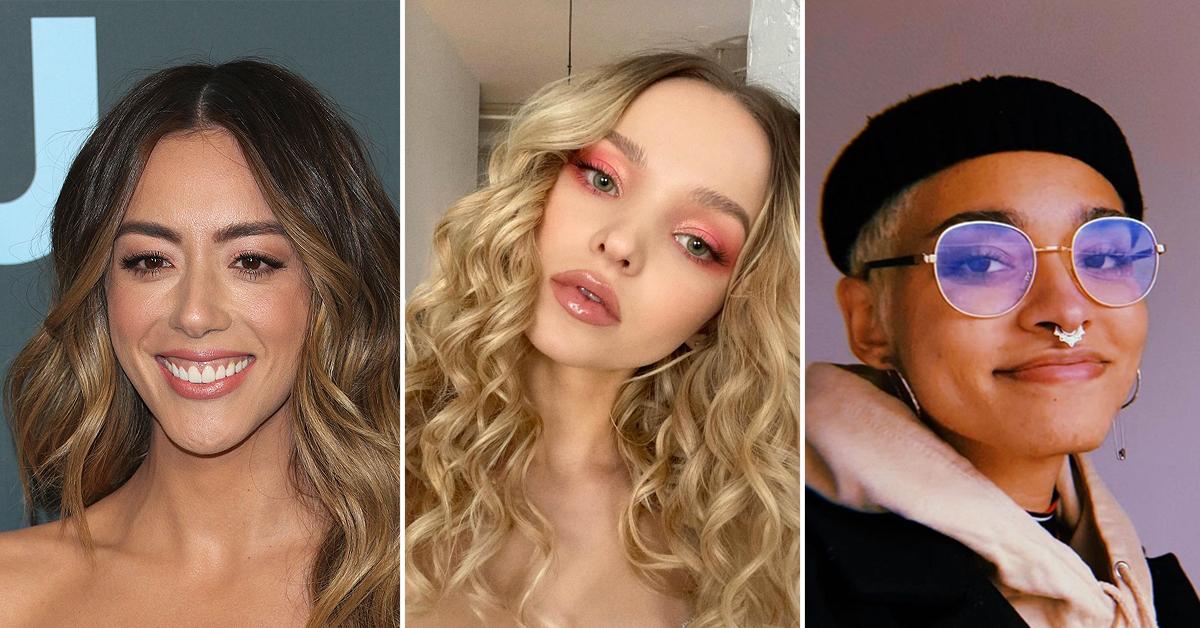 Article continues below advertisement
News of a confirmed cast also came with a bit more details about each character. Bubbles (Cameron) will come with a newfound toughness and wit, and she's a bit more concerned with becoming famous, the outlet reported. As for Blossom (Bennet), she's dealing with lingering emotions regarding a childhood spent fighting crime, and the series will follow her attempts to return to a leadership role within her friends circle. Buttercup (Perrault) has been living life peacefully as a normal citizen, attempting to shed her identity as a Powerpuff Girl.  
Article continues below advertisement
The cast of the Powerpuff Girls live-action reboot celebrated the news on Instagram. Cameron shared a familiar line from the series, writing, "the city of Townsville . is uNDER ATTACK 🔪🧸💕🧪🧬🌡🛁🧨 #diablocody!!!" while Perrault wrote, "this is too dreamy to believe, so many feelings, still processing, on cloud 9." Bennet kept her feelings short and sweet, just captioning a photo of the announcement with a few exclamation points.  
So who are the newly appointed superheroes? Scroll through to see pics of Chloe Bennet, Dove Cameron and Yana Perrault.  
Article continues below advertisement
Chloe Bennet
Bennet is best known for her role as Daisy "Skye" Johnson in ABC's superhero saga, Agents of S.H.I.E.L.D. She has also had bit parts in the TV series Nashville and the animated film Abominable. 
Article continues below advertisement
Dove Cameron
Cameron was the breakout star of the hit Disney Channel series Liv and Maddie, which earned her a Daytime Emmy Award in 2018. She is also a singer, releasing her debut EP, Bloodshot/Waste, in 2019. 
Article continues below advertisement
Yana Perrault
Perrault is a Broadway star, most recently appearing in the Alanis Morissette musical Jagged Little Pill. The reboot of Powerpuff Girls will mark her TV debut.