ENTERTAINMENT
The iCarly Reboot 'For Adults': Everything We Know About Carly's 'Journey Through Her Twenties'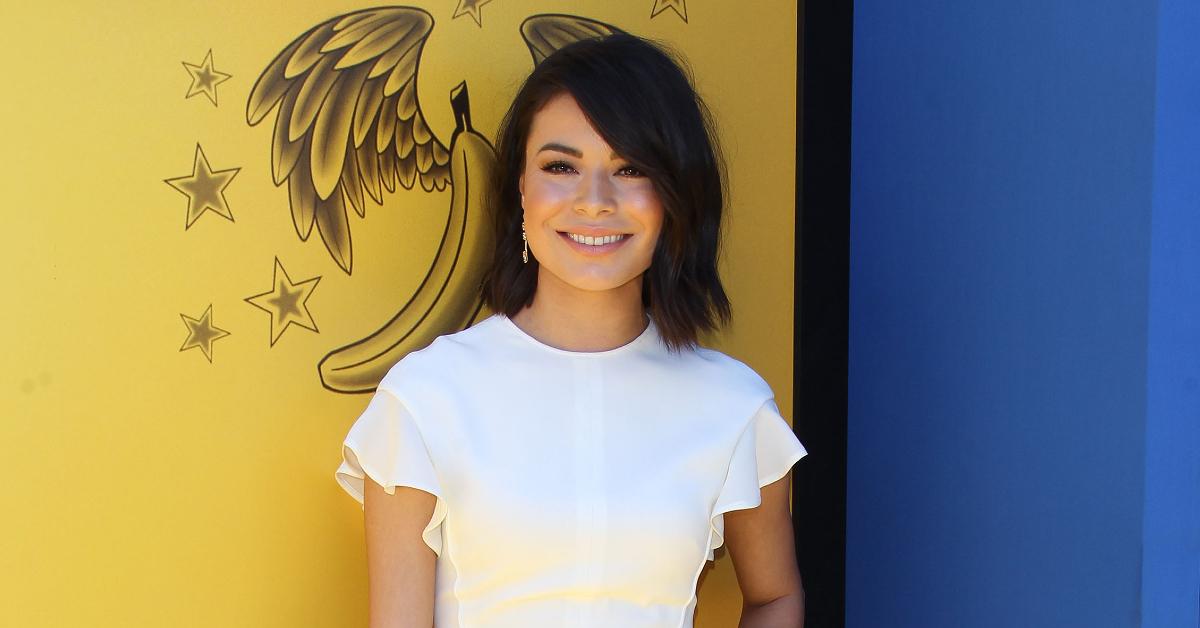 Another reboot is on the way! This time Nickelodeon's hit show iCarly is slated for a comeback — and here's what we know so far.
Article continues below advertisement
According to ScreenRant, the reboot is in the early stages.
Miranda Cosgrove, who played Carly; Jerry Trainor, who was Carly's older brother, Spencer; and Nathan Kress, who played cameraman Freddie are all set to return.
Notably not on board yet are Jennette McCurdy and Noah Munck, who starred as Sam and Gibby, respectively, but their offers are reportedly still on the table.
We can expect the show to hit the airwaves in late 2021 or early 2022, and it is expected to begin filming soon.
Article continues below advertisement
Although the original series, which ran from 2007-12, was for kids, the new show will be for adult audiences and "will not be on Carly becoming a TikTok star, but rather it will explore her journey through her twenties alongside friends and family." Still, plot details are limited.
Article continues below advertisement
The reboot will not be on Nickelodeon but instead on Paramount+ as one of the new steaming platform's main shows.
While Dan Schneider created and produced the original five seasons of iCarly, Jay Kogen and Ali Schouten will reportedly be at the helm of the new project. Nickelodeon parted ways with Schneider in 2018 after 30 years amid a number of allegations made against the Amanda Show producer.
Article continues below advertisement
Article continues below advertisement
"Because the audience that watched it then are now, generally speaking, adults. Carly and Freddie are in their mid 20's. Why would we do a kid's show about young people in their 20's? Kids can watch our show like they watch Big Bang Theory or Friends. But it's made for adults," Kogen told a fan who asked why the reboot was for a more mature audience.
Article continues below advertisement
McCurdy announced that she was done with acting in 2016 and returned with a one-woman show in 2020, but it doesn't look likely that the reboot will entice the 28-year-old.
"I had to kind of fight the demons on my own time. I went dark. I went off of social media. I quit acting. I had to make these pretty big life decisions in order to deal with my stuff, my life," she previously told Elite Daily.
"I still have complicated feelings toward my past from my experience with Nickelodeon. It's something that I work on. I'd like to get to a place of peace with my past. That would be great."
Article continues below advertisement
After iCarly, McCurdy starred in the spin-off Sam and Cat with Ariana Grande, who reprised her role as Cat Valentine from Victorious.
"I grew up making the show. I spent my whole childhood there. We knew it would be sad no matter when we stopped doing it," Cosgrove told USA Today in 2012 shortly after iCarly wrapped up. "We would have done it forever, but we wanted to go out and not do too many episodes. It ended at a good time."