BABIES
'I Wasn't Eating Right': Pregnant Kelly Osbourne Reveals Gestational Diabetes Diagnosis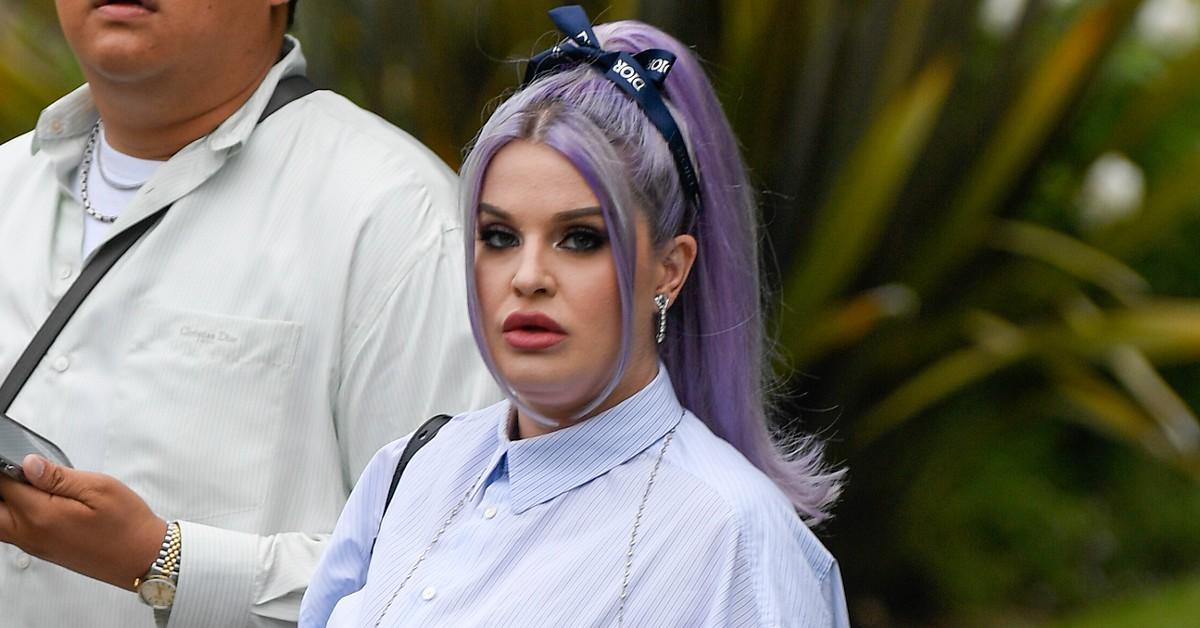 A mother's instinct. Kelly Osbourne knew something was wrong when she entered her third trimester.
After experiencing rapid weight gain, unusual fatigue and ankle swelling, the famous offspring urged her doctors to take a closer look at her unusual symptoms, and what they found was a diagnosis she did not want to hear: Gestational Diabetes.
Article continues below advertisement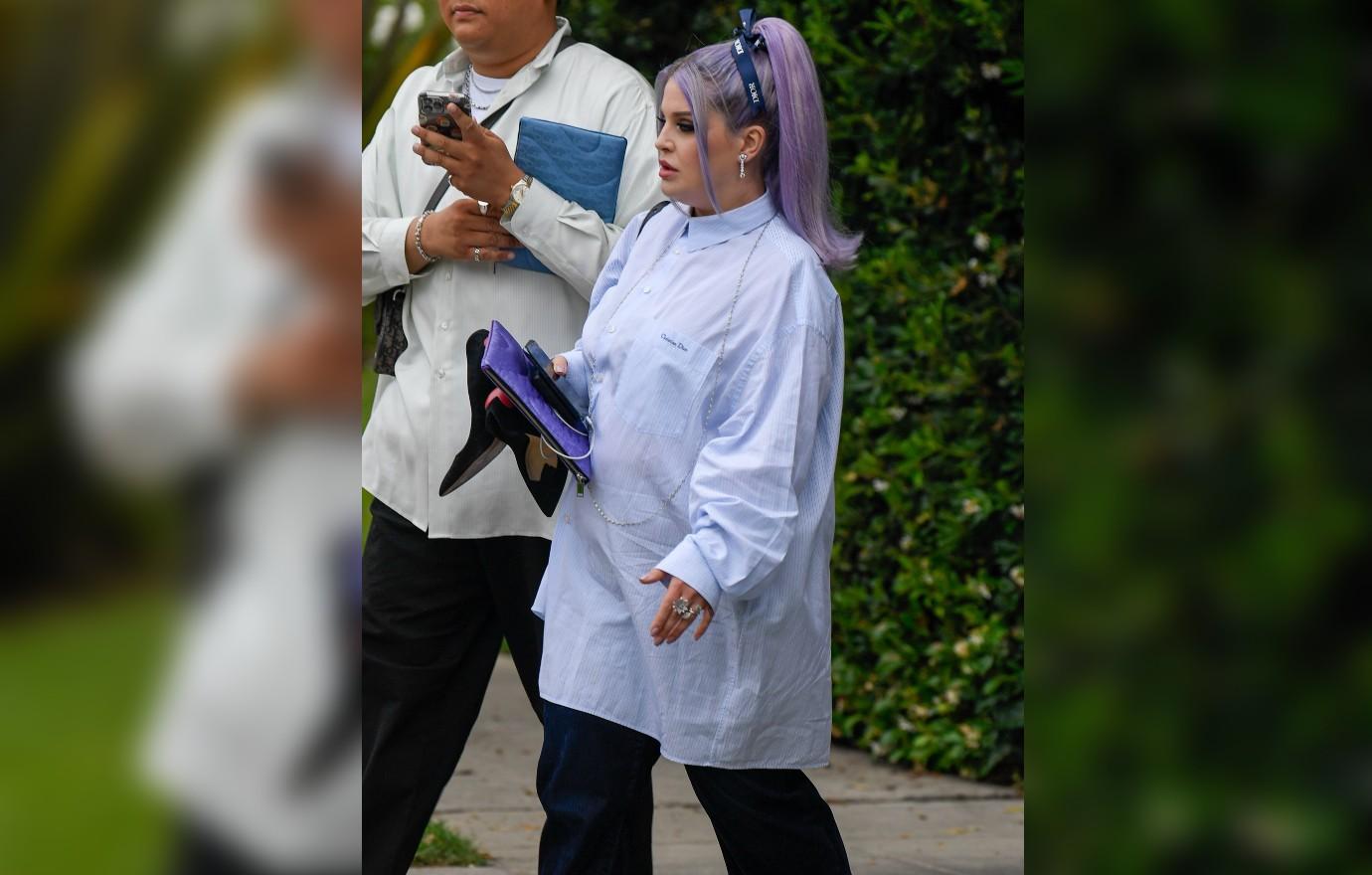 Article continues below advertisement
The 37-year-old, who is expecting her first baby with Slipknot's Sid Wilson, took a deeper look at what she had been eating and decided to make changes to her day-to-day habits, cutting out sugar and watching her carbohydrate intake.
According to CDC, Gestational Diabetes Diagnosis can develop during pregnancy in women who don't already have diabetes. This kind of diabetes occurs when your body can't make enough insulin, which acts like a key to let blood sugar into the cells in your body for use as energy and is made by your pancreas.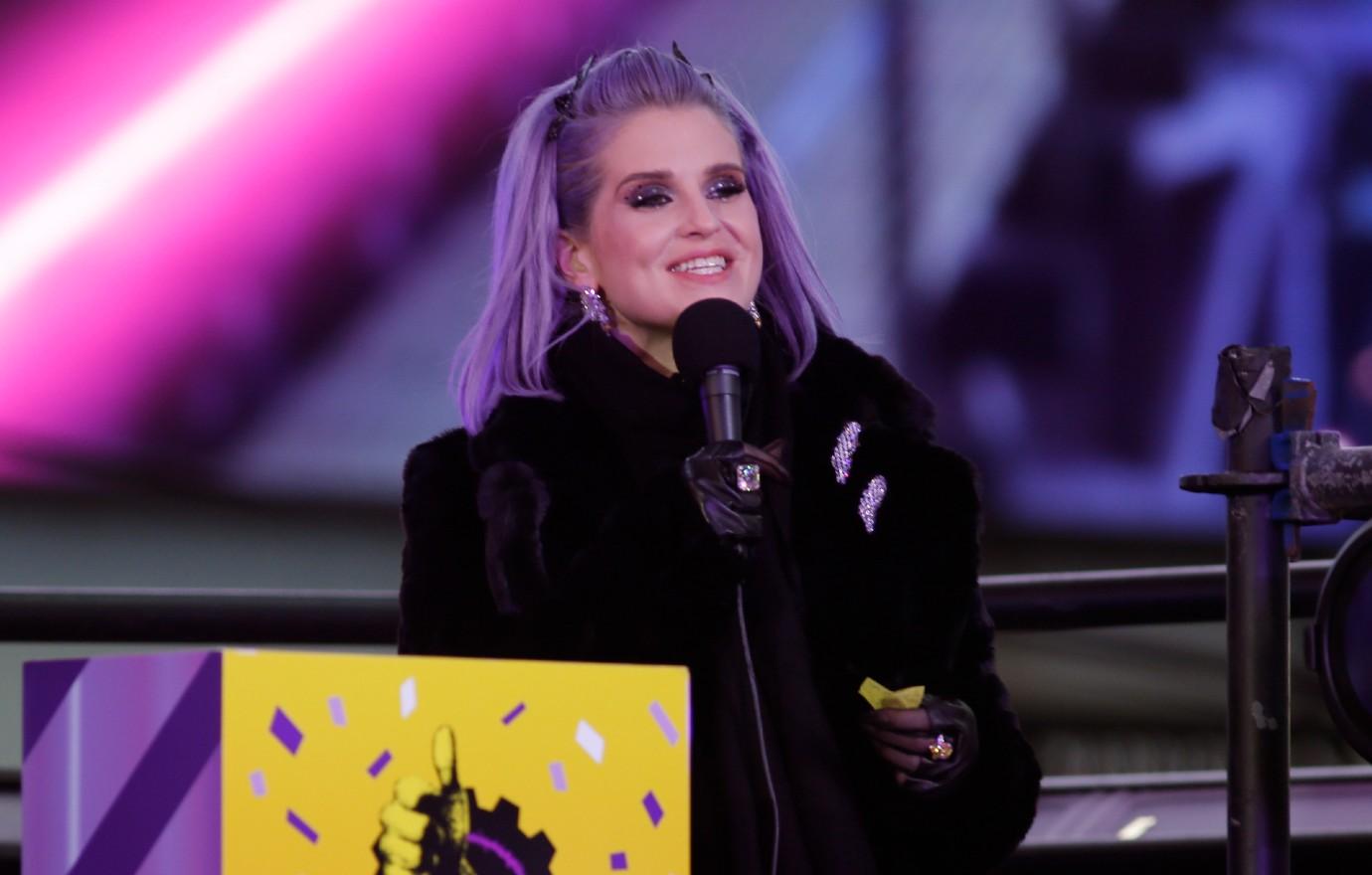 Article continues below advertisement
"The number one thing for me that I realized was taking me down was sugary drinks and it was juice," she said. "Because even though I was drinking fresh pressed juice, it still had a lot more sugar than I needed."
Once implementing her new diet, Osbourne noticed changes to her health right away. "I've lost 10 pounds while pregnant," the daughter of Sharon and Ozzy Osbourne pointed out. "As soon as I cut the sugar out, I had a bit of a headache for a while. I'm not going to lie. It's a bit of a shock to your system."
Article continues below advertisement
Osbourne added: "I haven't had to wear compression socks once since I cut the sugar out, which is unreal for pregnancy. I just have more energy. I'm sleeping better. You don't realize what it's doing to you until you take it away is all I can say."
Overall, Osbourne said she is "feeling really good" as she awaits the arrival of her bundle of joy.
Article continues below advertisement
Osbourne announced she and her beau had a bun in the oven in May, gushing on Instagram: "I am over the moon to announce that I am going to be a Mumma."