NEWS
7 Of President Biden's Most Embarrassing Gaffes: Teleprompter Blunders, Confusion Over Dates & More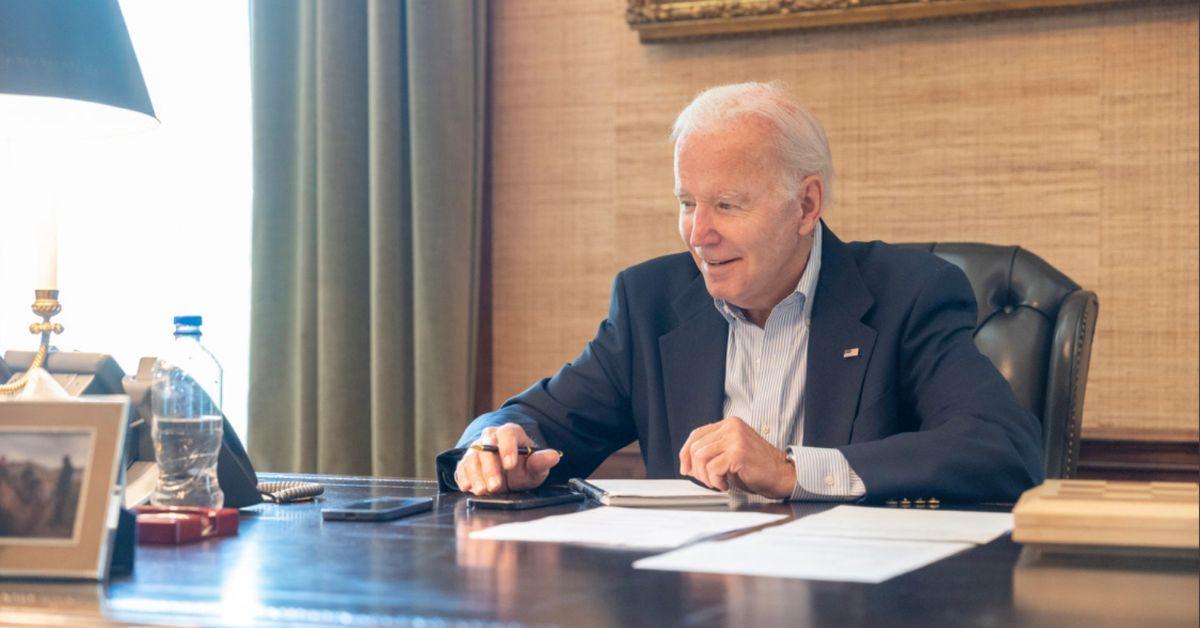 Being the President of the United States is undoubtedly one of the toughest jobs out there — and it's also one of the most scrutinized. From live speeches and televised debates to just running out for a cup of coffee, the country is constantly fixated on Joe Biden, and unfortunately, the former Senator, 79, has had quite a few mishaps since taking the Oval Office.
Scroll down to relive some of his blunders.
Article continues below advertisement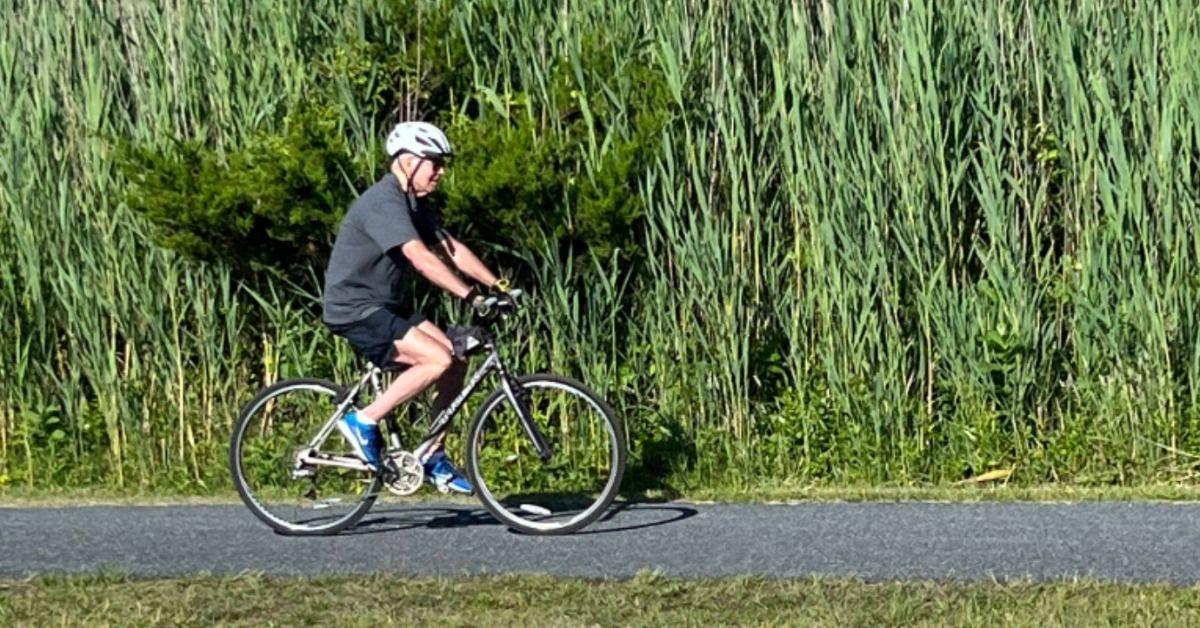 Bike fall
Last month, the POTUS and wife Jill Biden were on a bike ride when he took a small spill. Biden was trying to stop near a group of reporters but ended up toppling over, though he popped back up with ease.
"The President said, his foot got caught on the pedal while dismounting and he is fine. No medical attention is needed," the White House reported in a follow-up statement. "The President looks forward to spending the rest of the day with his family."
Article continues below advertisement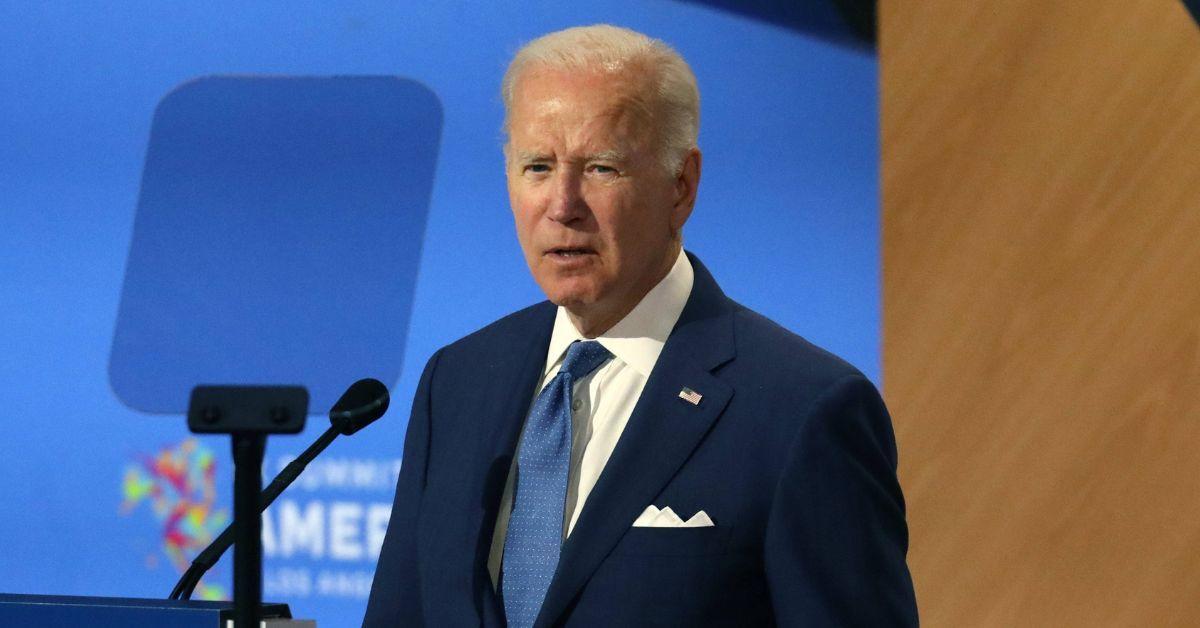 Catching Zzzs
While sitting in the audience at the 2021 United Nations Climate Change Conference in Glasgow, Scotland, Biden appeared to be nodding off, as his eyes slowly closed but then opened a second later on several occasions. Social media had a field day with the video clip, with the phrase "Sleepy Joe" going viral.
Country mixup
In March, the 46th President of the U.S. mixed up two countries. While he meant to refer to Ukraine, the country that was being attacked by Russia at the time, he mistakenly said Iran.
Article continues below advertisement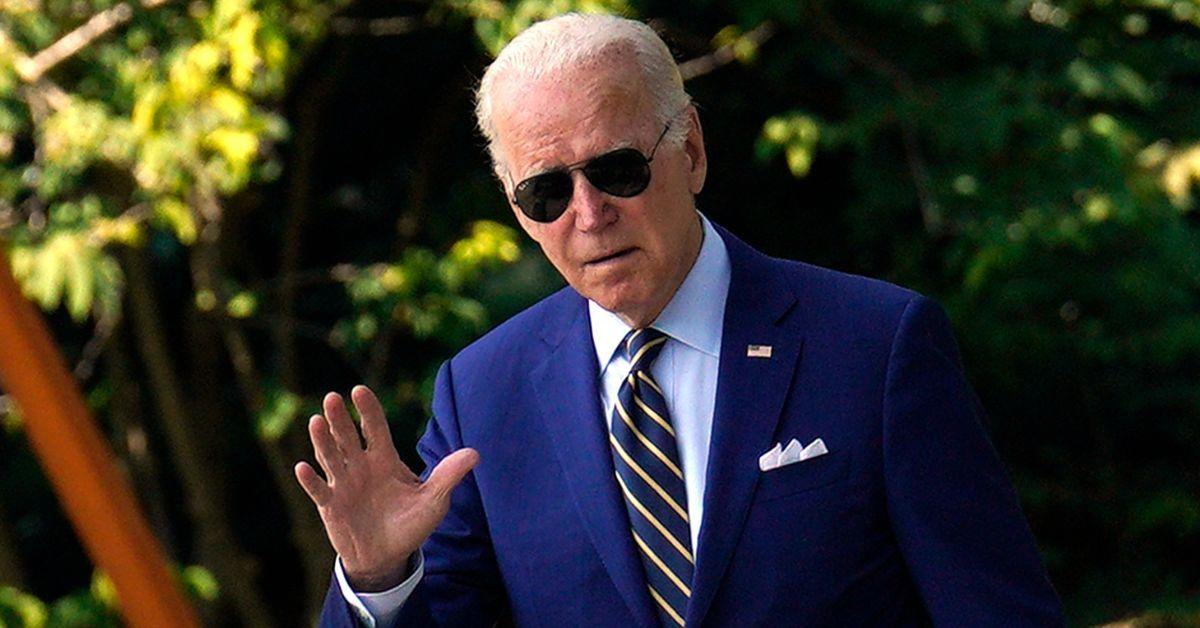 Teleprompter snafu
Earlier this month, the POTUS was giving a speech about Roe V. Wade being overturned, and it seemed that he accidentally read aloud directions from the teleprompter.
Biden allegedly uttered, "End of quote. Repeat the line," though some claimed it wasn't a mistake, insisting he actually said, "Let me repeat that line."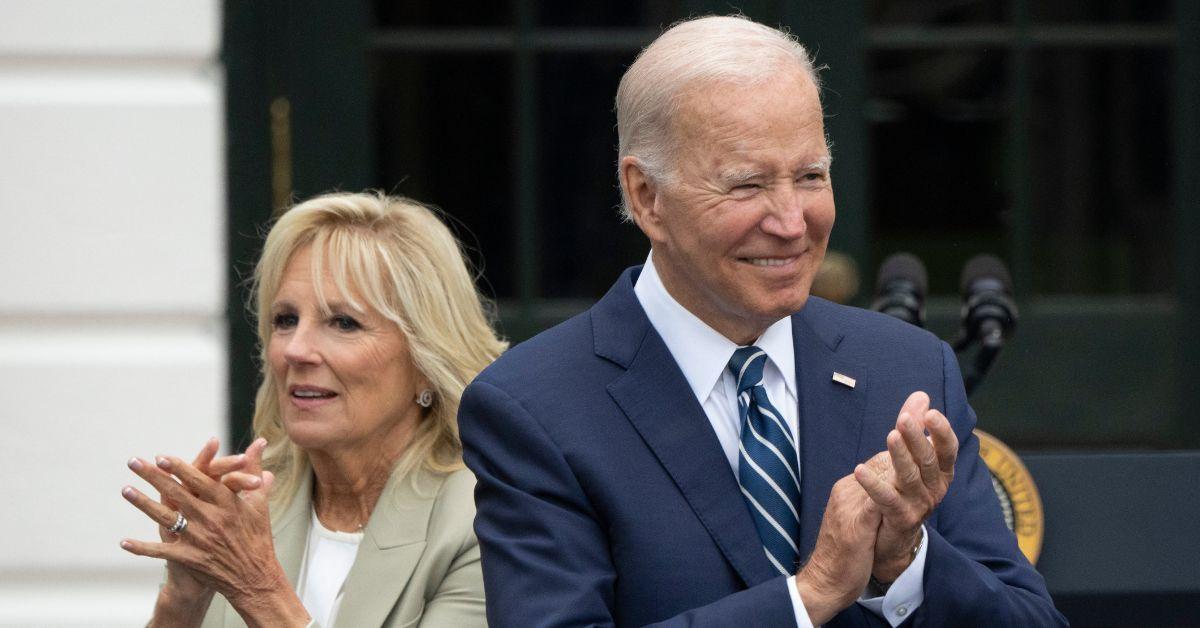 Referring to the First Lady as the VP
In another head-scratching moment, he referred to his wife as a former Vice President. The moment occurred when he said, "I'm deeply proud of the work she is doing as first lady with Joining Forces initiative she started with Michelle Obama when she was vice president and now carries on."
Wrong dates
While ringing in 2022, the Pennsylvania-born politician accidentally said the wrong year, declaring, "There's a lot of reason to be hopeful in 2020."
Additionally, when talking about gun reform, he accidentally referred to the shooting at Marjory Stoneman Douglas High School in Parkland, Florida, as an incident from 1918 when it took place in 2018.