NEWS
'I'm Good!'
Joe Biden Shocks Worried Onlookers After Tumbling Off Bicycle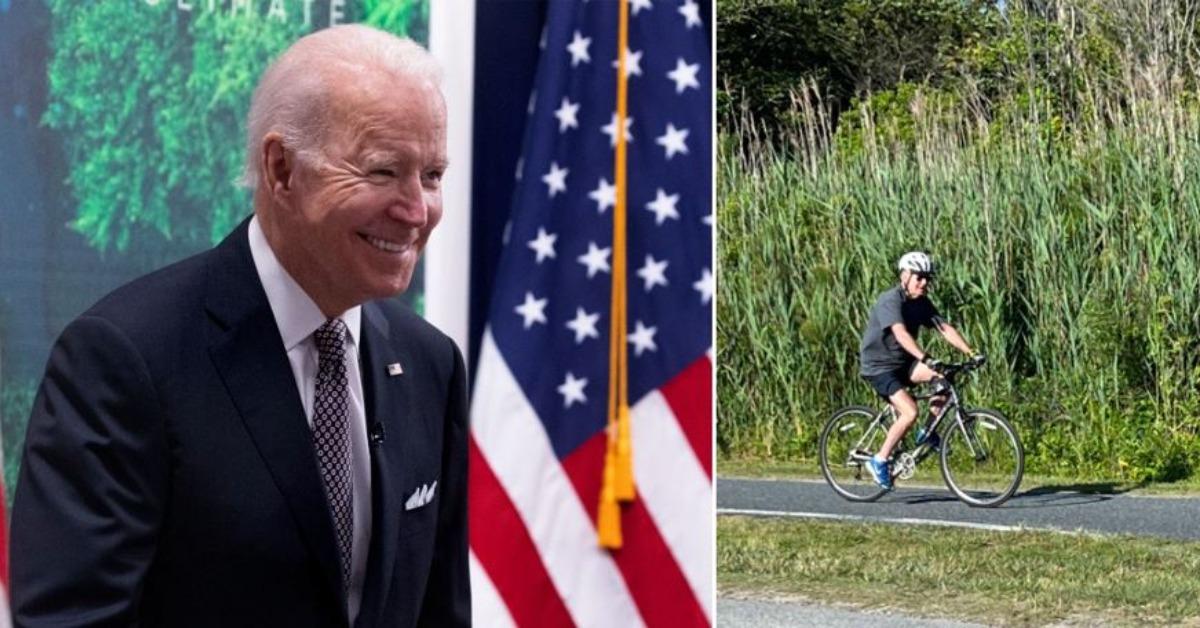 President Joe Biden shocked onlookers when he fell off of his bicycle while out and about on a morning ride with his wife, Jill Biden.
The 79-year-old politician had been attempting to stop near a group of reporters when he claimed his foot got caught on the pedal and he tumbled over.
Article continues below advertisement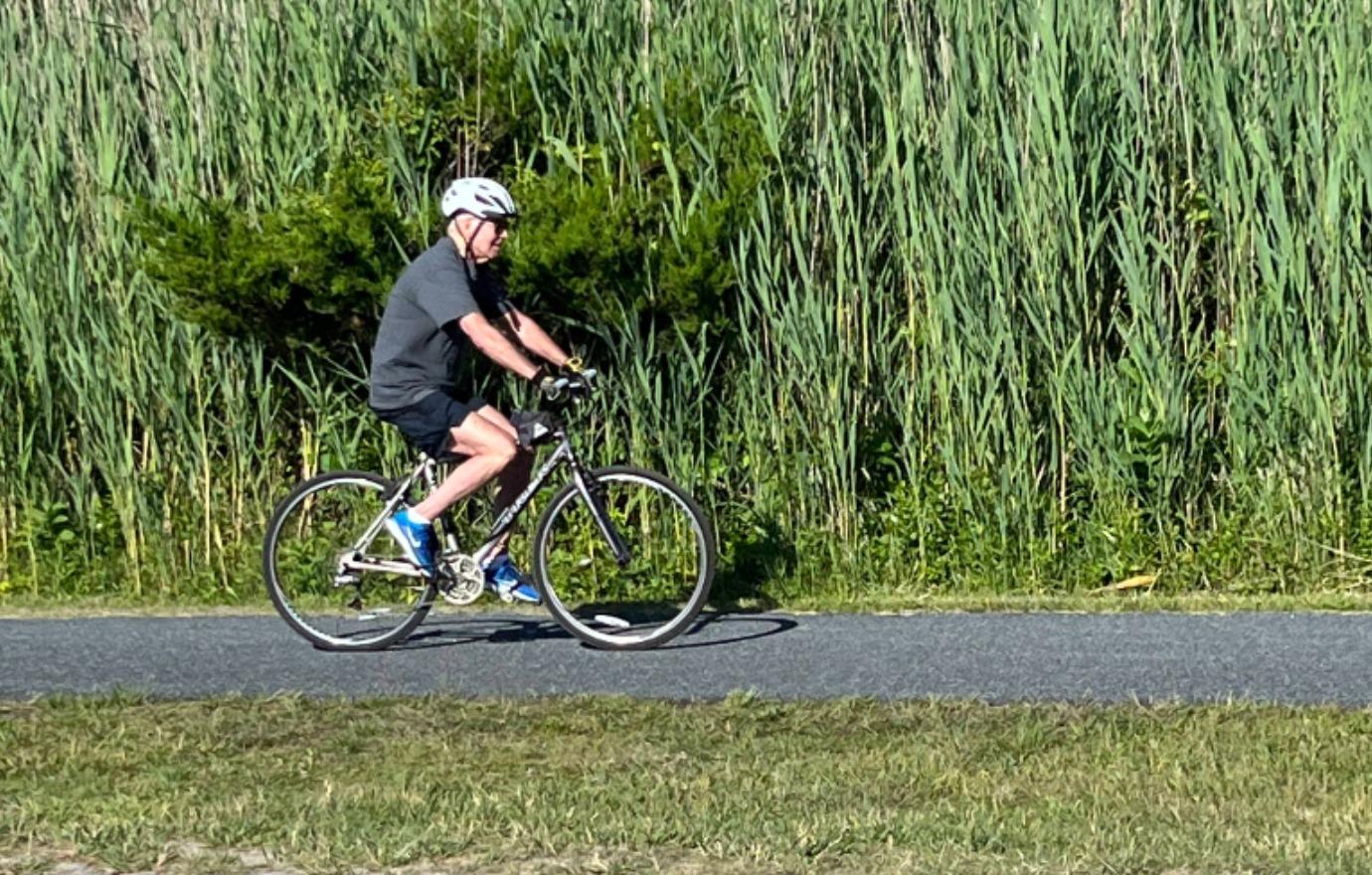 Article continues below advertisement
Later, Biden was spotting talking with a kid who was watching along his usual bike ride route in Rehoboth Beach. The child asked him what it was like to be president, to which Biden playfully replied, "Oh it's like any other job. Some parts are hard."
This isn't the first time the politician has sparked concern with a trip or tumble. As OK! previously reported, Biden visibly stumbled while climbing the steps of Air Force One on Wednesday, June 8, after speaking at a press conference in Washington addressing gun violence. Thankfully, he was able to catch himself and did not fall.
Article continues below advertisement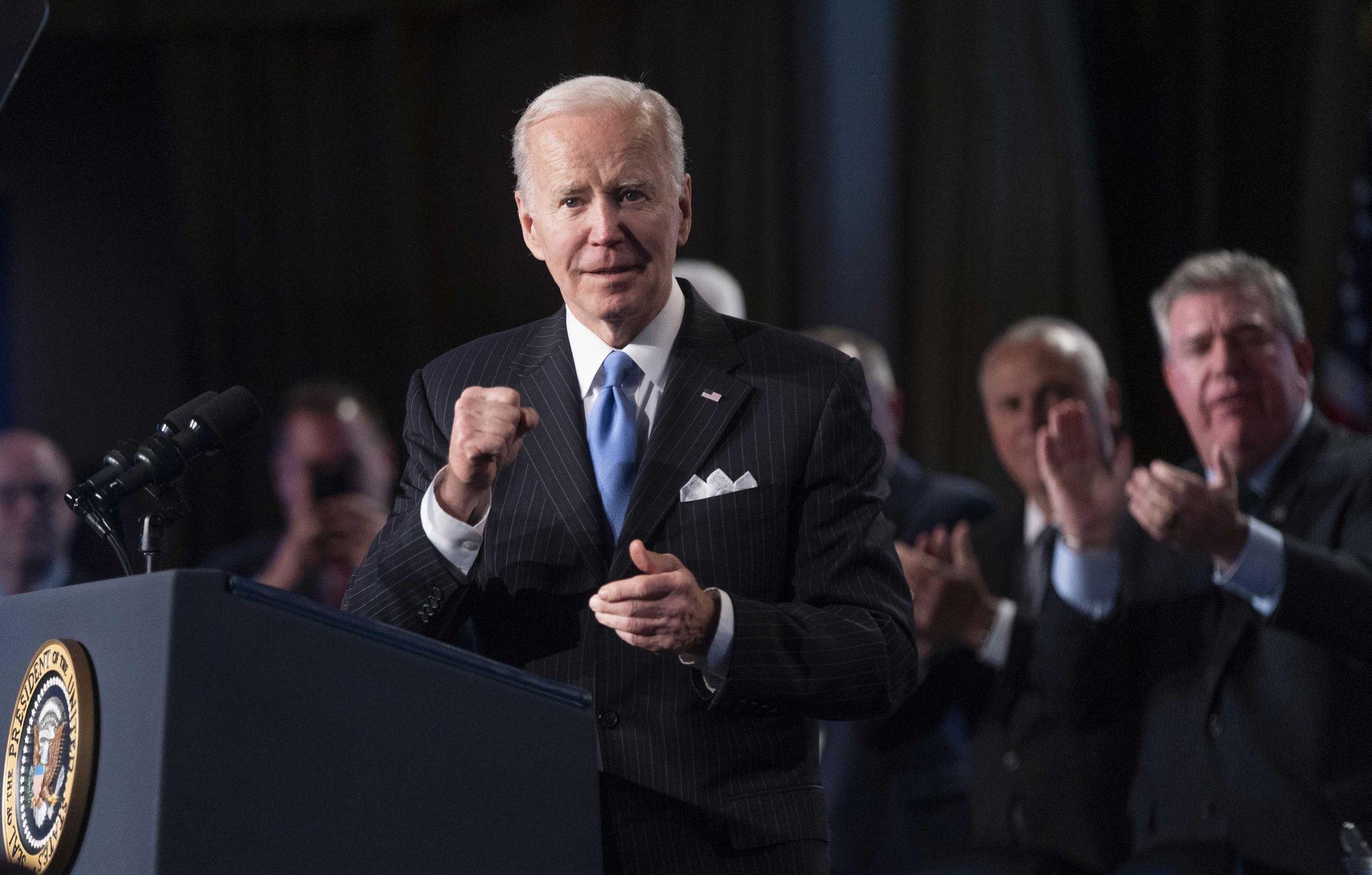 PRESIDENT JOE BIDEN HONORS VETERANS AS THE 'SPINE OF AMERICA' IN CEREMONY AT ARLINGTON NATIONAL CEMETERY: PHOTOS
As rumors swirl the aging president's health is declining, controversial television personality Dr. Mehmet Oz told tv host Sean Hannity he believes that Biden should undergo a cognitive health assessment.
"I am concerned. We do these town halls all across Pennsylvania, and every single one it comes up that our leaders should have cognitive tests. And there's a simple one — one that President Trump took the Montreal Cognitive Assessment — by the way, I put it on droz.com, so all the viewers now when the show is done can go to it and just do it yourself, a simple test," he explained. "Remember five words and then remember it in five minutes or count back by sevens from 100, simple tasks, not difficult to do."