NEWS
President Joe Biden Accompanies First Lady Jill Biden To Medical Appointment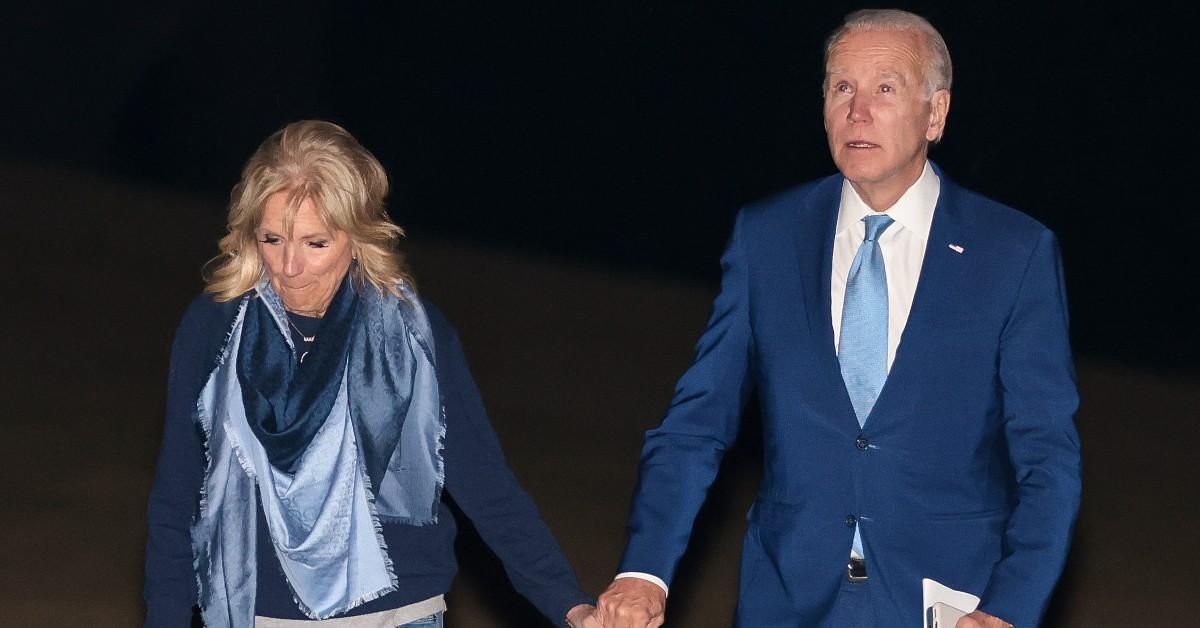 In sickness and in health!
President Joe Biden supported his wife, First Lady Jill Biden, by accompanying her to the Walter Reed National Medical Center as she underwent a medical procedure earlier this week.
Article continues below advertisement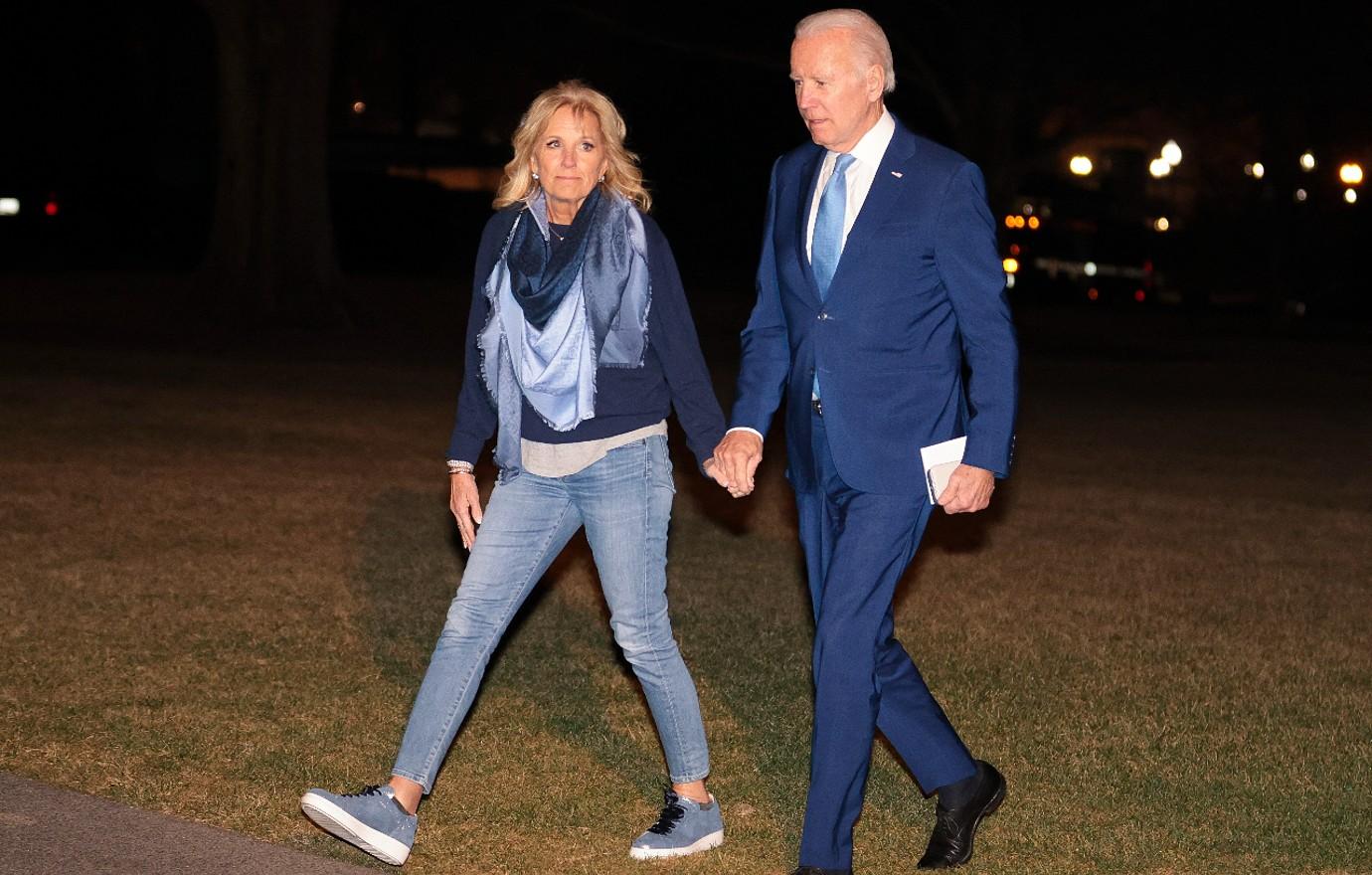 Article continues below advertisement
"Each thin layer is looked at closely for signs of cancer," the nonprofit elaborated of the procedure, noting that while "the process keeps going until there are no signs of cancer," that "most" patients are able to go "home after surgery and don't need to stay in a hospital."
The pair's trip to the medical center comes hours after the Commander-in-Chief addressed the controversy surrounding the potentially classified documents found in his office last November while speaking at a conference in Mexico City, Mexico.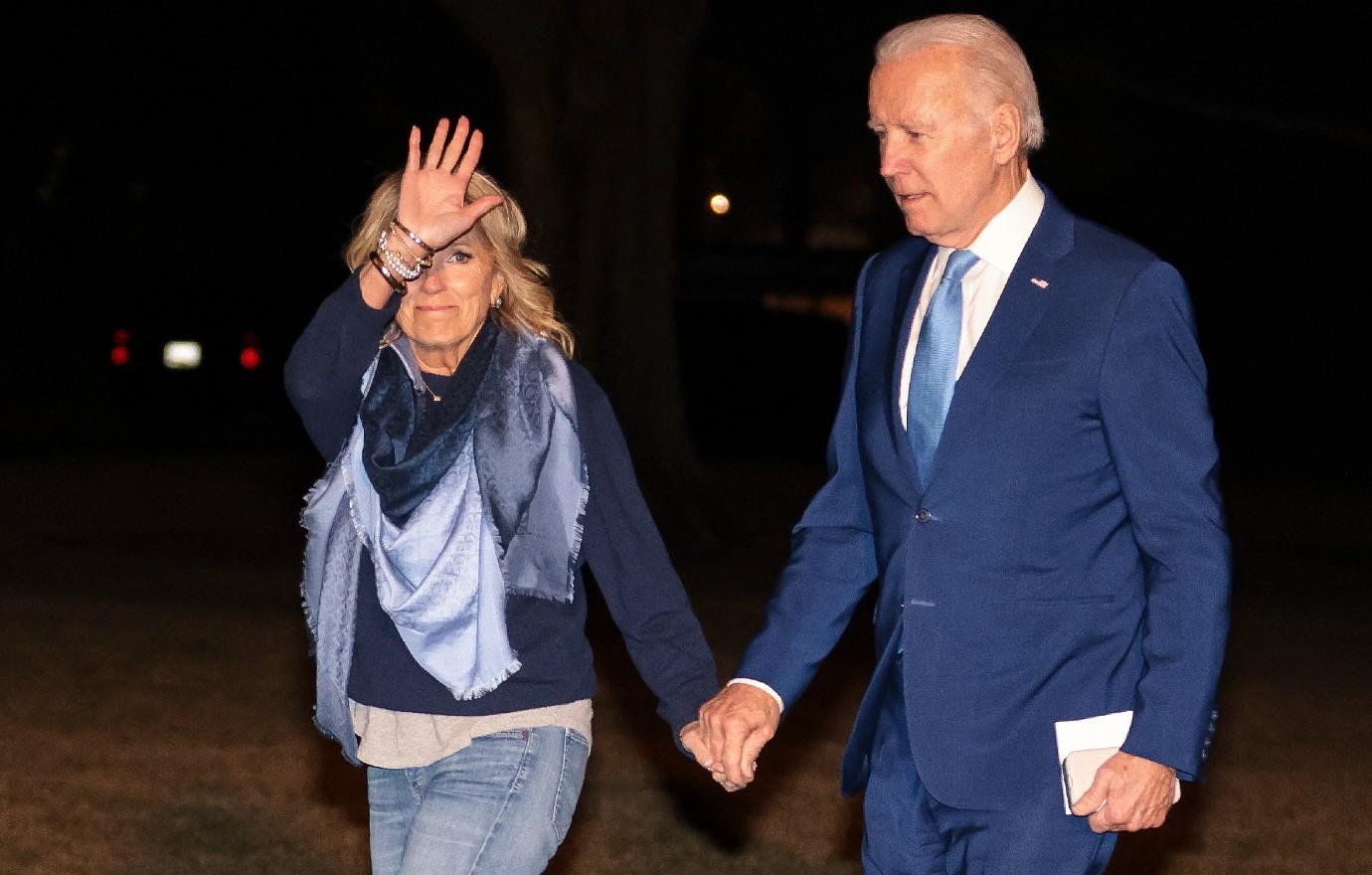 Article continues below advertisement
"They did what they should have done. They immediately called the [National Archives] … turned them over to the Archives," he explained, noting that though he was "briefed about this discovery and surprised to learn that there were any government records that were taken there to that office," he was still unsure of their contents.
"I don't know what's in the documents," he explained. "My lawyers have not suggested I ask what documents they were."
The Hill previously reported on the FLOTUS' recent medical procedure.