NEWS
Ruff Time In The White House: President Joe Biden's German Shepherds Reportedly Sent Home To Delaware After 'Biting Incident'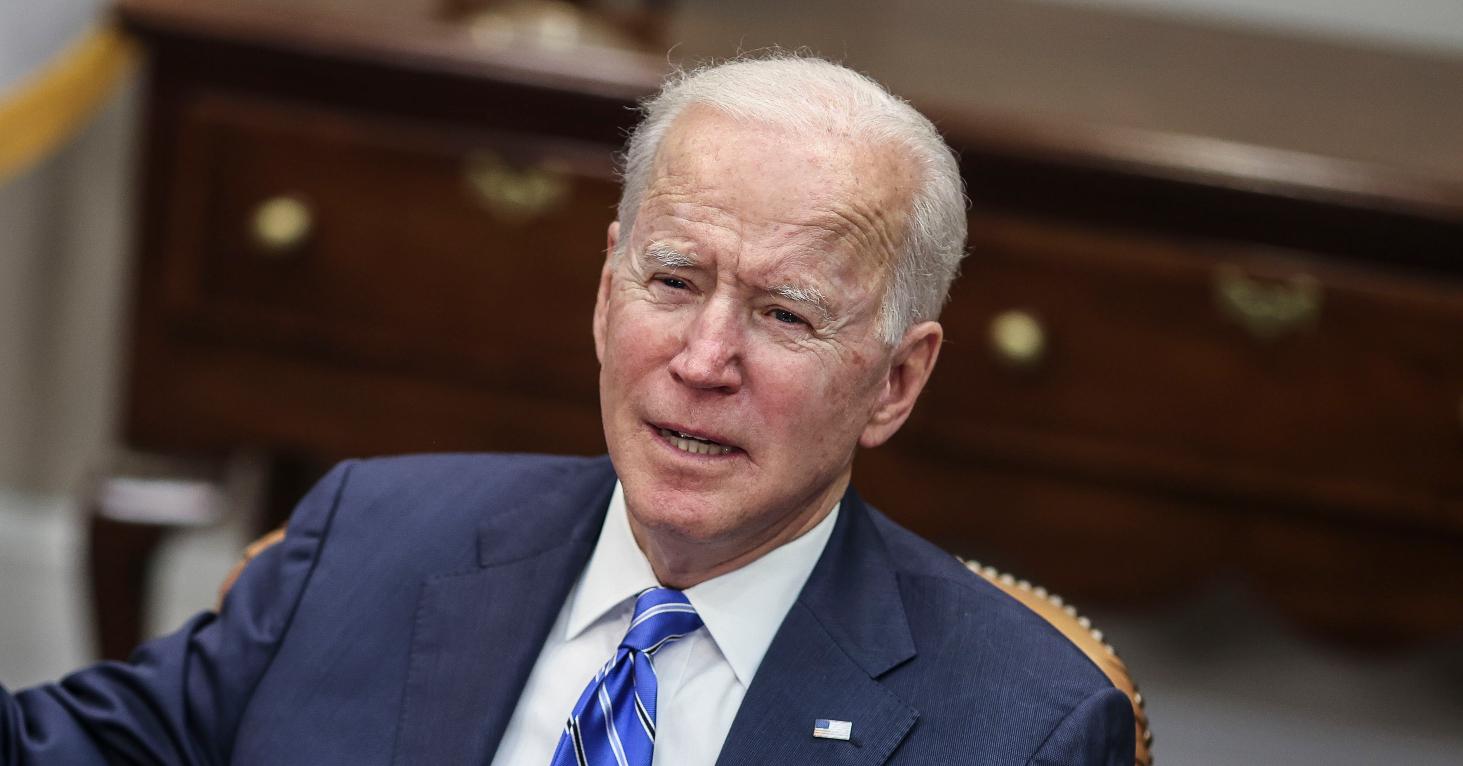 President Joe Biden's two German Shepherds, Champ and Major, have reportedly been taken home to Delaware from the White House this week after some aggression from the family's younger dog, Major.
The dogs were removed from Washington, D.C., on Monday, March 8, after what was reported to be a "biting incident" that involved Major and a White House security member. The security member's injuries are unknown.
Article continues below advertisement
It is unclear if the dogs will return to the White House or remain in Delaware for good. Champ and Major have reportedly stayed in Delaware with dog-sitters in the past when the First Lady, Dr. Jill Biden, was out of town. President Biden is currently on a two-day trip to California to see military bases.
As Champ is 14, he is said to be much calmer and slower than Major, who barks, jumps and was "charging" at White House staff.
GET *PUP* CLOSE & PERSONAL WITH JOE BIDEN'S DOGS, CHAMP & MAJOR—THEIR CUTEST SNAPS
Biden was injured in November when he was playing with Major after he got out of the shower and the dog dropped a ball in front of him to play.
"I'm walking through this little alleyway to get to the bedroom. And I grabbed the ball ... and he ran," the President recalled. "And I'm joking, running after him and grab his tail. And what happened was that he slid on a throw rug. And I tripped on the rug he slid on. That's what happened. Oh man, not a very exciting story."
Article continues below advertisement
The dogs were recently seen on Jill Biden's interview with Kelly Clarkson last month on the lawn.
"They have to take the elevator, they're not used to that, and they have to go out on the South Lawn with lots of people watching them," the First Lady shared, adding that she was "obsessed with getting (the) dogs settled" since moving in shortly after the inauguration in January.
Article continues below advertisement
"Champ is old, he's 14-years-old and he was extremely well-trained by the Canine Corps and he thinks he's Secret Service," the President explained, "but Major, who is a big, little dog, is about a year-and-half-old and the only rule Jill has and he follows it: do not get up on the furniture."
Major made history as the first shelter dog to live in the White House after the Bidens adopted him in 2018 from the Delaware Humane Association. The DHA and Pumpkin Pet Insurance held a virtual "indoguration" in January to mark the feat.