PHOTOS
Queen Elizabeth II Visits With President Joe Biden, First Lady Jill, World Leaders At Cornwall During G-7 Summit — Photos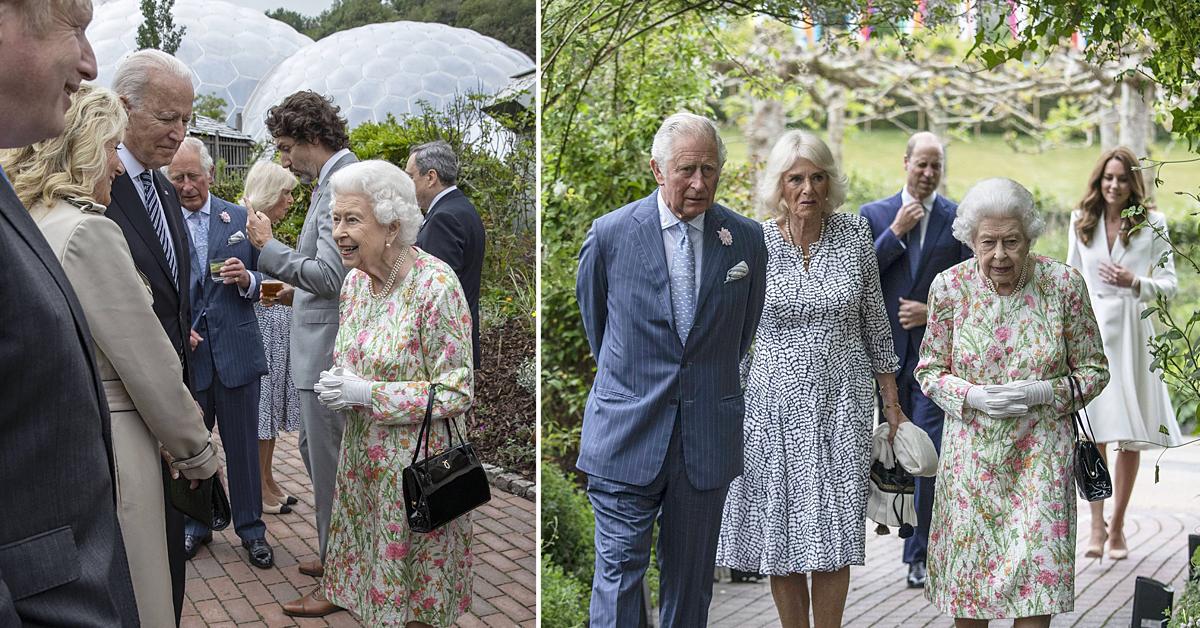 President Joe Biden met with Queen Elizabeth II twice while he was in town for the G-7 Summit — Her Majesty's first one-on-one engagement with a world leader since the beginning of the coronavirus pandemic.
Article continues below advertisement
Their first encounter with the British monarch was on Friday, June 11, when she joined world leaders at a reception held at a biosphere in Cornwall. The 95-year-old Queen looked fabulous sporting a floral dress and pearl necklace.
President Biden also met with the Queen privately at Windsor Castle while he was in town. He described her as "very gracious," Biden told reporters Sunday at Heathrow Airport following his and First Lady Jill Biden's visit, reported The Royal Observer. "She reminded me of my mother," he added.
Article continues below advertisement
During their meeting, the duo reportedly dished on world leaders Vladimir Putin and Xi Jinping, as well as life in the White House compared to Windsor. "I said, this is... we could fit the White House in the courtyard," the President joked of the size of the castle, adding that he extended the Queen an invite to D.C.
Article continues below advertisement
Over the weekend, the royal family's official Instagram account captioned a few photos of the President, alongside his wife and the Queen.
"Today, The Queen received President Biden @potus and First Lady Jill Biden @flotus at Windsor Castle," the message stated on June 13. "Her Majesty has received 4 other Presidents of the United States at Windsor Castle in recent years. President Biden is the 13th serving US President to be met by Her Majesty. As Head of State, The Queen regularly speaks to world leaders and key diplomatic figures."
Article continues below advertisement
Scroll through the gallery below to see the Bidens' visit with the Queen at Cornwall.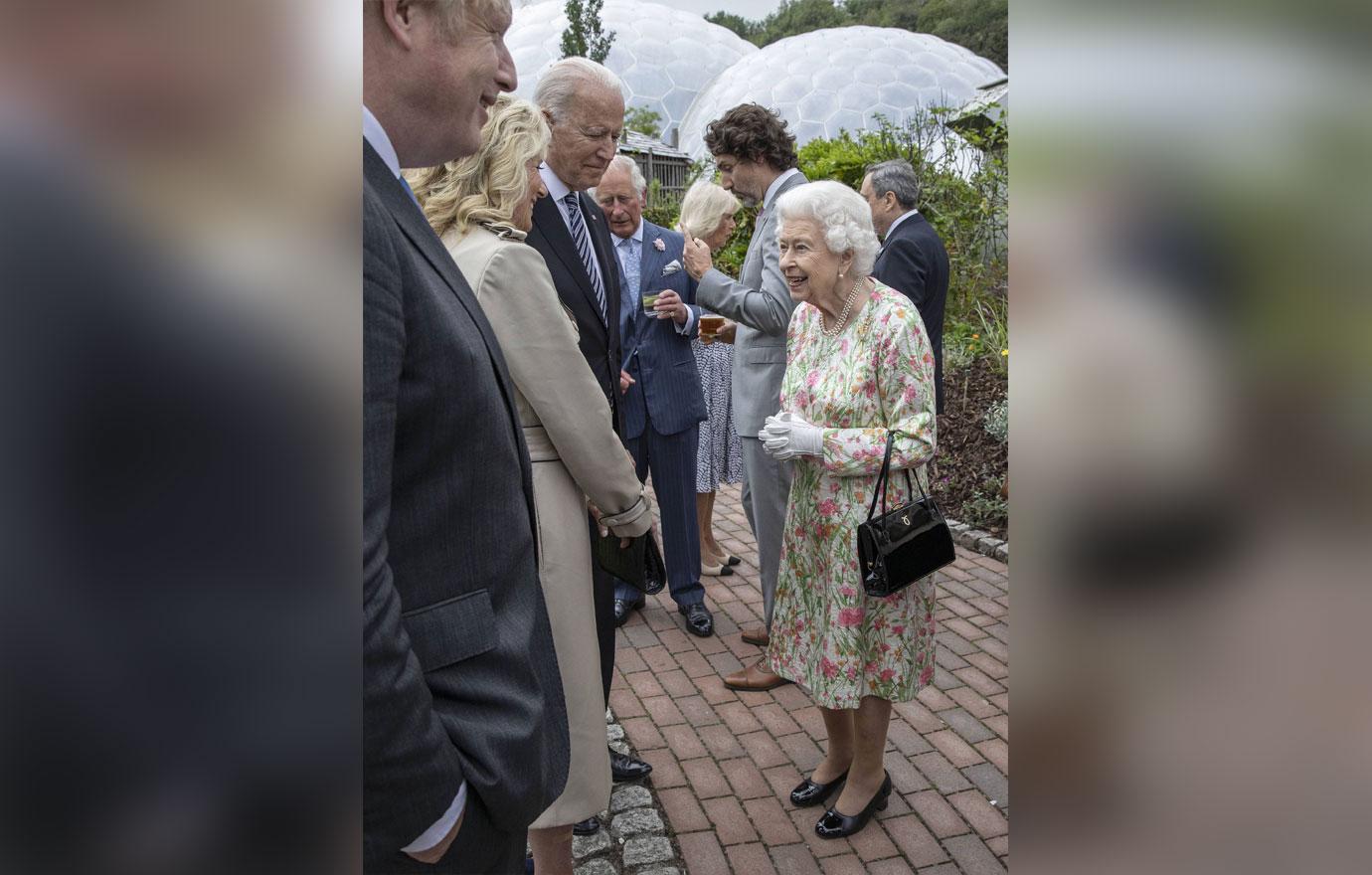 The Queen looked stunning in a floral dress complete with white gloves and a pearl necklace.
Article continues below advertisement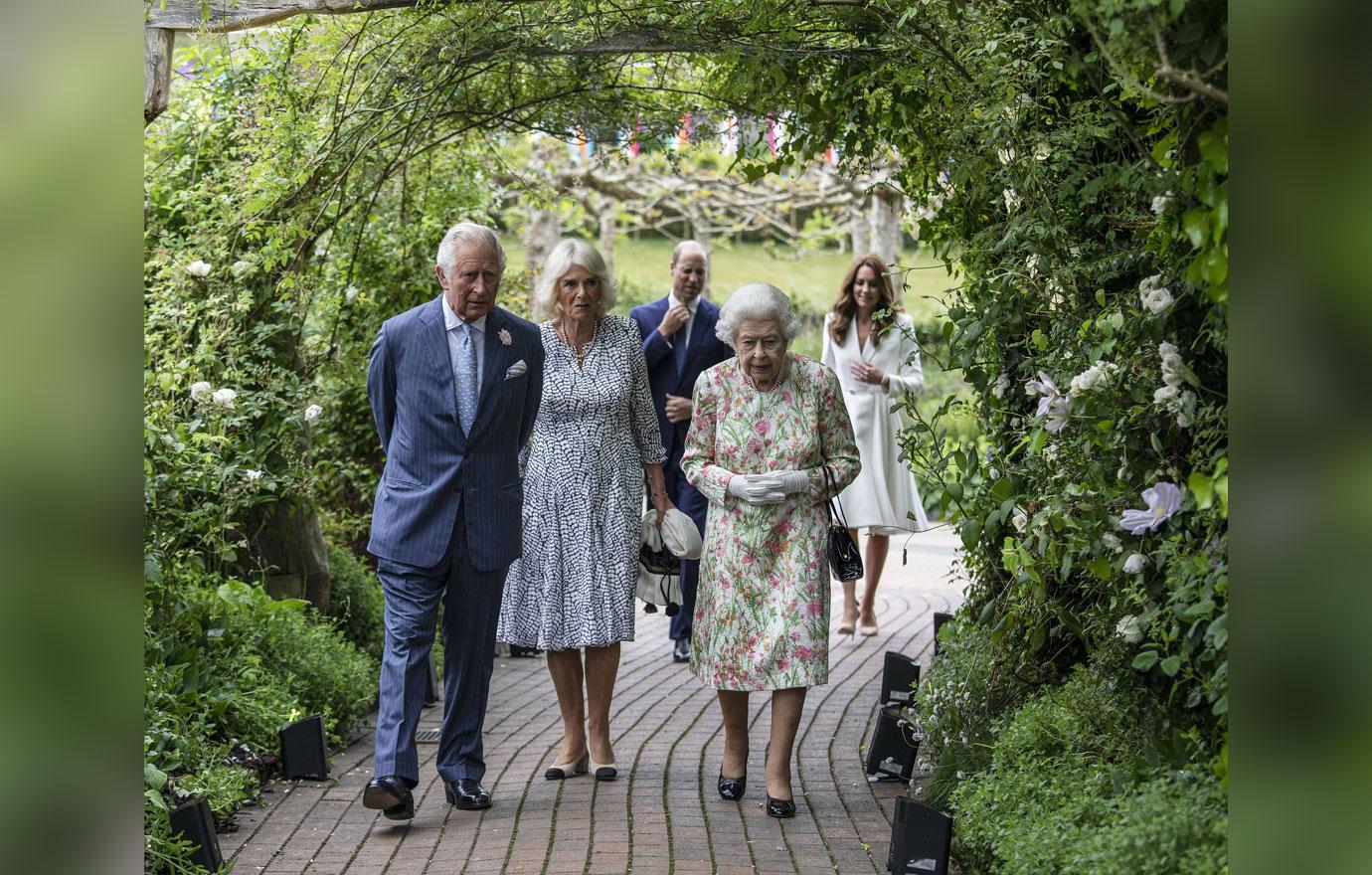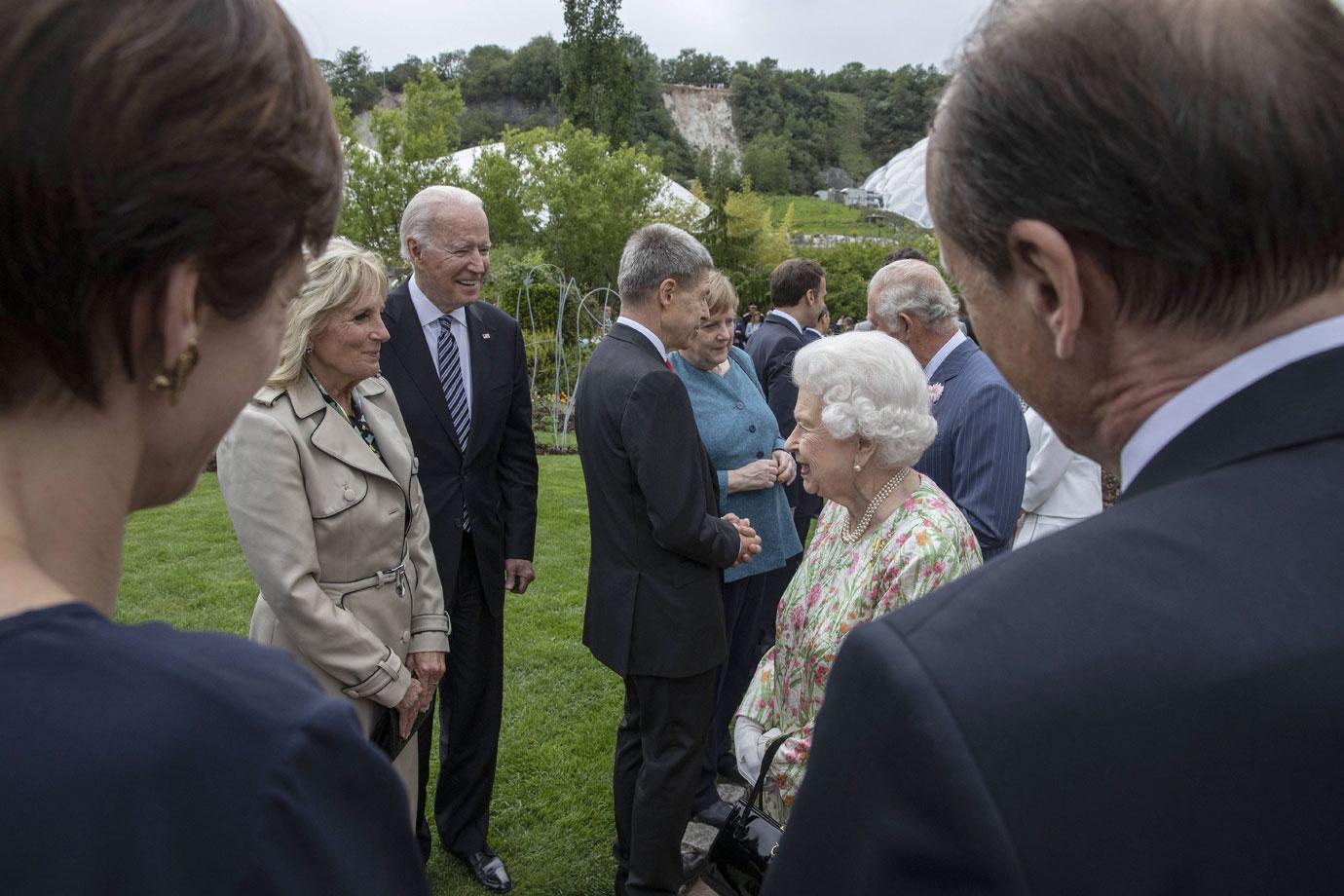 President Biden and First Lady Jill were all smiles as they greeted the British monarch.