ROYALS
How Disgraced Prince Andrew Is Trying To Make Amends With Queen Elizabeth After Settling Sexual Assault Lawsuit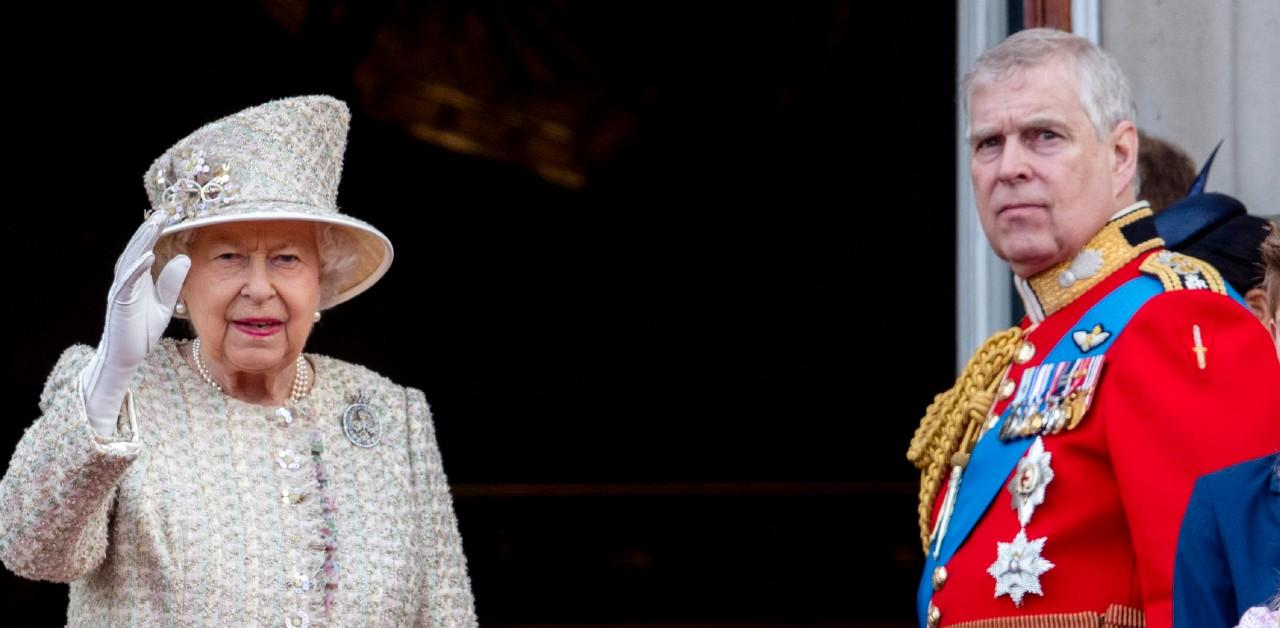 In February, Prince Andrew settled his sexual abuse lawsuit out of court, and though he's still staying away from official royal engagements, an insider told The Mirror that he's been busy trying to work his way back into the good graces of the monarchy — starting with Queen Elizabeth.
"Andrew is doing all he can to make amends for the shame he brought on his family for being involved in such a scandal," shared the insider. "He wants to make it up to the Queen which is why he is doing all he can to see her as much as possible."
Article continues below advertisement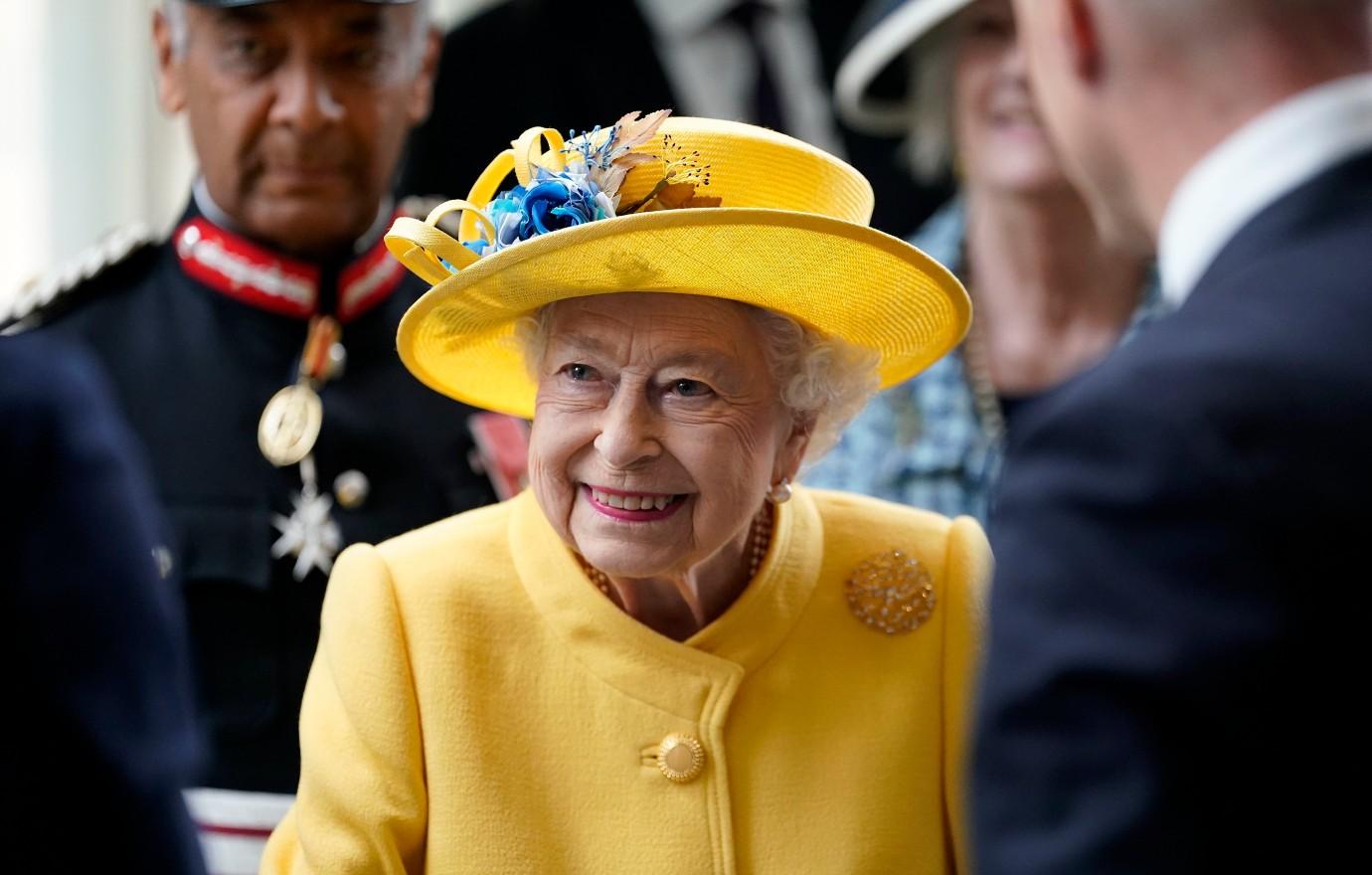 "He has been a regular daily visitor to [Windsor] Castle and often pops in to see the Queen before he goes out riding for the day, taking full advantage of the incredible facilities," continued the source. "The Duke sometimes stays after his ride and dines with the Queen."
The 62-year-old's gestures seem to be working, as in March, he was seen escorting the matriarch, 96, to the memorial for the late Prince Philip. However, her outward support hasn't done much to change her brood's opinions.
Article continues below advertisement
"The rest of the family, apart from Her Majesty, are united in feeling that he should stay out of the limelight and keep quiet having left such a stain on the family," explained the source. "Although he has clearly been hurt by being cast aside for the Jubilee celebrations, he has been exceedingly chipper of late and appears completely intent on being on hand for his mum while showing the family he is still of some use."