ROYALS
Prince Andrew Stripped Of Honorary Freedom Of York Title Following Virginia Roberts Settlement, Royal Is An 'Utter Disgrace'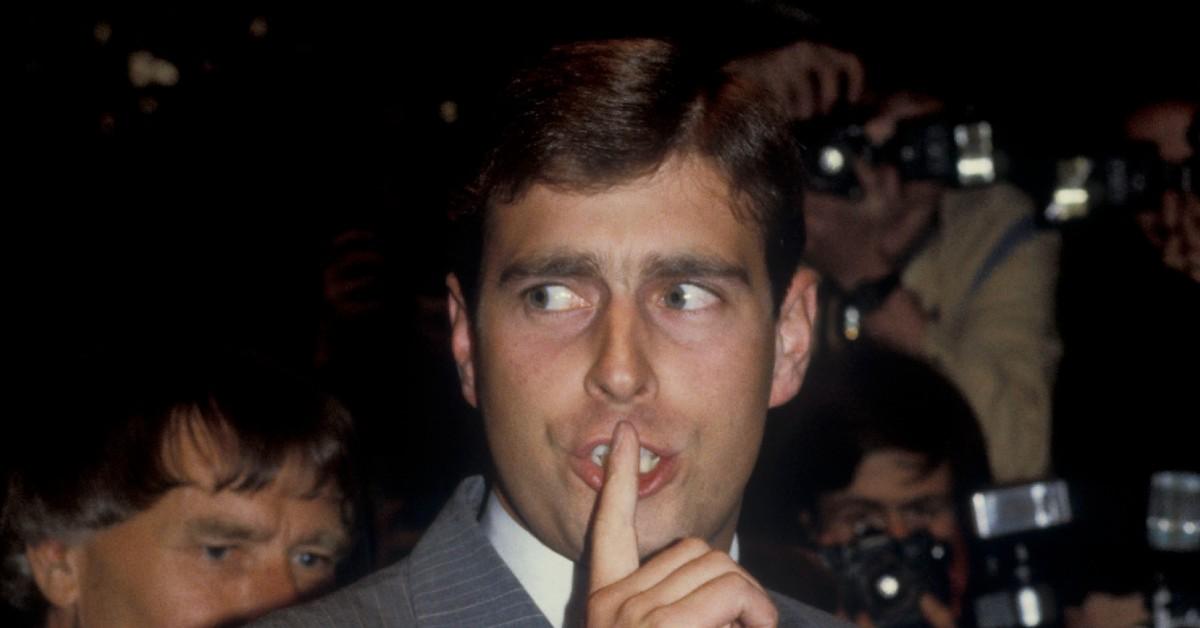 Another loss for Prince Andrew: On Wednesday, April 27, the York City Council voted to remove his status as an Honorary Freeman in a council meeting, which lasted for 40 minutes.
Article continues below advertisement
"The removal of this honorary title sends the right message that we as a city stand with victims of abuse," York town hall chief Darryl Smalley said. "The next logical step is now for Prince Andrew to do the right thing and relinquish his Duke of York title. If he fails to do so, the Government and Buckingham Palace must step in to remove his title to finally end Prince Andrew's connection to York."
Article continues below advertisement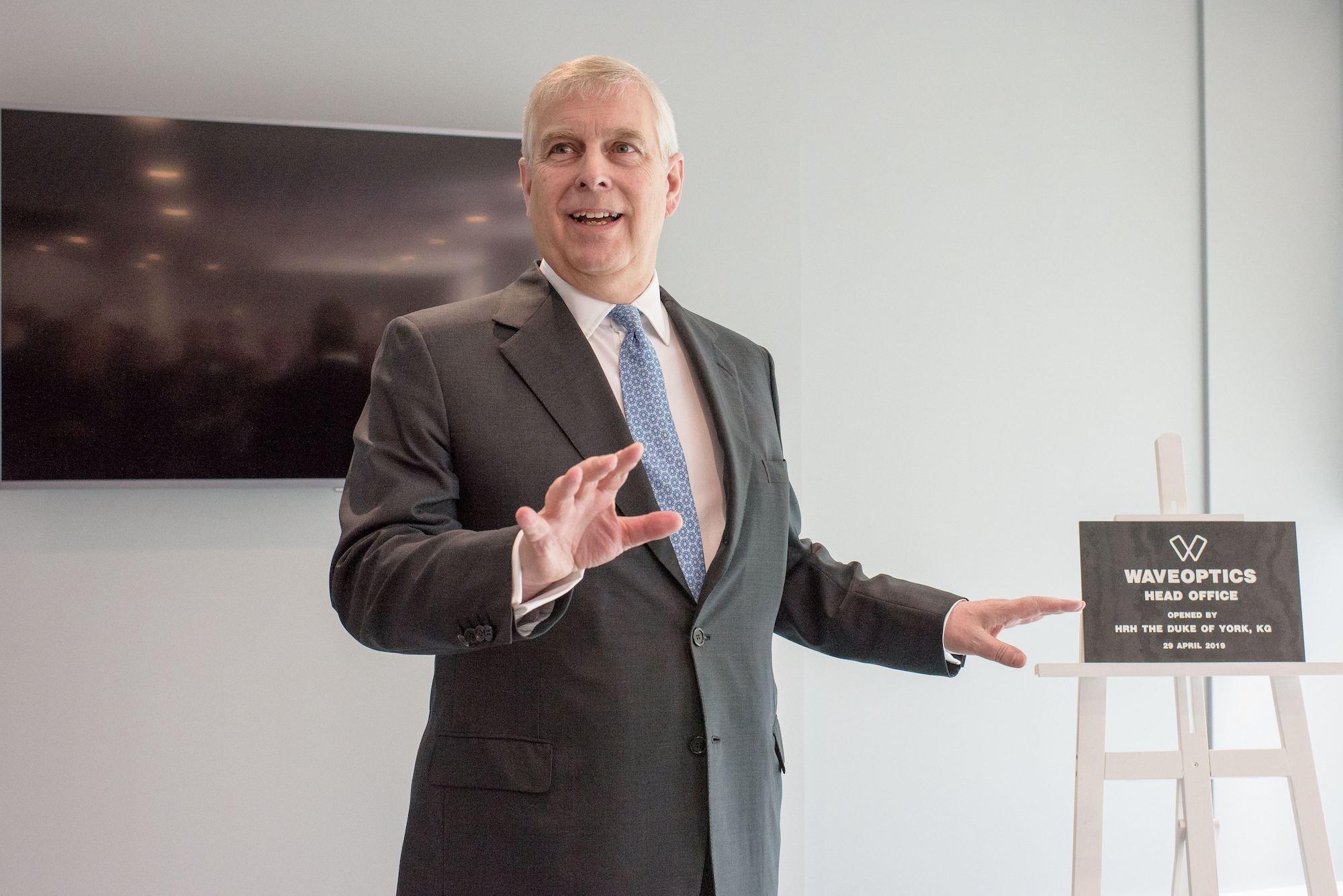 One speaker said the Duke — who was accused of raping Roberts when she was 17 years old — is an "utter disgrace who brings shame wherever he goes. He needs to be declared persona non grata in York."
Article continues below advertisement
Andrew is the first VIP to be stripped of his freemanship since Jimmy Savile. The late DJ had his freedom of Scarborough title removed in 2011 after some of his crimes came to light following his death.
Earlier this year, Andrew was stripped of his HRH title and patronages.
"With The Queen's approval and agreement, The Duke of York's military affiliations and Royal patronages have been returned to The Queen," Buckingham Palace said in a statement on Thursday, January 13. "The Duke of York will continue not to undertake any public duties and is defending this case as a private citizen."
Prior to the decision, a source was confused why action hadn't been taken sooner.
"How does Andrew get to keep his HRH title when he's embroiled in this mess, [but Prince] Harry and Meghan [Markle] are banned from using theirs just for leaving everyday working life?" the insider told The New York Post.
"I'm fairly sure that's the exact same question being asked inside the palace," the insider continued. "They just have to do something with today's news [about the lawsuit moving forward] – they can't just sit at their end and ignore it. They can't keep the status quo, they have to do something."