ROYALS
Prince Andrew 'Holed Up In His Bedroom For Two Days' During Golf Trip To Watch Porn On Cable TV, New Book Claims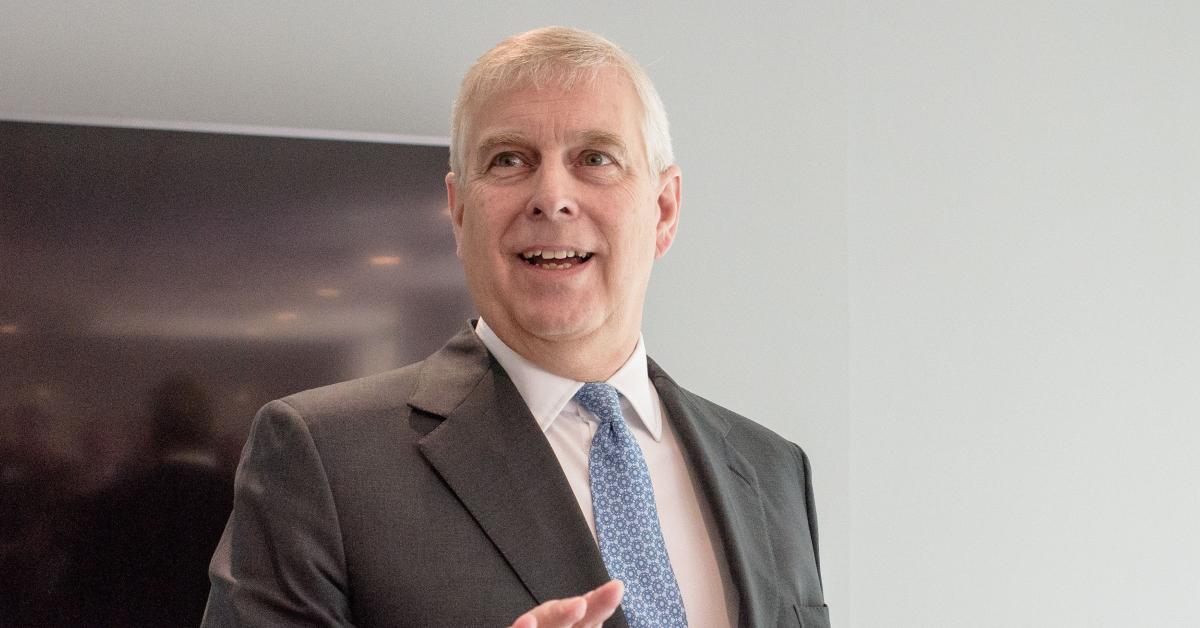 New details about Prince Andrew's past are coming to light.
According to author Tina Brown, whose book, The Palace Papers: Inside the House of Windsor, will be released in late April, the prince took a golf trip in 1993, where he "holed up in his bedroom for two days apparently watching porn on cable TV."
"The Duke was always as oversexed as a boob-ogling adolescent," the book claimed.
Article continues below advertisement
Additionally, Brown touched upon Andrew and Jeffrey Epstein's friendship.
"Privately, Epstein told people that Andrew was an idiot, but — to him — a useful one," the tome alleged. "A senior royal, even if tainted, is always a potent magnet abroad. Epstein confided to a friend that he used to fly the Duke of York to obscure foreign markers, where governments were obliged to receive him, and Epstein went along as HRH's investment advisor."
"With Andrew as frontman, Epstein could negotiate deals with these (often) shady players," the excerpt read. "Epstein made Andrew feel he had joined the big time — the deals, the girls, the plane, the glittering New York world, where he wasn't seen as a full-grown man still dependent on his mother's Privy Purse strings or on the harsh pecking order of the Palace."
Article continues below advertisement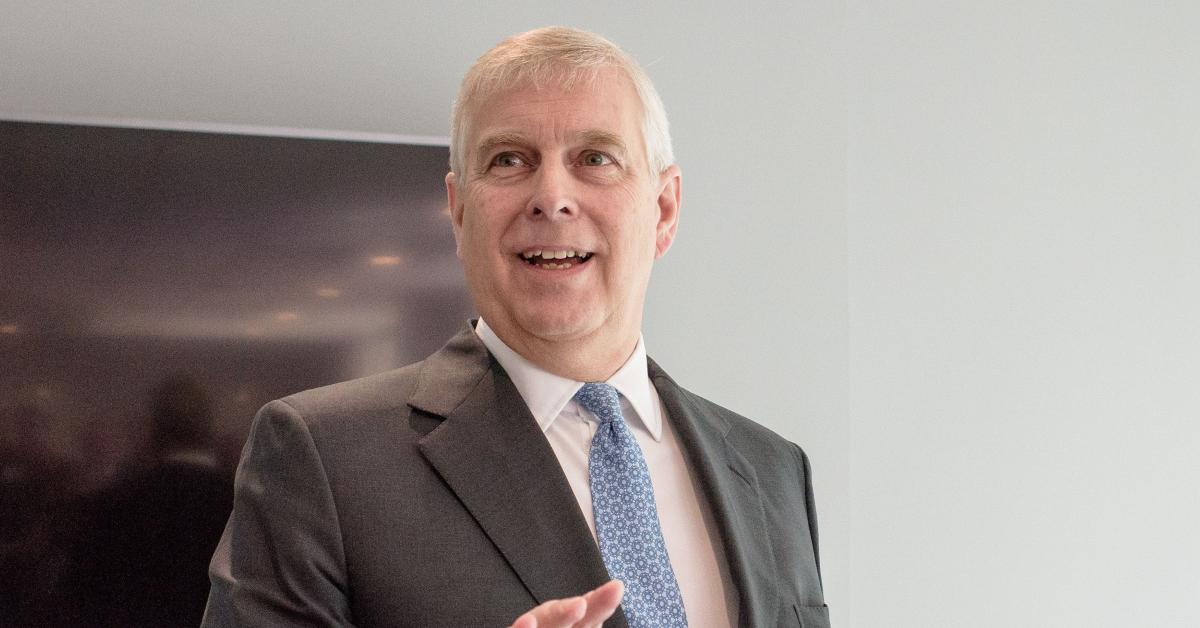 Article continues below advertisement
In 2019, Andrew spoke out about how he met Epstein during an interview with Newsnight.
"Well, I met through his girlfriend back in 1999 who … and I'd known her since she was at university in the U.K. and it would be, to some extent, a stretch to say that as it were we were close friends. I mean we were friends because of other people and I had a lot of opportunity to go to the United States but I didn't have much time with him," he stated. "I suppose I saw him once or twice a year, perhaps maybe maximum of three times a year and quite often if I was in the United States and doing things and if he wasn't there, he would say, 'Well, why don't you come and use my houses?' so I said, 'That's very kind, thank you very much indeed.'"
He added, "But it would be a considerable stretch to say that he was a very, very close friend. But he had the most extraordinary ability to bring extraordinary people together and that's the bit that I remember as going to the dinner parties where you would meet academics, politicians, people from the United Nations..."
Article continues below advertisement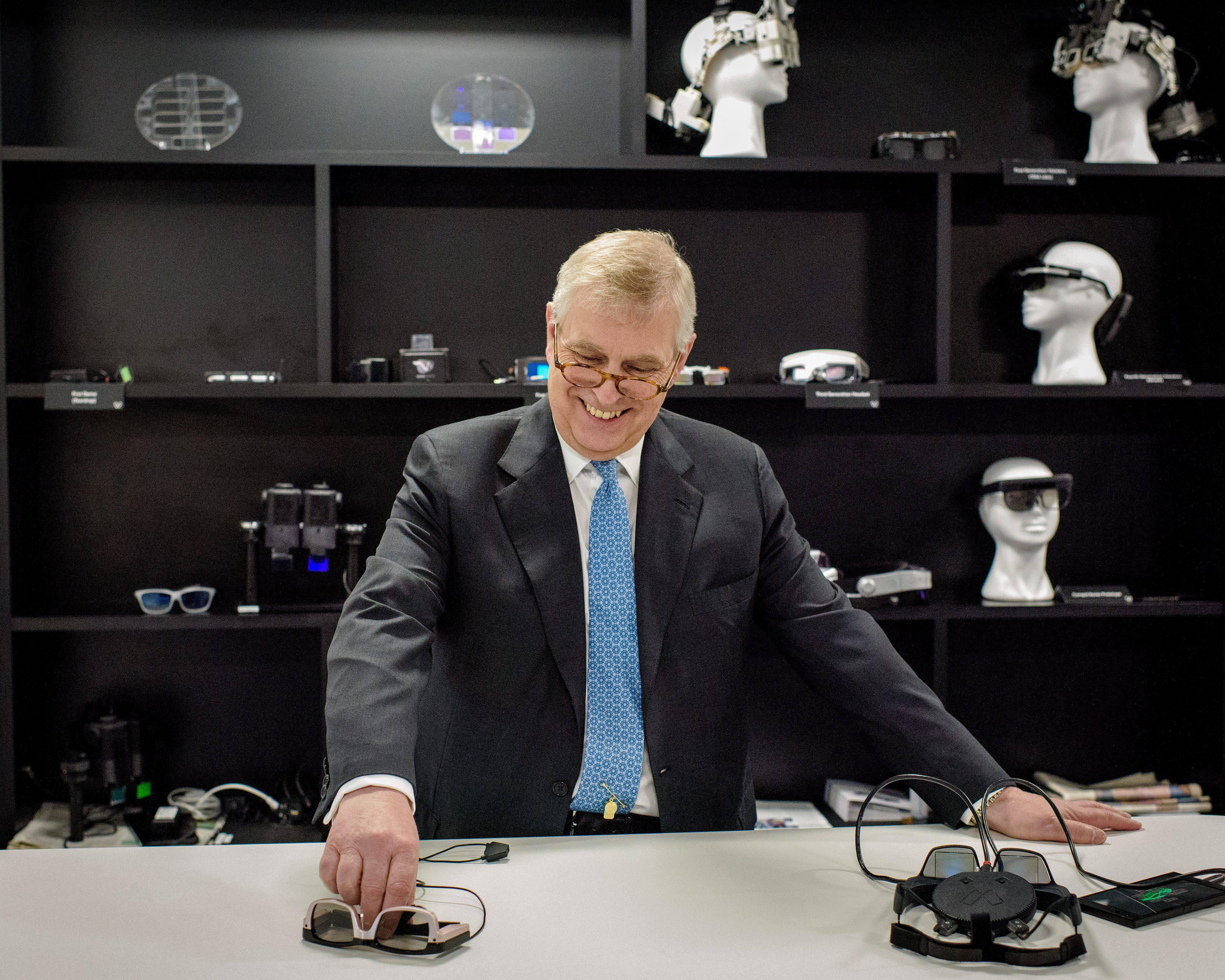 Last year, Andrew was sued by Virginia Roberts for allegedly raping her when she was 17 years old. The royal was stripped of his HRH title and patronages, but they later settled in February.