ROYALS
Prince Charles Invited Prince Harry To Stay With Him Ahead Of Queen Elizabeth II's Platinum Jubilee, He Hopes To 'Gently Talk' To His Son About Upcoming Memoir, Source Says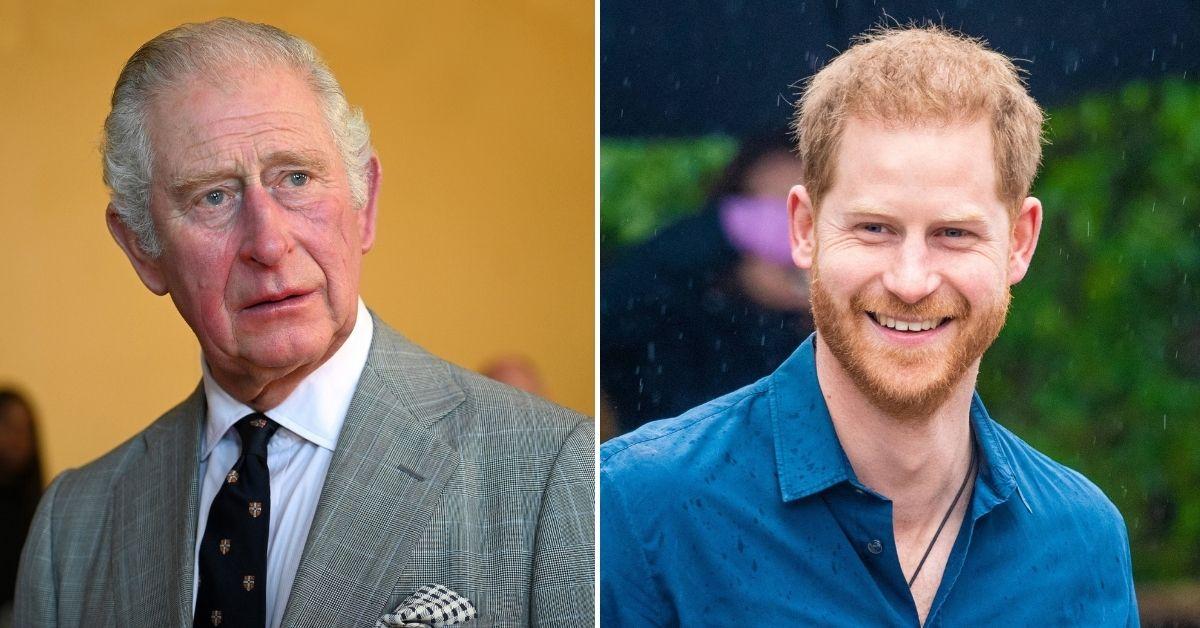 Article continues below advertisement
As previously reported by OK!, Harry reached out to his father ahead of the family's upcoming get together after it was suggested he could regret "any lingering family bitterness."
An insider has since told The Sun that the Prince of Wales invited Harry and his wife, Meghan Markle, to stay with him prior of the event in an apparent attempt to heal old wounds before further damage could be done.
Article continues below advertisement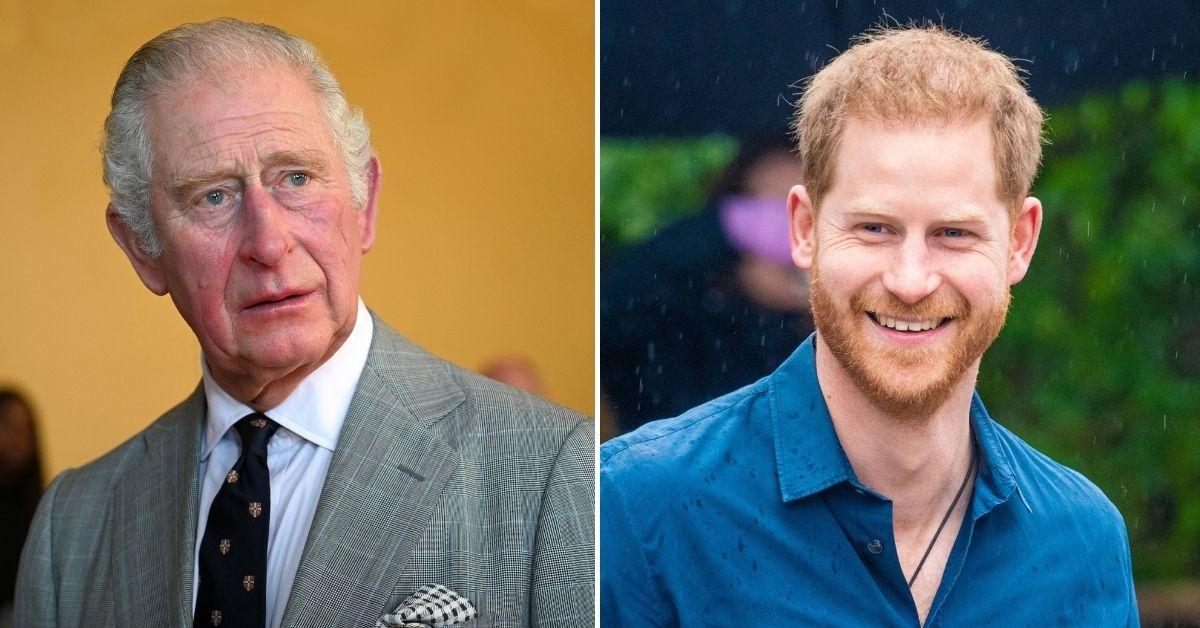 Last year, Harry made headlines when he announced he would be releasing a memoir. The book is slated for release sometime this year.
Article continues below advertisement
The heir to the throne hopes that by inviting his youngest son to stay over, "he can gently talk to him about the book and ask if there's anything he needs to know," an insider told the publication.
Article continues below advertisement
According to the insider, "the main topic of discussion at Clarence House is Harry's book — and the reputational damage it could very well do."
The source explained that there are concerns about how the Duke of Sussex may portray Charles and his wife Camilla Parker Bowles' relationship in the book, since Harry is "protective" of his late mother, Princess Diana, and "didn't approve of Camilla sweeping in as the great love of his father's life."
Article continues below advertisement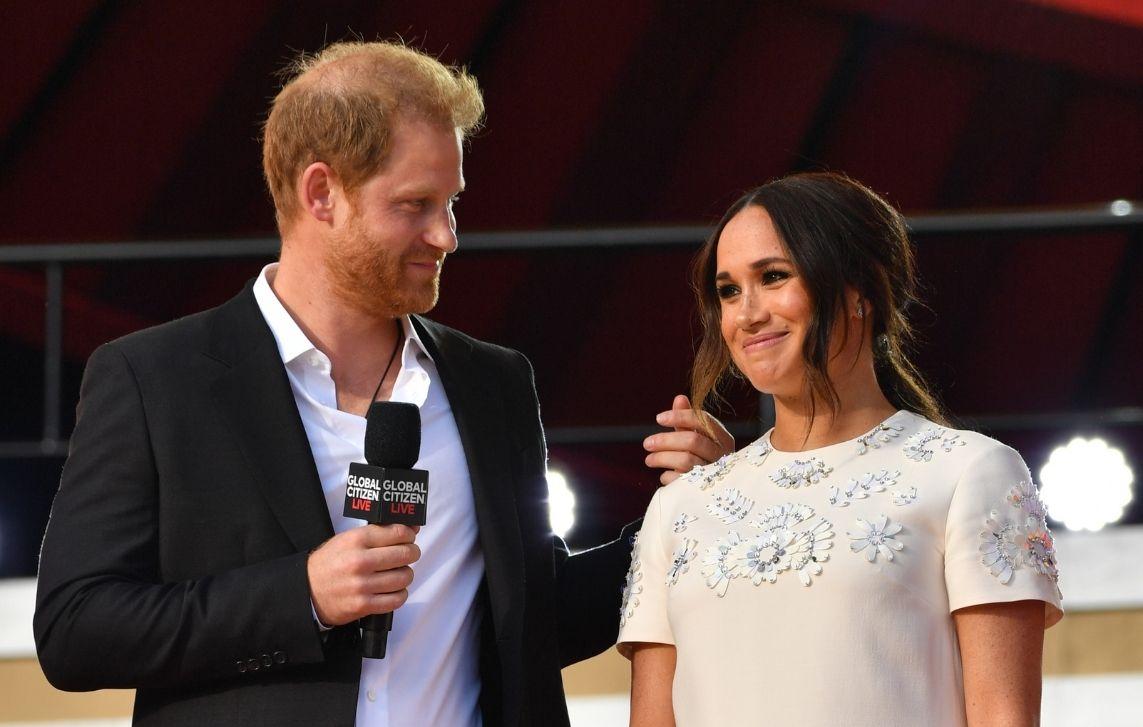 "Understandably he found those early years incredibly difficult, and he might publicly blame Camilla for much of what he believes went wrong in his childhood, and the trauma the whole situation caused. Charles is deeply protective of Camilla," the source reportedly explained. 'The last thing he needs — especially in a year of celebration that should be all about the Queen — is an excoriating takedown of Camilla at a time when people have finally taken her to their hearts."
Article continues below advertisement
Charles and Diana announced their separation in 1992 and their divorce was finalized four years later. The Princess of Wales passed away in 1998. Charles and Camilla got married in 2005.
Article continues below advertisement
The insider pointed out Charles is also "desperate" to see his grandchildren, Archie and Lilibet. The Sussexes welcomed Lilibet in June and have yet to introduce her to the royals in person.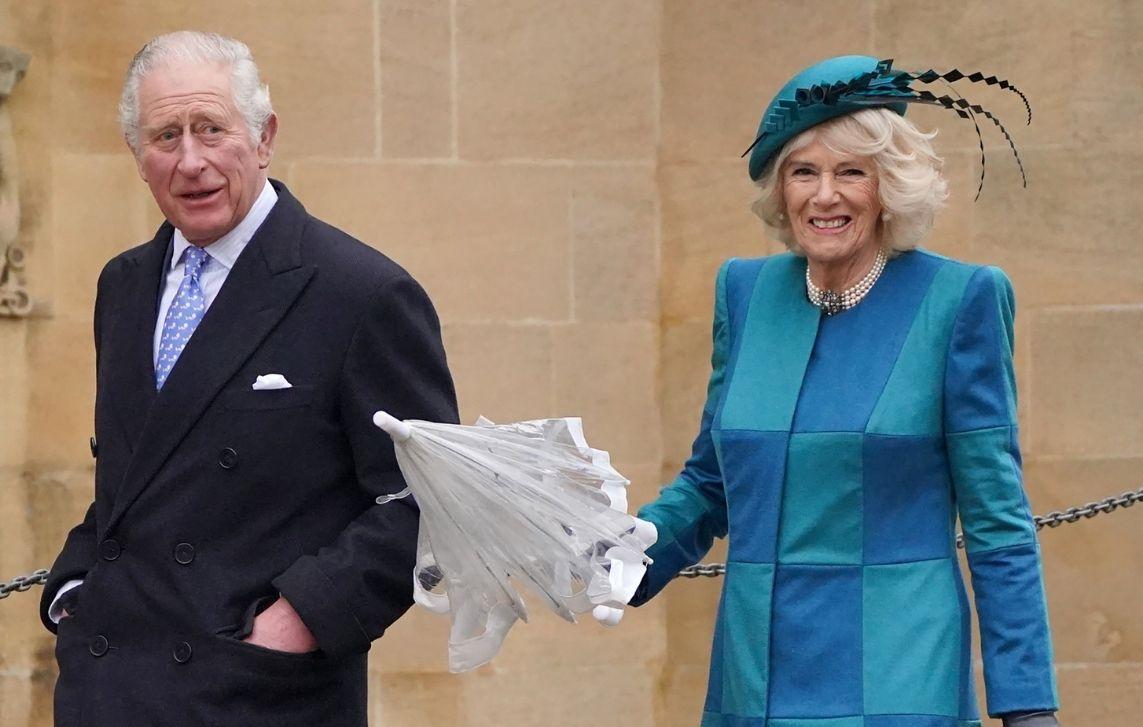 Article continues below advertisement
However, it's still not clear whether Harry will attend the Platinum Jubilee, as reported by OK!, he sought an appeal after the British government denied his request to pay for police protection for him and his family when visiting the U.K.
The occasion will take place in June and will mark 70 years since the monarch took the throne.