ROYALS
Prince Harry Secretly 'Reached Out' To Prince Charles To Heal Old Wounds As Queen Elizabeth II's Platinum Jubilee Approaches: Source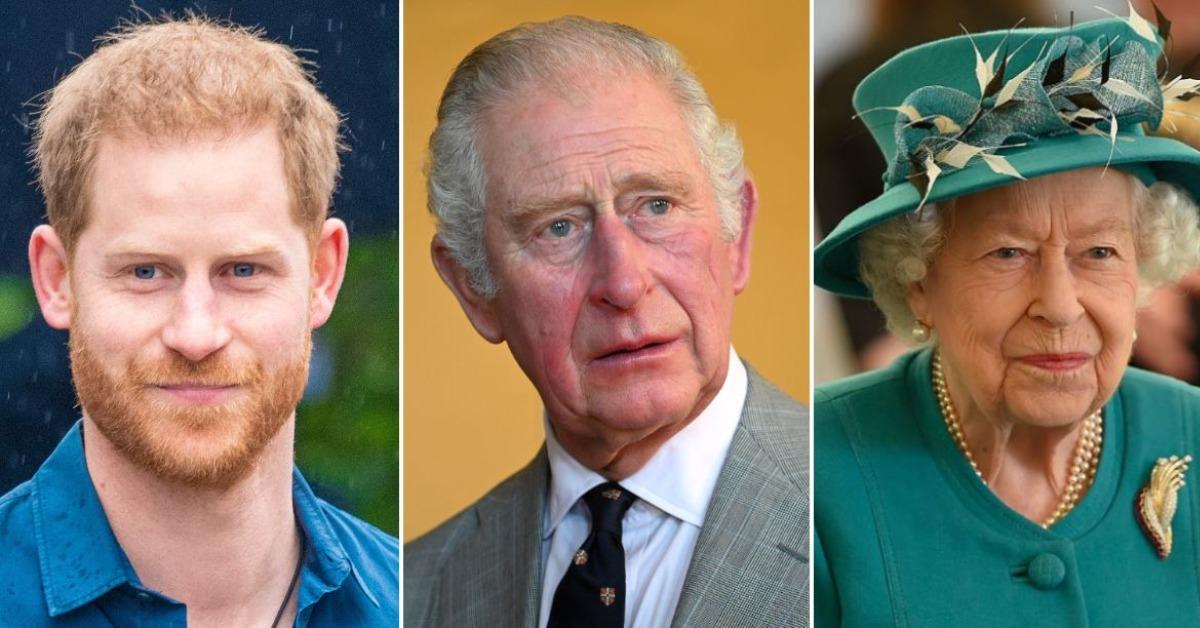 Article continues below advertisement
Prince Harry has reportedly "reached out" to his father Prince Charles in attempts to heal old wounds, and possibly even to plan a summer trip to the U.K. to visit the royal family.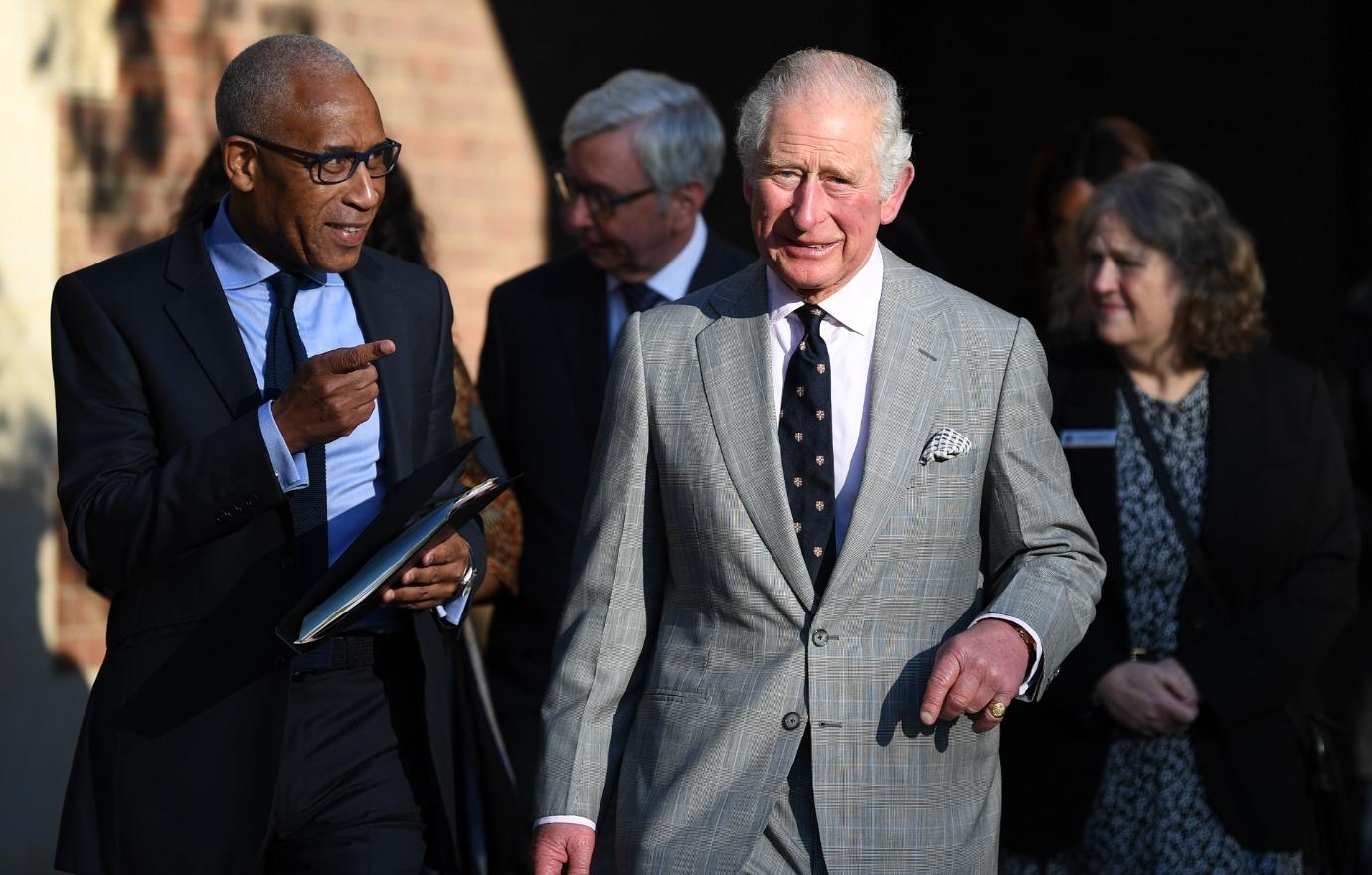 Article continues below advertisement
"There has been a definite thaw in relations between Harry and Charles," a source spilled to The Sun. "They are on much better terms and have been having friendly chats and video calls."
"It has been suggested to Harry he may live to regret any lingering family bitterness, and he has taken that on board," the source continued of the rocky relationship between the two. "There is a feeling he is coming back more into the fold and wants to be closer to his family."
Article continues below advertisement
This news comes as Queen Elizabeth II's Platinum Jubilee approaches. February 6 will mark the queen's impressive 70 years on the throne — she will be the first British monarch to ever serve the people for 7 decades.
Article continues below advertisement
The Platinum Jubilee will be honored with various events throughout the year, including a four day holiday weekend from Thursday, June 2, through Sunday, June 5, to celebrate the historic achievement.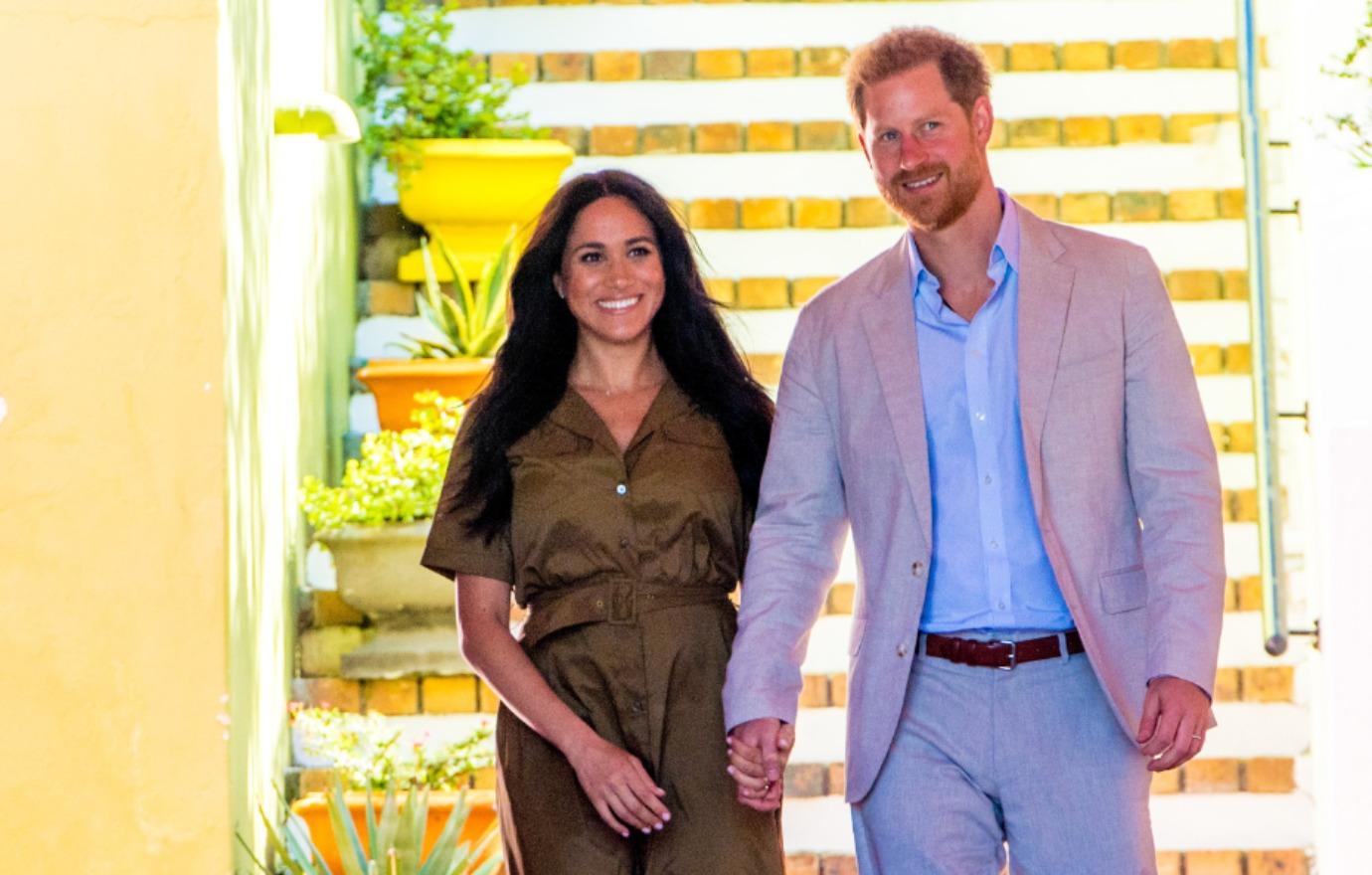 Article continues below advertisement
The royal family is reportedly hoping Harry will leave his Montecito mansion to pay the queen a visit during this time, though it is unclear if there are any plans for his wife, Meghan Markle, or his children, Archie, 2, Lilibet, 7 months, to travel with him for the highly anticipated celebrations.
This comes after OK! reported, the Duke of Sussex has appealed the British government to allow him to pay for security on a future visit — and he may not attend Prince Philip's upcoming memorial or the Platinum Jubilee if he is denied.
Article continues below advertisement
"If Harry goes, he will want to have security for him and his family," a source spilled. "If and when he decides to go back to the U.K., he needs security."
Royal expert Marlene Koenig predicted that despite "grumbles" that will occur on "both sides" of the issue, the queen will likely give her input privately on the matter.
Article continues below advertisement
"I think Harry's issue will be handled outside of a judicial review that he and his family will receive appropriate protection regarding the Jubilee," she said in a January 16 tweet. "The queen doesn't need another dagger in the celebration so why not say yes."
"Yes they will be grumbles on both sides but let's look at the bigger picture," Koenig continued. "The Queen holds the cards in this matter, not Harry."