ROYALS
Prince Charles Visited Mother Queen Elizabeth II Hours After Prince Philip's Death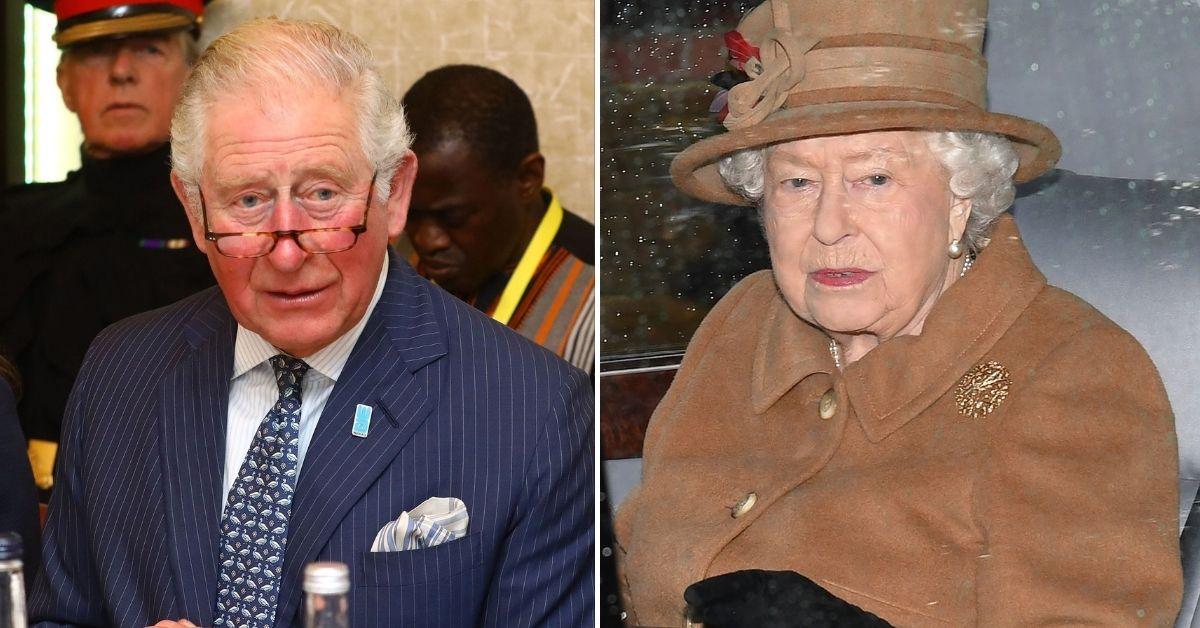 Article continues below advertisement
Upon his father's death, Charles will lose his Prince of Wales title and take on the Duke of Edinburgh title instead before Prince Edward becomes the Duke of Edinburgh when Charles is King, the Independent reported.
Article continues below advertisement
Charles and Duchess Camilla shared the same statement as released by Buckingham Palace and changed the profile picture on their social media to Prince of Wales' feathers after the news broke. Prince William and Kate Middleton also changed their profile picture to their joint monogram and changed their Twitter header to a black and white photo of Philip.
Article continues below advertisement
"It is with deep sorrow that Her Majesty The Queen has announced the death of her beloved husband, His Royal Highness The Prince Philip, Duke of Edinburgh. His Royal Highness passed away peacefully this morning at Windsor Castle," Buckingham Palace confirmed. "The Royal Family join with people around the world in mourning his loss. Further announcements will be made in due course."
Prince Harry and Meghan Markle changed the homepage of their website, Archewell, to read: "In Loving Memory of His Royal Highness The Duke of Edinburgh 1921-2021 Thank You For Your Service… You Will Be Greatly Missed."
Article continues below advertisement
Philip passed away aged 99, only three weeks after he was released from a 28-day-stint in the hospital where he had a heart procedure for a pre-existing condition. Due to COVID-19 restrictions, Charles was his only visitor while hospitalized.
Article continues below advertisement
"Well, I haven't seen my father for a long time, or my grandchildren or anything. I've been doing the FaceTime, it's all very well, but…," Charles previously told Sky News about being isolated during the pandemic. "Well, it's terribly sad, let alone one's friends. But, fortunately, at least you can speak to them on the telephones and occasionally do this sort of thing. But it isn't the same, is it? You really just want to give people a hug."
Article continues below advertisement
Philip will reportedly have a royal ceremonial funeral, not a state funeral, but it will be smaller than usual due to COVID-19 restrictions and the Duke's personal wishes for a smaller funeral under Operation Forth Bridge. According to Harpers Bazaar, Buckingham Palace will allow 30 guests to keep in line with current guidelines, and members of the public have been asked not to participate.
Philip will not lie in state in Westminster Abby, where previous royals have, and will instead remain at Windsor Castle until the funeral.