ROYALS
Prince Harry Allegedly Threw Fit After Elderly Man Asked For Photograph, Claims Book: 'He Stormed Off'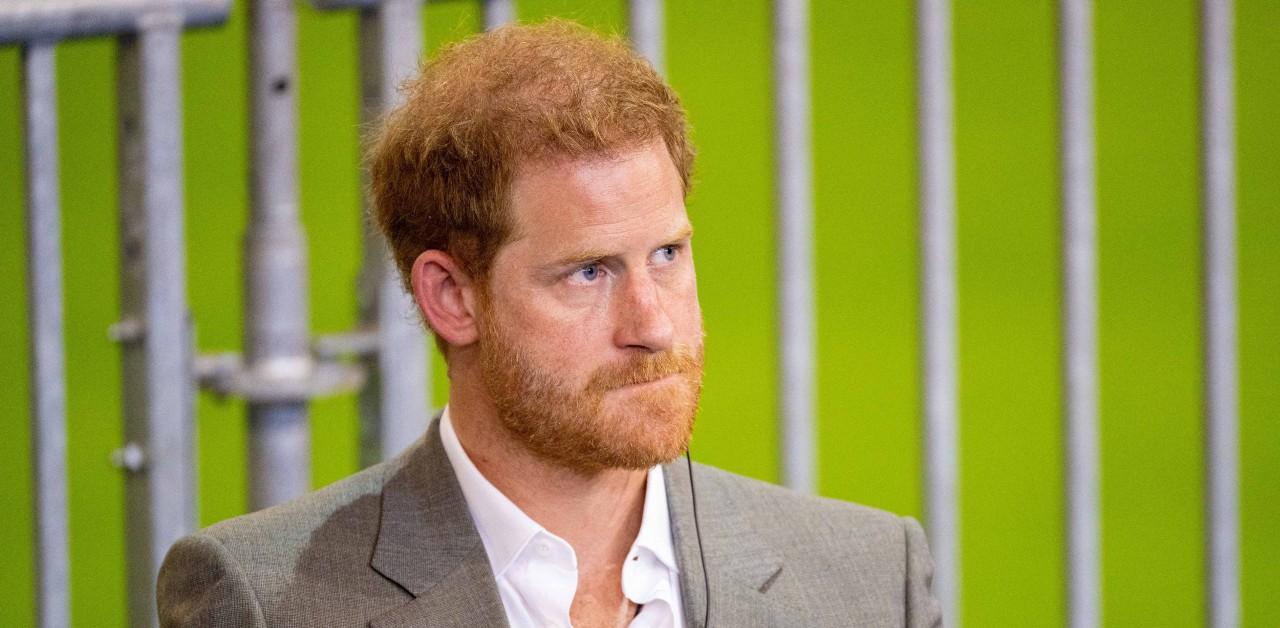 This year, Prince Harry spent the holidays cozied up with Meghan Markle in California, but according to an account in Tina Brown's The Palace Papers, the Duke of Sussex caused quite a stir during one of the Christmases he spent with ex-girlfriend Cressida Bonas.
According to an insider, the former couple was dining at a small pub in Kidlington, England, when "unnecessary" drama occurred.
Article continues below advertisement
"Suddenly as they were leaving, this quite elderly, sweet-looking gentleman came out and said: 'Oh, sir, so sorry, I know it's Christmastime, but could I just take a photograph to give to my wife who isn't well?'" the author detailed in her book.
Bonas, 33, happily obliged, but before she could even pose for a snap, "Harry said: 'Get out of my way' and went bright red in the face and stormed off in a huff," claimed Brown.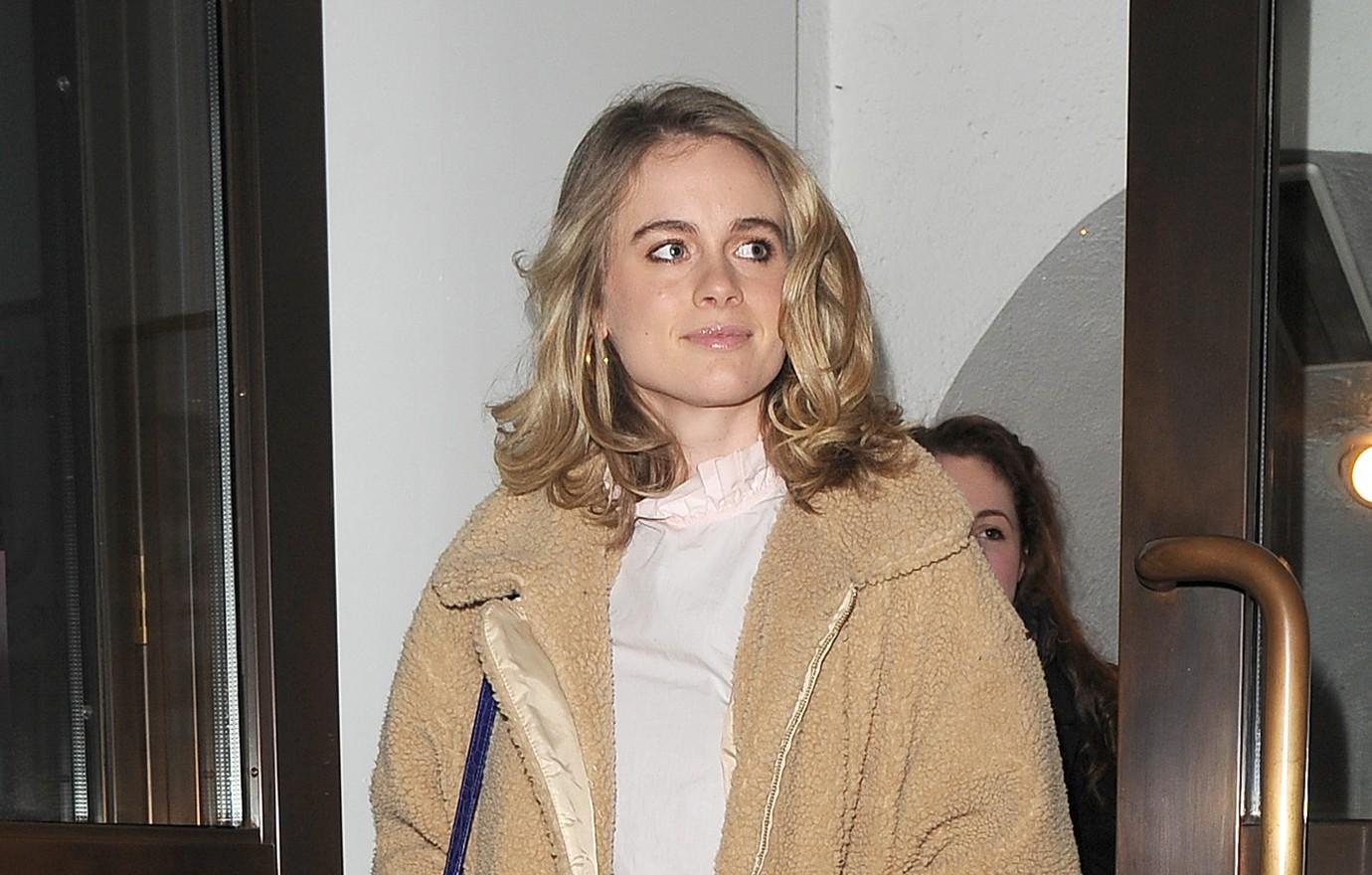 Article continues below advertisement
"Incidents such as this gave Cressida serious qualms about sharing her life with Harry," the royal expert noted, adding a second similar ordeal went down on Valentine's Day, as he reportedly "slammed on the brakes" and "did a spin turn in the middle of the street" after he noticed photographers in the road.
As the father-of-two's "outbursts" became "more frequent and childlike," the model decided to pull the plug on their romance, which lasted from 2012 to 2014.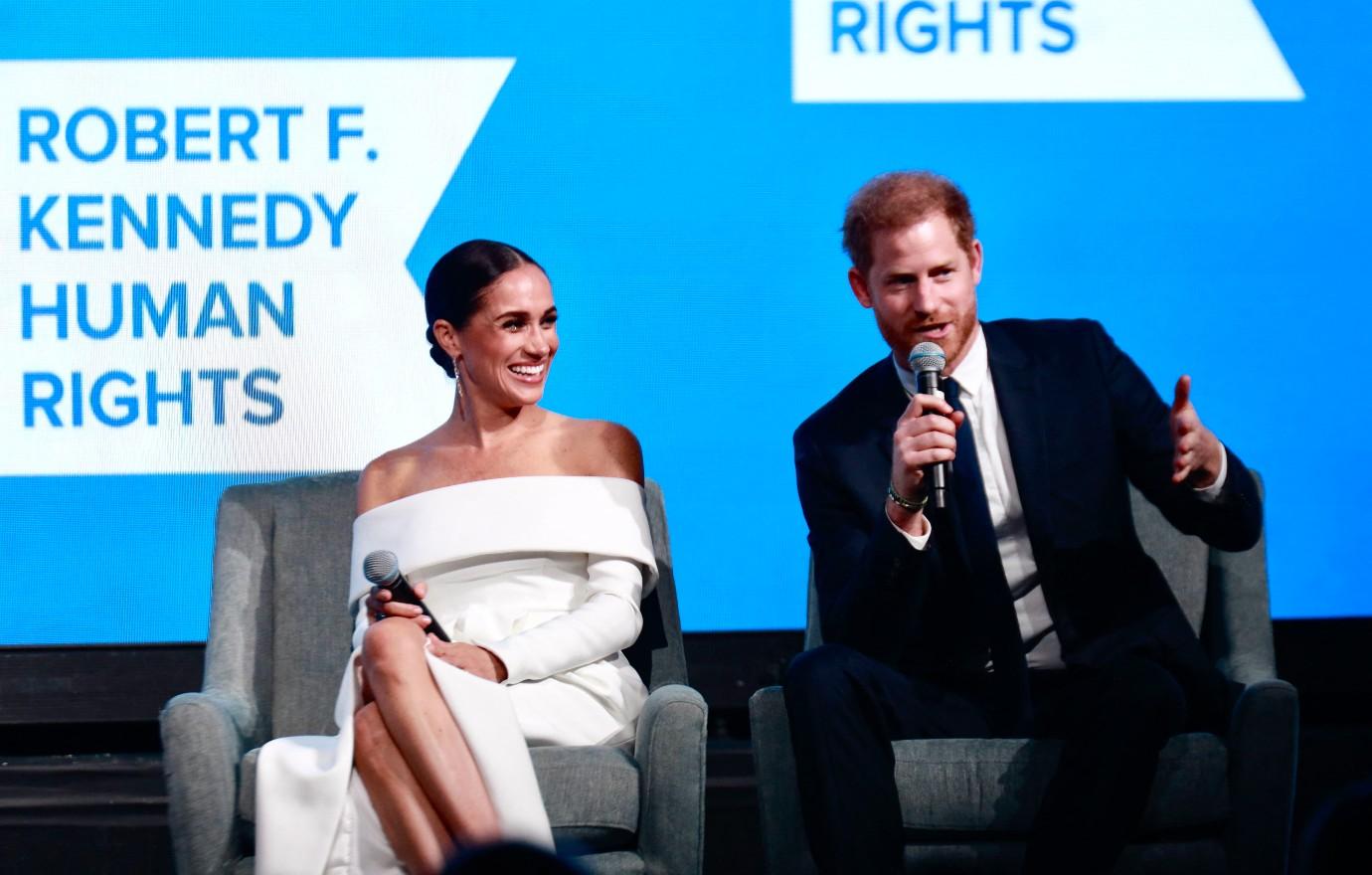 Article continues below advertisement
During their relationship some predicted the exes would become engaged, but in the end, the actress explained she couldn't handle Harry's hectic royal lifestyle and didn't want to be known just as someone's wife.
The Express obtained excerpts of The Palace Papers.