ROYALS
Royal Expert Says Prince Harry Would Have To 'Take The Line Of Succession' If 'Disaster' Struck, Following Reports That Queen Elizabeth II Wants Prince William To Stop Flying In Helicopters With His Family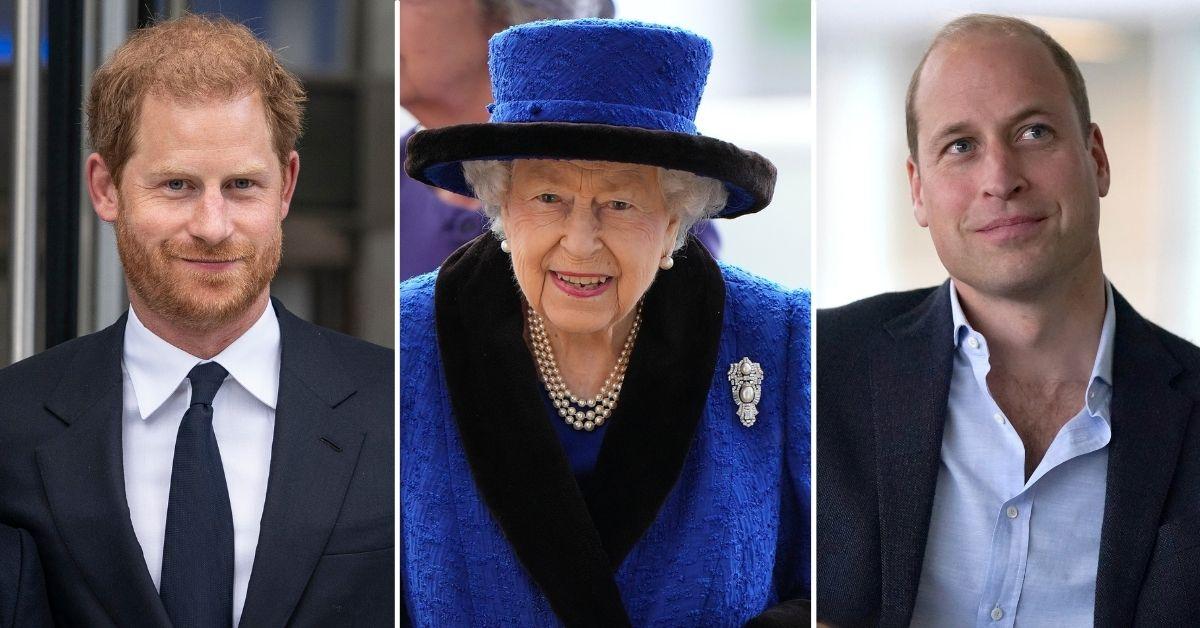 Article continues below advertisement
An insider revealed the monarch is worried about her grandson flying, with a royal expert pointing out members of the esteemed family should not all travel together in case a tragic incident occurred.
Royal expert Russell Myers weighed in on the issue on ITV's This Morning, Express reported. "There's an old age rule that members of the Royal Family don't travel together and the reason is because, if disaster did strike, you would potentially have the line of succession absolutely obliterated," he explained.
Article continues below advertisement
"The Queen has apparently had a quiet heard in William's ear and said, 'it's about time to take your hand of the controls, split the family up when you are traveling whether it's up to Norfolk or abroad,'" Myers reportedly continued. "The reason is if with the Cambridge, unfortunately, tragedy did happen, we would see Prince Harry having to come back and take the line of succession."
Article continues below advertisement
"Obviously that would be quite a hot potato with the Sussexes leaving the Royal Family and setting up home in America," he noted, per the outlet, of Harry and wife Meghan Markle's exit from their senior royal duties in March 2020. "He'll do what his granny asks him, I'm sure."
Article continues below advertisement
Meanwhile, an insider previously spilled toThe Sun that while the Queen knows William is a "capable pilot," she "does not think it is worth the risk for all five of them to carry on flying together and can't imagine what would happen. It would spark a constitutional crisis."
Article continues below advertisement
Article continues below advertisement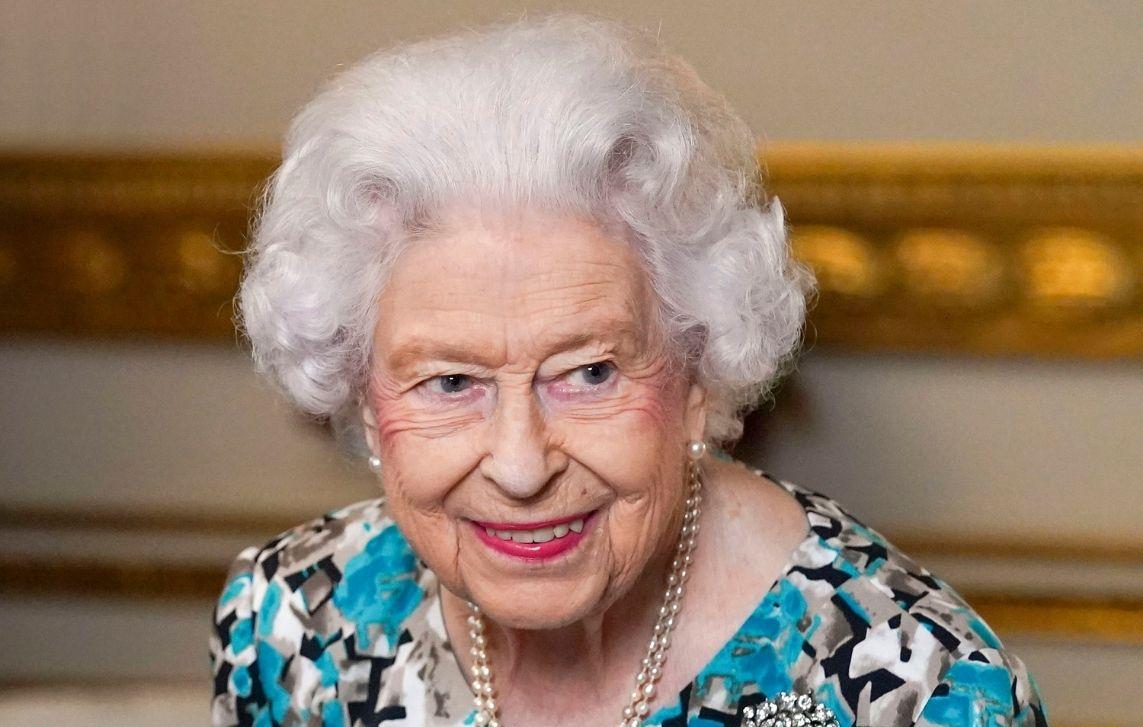 The royals announced in 2010 that the Duke of Cambridge graduated from his Search and Rescue training course and was a fully qualified, fully operational Search and Rescue pilot. He reportedly worked as an RAF search and rescue pilot, in addition to working as an air ambulance pilot for several years.