ROYALS
Prince Harry Files Libel Claim Against Daily Mail Publishers Over U.K. Police Protection Controversy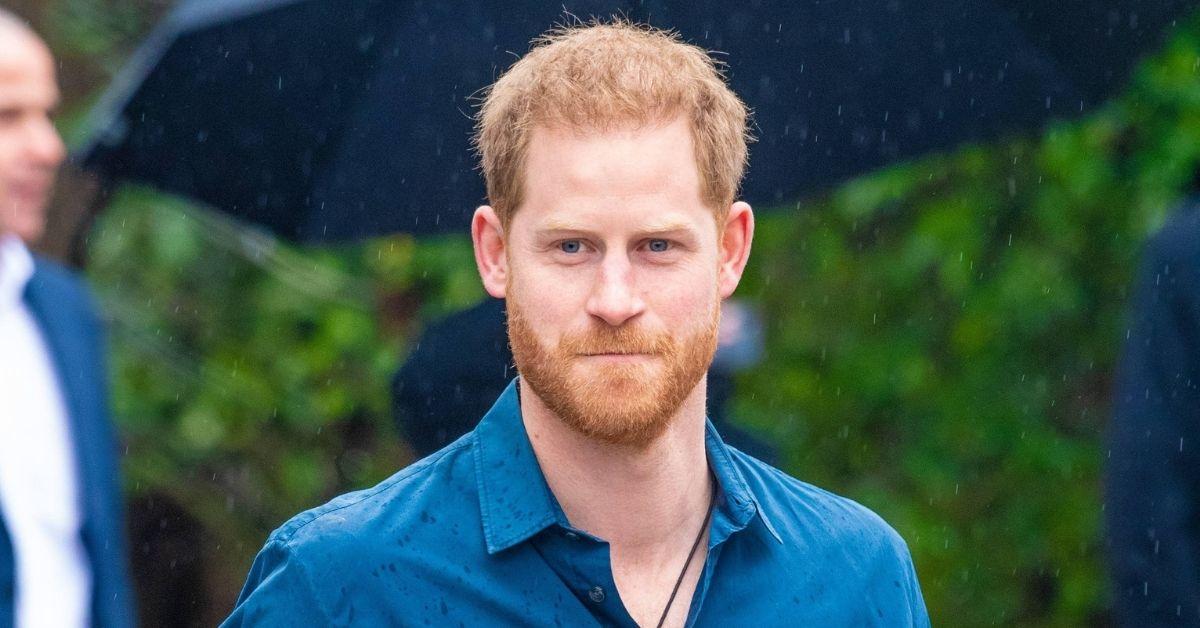 Prince Harry has filed a libel claim against the publisher of the Daily Mail.
Article continues below advertisement
The Duke of Sussex's bid for police protection in the U.K. has been well-documented. As reported by OK!, he filed an appeal after the British government rejected his offer to pay for security. The first hearing for the case took place on Friday, February 18. Harry's representative argued he wanted to return home to see his family, friends and to support British charities, but he does not feel safe doing so without protection.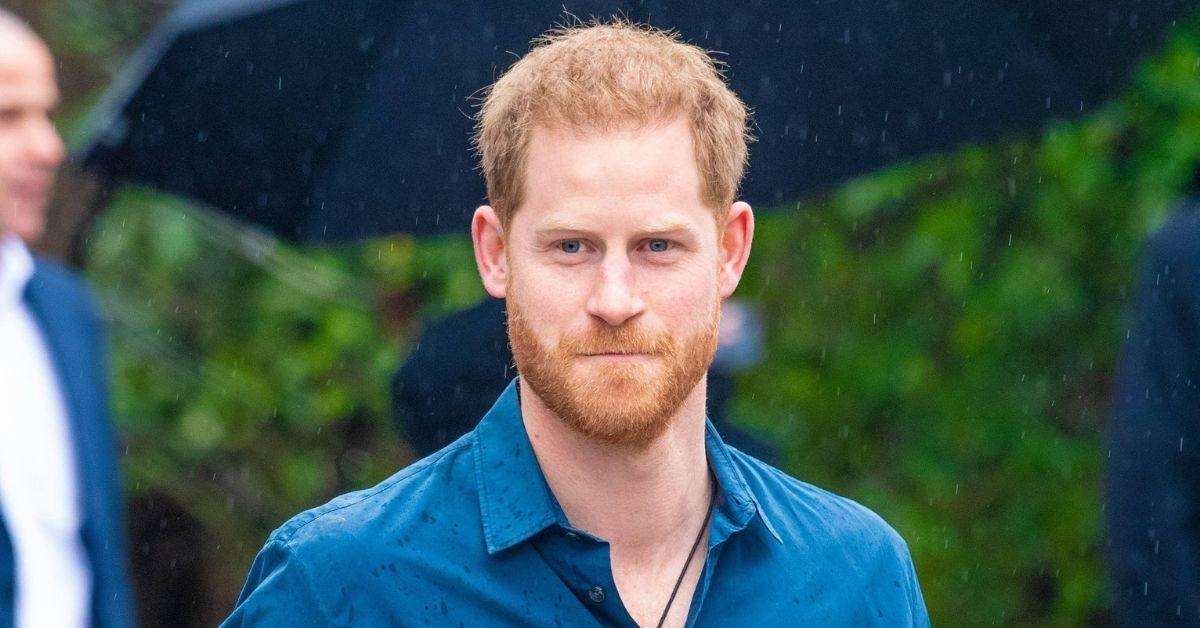 Article continues below advertisement
The 37-year-old filed a claim against Associated Newspapers Limited (ANL) on Wednesday, February 23, according to Sky News. "I can confirm the duke has filed a complaint against Associated Newspapers Limited," Harry's spokesperson told the outlet.
The claim is believed to pertain to an article published by The Mail On Sunday on Sunday, February 20, titled "Revealed: How Harry tried to keep his legal fight over bodyguards secret."
Article continues below advertisement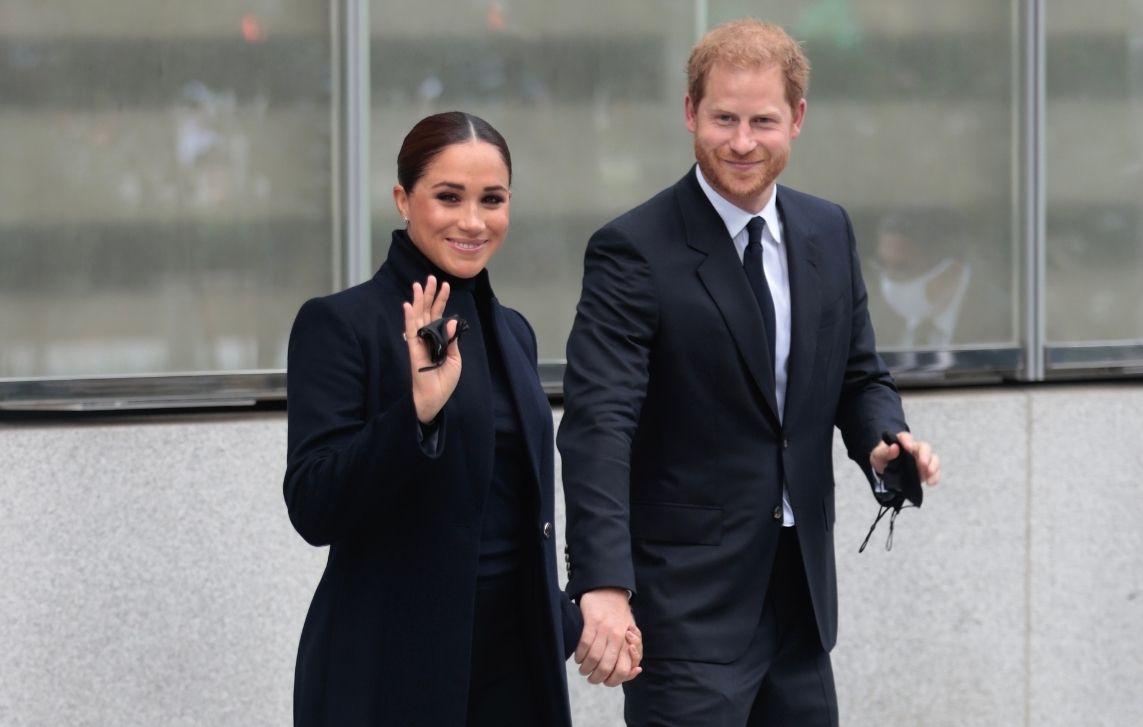 This is not the first time the Sussexes have taken legal action against ANL. Harry's wife, Meghan Markle, sued the publisher after five articles published in February 2019 included parts of a letter she wrote to her estranged father, Thomas Markle, after their wedding in 2018.
Article continues below advertisement
In January 2022, she was reportedly awarded a nominal sum of £1. The outlet was also ordered to pay an unspecified amount for infringing her copyright by publishing some of the letter.
In December 2021, ANL was denied its appeal after a ruling declared it had breached her privacy and copyright. They argued she wrote the letter with the knowledge it could be leaked. The Duchess of Sussex said the victory was "for anyone who has ever felt scared to stand up for what's right."
Article continues below advertisement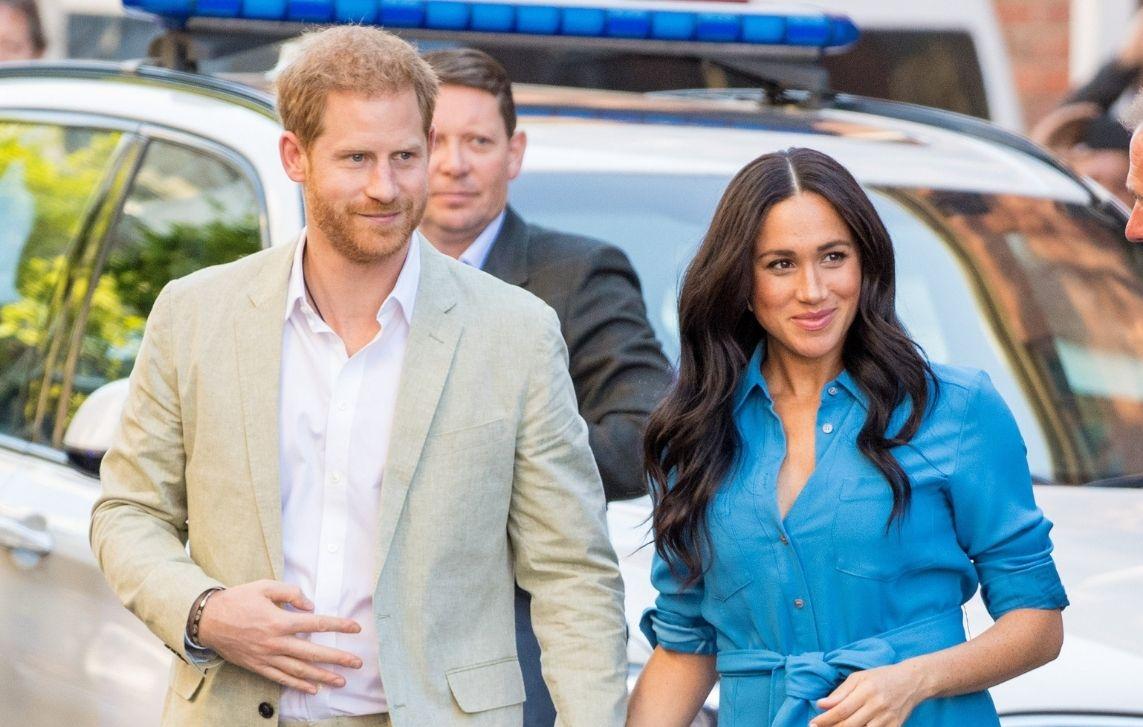 "While this win is precedent-setting, what matters most is that we are now collectively brave enough to reshape a tabloid industry that conditions people to be cruel, and profits from the lies and pain that they create," the Suits alum declared at the time.