ROYALS
Prince Harry 'Frantically' Asking Netflix To Postpone Production On Docuseries, Insider Divulges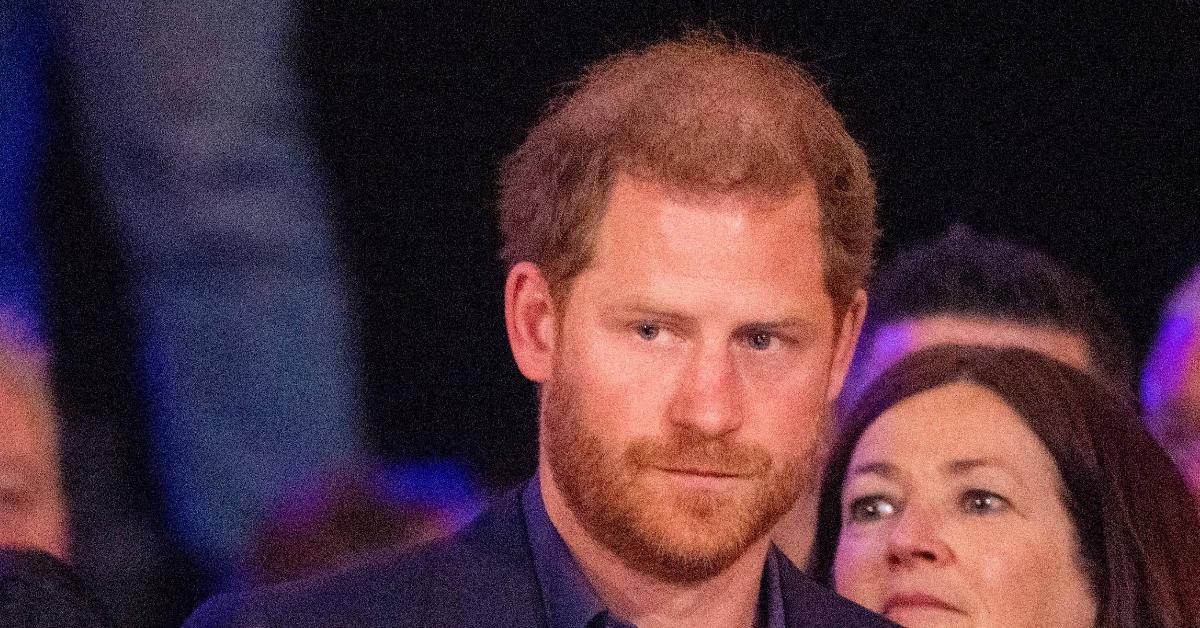 It looks like Prince Harry may not be ready for the world to watch his new Netflix docuseries, as he's been "frantically" asking the streamer to "postpone the production."
"Harry simply does not want it coming out before Christmas," an insider dished.
Article continues below advertisement
As The Royal Observer previously reported, Meghan Markle, 41, shared her view about the project last month.
"It's nice to be able to trust someone with our story — a seasoned director whose work I've long admired — even if it means it may not be the way we would have told it," she told Variety.
"But that's not why we're telling it. We're trusting our story to someone else, and that means it will go through their lens," she added of director Liz Garbus' vision.
Article continues below advertisement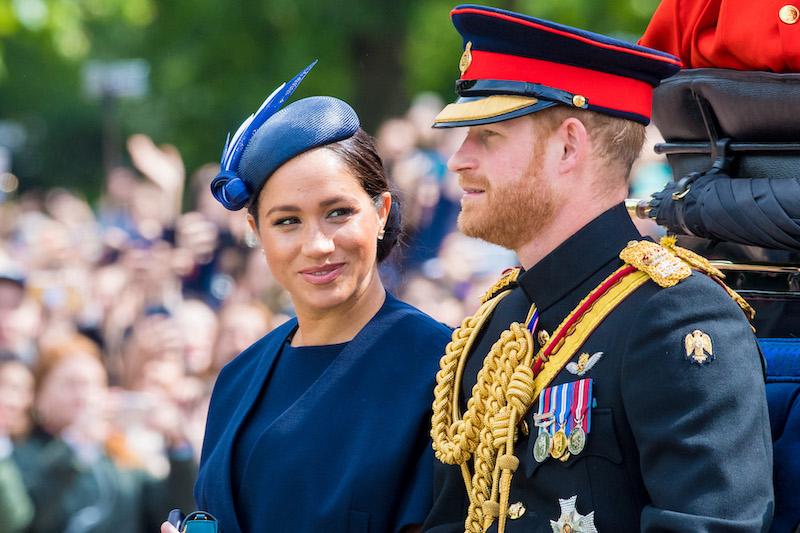 The series was supposed to be released in tandem with Harry's memoir, Spare.
"A lot in the show contradicted what Harry has written, so that was an issue," a source told Page Six. "Then Harry and Meghan made significant requests [to filmmakers] to walk back content they themselves have provided, for their own project."
Article continues below advertisement
Though the royal family is nervous for when Harry, 38, releases the show and the book, it seems like he is trying to not hurt anyone's feelings.
"They've both agreed to reach a neutral ground by softening the parts on Charles and adding intimate details about [Queen Elizabeth II's] legacy," an insider told Us Weekly of the pair's upcoming documentary and Harry's memoir.
Ultimately, the duo want the series to be "interesting without crossing a line."
"He's so grateful to Meghan for her input and they make all of these big decisions together, so of course there's that balancing act of weighing up pros and cons to consider," the insider noted. "And it goes the other way, too — he's equally involved in her big picture, they're very much at one that way and maintain they always will be."
Article continues below advertisement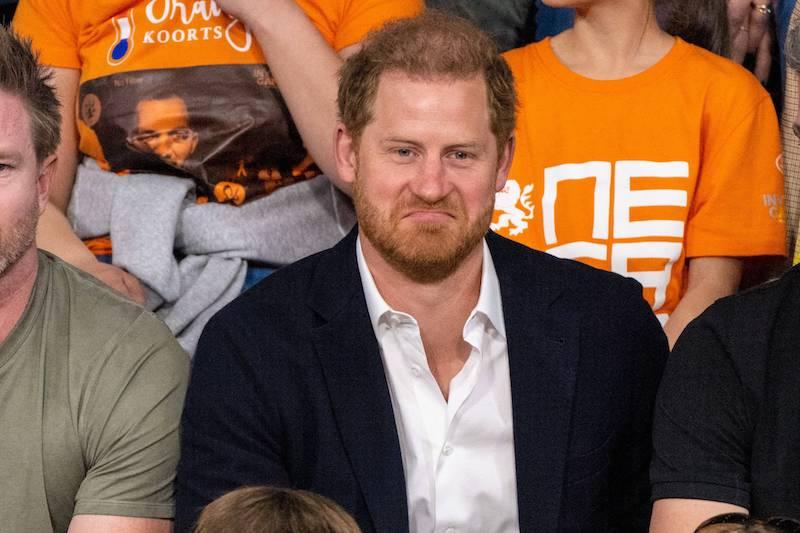 Article continues below advertisement