ROYALS
Prince Harry Wanted To Marry Meghan Markle 'As Quickly As Possible' For 1 Reason In Particular, Shares Author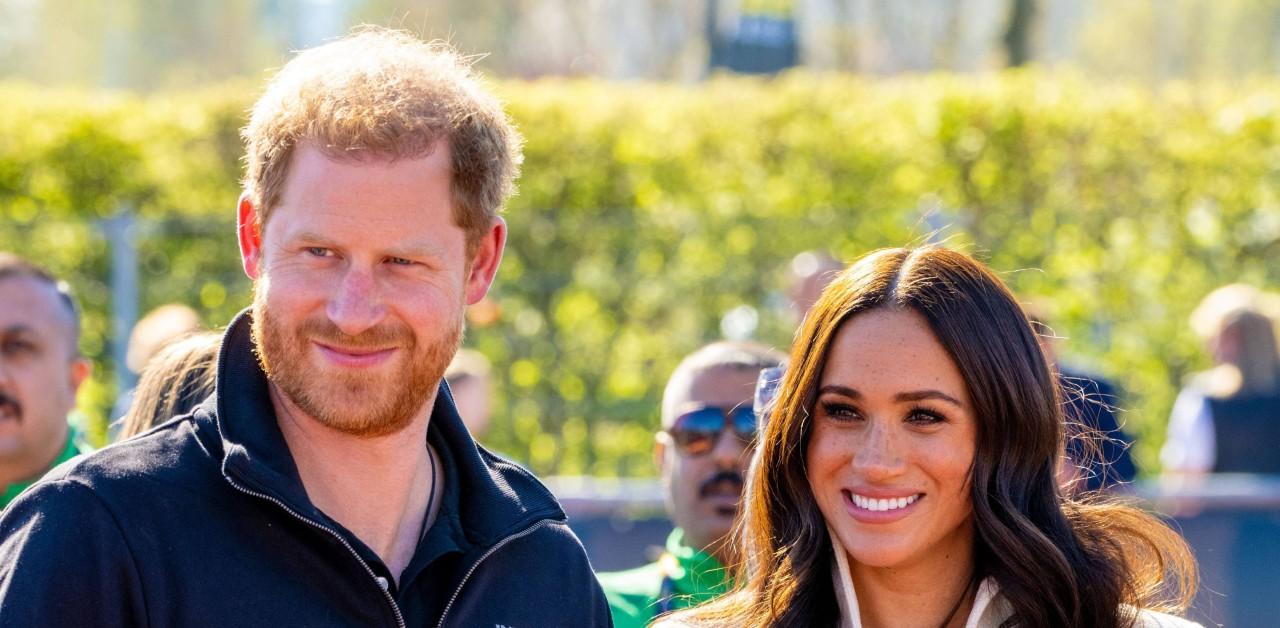 Prince William and Kate Middleton had been dating for about seven years before they got engaged, so when Prince Harry told his brother that he was going to pop the question to Meghan Markle after less than two years together, the Duke of Cambridge was reportedly hesitant to give his support.
In Tina Brown's recently released book The Palace Papers, she spilled that one of William's friends told her that the dad-of-three believed Markle, 40, should have "more time to build up a life in the U.K. and make friends who didn't always have to [be] brought in confidence to the Palace."
Article continues below advertisement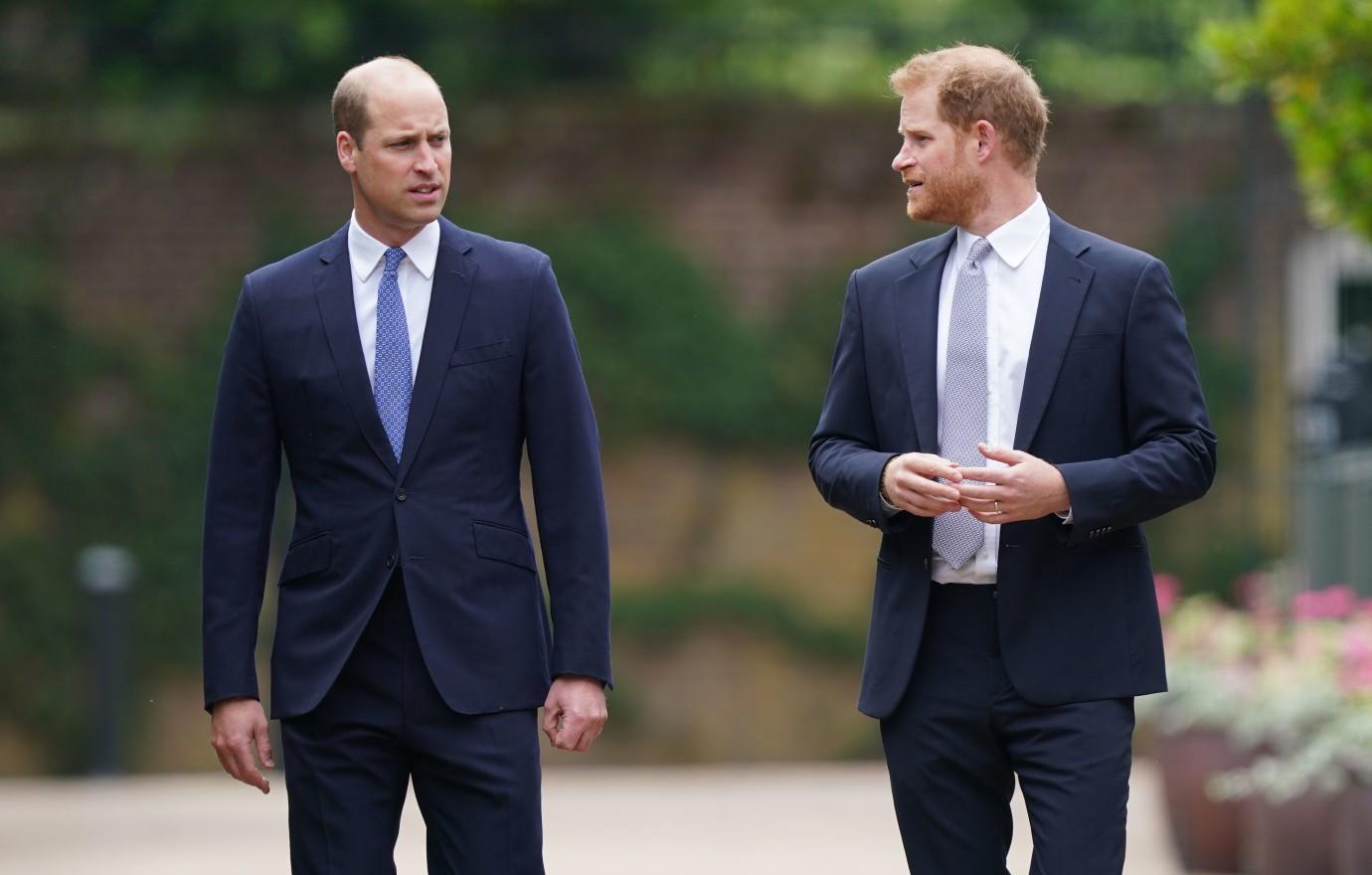 Article continues below advertisement
The issue of security is something Harry has discussed publicly, as he had anxiety about returning to the U.K. without his personal guards. And in his interview with Oprah Winfrey, he revealed that he had to start paying for his own security once he and Markle left the royal family in 2020.
Since he was able to work out a deal, he skipped Prince Philip's memorial service last month.
"Prince Harry inherited a security risk at birth, for life. He remains sixth in line to the throne, served two tours of combat duty in Afghanistan, and in recent years his family has been subjected to well-documented neo-Nazi and extremist threats," a legal representative stated. "While his role within the institution has changed, his profile as a member of the Royal Family has not. Nor has the threat to him and his family. The Duke and Duchess personally fund a private security team for their family, yet that cannot replicate the necessary police protection needed whilst in the U.K. In the absence of such protection, Prince Harry and his family are unable to return to his home."
Article continues below advertisement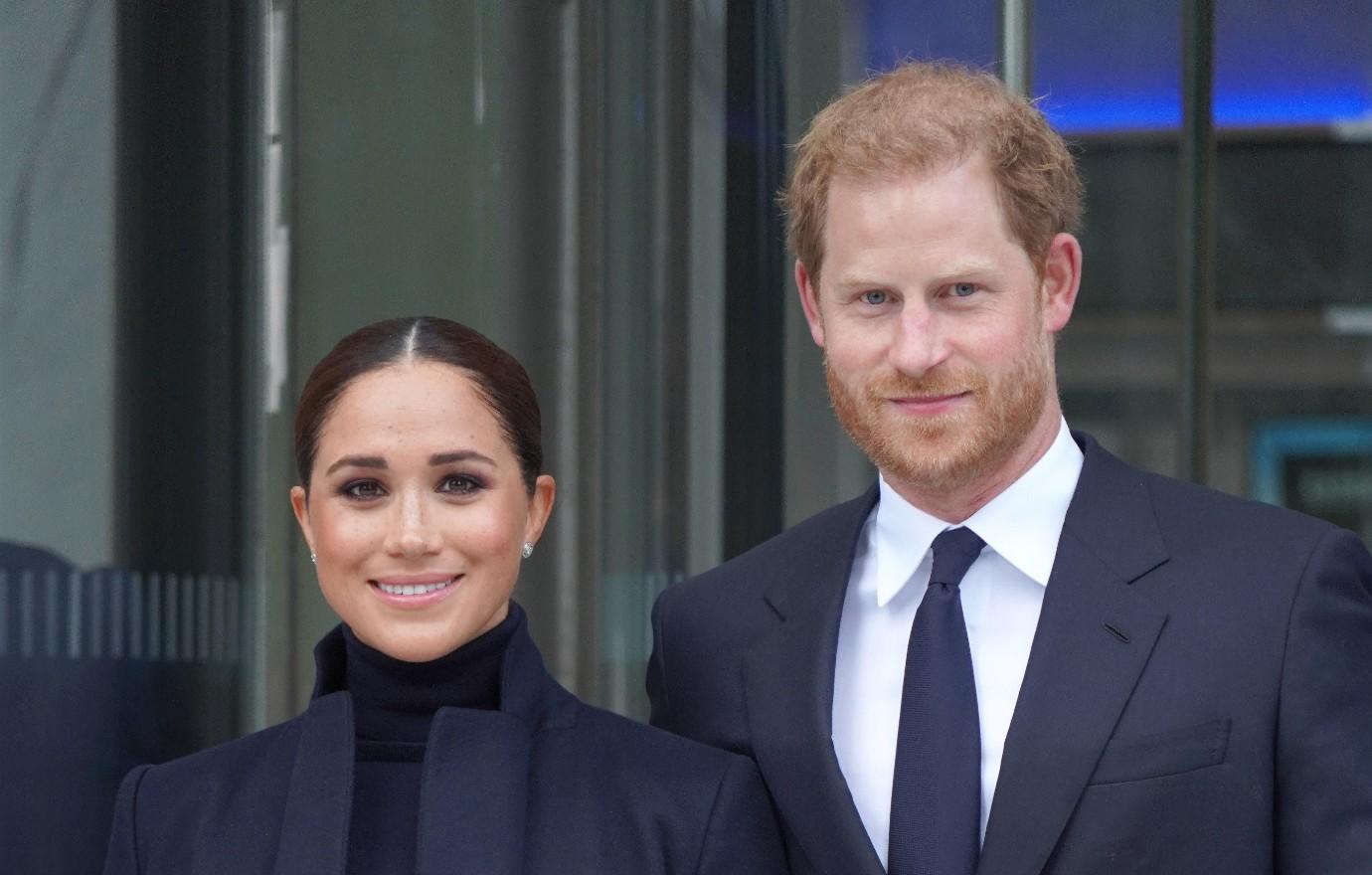 The Sussexes did end up going to the U.K. a few weeks ago for a brief family visit, but it's unclear what kind of security they had with them.
Royal expert Richard Aitch explained to Us Weekly that "it's very difficult to put a figure exactly" on the amount of money he would have to dole out, but "the cost for a personal protection officer from the [Metropolitan Police] has been estimated to be around £100,000 [$124,519] a year."