ROYALS
Meghan Markle Felt She Deserved 'Leading Lady Status' After Her & Prince Harry's 2018 Royal Tour, New Book Claims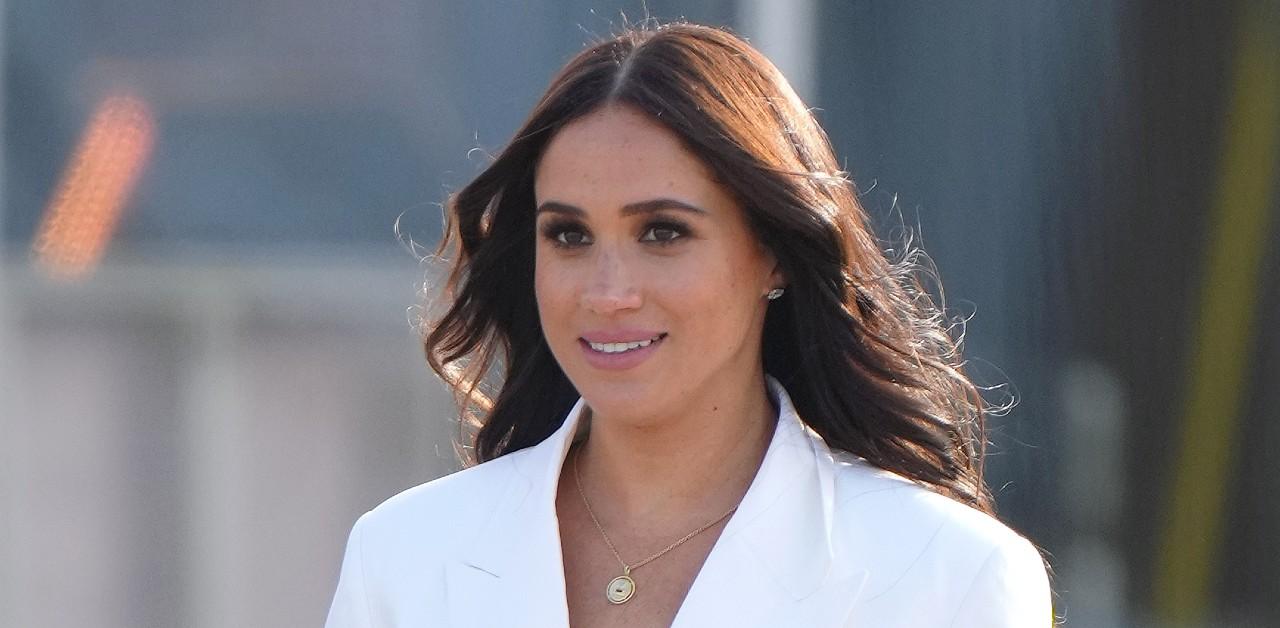 In 2018, Meghan Markle was smiling from ear to ear while embarking on a royal tour with Prince Harry that saw them visit Australia, Fiji and a few other countries. However, Tina Brown's juicy new book The Palace Papers contains quotes from insiders who insisted that the Duchess of Sussex was just putting on act for the cameras.
Article continues below advertisement
A source claimed the mom-of-two, 40, "apparently hated every second" of the tour, as she thought it was old-fashioned, and she would have preferred to talk to locals and officials about causes close to her heart.
At the time, it was reported that Markle was acting like a diva. "During their tour, just before they were about to go to the Invictus Games, Meghan was bawling at her hairdresser to get her hair right, while at the same time someone was ironing the bottom of the dress she was wearing," an insider told The Post.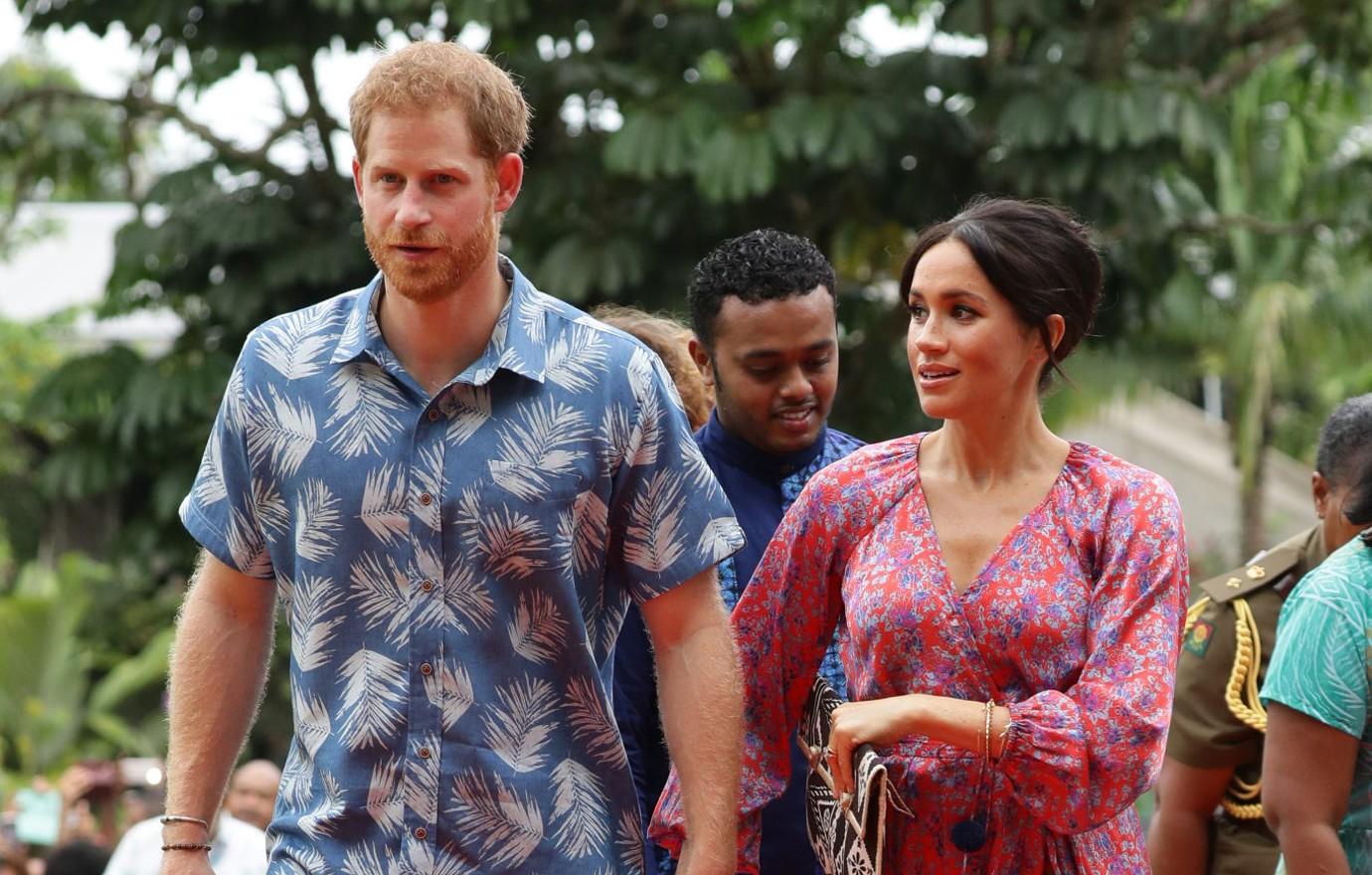 Article continues below advertisement
The incident caused her to believe "that the monarchy likely needed her more than she needed them," stated a source. "She had starred in the equivalent of a blockbuster film and wanted her leading-lady status to be reflected in lights."
In Tom Quinn's work, Kensington Palace: An Intimate Memoir From Queen Mary to Meghan Markle, he said that the Suits star wasn't treated as well as Kate Middleton was by palace staff, something she "found difficult to deal with."
Article continues below advertisement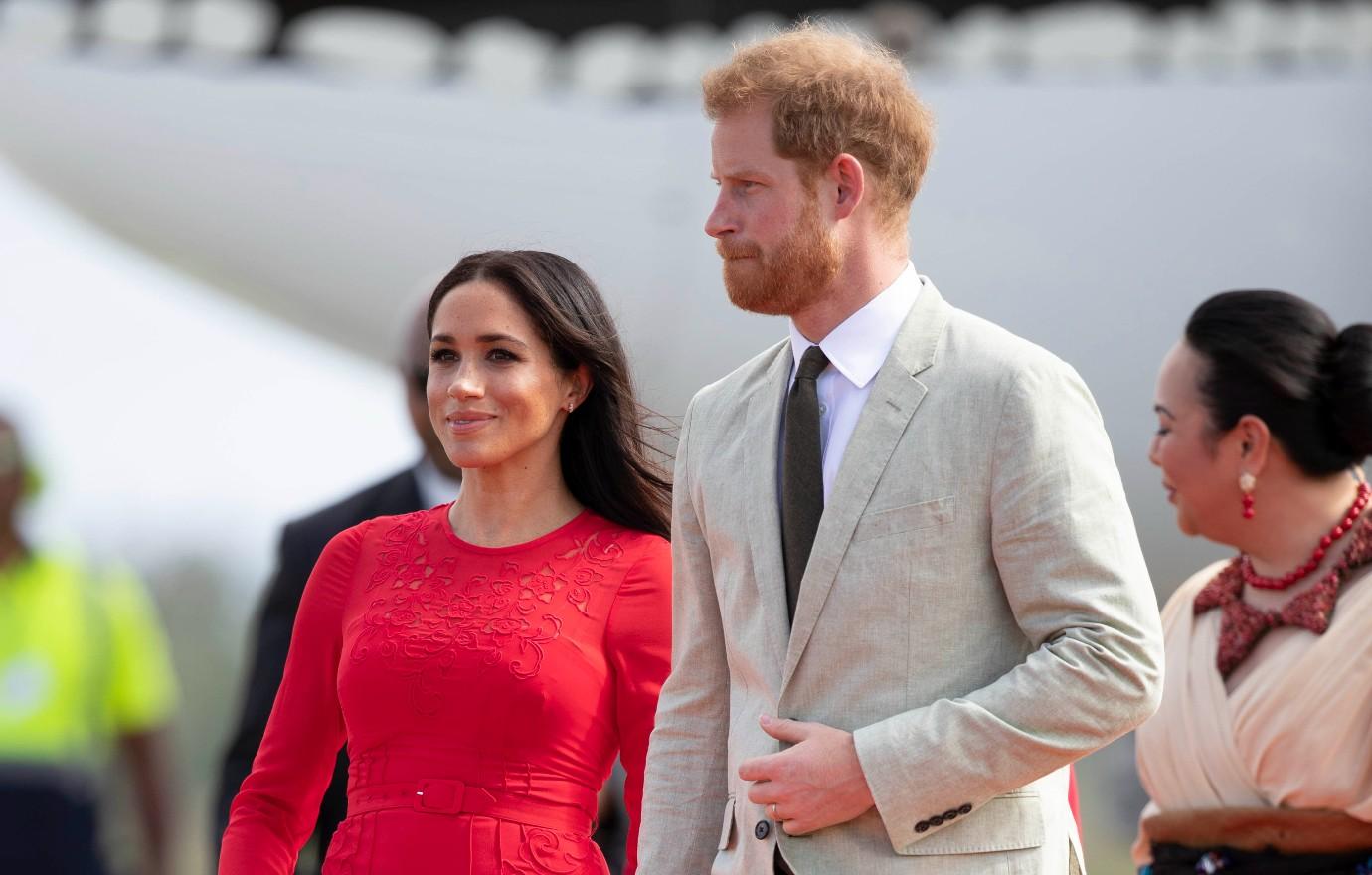 However, Quinn's book claimed that it was Markle's holier than thou attitude that made palace staff turn on her in the first place.
"The staff, according to reliable reports, began using rather unflattering nicknames for her within weeks of her arrival: 'Me-Gain', the 'Duchess of Difficult' and even 'Di 2' or 'Di Lite,'" the author wrote. "Meanwhile, the royal courtiers at Kensington — the same tweedy, British, public-school, ex-army aristocrats they've always been — simply didn't know what to make of Meghan."