ROYALS
A Not-So Warm Welcome: Prince Harry & Meghan Markle Booed By The Public At Jubilee Event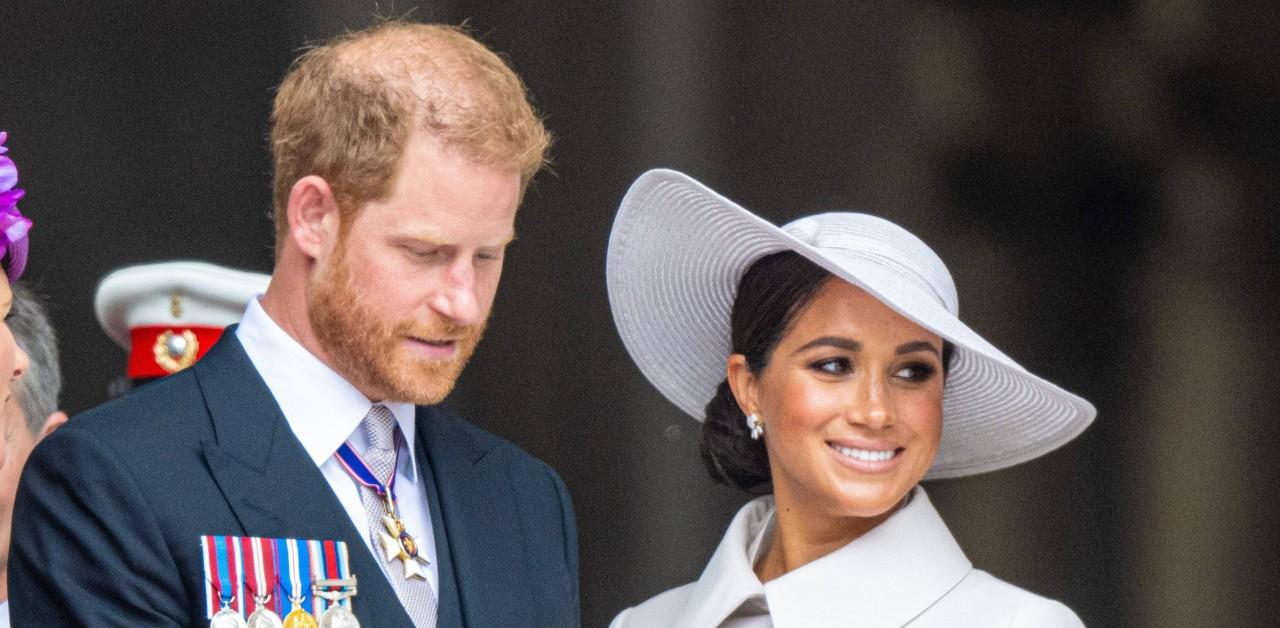 The people of the U.K. have spoken — and they're making it clear they're no fans of Prince Harry and Meghan Markle! This week, the couple touched down to attend Queen Elizabeth's Platinum Jubilee, which marks their first royal event since leaving the monarchy in 2020.
The Sussexes were invited by the matriarch herself, but new video footage reveals that when the parents-of-two exited St Paul's Cathedral on Friday, June 3, they were met with mixed reactions.
Article continues below advertisement
At first, they received a light round of applause, but that was soon taken over by loud boos. Inside the church, things weren't much better, as the pair sat on the opposite side of Prince William and Kate Middleton.
While the Cambridges sat with Princess Anne, Prince Charles and Camilla Parker-Bowles, the California-based duo were situated alongside Princess Eugenie, her husband, Jack Brooksbank, Princess Beatrice and her spouse, Edoardo Mapelli Mozzi.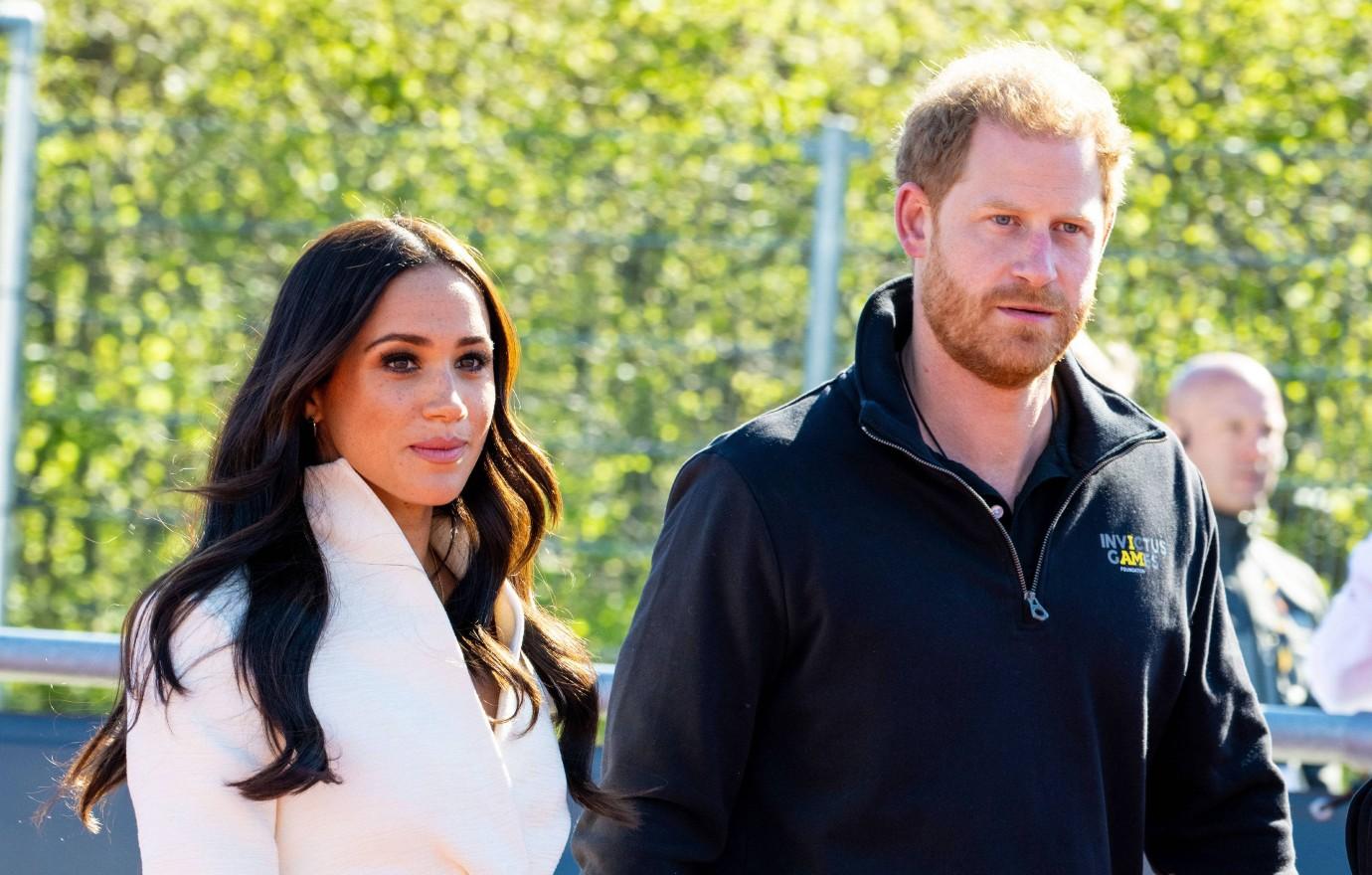 Article continues below advertisement
While many believe Kate and William were worried about the Sussexes' presence at the Jubilee, a source claimed the parents-of-two had no desire to disrupt the celebrations.
"There has been further contact between the Duke and members of his family, but any talk of them planning to cause a scene or detract from the Queen's celebrations is nonsense. They are here to see family and enjoy what will undoubtedly be an incredible moment in history," spilled the insider. "They aren't even bringing a press team. It's all very low key. Whoever is being hysterical needs to have a cup of tea and calm down."
Article continues below advertisement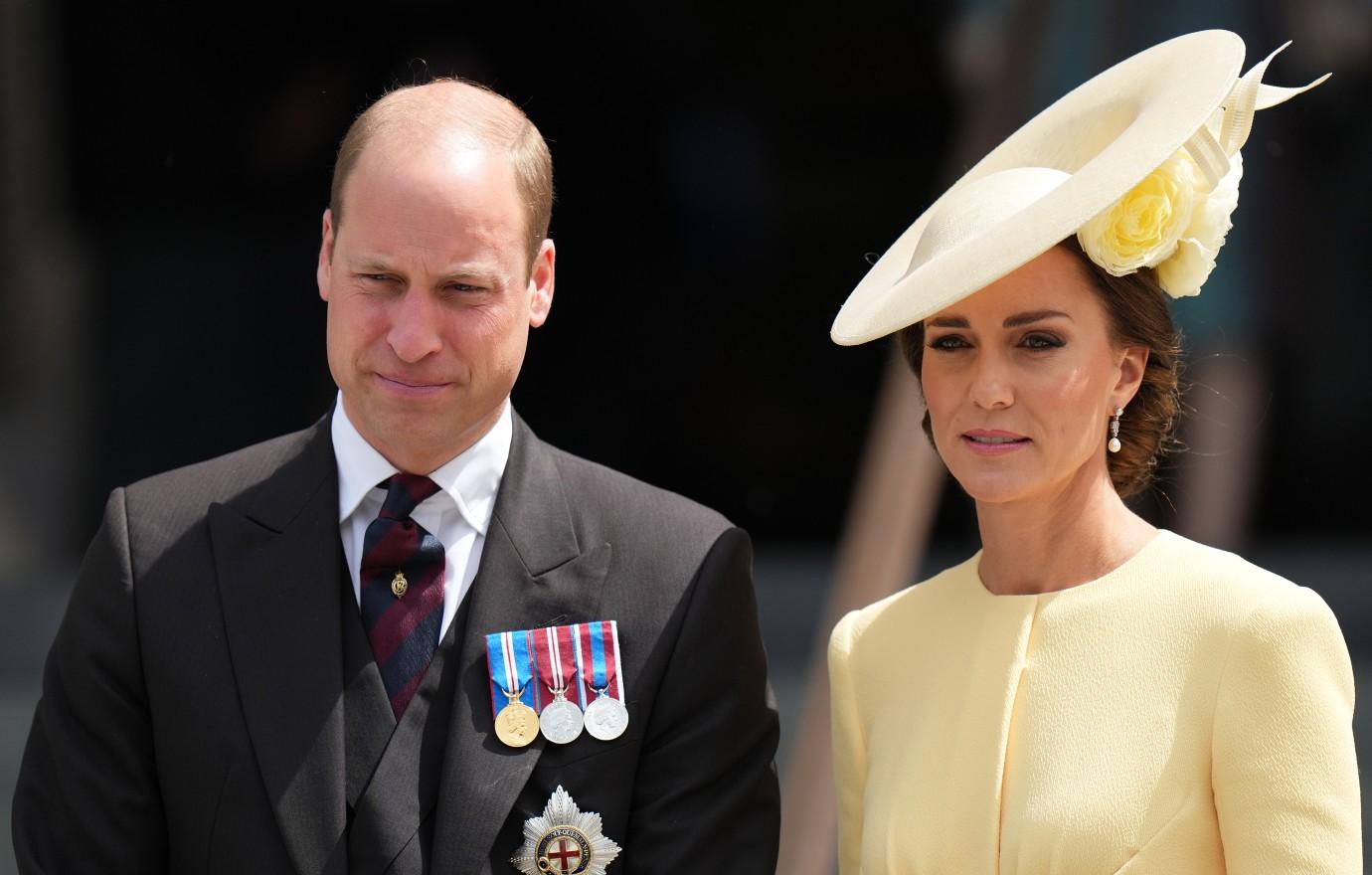 William and Harry have yet to be seen interacting, and a Page Six insider believes it's unlikely they'll ever spend any private time together.
"At the moment, it does not look likely that Harry and Meghan and William and Kate will meet up separately during the Jubilee celebrations," stated the source. "There is certainly nothing in the diary at the moment."