ROYALS
At Long Last: Queen Elizabeth Meets Great-Granddaughter Lilibet For The First Time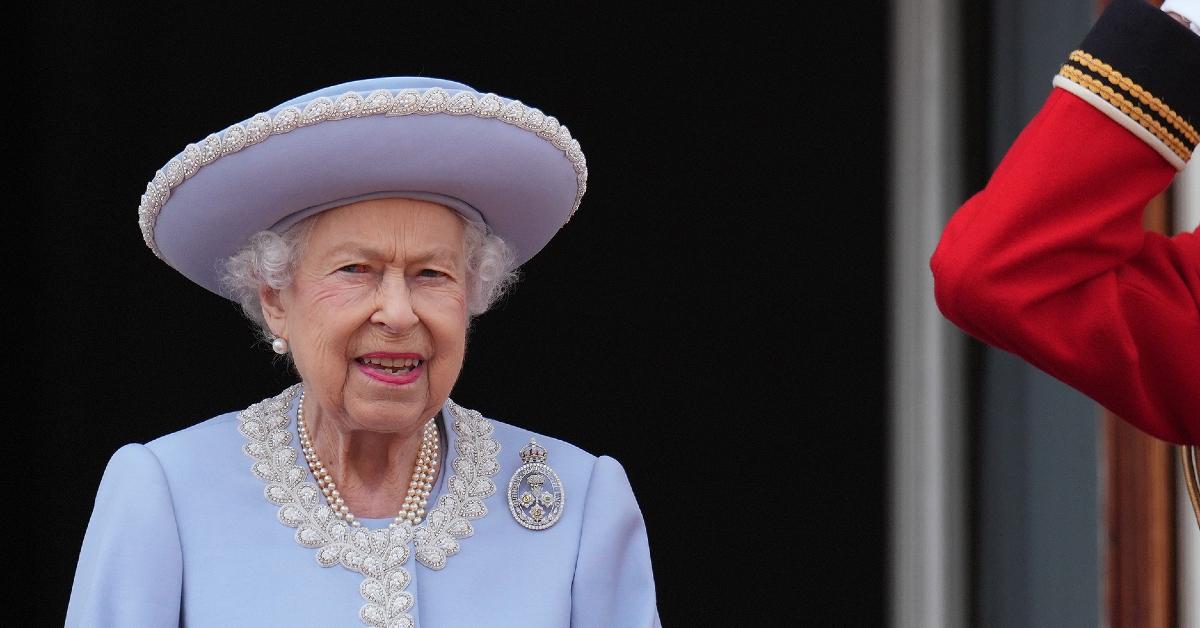 Article continues below advertisement
The couple, who moved to California in 2020, are supposedly throwing a birthday party for their little girl on Saturday, June 4 — her actual birthday — but it seems like William and Kate Middleton will not be there, as they're visiting Wales as part of celebrations for the Jubilee.
Article continues below advertisement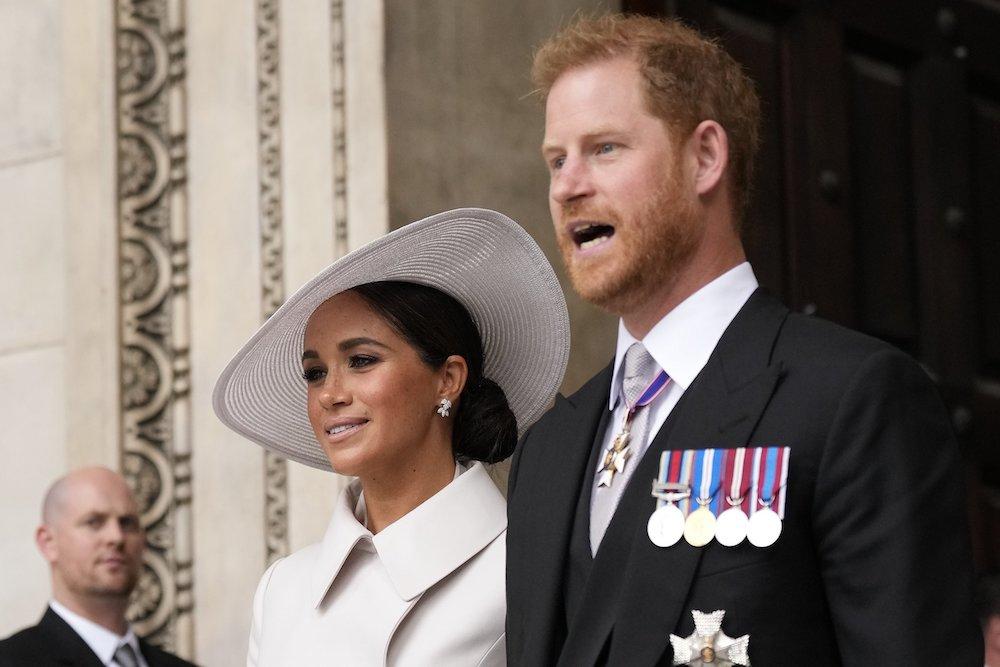 In April, Harry, 37, and Meghan, 40, made the trek overseas to visit his grandmother, as they hadn't seen in quite some time. At the time, he was asked if he would be in attendance at the Jubilee, but he wasn't sure.
"I don't know yet. There's lots of things: security issues and everything else. So this is what I'm trying to do, trying to make it possible that, you know, I can get my kids to meet her," he told Hoda Kotb.
Article continues below advertisement
Shortly after, it was announced that the pair would indeed be present for the all of the festivities. "Prince Harry and Meghan, The Duke and Duchess of Sussex are excited and honoured to attend The Queen's Platinum Jubilee celebrations this June with their children," a spokesperson for the duo said.
Prior to going back home, it seemed like Harry and William were on better terms, as they had been bonding on FaceTime. "The brothers needed time for everything to settle down," a source said. "The family, including William, had been disappointed in the way Harry and Meghan chose to leave the royal family. William sees that Meghan is a good mother and loyal wife, and he is genuinely pleased for his brother. It seems that the two of them have healed the rift and are very much back on their old buddy terms. Meghan's distance from Kate has also helped heal the friction [between] the two men."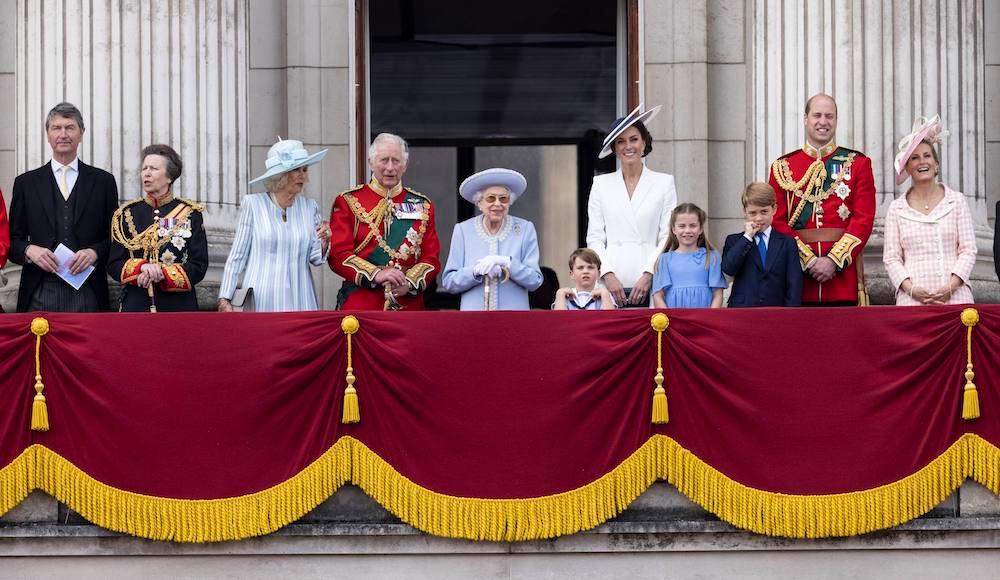 Article continues below advertisement
However, according to another insider, the rift is still in full effect.
"At the moment, it does not look likely that Harry and Meghan and William and Kate will meet up separately during the Jubilee celebrations," one insider told Page Six. "There is certainly nothing in the diary at the moment."