ROYALS
'A Quiet Celebration Of Everything They Have Achieved': Prince Harry, Meghan Markle Planning To Celebrate Their 3rd Wedding Anniversary At Home In California, Says Insider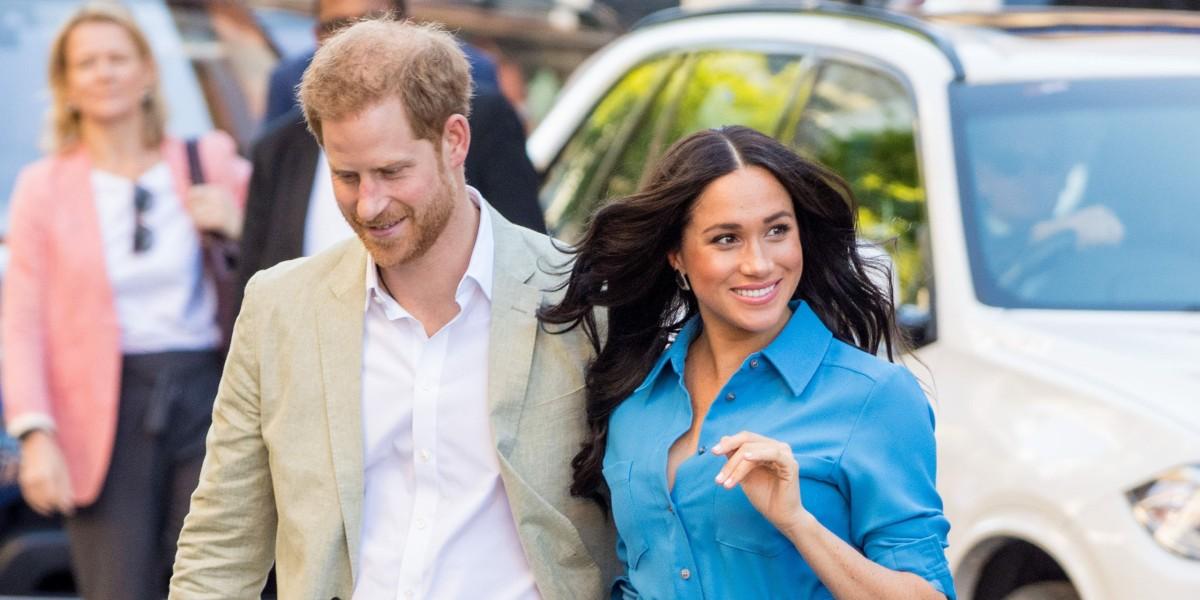 A lot has changed since in the three years since 1.9 billion watched Prince Harry and Meghan Markle star-studded royal wedding at the iconic St George's Chapel in Windsor Castle. Which is why the couple plan to celebrate their third wedding anniversary together at home in California.
Article continues below advertisement
"The only two people in the world that could have predicted where Harry and Meghan would be today is Harry and Meghan," a source exclusively told The Royal Observer. "This was the plan all along."
"Harry has wanted out of his family and the family business since he turned 20. If he hadn't found Meghan, he would have found someone else to help his escape," the source continued. "Finally, he feels free. Harry has no regrets at all. He sees a bright future ahead for him and his family."
Article continues below advertisement
"The anniversary will be a quiet celebration of everything they have achieved together as a family. As far as they are concerned they took on one of the most powerful firms the world has ever known and won," added a friend.
Article continues below advertisement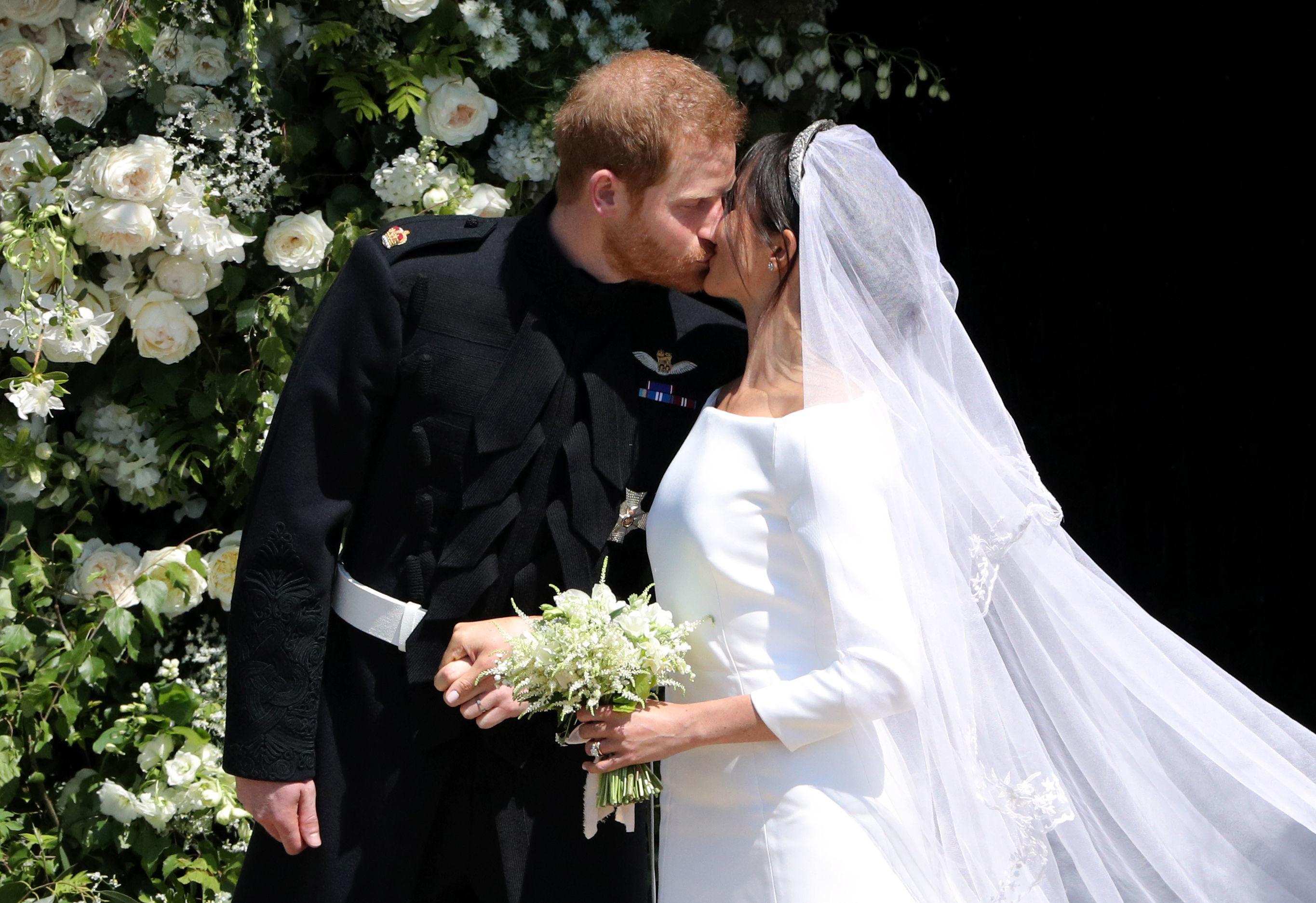 In January 2020, the couple famously stepped down as senior members of the royal family and moved to the Duchess's native Southern California. to raise their son Archie away from the U.K. In October 2020, they launched Archewell Inc., focusing on non-profit activities and creative media ventures
Article continues below advertisement
"California is now their home," added a friend. "There is no chance of them every returning to live in the U.K. They hope to visit and would welcome family members to visit them in America, but they are never moving back."
On Dax Shepard's podcast last week, the 36-year-old soon-to-be-dad-of-two gushed about his new Santa Barbara neighborhood and said he feels happier in the U.S. — especially since he has escaped the U.K. press.
"Living here now I can actually lift my head and actually I feel different, my shoulders have dropped, so has hers, you can walk around feeling a little bit more free," he said. "I can take Archie on the back of my bicycle. I never had the chance to do that."