EXCLUSIVE
Royal Treatment! Prince Harry Waiting On Wife Meghan Markle 'Hand And Foot' As They Prepare For Baby No. 2, Source Spills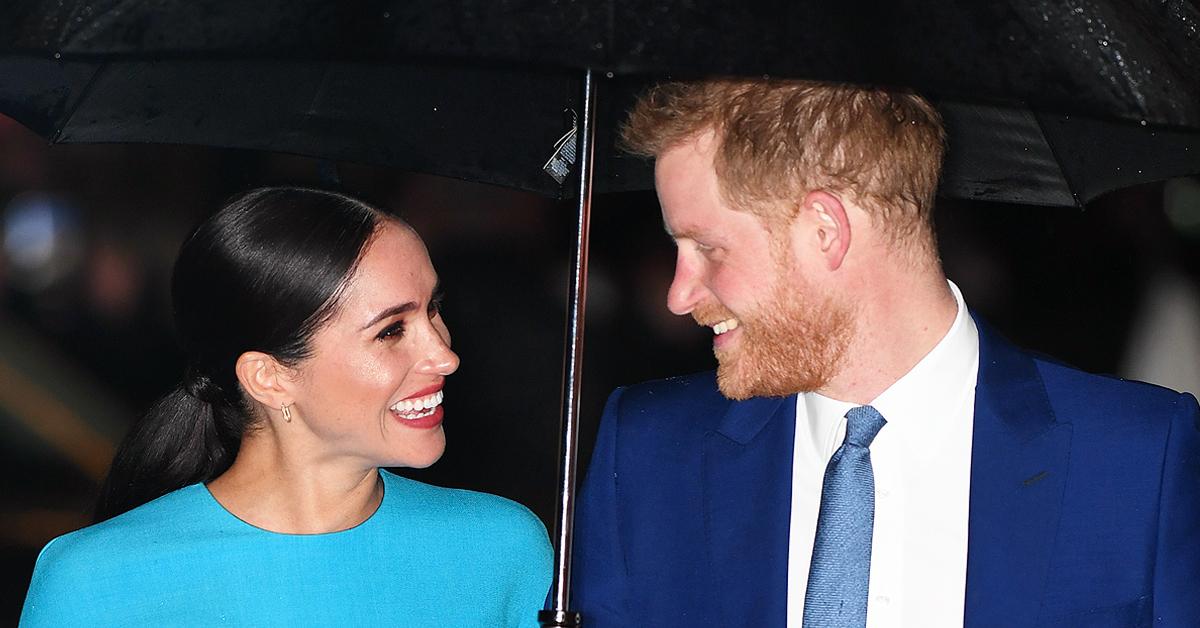 Meghan Markle may have quit the monarchy, but with her due date fast approaching, she's getting the royal treatment from her doting hubby, Prince Harry!
Article continues below advertisement
The Duchess of Sussex, who's expecting the couple's second child, a girl, this summer, "is still very active and full of energy, but Harry's been waiting on her hand and foot," a pal spills to OK!. "He brings her breakfast in bed, walks the dogs and even takes care of all the household chores, including the laundry."
Article continues below advertisement
Harry, 36, and Meghan, 39, who have been nesting at their $14 million Montecito, Calif., estate with their son Archie, who just turned 2, "feel blessed with all the wonderful things in their lives right now and are focused solely on the positive," notes the pal.
That includes the baby shower: "Harry has been busy planning to make sure it's a special day with everything Meghan could possibly want," adds the friend. "He'll do anything he can to make her smile."
Article continues below advertisement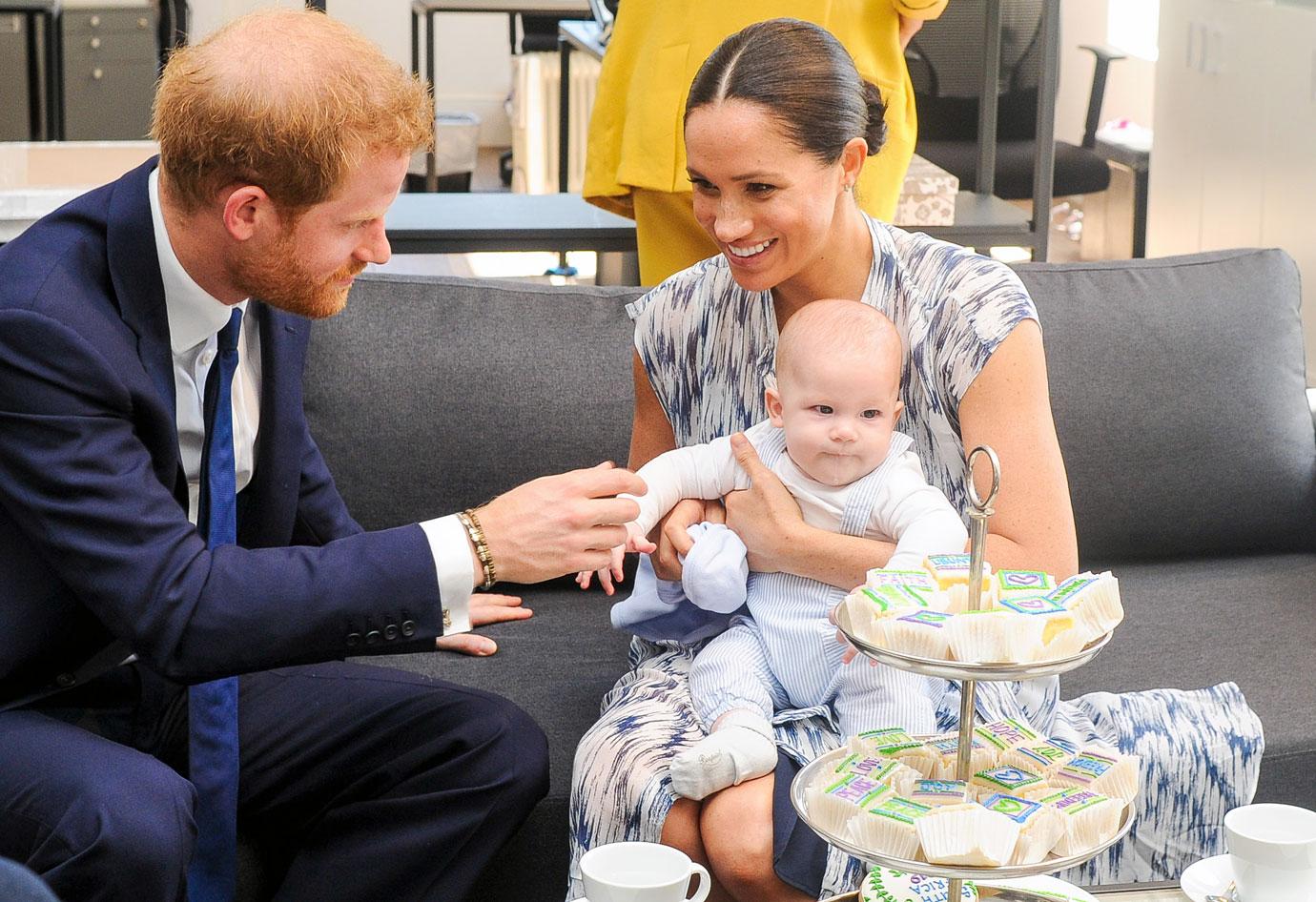 Since returning from the U.K., Harry's "making sure Meghan is happy and comfortable," says the friend.
Article continues below advertisement
As of late, there is so much the happy couple has to celebrate. Earlier this month, on May 6, baby Archie turned two — and Harry and Meghan posted a sweet snap of the bubbling baby boy to their Archewell Foundation website. "Join Us in Advocating for Vaccine Equity on Archie's Birthday," the website read alongside the pic.
Article continues below advertisement
"We have been deeply touched over the past two years to feel the warmth and support for our family in honor of Archie's birthday," Harry and Meghan wrote. "Many of you donate to charities on his behalf, and mark the occasion by giving back or doing an act of service — all through the goodness of your hearts. You raise funds for those who need it most, and continue to do so organically and selflessly. We remain incredibly grateful."