Harry & Meghan Markle Considered Naming Royal With 'Concerns' About Archie's Skin Color, But Former Actress Shut It Down
Meghan Markle and Prince Harry are said to have considered naming the royal who had "concerns" about what color skin their son, Archie, would have when he was born.
Article continues below advertisement
According to an updated version of the biography, Finding Freedom: Harry and Meghan and the Making of A Modern Royal Family, the royal couple considered "sharing this detail" in their jaw-dropping interview with Oprah Winfrey earlier this year, Page Six reported.
However, the Duchess of Sussex shut the prospect down and allegedly told Winfrey that it "would be very damaging to them."
Article continues below advertisement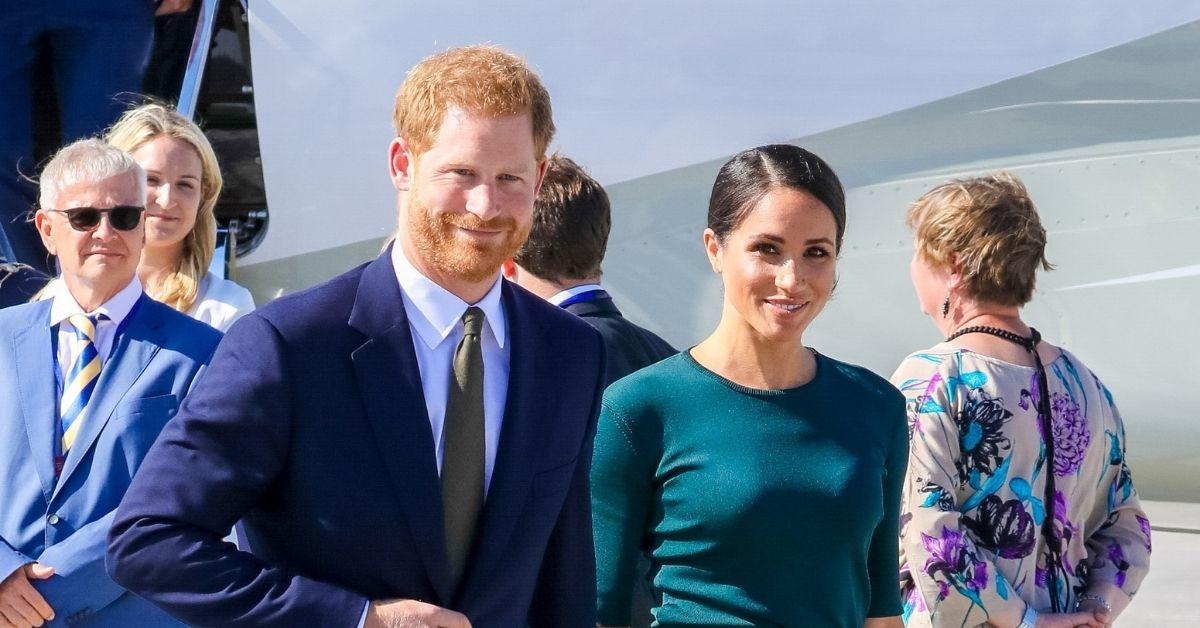 Article continues below advertisement
Harry and the Suits alum told Winfrey that there had been conversations about what Archie's skin would look like when he was born and "what that would mean."
"That conversation I'm never going to share, but at the time, it was awkward; I was a bit shocked," Harry told Winfrey when she asked if he would name the royal.
Article continues below advertisement
Finding Freedom authors Carolyn Durand and Omid Scobie wrote that the royal family's reputation has been threatened by the race allegations, which have largely been unaddressed by the monarchy. "There is a feeling that if it's ignored it will go away, but surely by now they should have learned that never happens?" a Buckingham Palace staffer told the authors.
Article continues below advertisement
Article continues below advertisement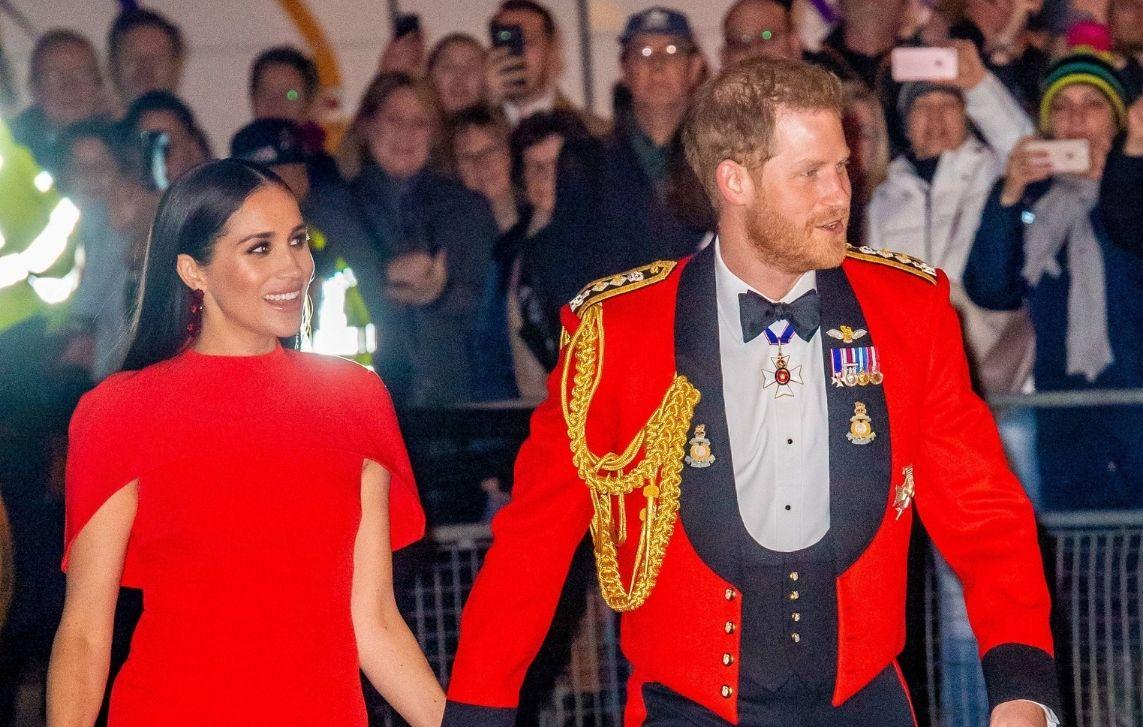 In the aftermath of the interview, Prince William told the press that the royals were "not a racist family." Buckingham Palace also released a statement saying that the "family is saddened to learn the full extent of how challenging the last few years have been for Harry and Meghan. The issues raised, particularly that of race, are concerning."
Article continues below advertisement
According to the updated version of the book, the former actress found the interview with Winfrey "cathartic" and "liberating." The Queen is not believed to have watched it.
The new version also claims that members of the royal family were "quietly pleased" that the 40-year-old did not attend Prince Philip's funeral in April because they were worried that she would "create a spectacle." Harry and Prince Charles were said to be on "light speaking terms" at the funeral.
Article continues below advertisement
Although emotions are still "raw" after the interview, Harry "wanted nothing more than to make sure Prince Charles felt supported in his time of need. However brief their conversations, they were steps forward in a necessary healing process for the pair," the book noted.
"There has to be some acknowledgment of understanding about what the Sussexes went through in order for there to be progress," a source said. "Where we are today versus where we were six months ago, versus where we were twelve months ago … there is actually progress. There are efforts on all sides."
Article continues below advertisement
Communication between Harry and William opened up as they paid tribute to their mother, Princess Diana, in July when they unveiled a statue of her in Kensington Palace. They are also said to be working on another tribute for her.
Article continues below advertisement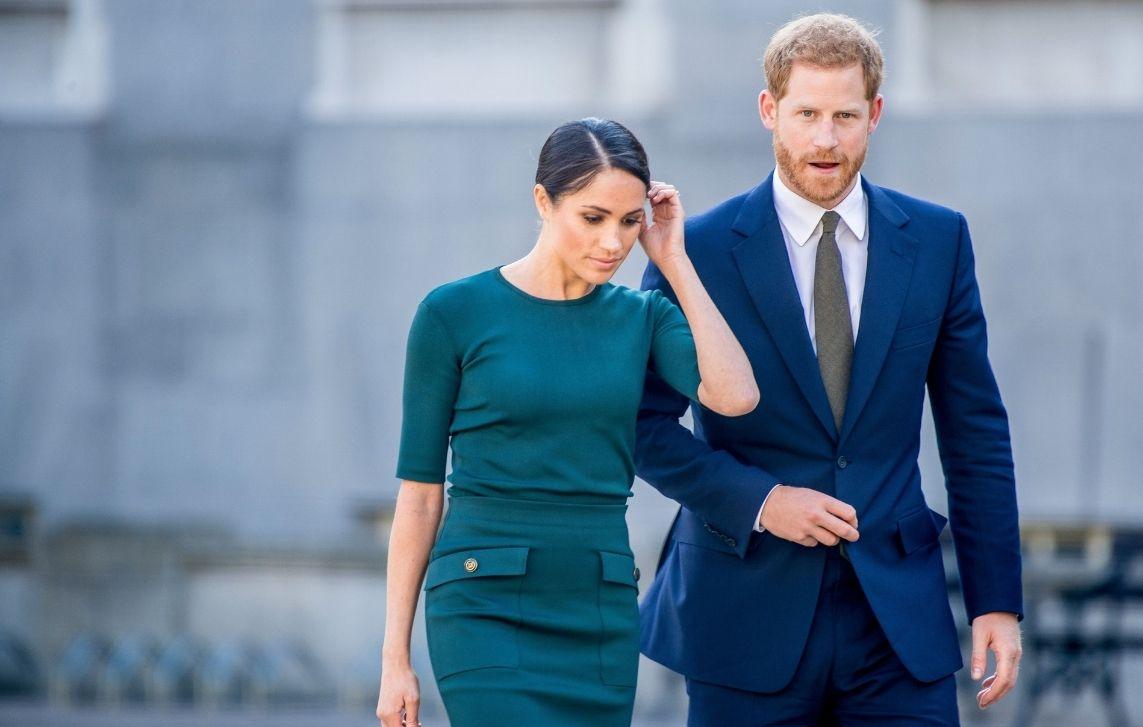 "Both brothers are deeply devoted to carrying on their mother's legacy and no amount of hurt feelings would ever get in the way of that," a friend of Harry's said. "It is an absolute priority and even amidst this other stuff, they simply wouldn't proceed without one another together."
Article continues below advertisement
The book also claimed that the Sussexes do not regret their move to California.
The updated version of Finding Freedom is slated for release on August 31.