Prince Harry & Meghan Markle Face Backlash For Taking A Private Jet After Attending Climate Change Event
Article continues below advertisement
The Duke and Duchess of Sussex came under fire after reports surfaced stating they rode home from their appearance at a climate change event in their own plush private jet.
On Saturday, September 25, the couple — who spent the last few days in New York City — attended Global Citizen Live, a concert with a mission of advocating for the fight against climate change.
Article continues below advertisement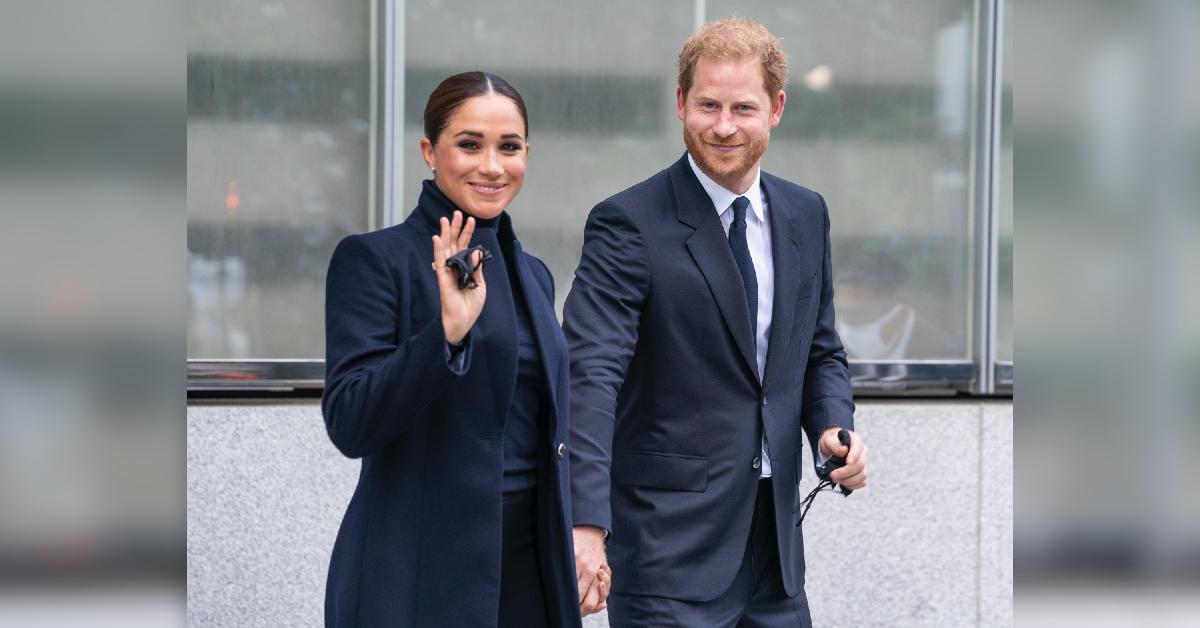 After they were spotted touching down at an airport in Santa Barbara, Calif, where they landed in a private plane, Twitter users were quick to call out the "hypocrisy" of the royal pair's mode of transportation.
Article continues below advertisement
One user on the platform called Harry and Meghan "narcissistic hypocrites," while another dubbed them as "frauds" for not choosing a more eco-friendly ride home.
Article continues below advertisement
"Harry and Meghan are at it again," another user wrote. "They take a private jet back from a climate change event. Oh to be blissfully rich and blissfully virtuous. You really can have it all."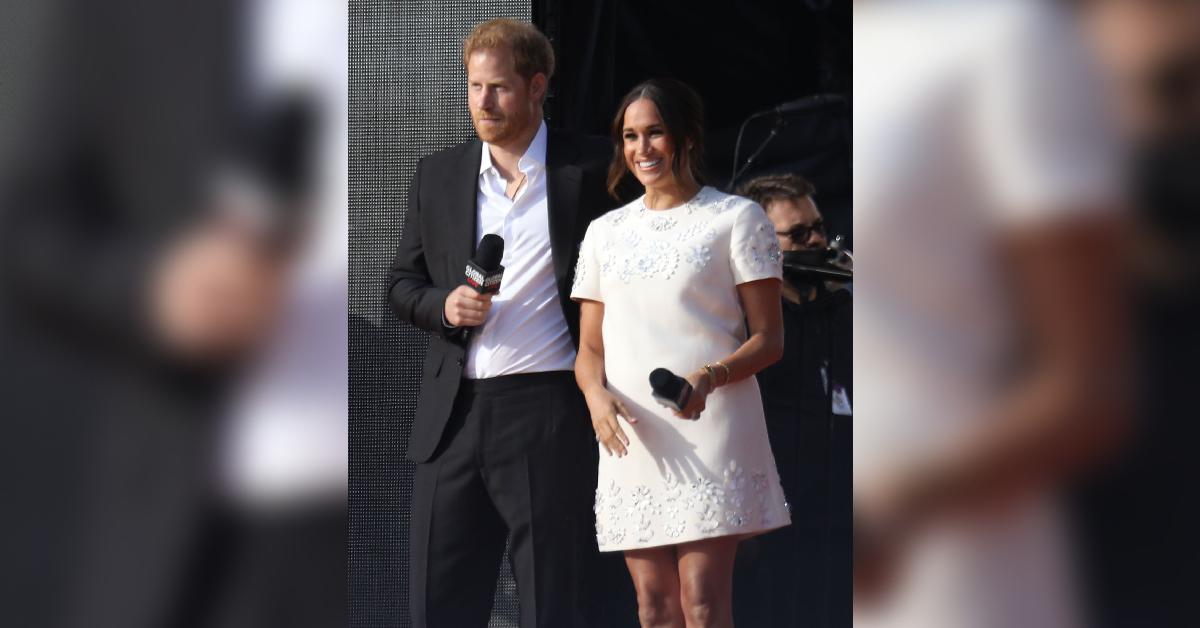 Article continues below advertisement
Another user quipped, "How many plastic straws do we need to substitute with paper straws to make up for that flights emissions?"
Article continues below advertisement
"I do think this is hypocrisy. I'm sure there were plenty of scheduled flights," she said. "I do not understand why they are behaving as if they are superstars."
Article continues below advertisement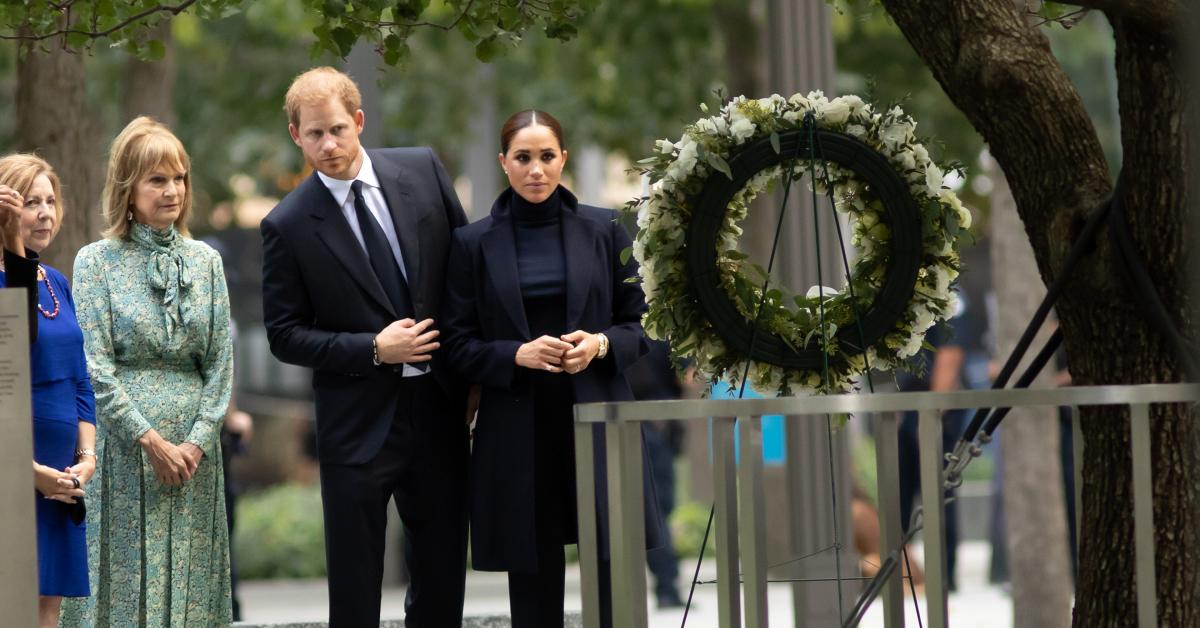 "His father [Prince Charles] has been known to take scheduled flights. His brother [Prince William] takes scheduled flights," she continued. "This totally muddies the waters of their climate message. They are shooting themselves in the foot by taking private flights."
Article continues below advertisement
This isn't the first time Harry and Meghan have faced backlash over their preference for private flights. After receiving criticism for the same reason back in 2019, the father-of-two defended his travel habits, claiming that it is for security reasons.
"Occasionally there needs to be an opportunity based on a unique circumstance to ensure that my family are safe, and it's genuinely as simple as that," he said at the time, per The Sun.
During their whirlwind trip to the Big Apple, the pair were also seen at One World Observatory at the World Trade Center before making an appearance at Global Citizen Live, where they stressed the importance of getting vaccinated against COVID-19.