Prince Charles 'Really Wants To Meet' Granddaughter Lilibet & Is 'Incredibly Sad' Over Prince Harry, Meghan Markle Fallout: Royal Expert
Do we sense a royal reunion? Prince Charles is hoping to reconcile with Prince Harry and Meghan Markle so he can finally meet his granddaughter, Lilibet Diana Mountbatten-Windsor, claimed a royal expert.
Article continues below advertisement
"I think Prince Charles really wants to meet his granddaughter," Nick Bullen told Us Weekly on Tuesday, September 14. Bullen insisted the Prince of Wales "is incredibly sad about everything that's gone on," seemingly referring to the royal drama following Harry and Meghan's exit from royal life and shocking interviews about their lives behind palace walls.
Article continues below advertisement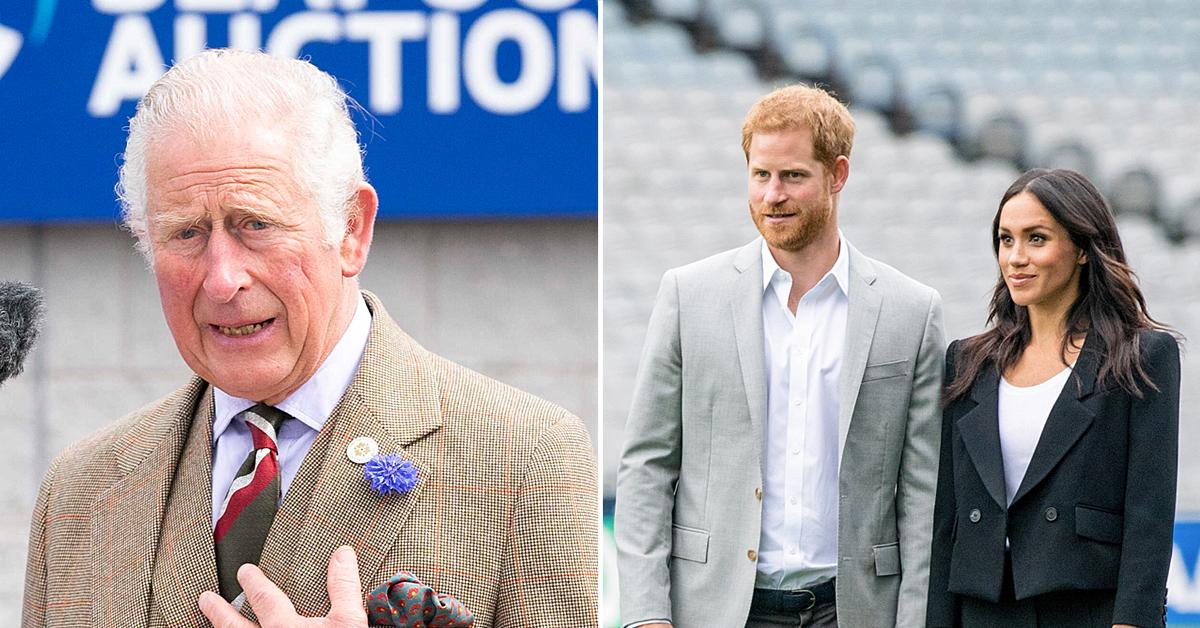 Bullen speculated Harry, 36, and Meghan, 40, will most likely be in attendance for the big celebration "because they have to be seen supporting Queen Elizabeth II," the True Royalty TV cofounder insisted. "It's a great moment for everyone to be together."
Article continues below advertisement
The Platinum Jubilee, set for June 2, 2022, will honor the monarch and her 70 years in power. The upcoming event will be combined with Her Majesty's 96th birthday and will be a four-day bank holiday — meaning the event is a national holiday, so financial institutions will be closed.
Article continues below advertisement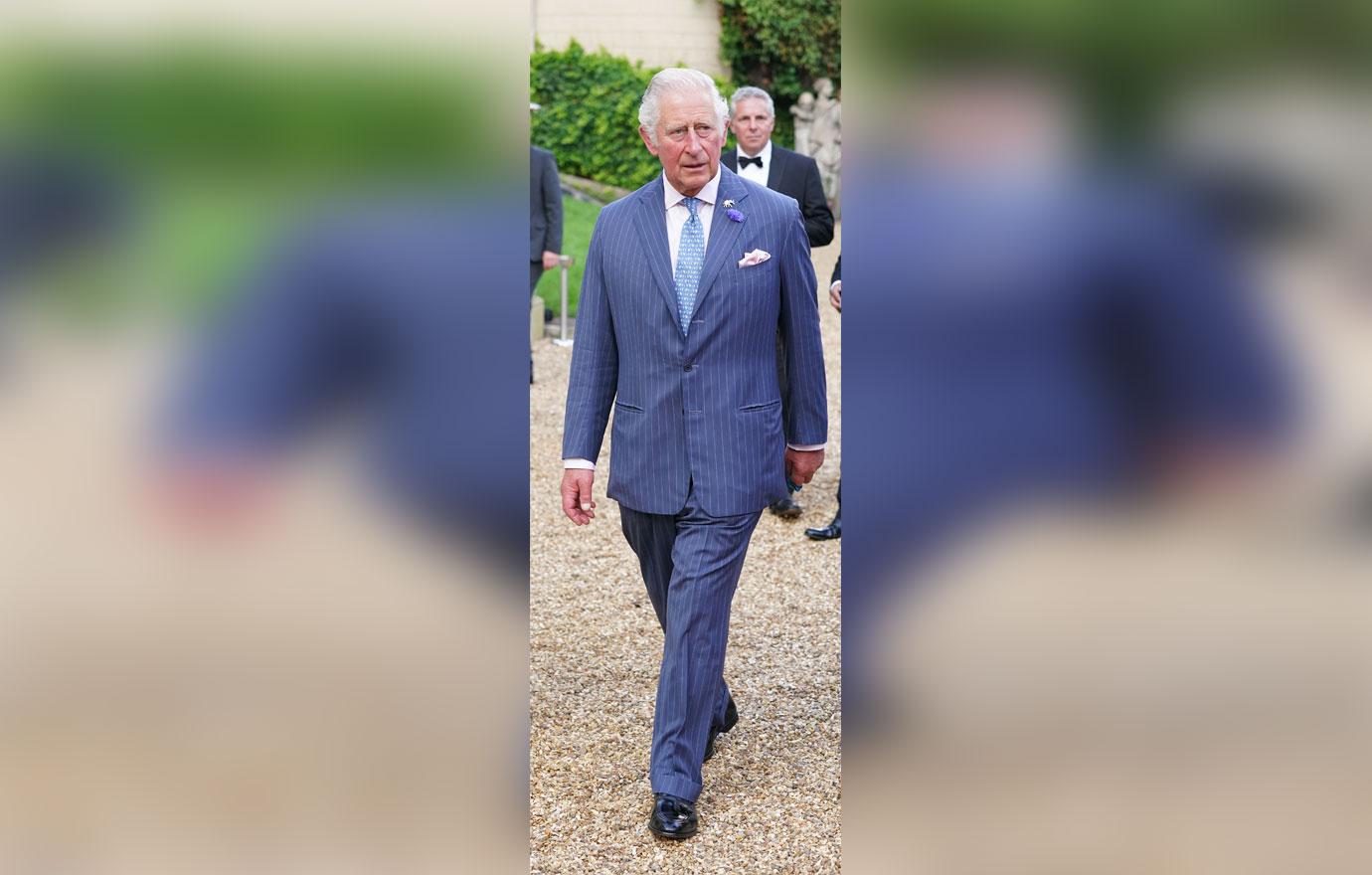 According to Bullen, the monumental day will call for everyone to be on their best behavior, as he said the event will force the royals and Hollywood couple to play nice. They'll have to "behave well because it's the Queen's moment," the expert explained.
Article continues below advertisement
"All the members of the royal family are very aware of the fact that it's her year," Bullen added. "They're going to support her [and] the headlines shouldn't be about them."
Article continues below advertisement
Apart from Charles hoping to meet his granddaughter sometime soon, Bullen said the queen will "definitely meet" Lilibet — whose name was inspired by the monarch's childhood nickname — as that introduction is a priority.
Article continues below advertisement
Regardless of the drama going on behind closed doors, the 95-year-old prioritizes her family above all else, Bullen claimed. "As the queen has always said, Harry and Meghan are much loved members of the family and I think the queen rises above all of this petty bickering," he told the outlet. "This is her family. Of course she wants to be [with] them."
Harry and Meghan — who wed in May 2018 — welcomed their daughter in June after the brunette babe gave birth to their first child, son Archie, in 2019. The royal-turned-Hollywood couple has yet to introduce the newest addition to their family to Harry's father, given that their relationship has been strained since their royal exit, dubbed Megxit.
Article continues below advertisement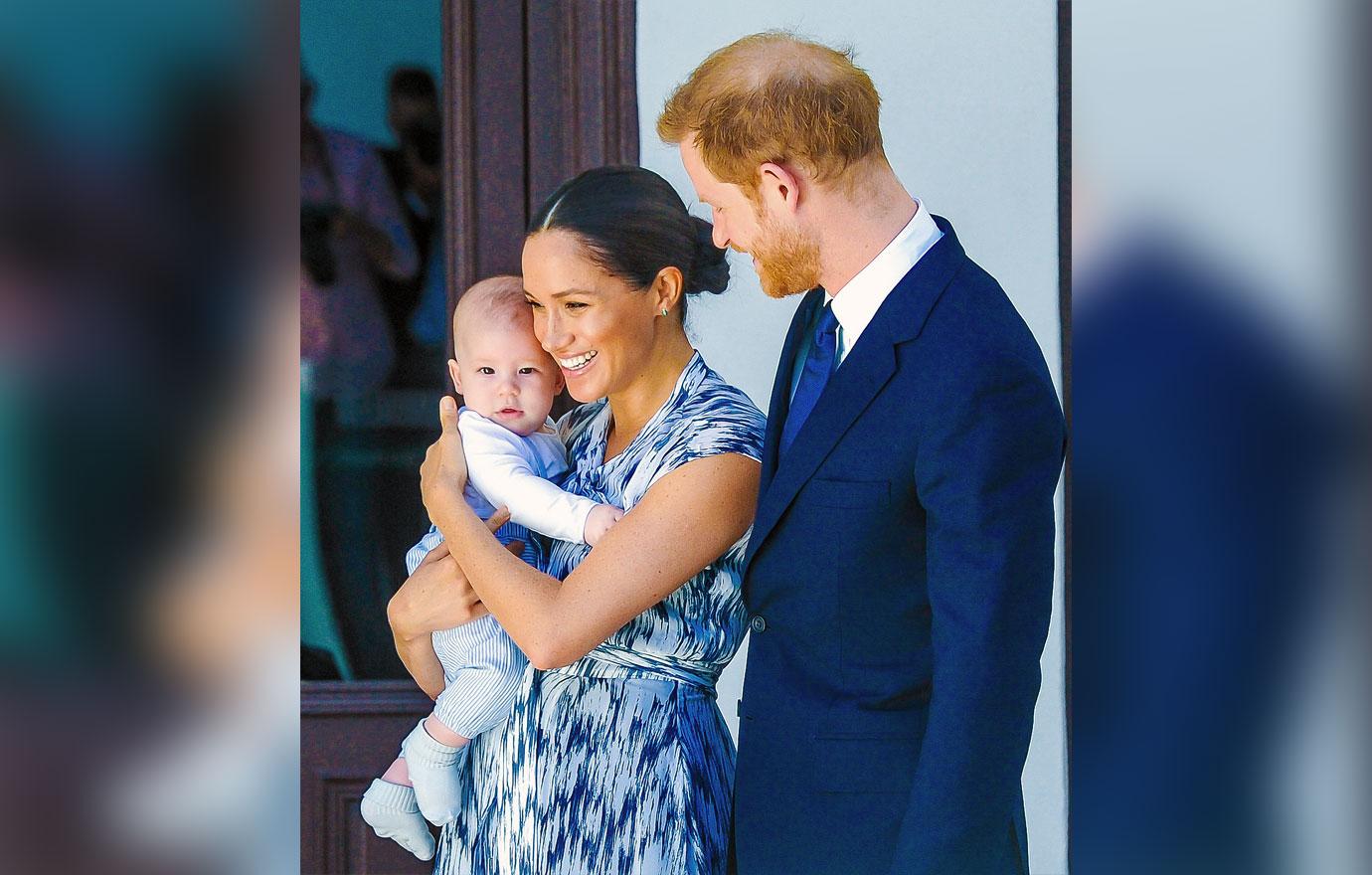 One year after Harry and the Suits alum announced their plan to step down as senior royal members, the red-headed prince revealed he was no longer in contact with Charles, 72. The father-of-two made the shocking revelation during the couple's March sit-down with Oprah Winfrey, which was the first time they aired out their dirty laundry with the royals.